Seven years on from their breakup, Harry Styles has finally opened up about how he felt when Taylor Swift wrote and released songs about him.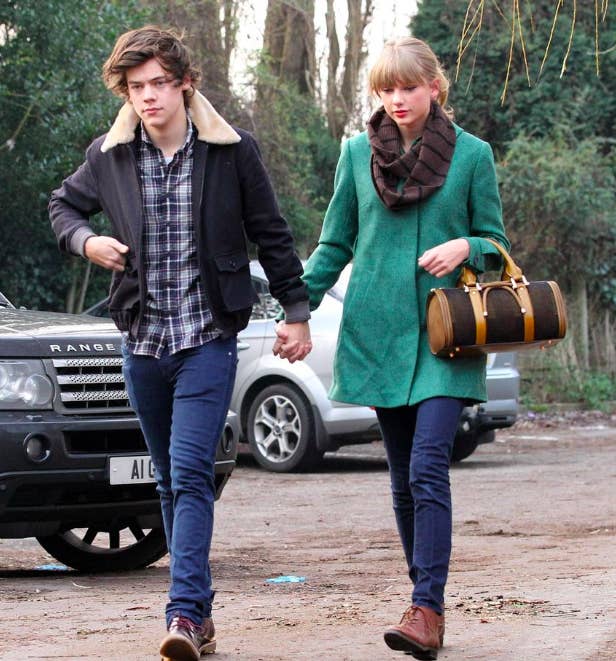 The pair were in a relationship between late 2012 and early 2013, which ended dramatically during a post-Christmas vacation in the Caribbean.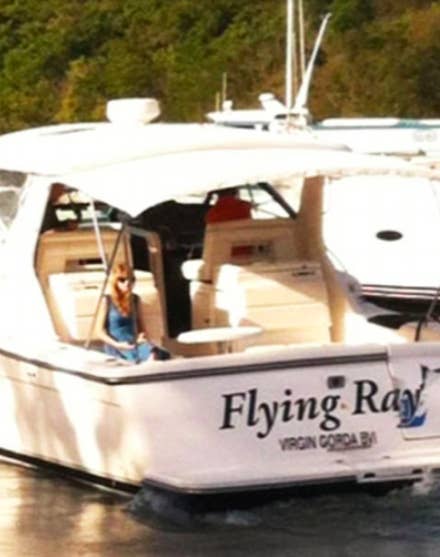 Then, in October 2014 Taylor released 1989 which was widely assumed to be about her relationship and split from Harry.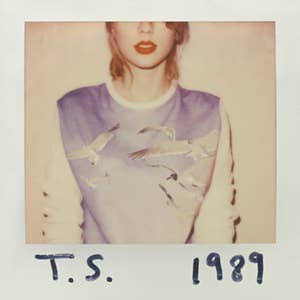 And Taylor did little to discredit the rumours. For example, when asked by Rolling Stone about the title of "Style," she responded: "We should have just called it, 'I'm Not Even Sorry'."
And there were even references to Harry in the "Out of the Woods" video — the penultimate release of the 1989 era, in 2015.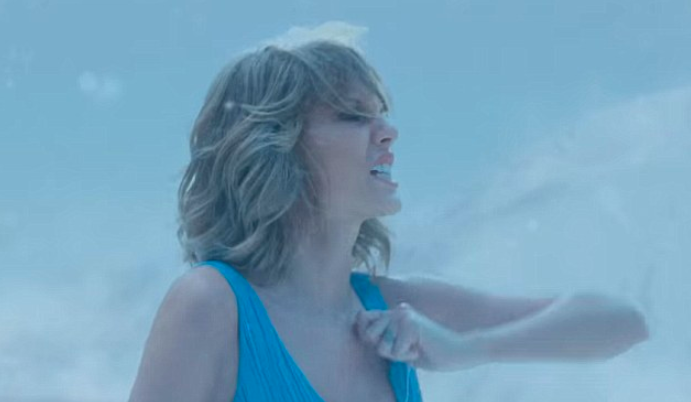 Up until now, Harry has never commented directly on being the presumed subject of this body of work. However, he's now revealed he feels "flattered" to have inspired Taylor's songwriting.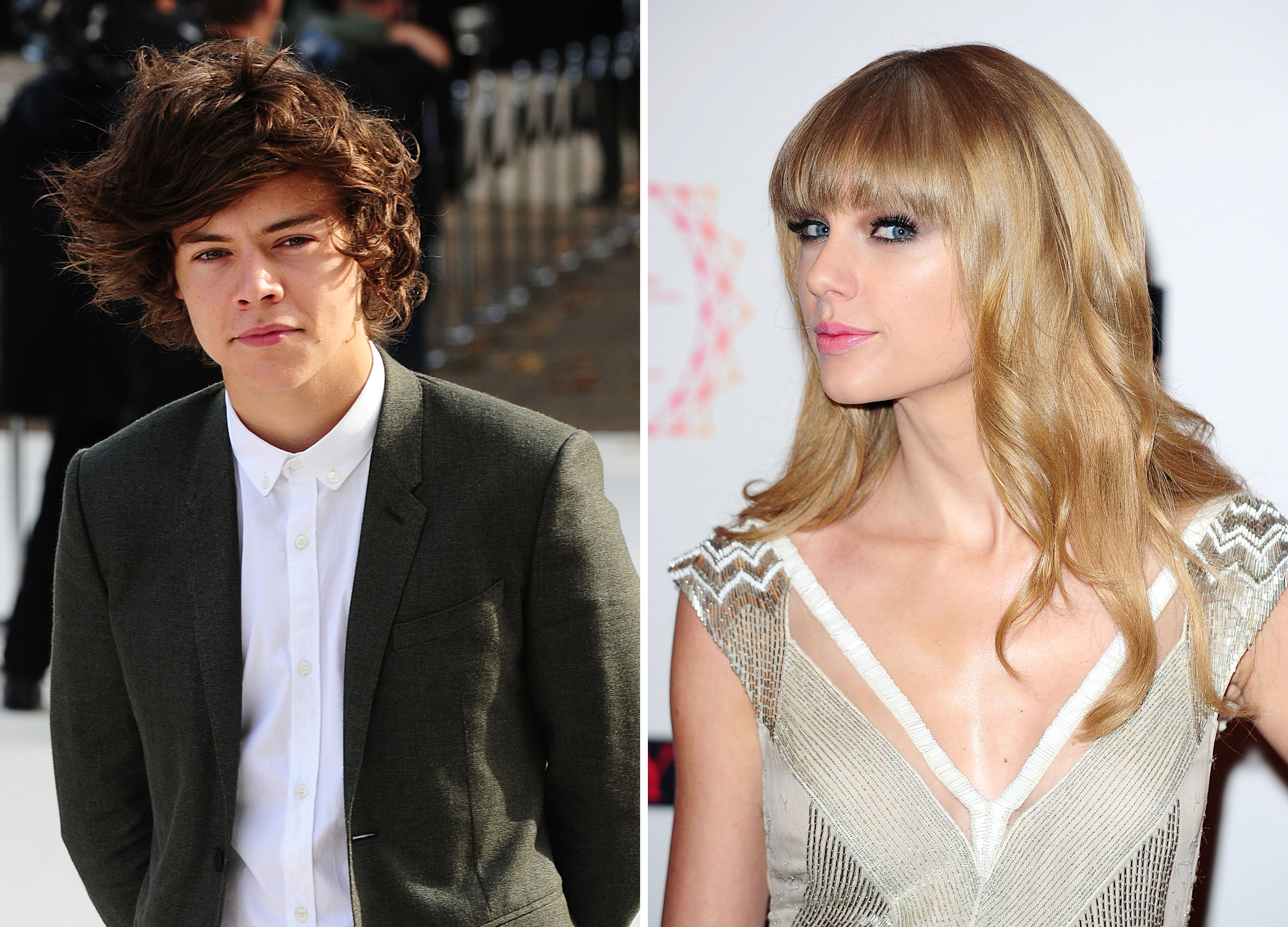 Speaking to Howard Stern, Harry said: "I think about what it means to me to write a song about somebody else, and for somebody else to do that — it's flattering."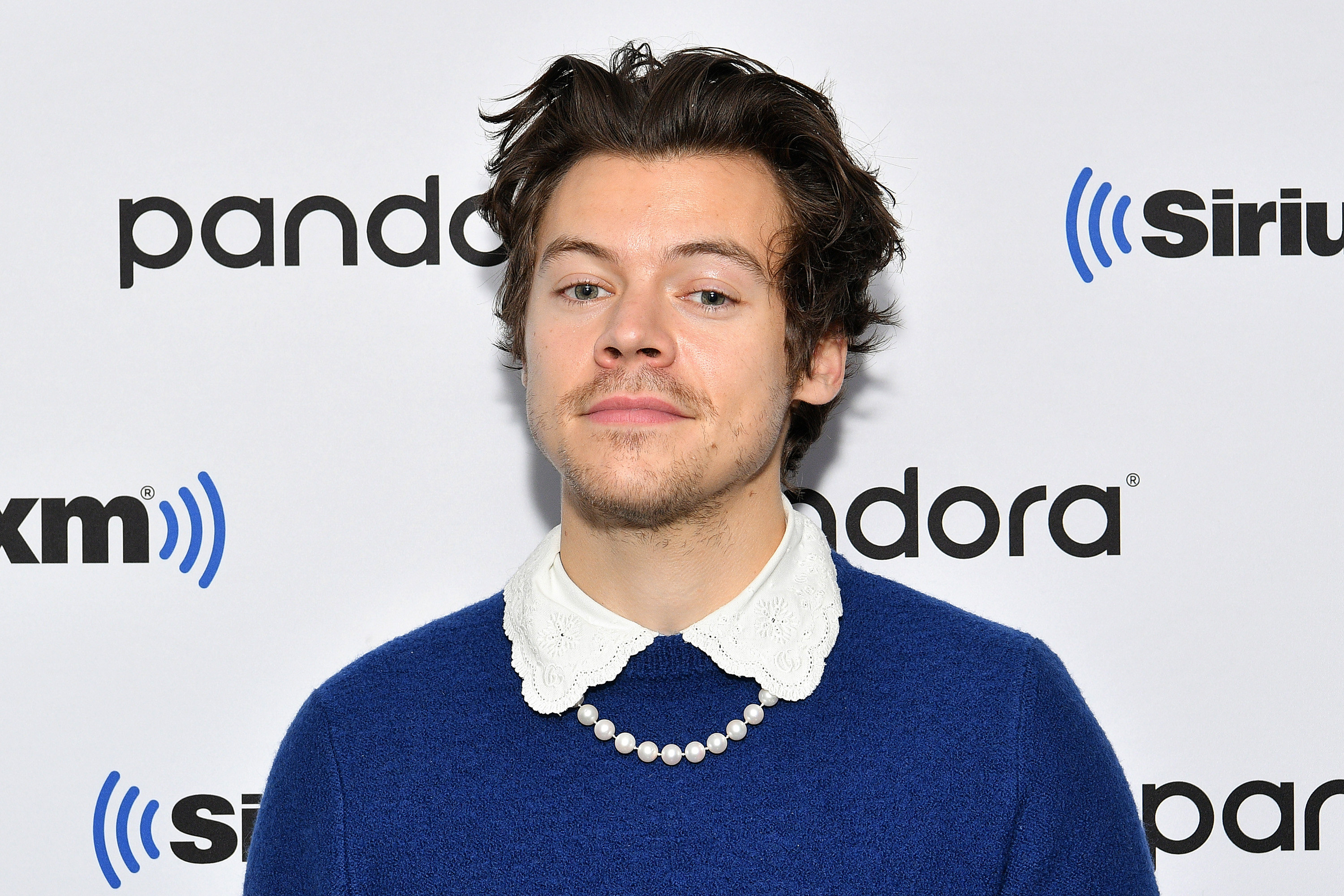 "Even if the song isn't flattering, you still spent time on it," he went on. "Using Taylor as an example, she's a great songwriter. So at least they're good songs."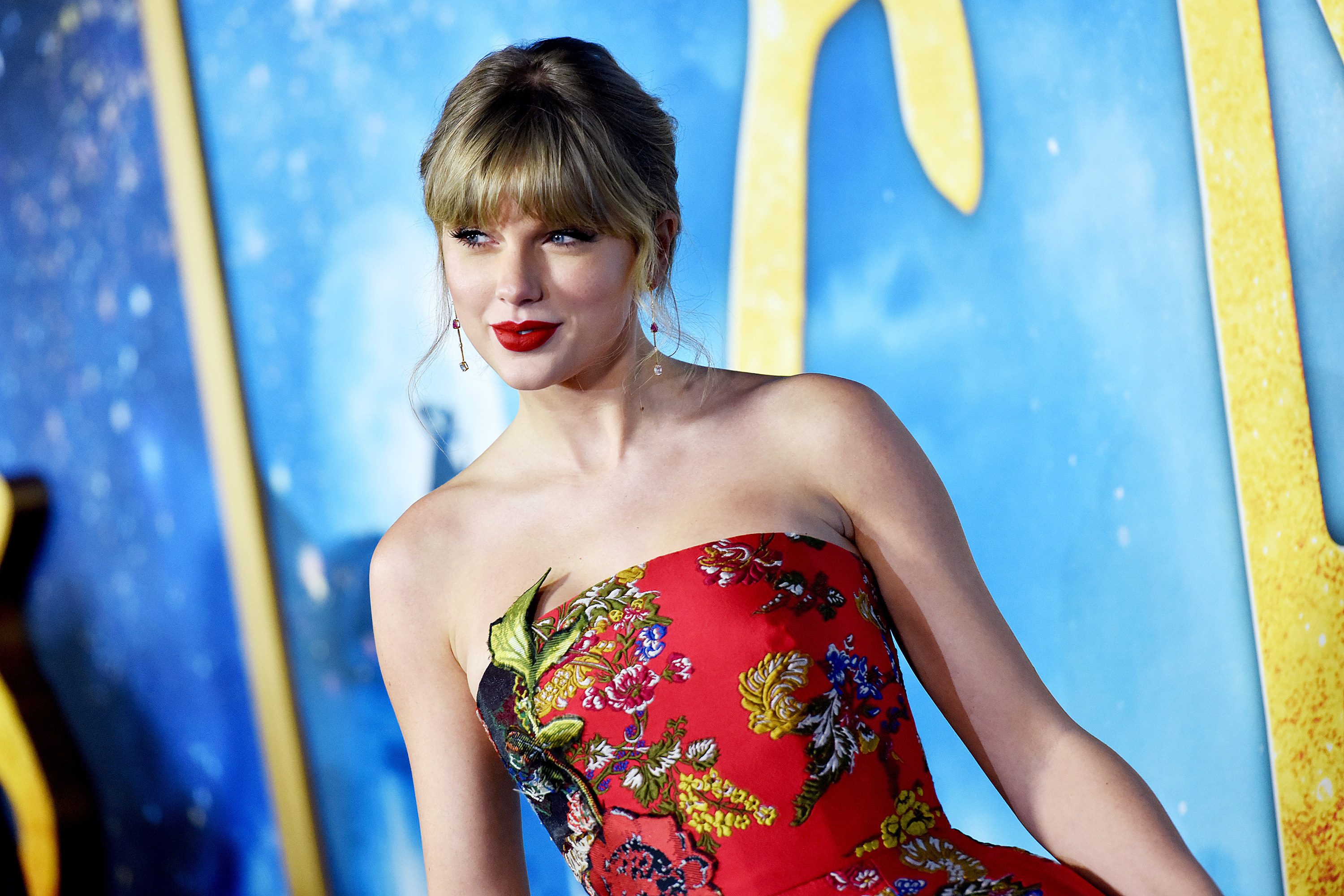 Harry — who also penned the One Direction track, "Perfect" which was widely assumed to be about Taylor — added that during his own creative process, he always considers how the subject of the song might feel.

"The only time you really think, 'Is this song too personal?' is if you think about, 'Is this going to be really annoying for the other person?' Because I do care."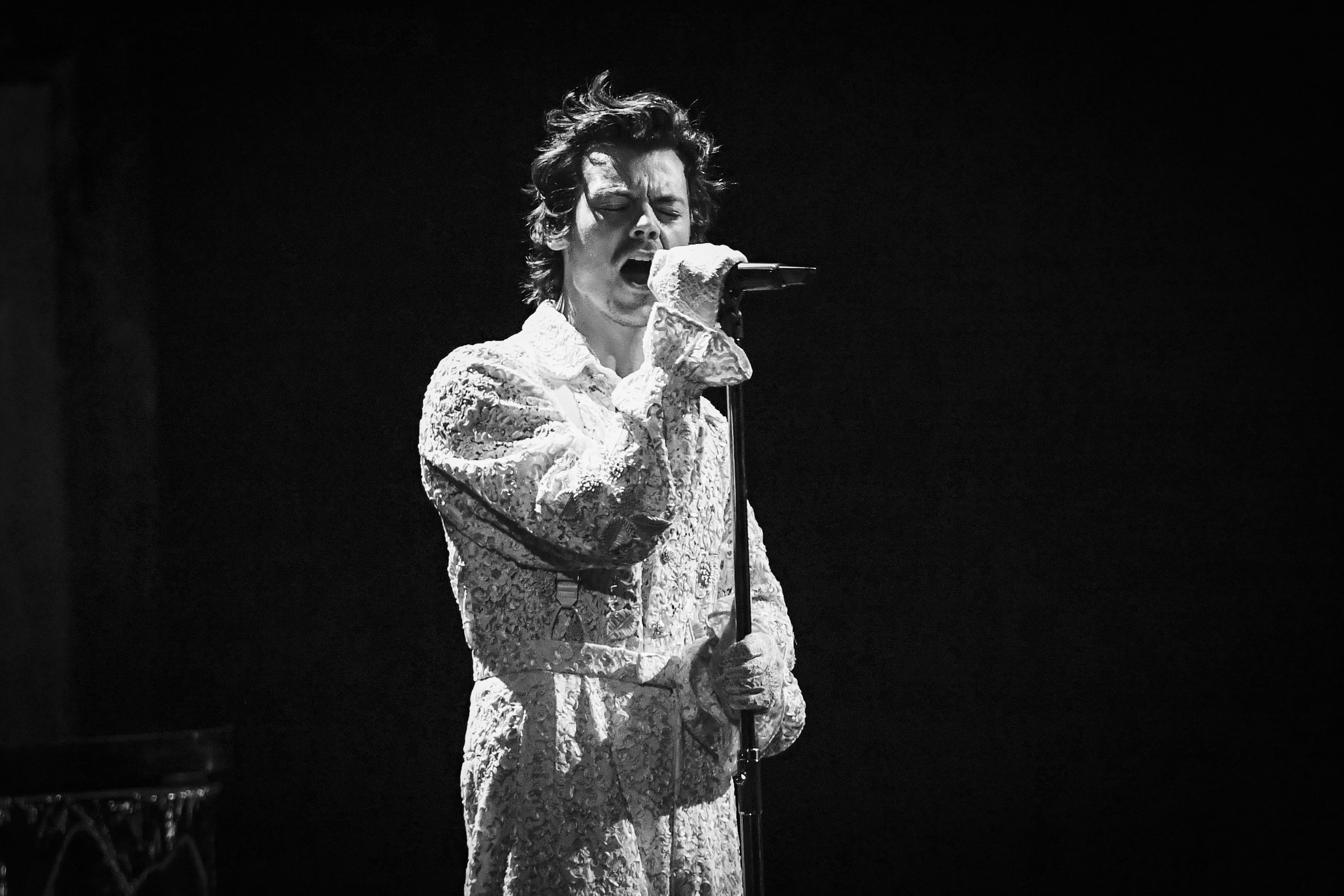 Harry's comments come just a couple of months after Taylor's current boyfriend, Joe Alwyn, revealed he too finds being the subject of her more recent work flattering.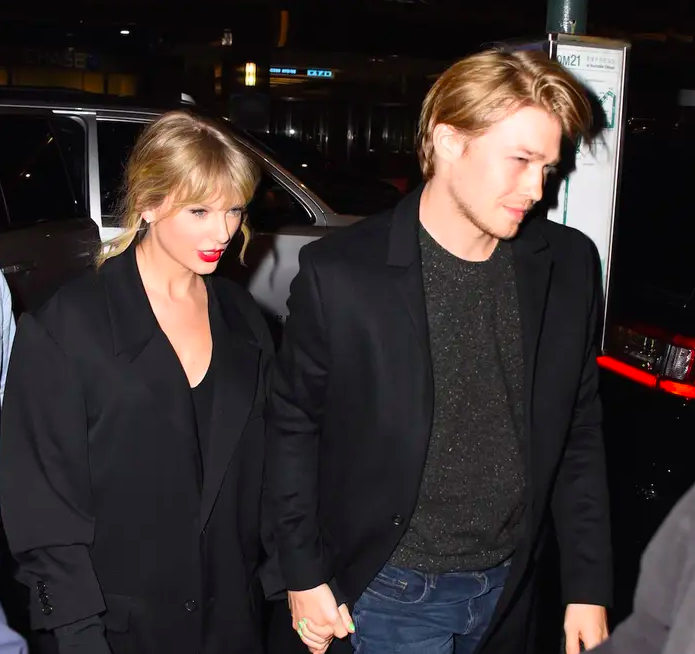 Taylor, meanwhile, has widely denounced the public's fascination with figuring out who her songs are written about, and these days keeps her relationship shielded from view.
In fact, Taylor told The Guardian last year that her relationship is the one thing she won't talk about: "I've learned that if I do, people think it's up for discussion. And our relationship isn't up for discussion."
"That's where the boundary is," she added, "And that's where my life has become manageable. I really want to keep it feeling manageable."