Back in 2014, Gwyneth Paltrow and Chris Martin announced that they were divorcing after 10 years of marriage.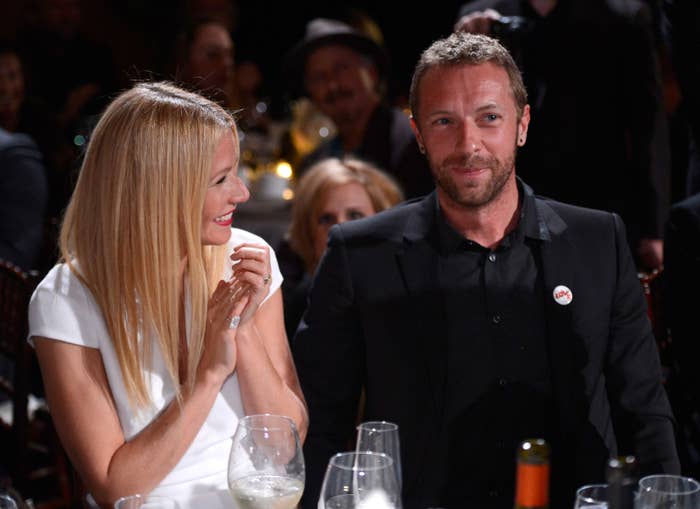 However, there was one part of the divorce statement that really got people talking — the fact that Gwyneth used the term "consciously uncoupling" to describe the split.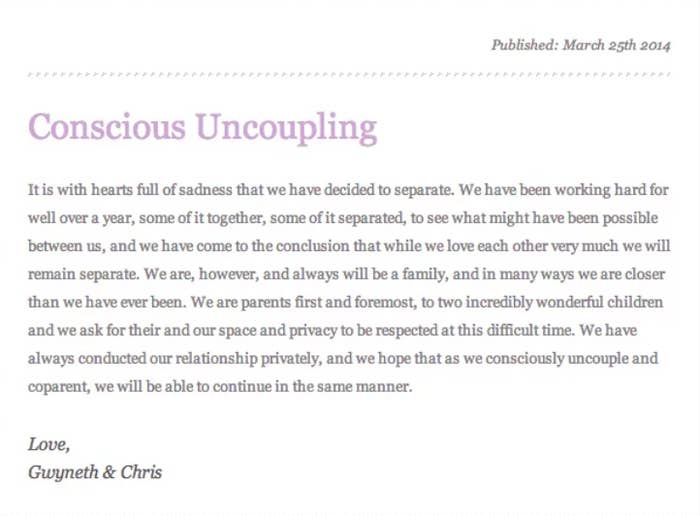 In fact, the whole thing very swiftly became a big joke, with people ridiculing the fact that Gwyneth had used such a term rather than simply saying the pair were divorcing.
Well, five years on, Gwyneth has finally revealed that she chose to use the term because she felt a "failure" when her marriage broke down, and it softened the blow of facing a divorce.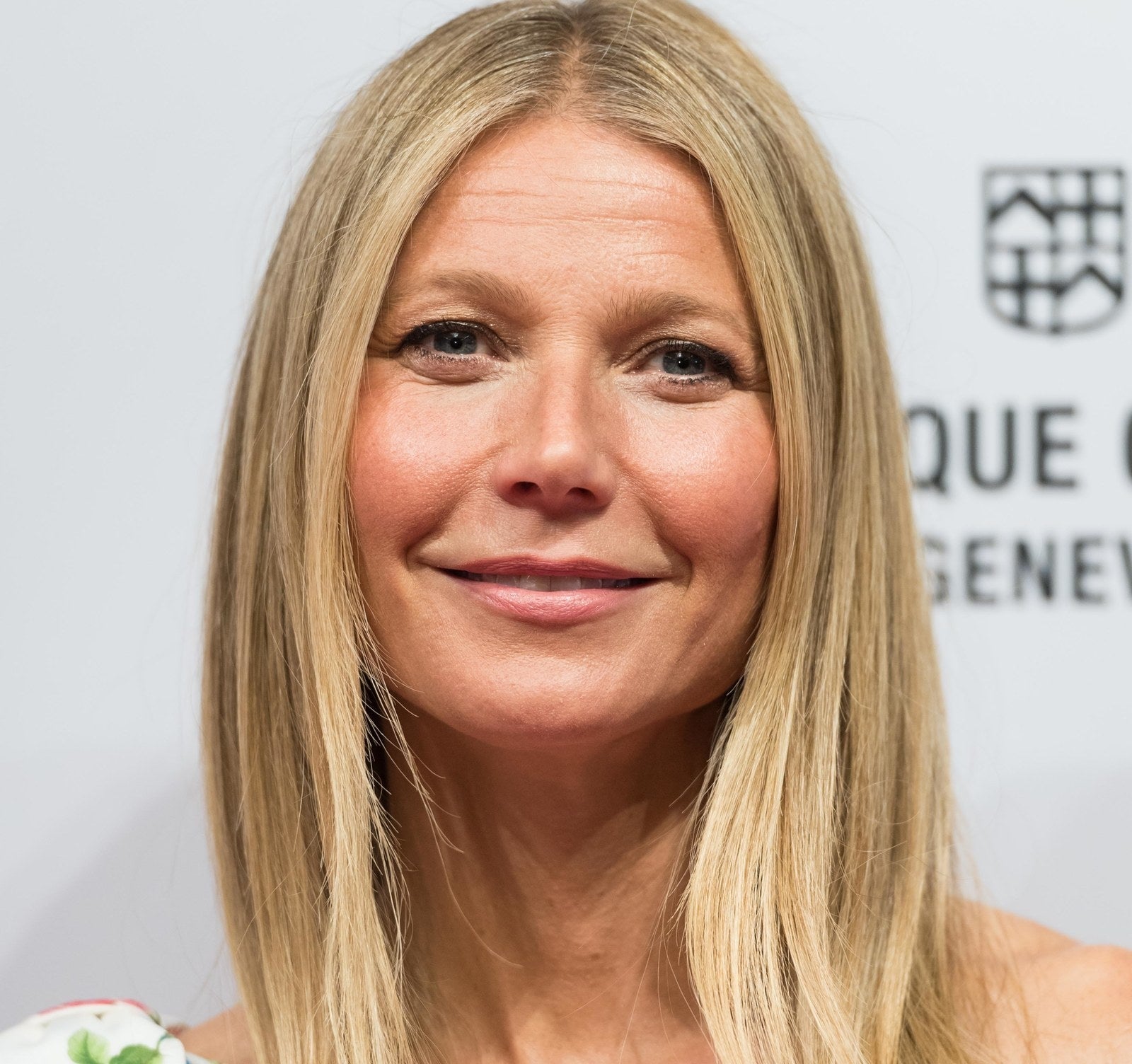 She also said the term represented being able to circumvent all the pain and anger of a divorce, allowing her and Chris to become friends quicker.
And Gwyneth went on to reveal that the backlash to the divorce statement felt "brutal."
But despite the brutality of the divorce, Gwyneth and Chris achieved their goal of remaining friends. In fact, earlier this month Gwyneth marked International Women's Day with a photo of both her current and former mother-in-law, and posted a tribute to Chris on his 42nd birthday telling him she and their kids "love [him] so much."