I'm sure by now you've heard the news that Gigi Hadid and Zayn Malik are expecting their first baby together.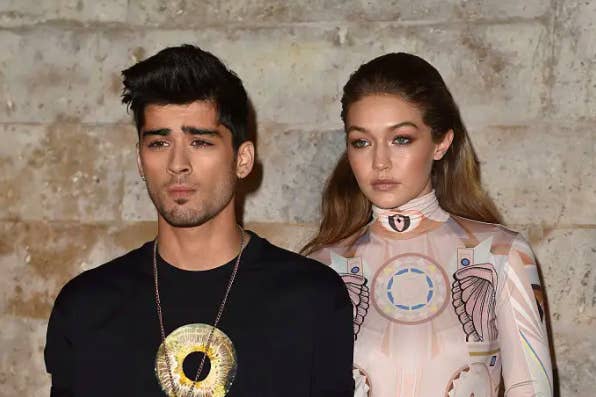 And over the last few days, fans have begun speculating that Gigi has already given birth but is keeping the news under wraps.
Then, yesterday, Gigi's sister Bella shared a photo of the pair cradling their stomachs alongside a very interesting caption.
"Two buns in the oven," Bella wrote, "except mine is from my burger and gigi's is from @zayn. I love you both so freaking much. can'tstopcrying."

Many fans immediately began wondering whether the "can't stop crying" part of the caption was a reference to Bella feeling super emotional over her sister giving birth — especially when Gigi herself responded with a series of smiling emojis.
Well, just hours after Bella's post, Gigi's dad further fuelled the speculation.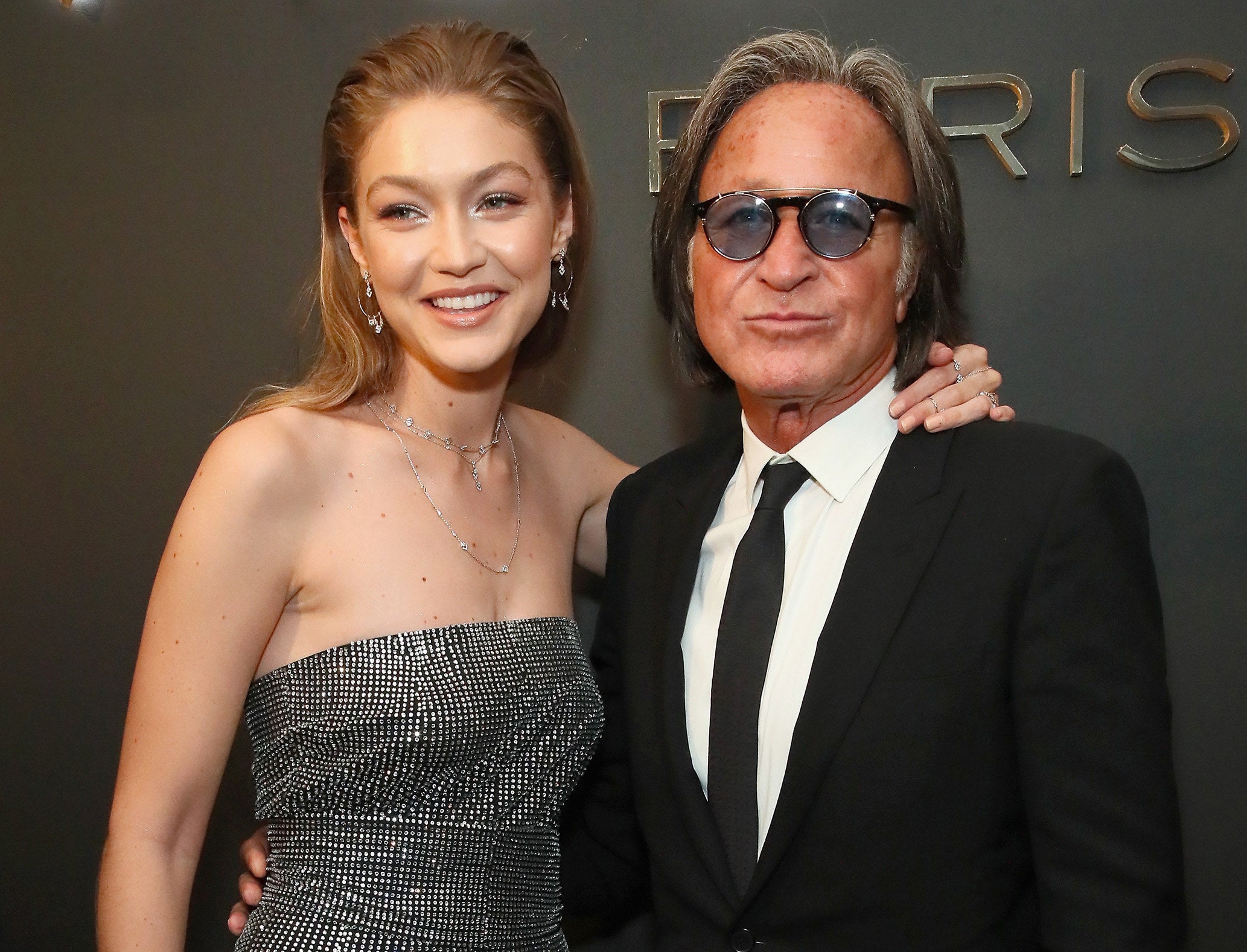 Hopping on Instagram, Mohamed Hadid shared a photo of a handwritten poem for his grandchild.
"Hello little grandchild," the poem read. "I wish for you the sun and moon, I wish for you a happy time. Know that grandpa's always here, I'll do anything, anything for you my dear."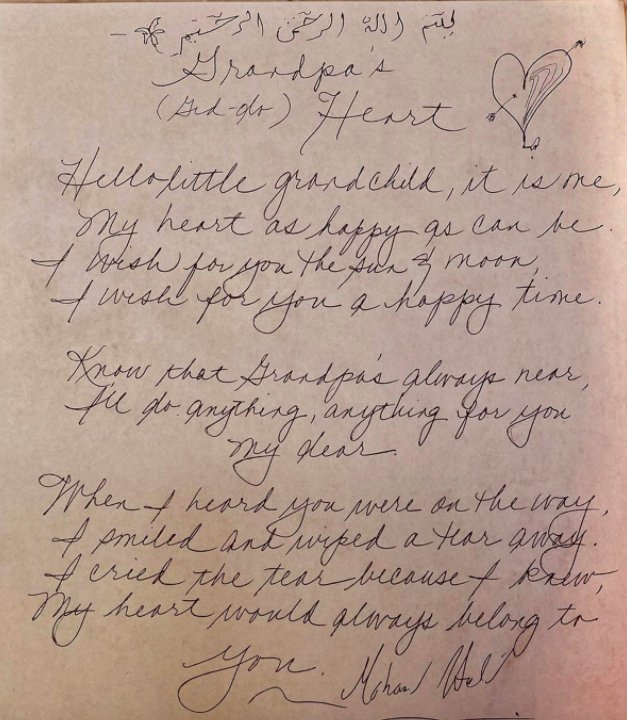 "When I heard you were on the way, I smiled and wiped a tear away," the poem continued. "I cried the tear because I knew my heart would always belong to you."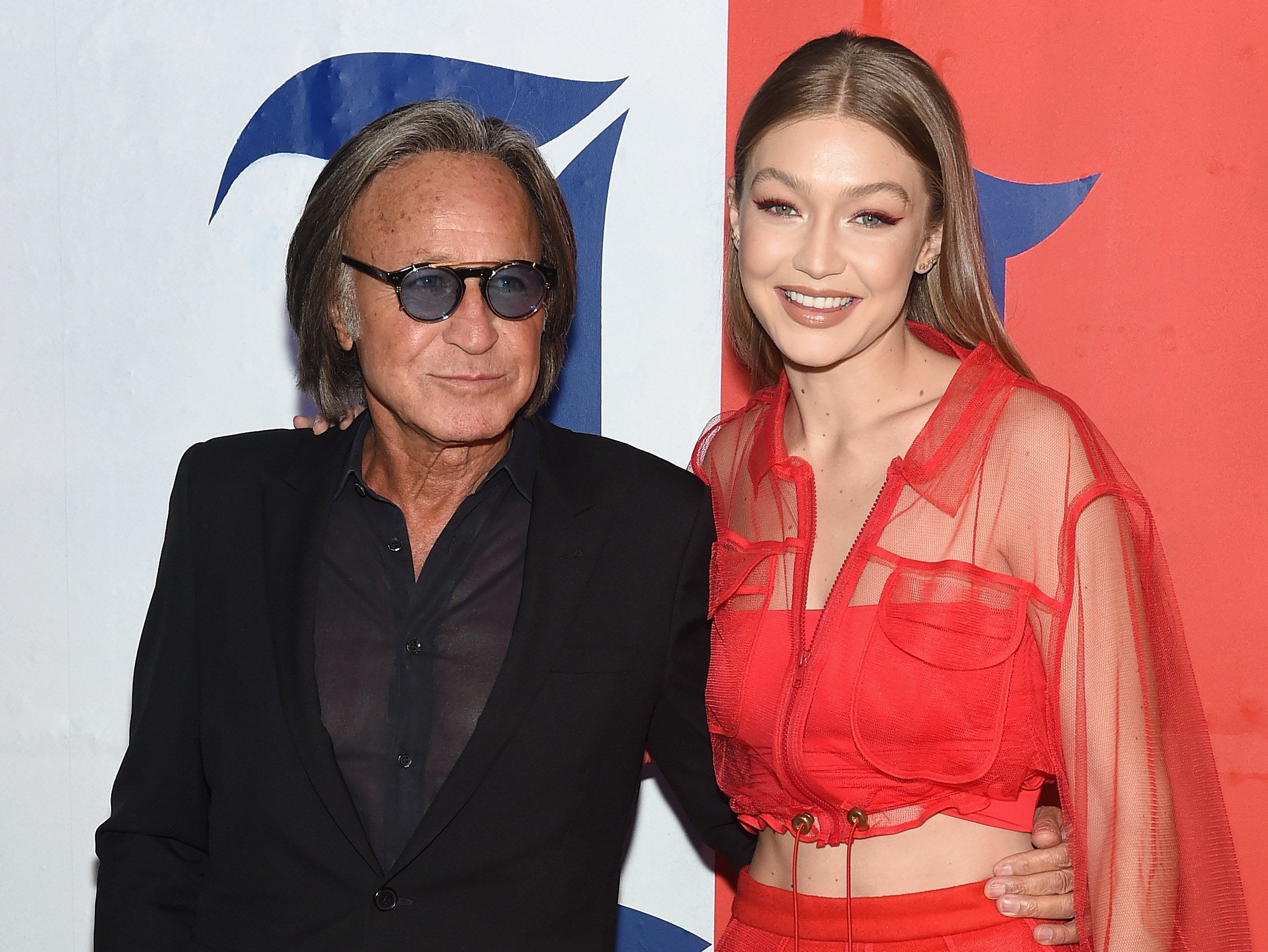 But when the poem became bombarded with comments asking if Gigi had given birth, Mohamed responded: "No not yet." He then swiftly deleted the post altogether.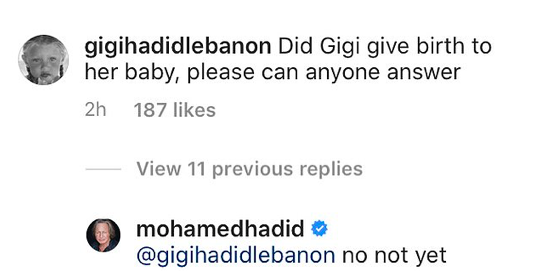 Let's hope Baby Hadid-Malik makes an appearance soon!