Ever since Courteney Cox joined Instagram in January this year, we've been blessed with excellent Friends content.
In fact, her first post was this: a snap with costar Lisa Kudrow and Ellen DeGeneres sitting in a Central Perk replica set.
Since then, she's shared references to the show's iconic one-liners, like "PIVOT!"
And cute photos showing behind-the-scenes moments that we'd never heard about or seen before.
And she even wears official Friends merchandise from time to time as well.
However, perhaps the best form of Friends content we get from Courteney are the photos of mini-reunions with her former castmates, Lisa Kudrow...
In fact, the three of them are always getting together for girls' nights where I imagine they kick back with an episode on Netflix or at the very least quote the show back and forth between themselves.
However, up until now, Courteney has only shared photos of the women ~friends.~ But, just two weeks after the show's 25th anniversary, she's made all of our dreams come true by adding one of the guys into the mix.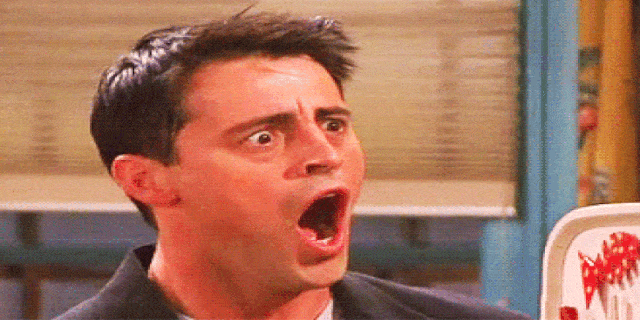 That's right — over the weekend, Courteney posted this snap of herself with Jennifer AND Matt LeBlanc.
And needless to say, fans completely lost their minds over the reunion.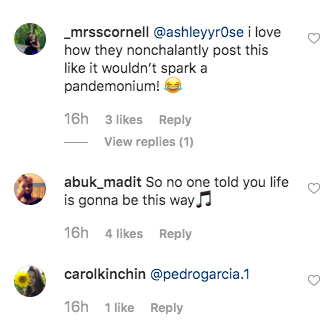 This is the first time in three years that the women stars have hung out with the guys. The last time was in 2016, at an event honouring the show's director.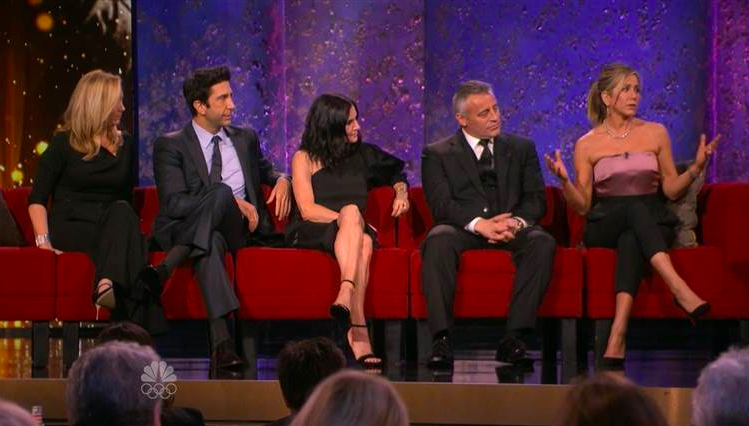 However, if you hoped that the reunion of the cast might be the first step in a reunion of the show, you're probably going to be disappointed.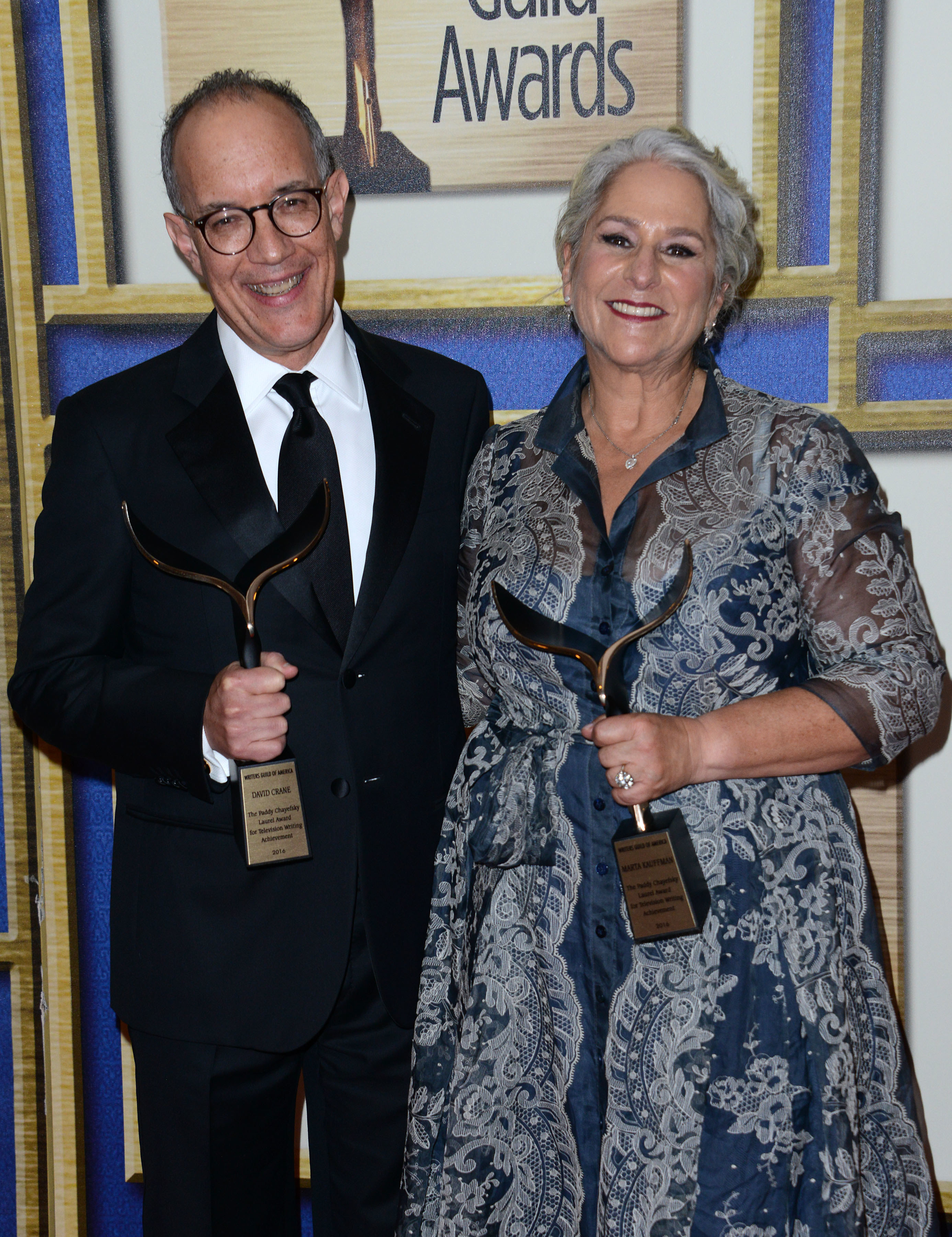 Ah, well, at least we have the photos.