Over the weekend, 13-year-old Sydney Bourbeau was performing in a charity fundraiser at a shopping mall in Canada. The song she'd chosen to sing was Ed Sheeran's "Thinking Out Loud".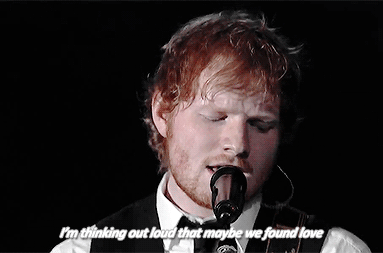 But guess who just so happened to also be in the shopping mall? That's right. Only actual Ed Sheeran.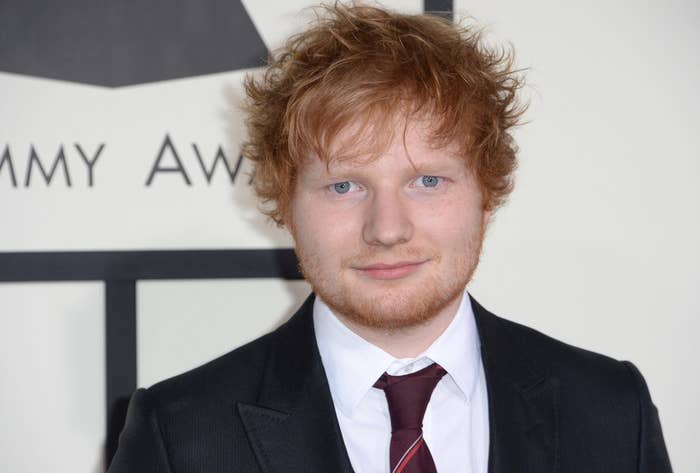 And in a video that has now been viewed 90,000 times, Ed can be seen walking through a shop in the mall, hearing Sydney singing the song, and deciding to "just roll up" and join her on stage.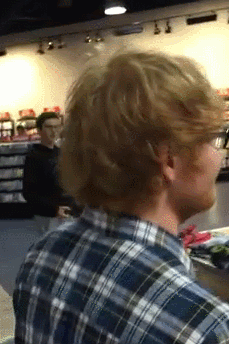 He then walks right up to Sydney as she gets the shock of her life, and the crowd starts cheering. ❤️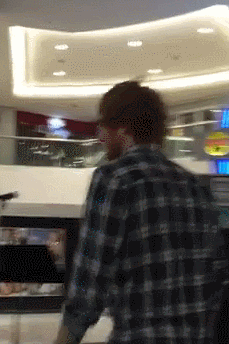 He then grabs a microphone and joins in, creating what is probably the sweetest duet of all time.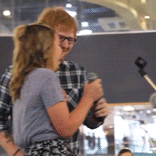 Speaking to the Edmonton Journal after the surprise, Sydney said it was the "best thing to have ever happened" to her.
"I was like, should I stop? I didn't want to stop, but I wanted to talk to him," she said. "This is, like, the best thing that's ever happened to me."