Yesterday Noel Gallagher said that he "can't live in a world where Ed Sheeran sells out Wembley Stadium".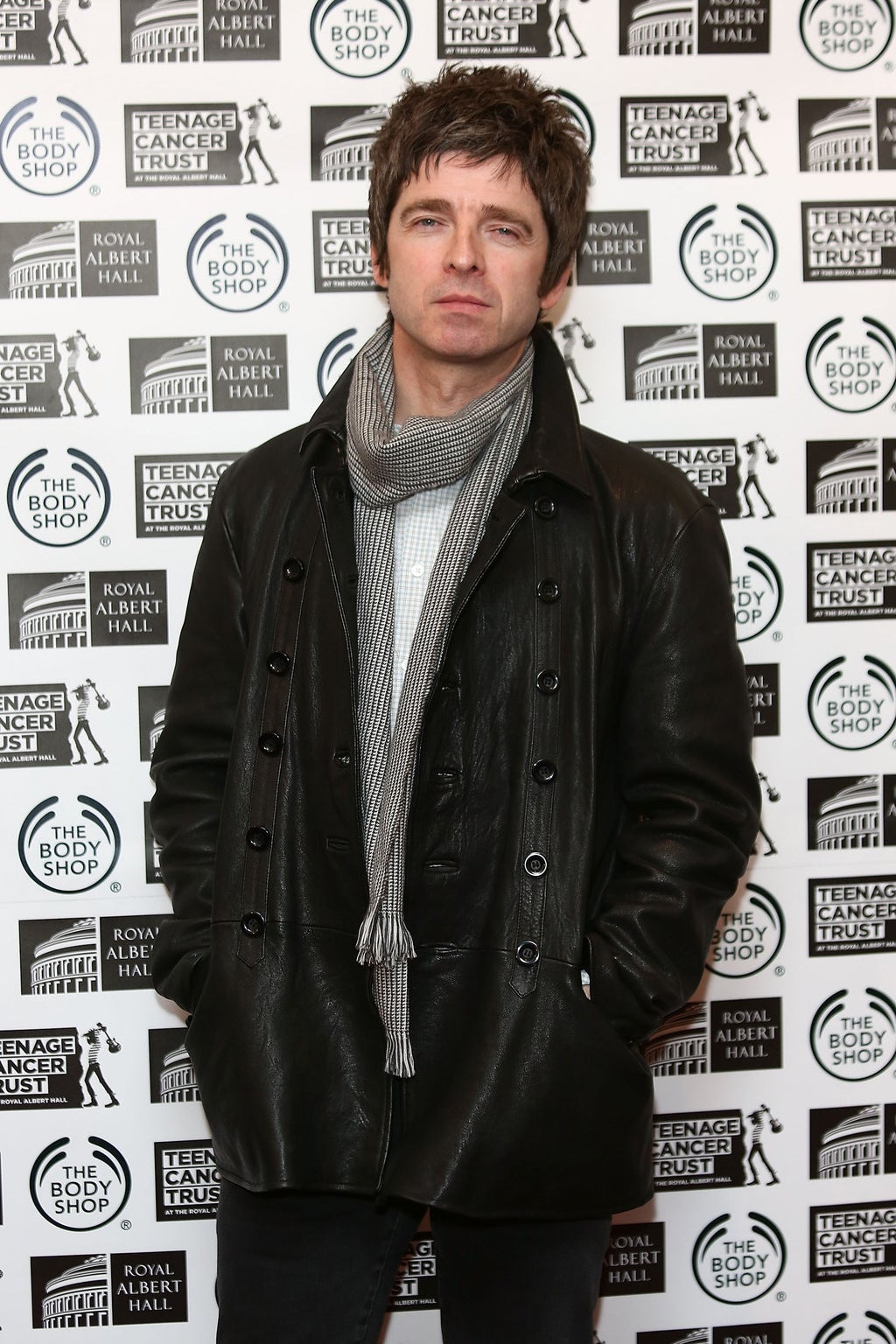 When he heard that Ed had sold out three dates at the 80,000-capacity stadium in July, Noel told NME: "I don't think I can live in a world where that's even possible. When you hear that kind of polished pop and then there's a ginger guy with a fucking guitar it seems subversive, but it's fucking not."
He continued: "It's a strange time and it seems like the whole thing is embedded for good now, for fucking forever."
But now Ed has tweeted the most perfect comeback possible.