Christine Quinn Revealed She Cried With "Disappointment" Over How "Selling Sunset" Portrayed Her Wedding
"I was crying when I watched it. I was like, 'This is not my wedding, this is not my wedding.'"
In case you didn't know, Selling Sunset Season 3 has landed on Netflix today, and I, for one, am beside myself.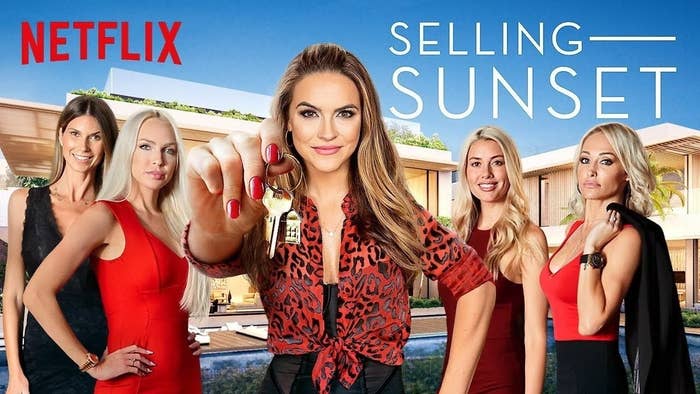 As any fan of the show will know, the last two seasons have been packed full of beautiful houses, relationship drama, and in-fighting between the employees of the Oppenheim Group.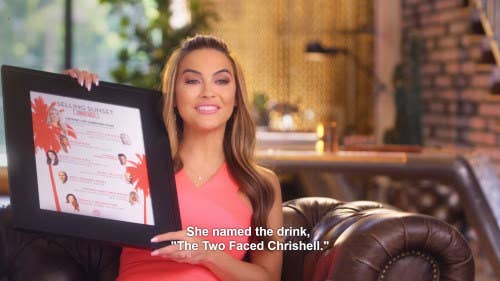 And TBH, Season 3 looks even more dramatic, with storylines involving Chrishell's shock divorce from Justin Hartley, spats between Christine and Heather, as well as Jason's favouring of Mary continuing to cause problems.
But one of the major talking points of this season is, of course, Christine Quinn's "winter wonderland, Gothic-themed" wedding to Christian Richard, which took place last December.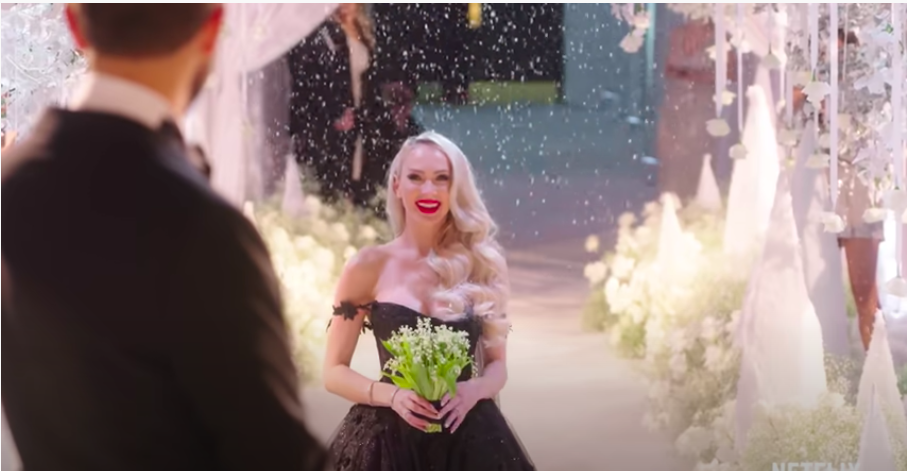 From the clips we've seen so far, the wedding looks as OTT as you might expect, with Christine in a black dress and fake snow falling during the exchanging of vows.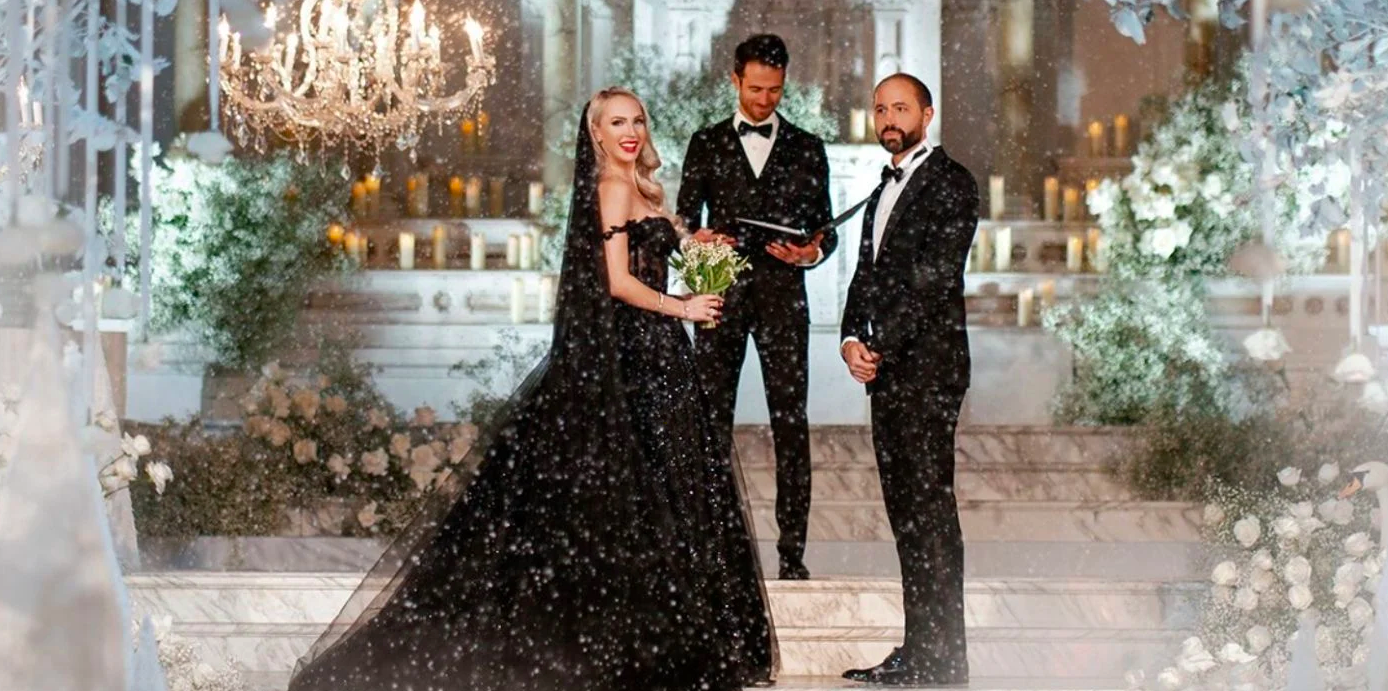 However, because this is Selling Sunset, it's unlikely the day went by without any ~drama,~ and from the teaser trailers we've seen so far, it appears that much of the season is dedicated to unpacking Chrishell's shock split.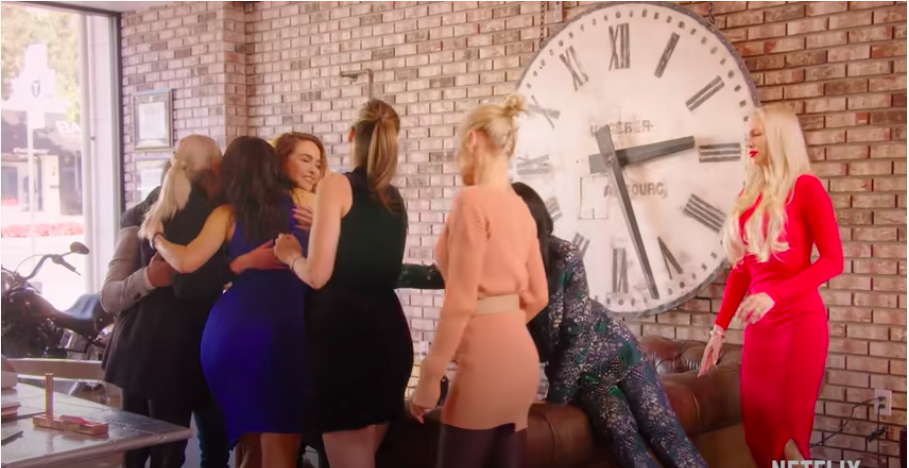 Well, Christine has now opened up about watching her wedding back on the show for the first time, revealing that she was so "disappointed" by how the nuptials were portrayed that she ended up crying.
"I was a little disappointed," she told People. "It just didn't really showcase the way it was," before revealing she feels some of the more important details of her day were edited out to make room for drama between her colleagues.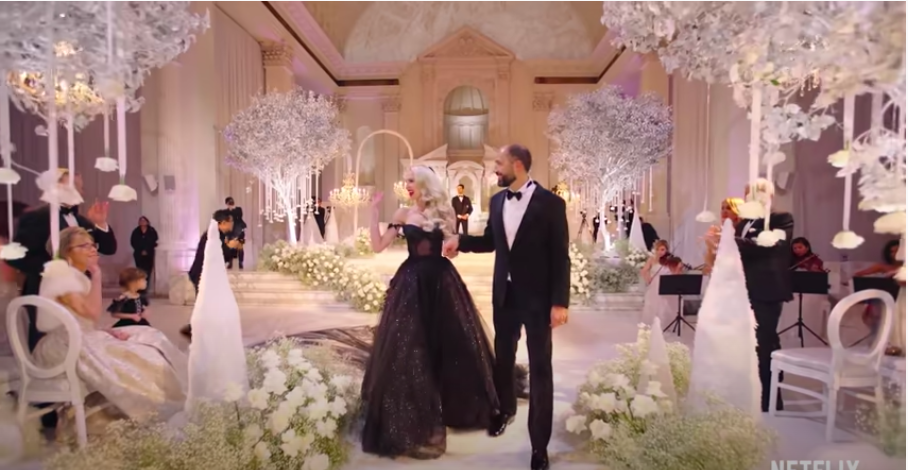 "The wedding was the best day of my life and it was hard for me to watch it on the television show because that's not really the way that I remember it," she went on. "I understand they wanted to get certain storylines in there, but this was actually my day."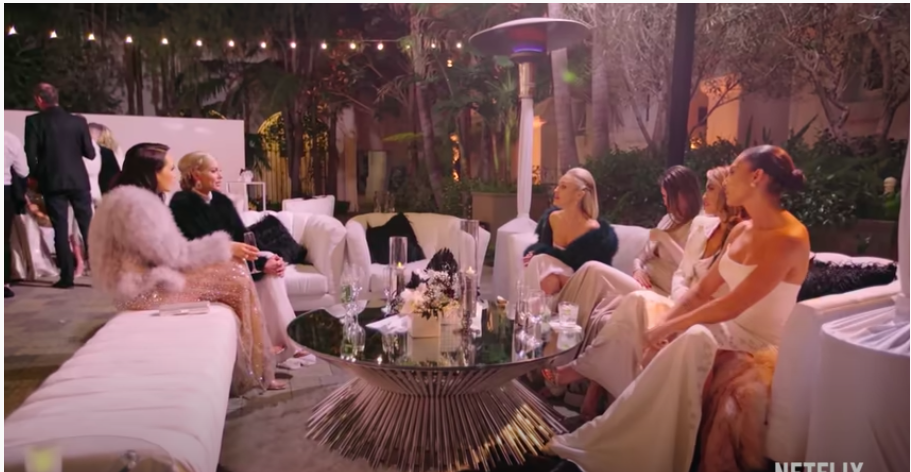 "I was just disappointed in the way it was perceived on camera and translated, unfortunately," she added. "I'm not going to lie, I was crying when I watched it. I was like, 'This is not my wedding, this is not my wedding.'"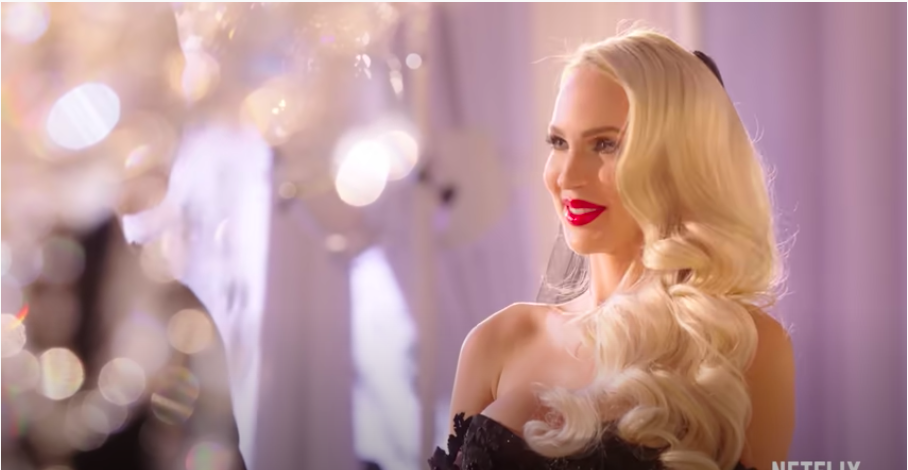 Christine went on to reveal that she'd hoped that her vows would have been included in the show, as well as a sense of just how "theatrical" the whole day was.