Chris Pratt And Katherine Schwarzenegger Have Welcomed Their First Baby Together
Welcome to the world, Lyla!
In case you missed the good news: Chris Pratt and Katherine Schwarzenegger have welcomed their first child together!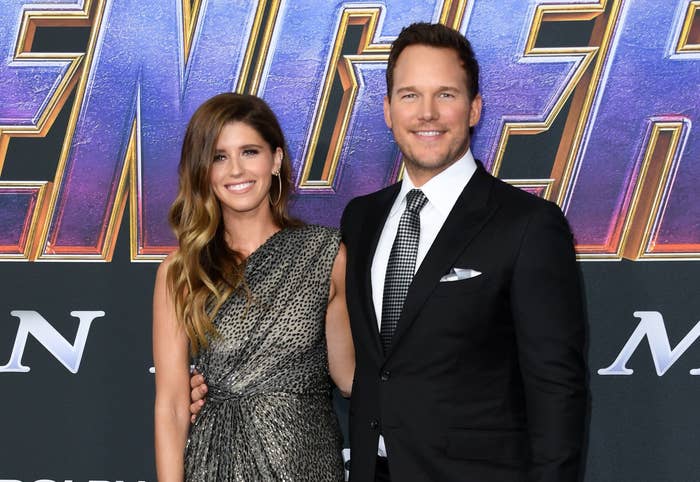 The pair, who met in June 2018 and married a year later, confirmed Katherine's pregnancy back in April but kept many of the details — including the gender and due date — private.
Just a week ago, however, Chris hinted that the baby could be making an appearance very soon after sharing a photo of himself and Katherine on a hike, where he joked that she was "ready to pop".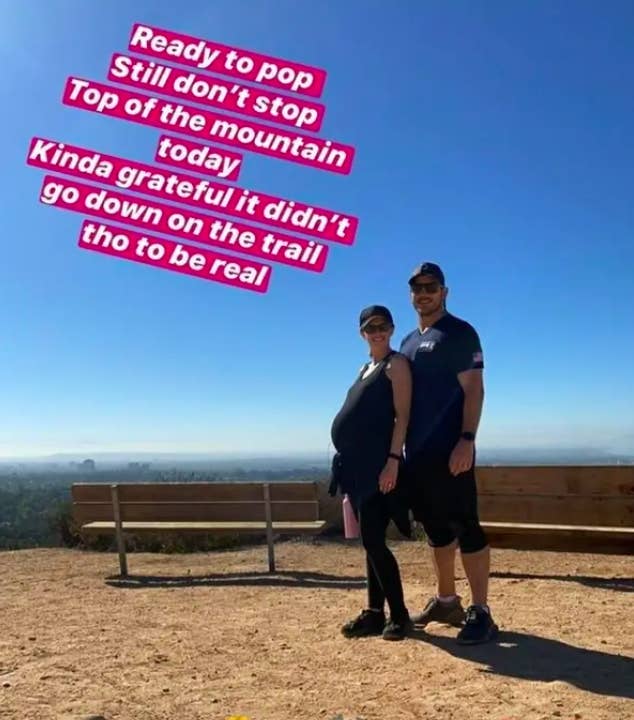 And now Katherine and Chris have announced the birth of their daughter on Instagram.
Chris followed up with a post of his own, including passages from the Bible in the caption.
Hours before their Instagram posts arrived, Katherine's brother, Patrick Schwarzenegger, had confirmed that his sister and brother-in-law had welcomed their baby.
In a paparazzi video obtained by ET on Sunday, Patrick could be seen exiting a market in LA holding a gift-wrapped present with a pink bow. "They're doing great," he told the waiting paparazzi. "Just got her a little gift."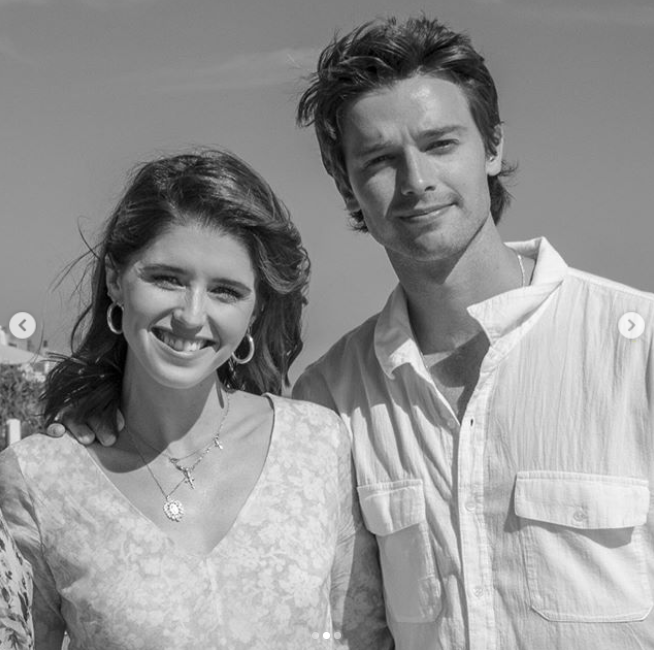 Although the family haven't disclosed exactly when Katherine gave birth, her parents and other siblings were photographed making a visit to her and Chris's home on Friday.
While the couple kept Katherine's pregnancy very private, she did open up about her experience of expecting a baby during quarantine back in June, describing her husband as a "wonderful" support.
"I'm doing really well, actually," she told People. "I'm really lucky to be living in very close proximity to my family, which has been very helpful."
"And then, obviously I have a very wonderful husband," she added. "It's been amazing having him home, and also very understanding about my need to sanitise everything and have everyone wear masks all the time."
And Katherine also posted an emotional tribute to Chris on Father's Day, saying that "one of the greatest gifts" was watching him be a father to his 7-year-old son, Jack, who he shares with first wife, Anna Faris.
Congrats, Chris and Katherine, and welcome to the world, Lyla!