Chris Pratt and Katherine Schwarzenegger have got something pretty major to look forward to this summer — they're about to become parents!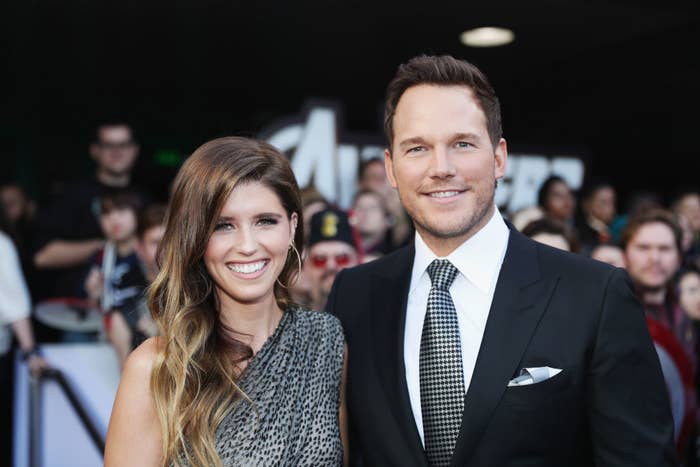 To catch you up to speed, it was reported back in April that Chris and Katherine were expecting a baby together after tying the knot the summer before.
Speaking about being pregnant during the pandemic, Katherine recently said she felt "really lucky" to have her family living close by before heaping praise on her "wonderful husband".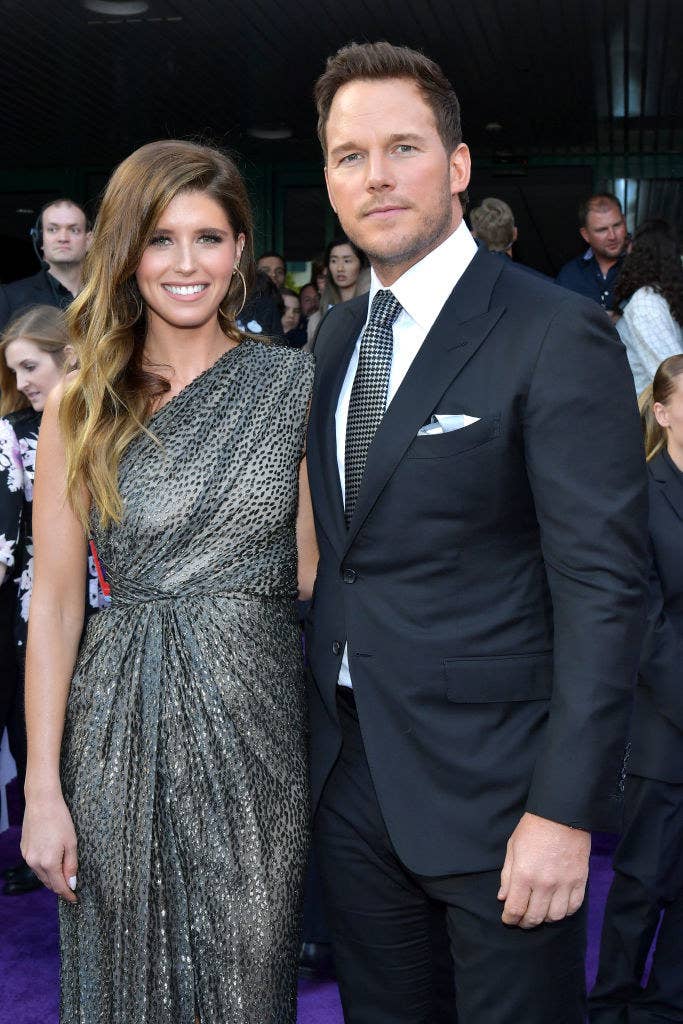 And, for his birthday/Father's Day, Katherine posted an adorable and emotional tribute to Chris where she said "one of the greatest gifts" was watching him be a father to his 7-year-old son, Jack, who he shares with ex-wife, Anna Faris.
Well, now Chris has posted a picture of him and Katherine together, revealing his wife is ready to give birth at any minute.
"Ready to pop, still don't stop," Chris captioned a picture of the couple on a hike. "Top of the mountain today. Kinda grateful it didn't go down on the trail though to be real."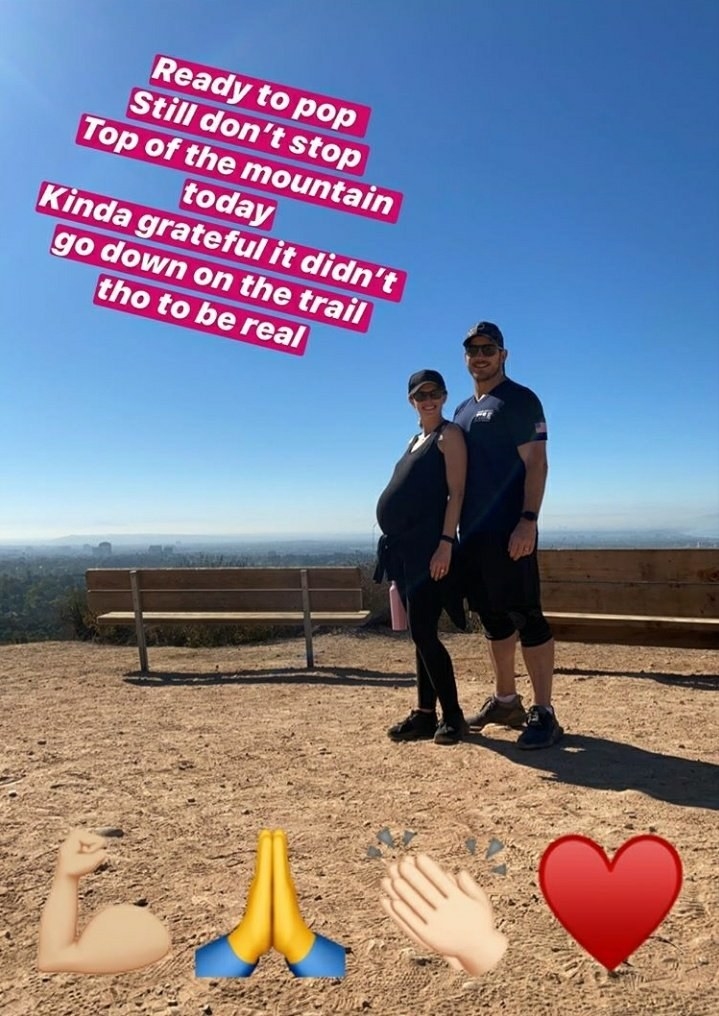 By "it", we assume Chris is thanking his stars that Katherine didn't go into labour while on the hike, which might've been a bit of a problem...
But, if Chris's words are anything to go by, he's got a lot of time to learn about delivering babies in the future, considering he previously said he wanted "lots of kids".
Here's to hoping we get to meet baby Schwarzenegger-Pratt soon!