It was announced late last week that Disney had fired James Gunn as writer and director of the third instalment of the Guardians of the Galaxy franchise after conservative activists unearthed old tweets in which he joked about pedophilia.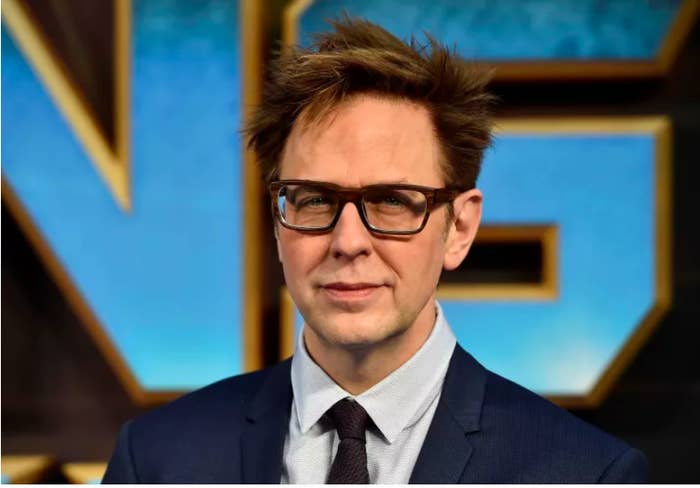 In a statement to BuzzFeed News, Gunn revealed that he regretted the tweets and said they didn't reflect the person he is today.
He said:
My words of nearly a decade ago were, at the time, totally failed and unfortunate efforts to be provocative. I have regretted them for many years since — not just because they were stupid, not at all funny, wildly insensitive, and certainly not provocative like I had hoped, but also because they don't reflect the person I am today or have been for some time.

Regardless of how much time has passed, I understand and accept the business decisions taken today. Even these many years later, I take full responsibility for the way I conducted myself then. All I can do now, beyond offering my sincere and heartfelt regret, is to be the best human being I can be: accepting, understanding, committed to equality, and far more thoughtful about my public statements and my obligations to our public discourse. To everyone inside my industry and beyond, I again offer my deepest apologies. Love to all.
Well, now two of the main stars from the Guardians franchise – Chris Pratt and Zoe Saldana – have broken their silence on his firing, and hinted that they support the filmmaker.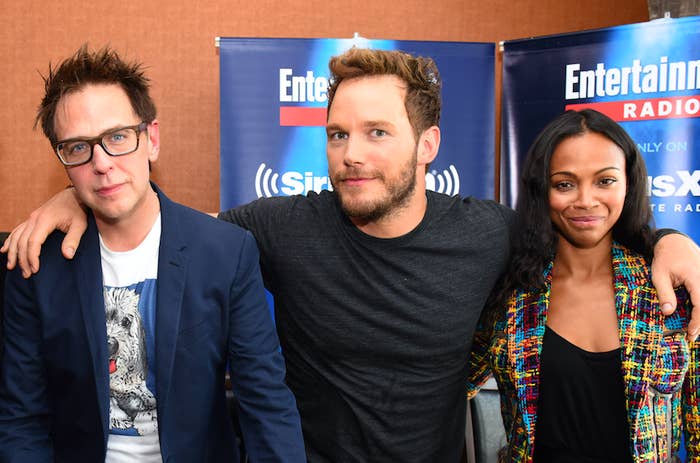 Zoe posted this tweet in which she revealed it had been a "challenging" time but added that she loves "all members of the Guardians of the Galaxy family."
She went on to like two tweets in support of James Gunn – firstly, this one from Selma Blair in which she called Gunn "one of the good ones."
And she also liked this one which contained a tweet purportedly from the account of Mike Cernovich – the right wing media personality who re-surfaced offensive tweets by Gunn shortly before he was fired.
Meanwhile, Chris Pratt shared this Bible passage which has been widely interpreted as a reference to the situation.
And too went on to like further tweets, including this one from Karen Gillan.