Last night, Casey Affleck won the Oscar for Best Actor.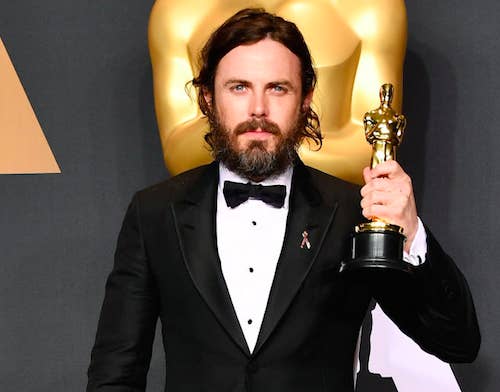 The decision to give Affleck the award has caused controversy due to the sexual harassment allegations brought against him in 2010.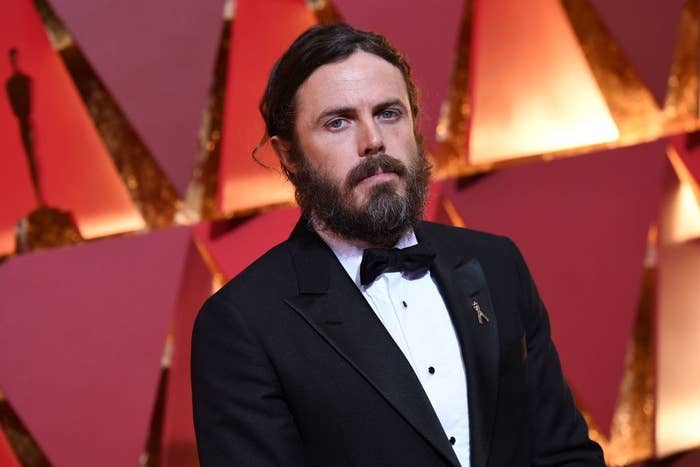 Plenty of people expressed disappointment that Affleck had won.
And people think that Brie Larson, who has advocated for survivors of sexual assault for years, was disappointed too.
This was her face when she announced that he'd won.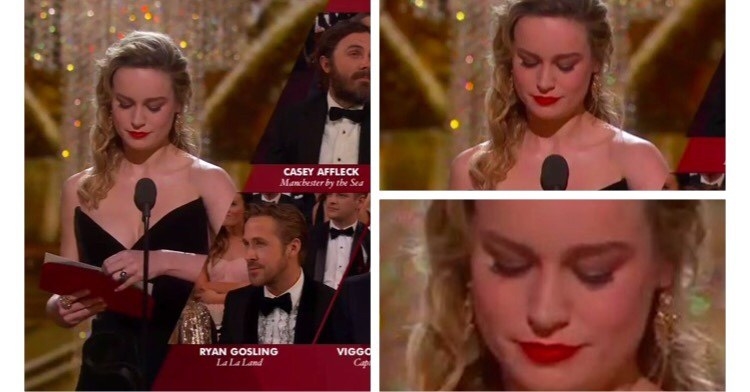 And, as Affleck took to the stage, she didn't applaud him.
People were quick to notice and loved her for it.
Many people also mentioned the fact that Larson actually won an Oscar last year for her portrayal of a rape survivor in Room.
During the ceremony last year, Lady Gaga also performed her song "Til It Happens to You", about sexual assault, and was joined on stage by other survivors.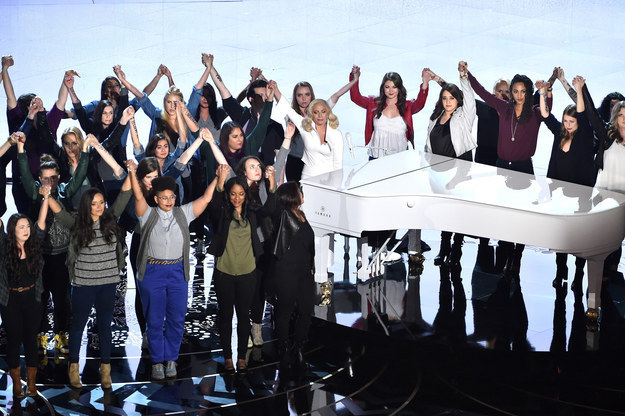 After the performance, Larson stood up and hugged each woman as they walked off stage.
It was also pointed out that this is the second time this awards season where Larson has been tasked with announcing Affleck's win and presenting him with his award. The same thing happened last month when he won the Golden Globe for Best Actor.
She made no attempt to hug Affleck as he accepted the award.
The irony of the situation was not lost on anyone.
And some people suggested it was proof that misogyny is very real.
😐
BuzzFeed has contacted a representative for Brie Larson for comment.