Over the weekend Beyoncé sent the world into meltdown when she dropped her new album, Lemonade.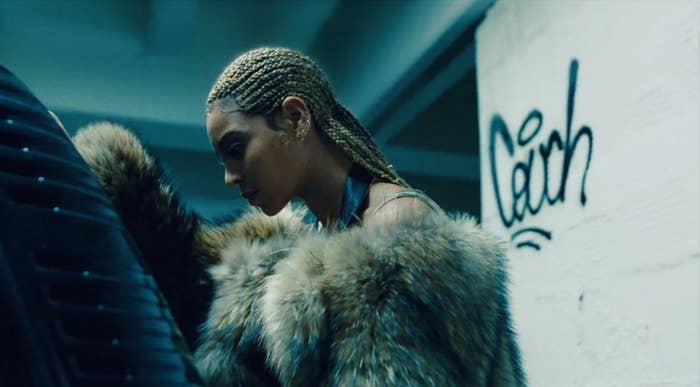 The album is a deep dive into Beyoncé's emotions, mainly because it seems to address struggles in her marriage to Jay Z, with lyrics like this.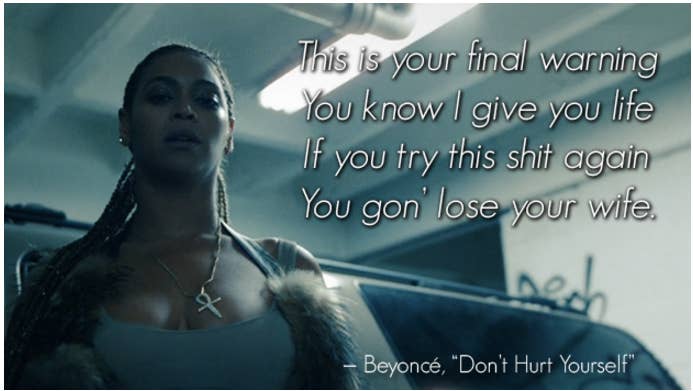 And since then, people have been coming up with their own theories on exactly who the mysterious women referenced in the tracks are, and what it all means for Beyoncé and Jay Z's future.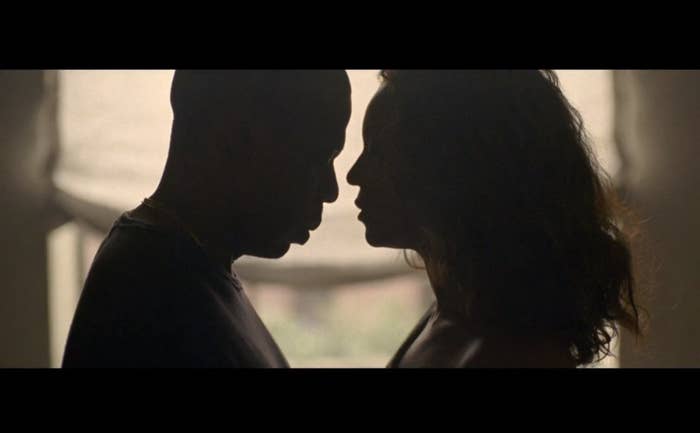 But last night marked the start of Beyoncé's new world tour, Formation, and something unexpected happened. She dedicated the song "Halo" to Jay Z. And the dedication itself was heartfelt, with Beyoncé saying: "I want to dedicate this to my beautiful husband...I love you so much."
And the fact Beyoncé chose this song to dedicate to Jay Z is interesting, as the lyrics are pretty powerful.
"I never really had a doubt / Standing in the light of your halo / I got my angel now. You're the only one that I want / Think I'm addicted to your light / I swore I'd never fall again / But this don't even feel like falling / Gravity can't forget to pull me back to the ground again."
So is this a reassurance to fans that everything between her and Jay Z is fine?
Either way, we're even more confused.