Despite being a completely adorable couple, Ashton Kutcher and Mila Kunis are extremely private when it comes to their relationship and family life.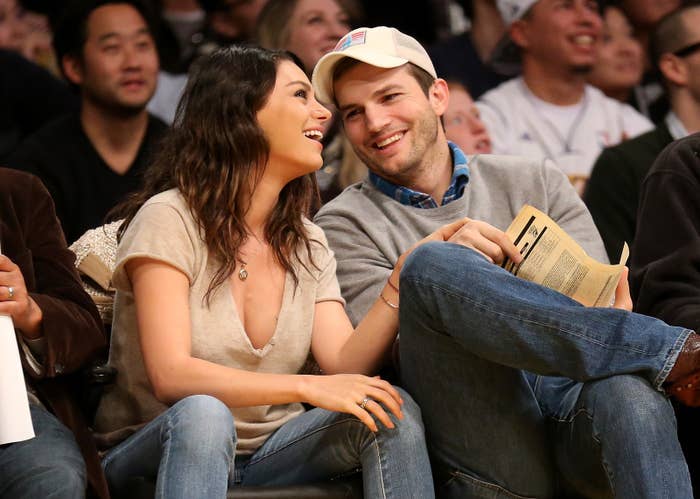 In fact, despite being parents to Wyatt, 3, and Dimitri, 11 months, Ashton and Mila have never shared photos of them on social media.
And now Ashton has revealed the incredibly thoughtful reason why.
Speaking on the Thrive Global podcast, Ashton explained:
We don't share any photos of our kids publicly because we feel that being public is a personal choice. My wife and I have chosen a career where we're in the public light, but my kids have not so I think they have the right to choose that. I actually don't think they should have images of them as children that somebody could potentially blackmail them with.
He went on to say that their children's "private lives" aren't his or Mila's to "give away".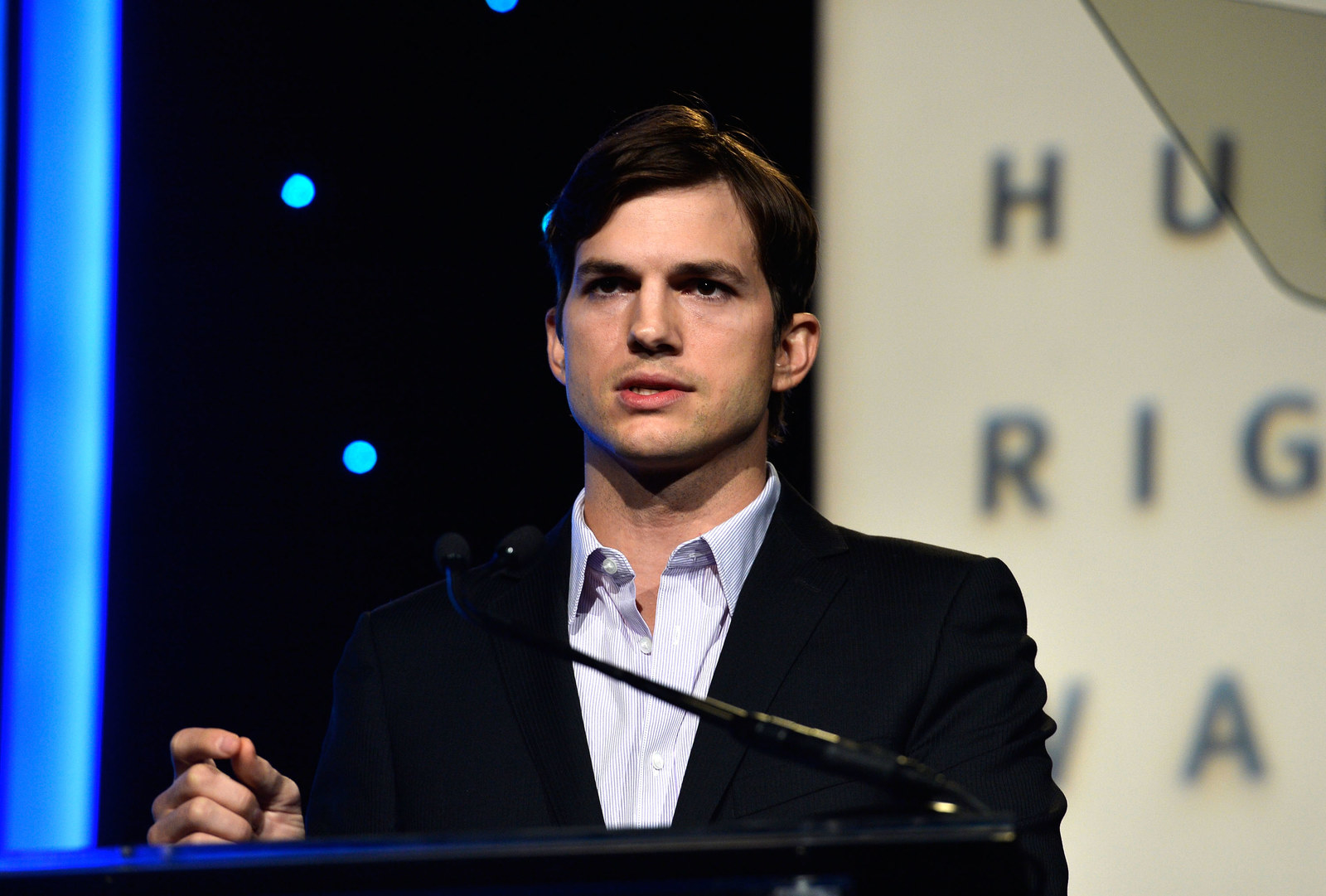 Ashton said:
It's their private life. It's not mine to give away. Your social profile is yours to create, not for someone to create for you.
And he also revealed that since having children, his priorities have completely shifted. "I am Wyatt and Dimitri's dad," he said, "and everything else is secondary."