If there's one thing we know about Ariana Grande, it's that she has a phenomenal voice.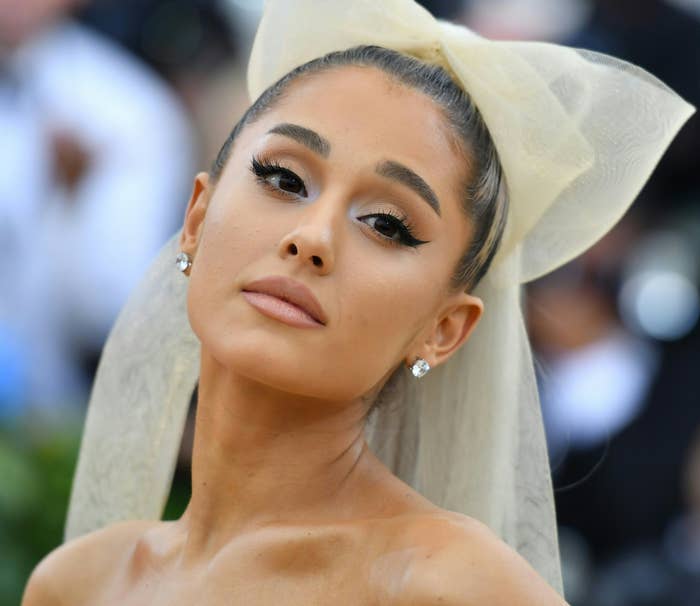 At the moment, Grande is currently travelling the world on her Sweetener tour, belting out no fewer than 29 hits night after night.
And she's been sharing photos and videos from her various performances on Instagram as she goes.
However, after Grande shared this video of her vocals on "7 Rings," an Instagram user jumped into the comments to accuse her of using Auto-Tune and not singing live.
"I love your voice and songs but this doesn't sound live," the person wrote.

However, Grande wasted no time in responding to the person in question, explaining that singing is her "gift" and that she'd be able to belt out a song in the same way no matter where she was.

"With all due respect, I could do this in your living room for you, fam," she wrote. "With no sound mixing or help at all. I could do it on Broadway (and did). I can do it in the shower. In the car. It's my gift, it's why I'm here."
"I sing 30+ songs a night," she went on. "Every word. It's my thing. Let me shine like damn."
People were quick to flood the comments with supportive messages. Some described Grande as "the vocalist of this generation", while others said they'd seen her on this tour and could vouch for her claims that she always performs live.