Adele has had some pretty memorable moments during her world tour so far. She's done everything from celebrating a couple getting engaged at her show to twerking onstage.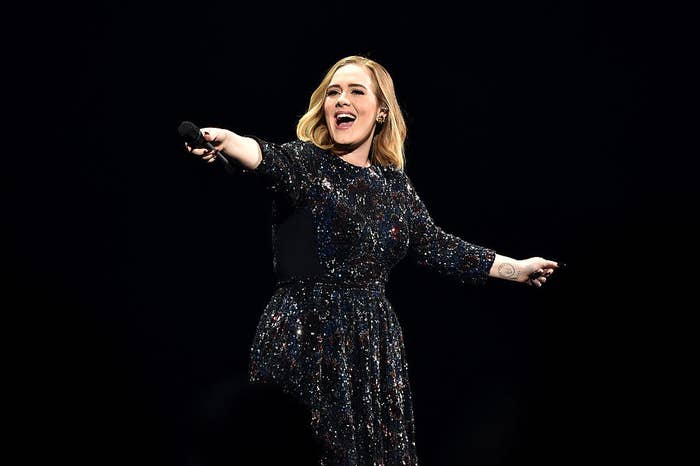 However, the latest event was that Adele forgot the words to her own song – and her reaction is perhaps peak Adele.
She went from being perfectly composed to realising her mistake and shouting: "Shit! Wrong words! Shit, shit, shit! I started singing the verse instead of the chorus!"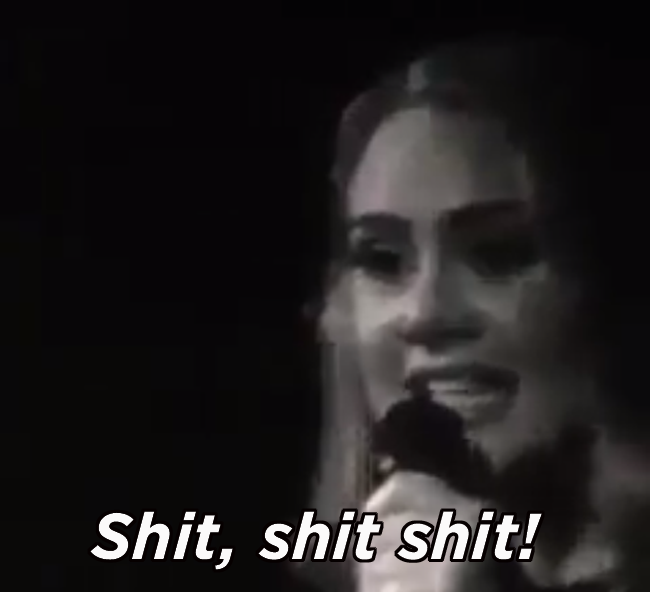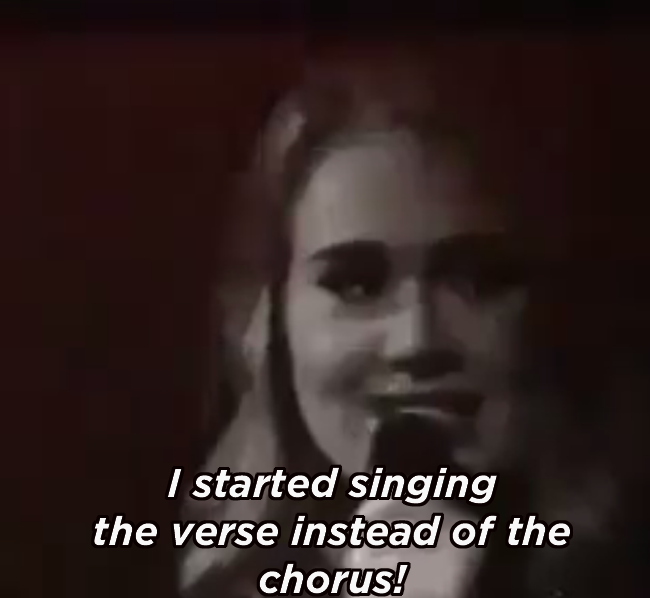 The best part is that this is now the third time on the 25 tour that Adele has forgotten her own lyrics. 😂
During her show in Denmark over the weekend she forgot the words to "Rolling in the Deep" and exclaimed: "Oh shit, fuck! Stop, I did the wrong words. Let's do it again."
And just a few weeks earlier she interrupted the song "I Miss You" during her Manchester date, saying: "I don't even know the fucking words."