And seeing as we met the star last week, we thought it only fitting to present her with a range of scenarios to find out how much she cares...
1.
Your Sky+ breaks, meaning that you miss out on your EastEnders and Coronation Street catch-up session. How much do you care?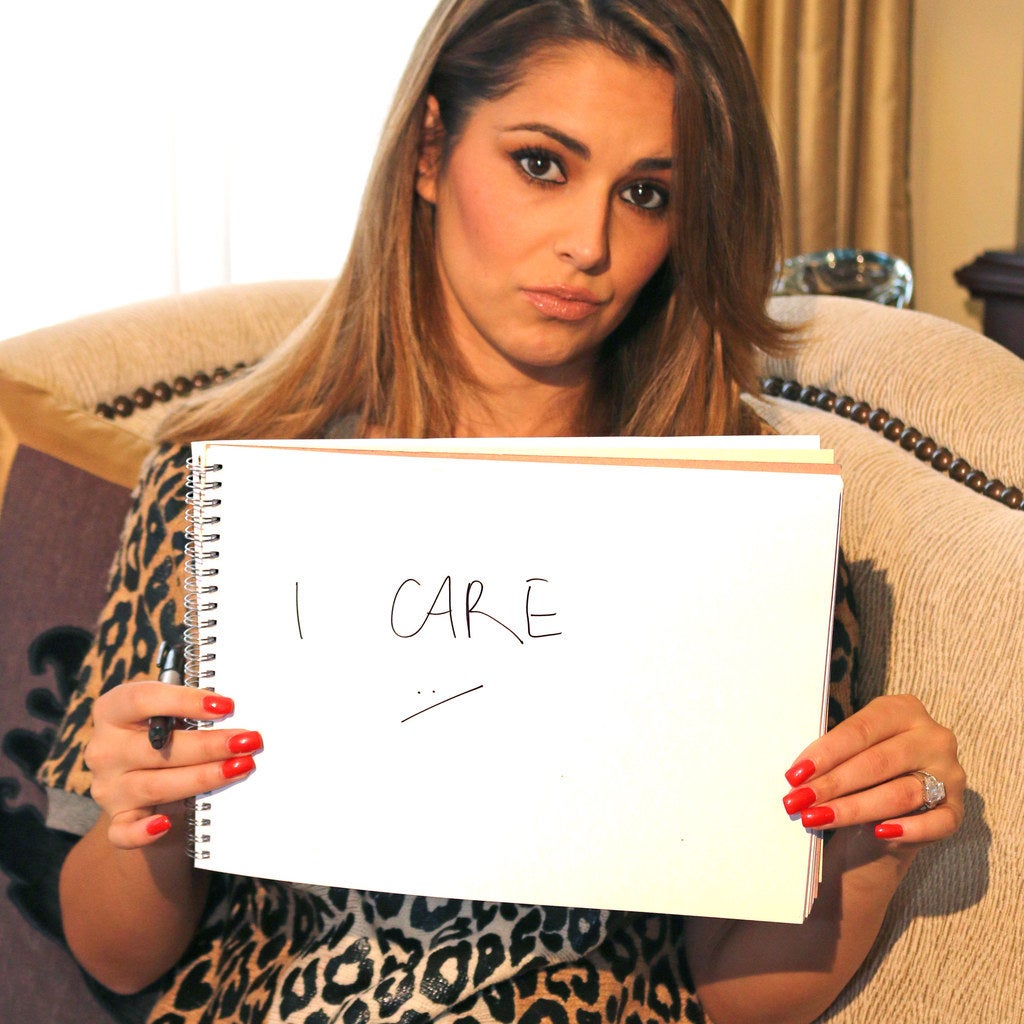 Chezza cares about her soaps, OK?
2.
You've just had your hair done. But as soon as you step outside it starts raining and ruins it. How much do you care?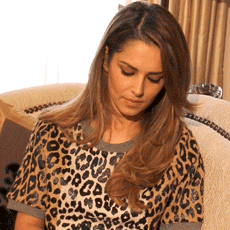 She really doesn't care about hair issues.
3.
A magazine has published a totally untrue story about you. How much do you care?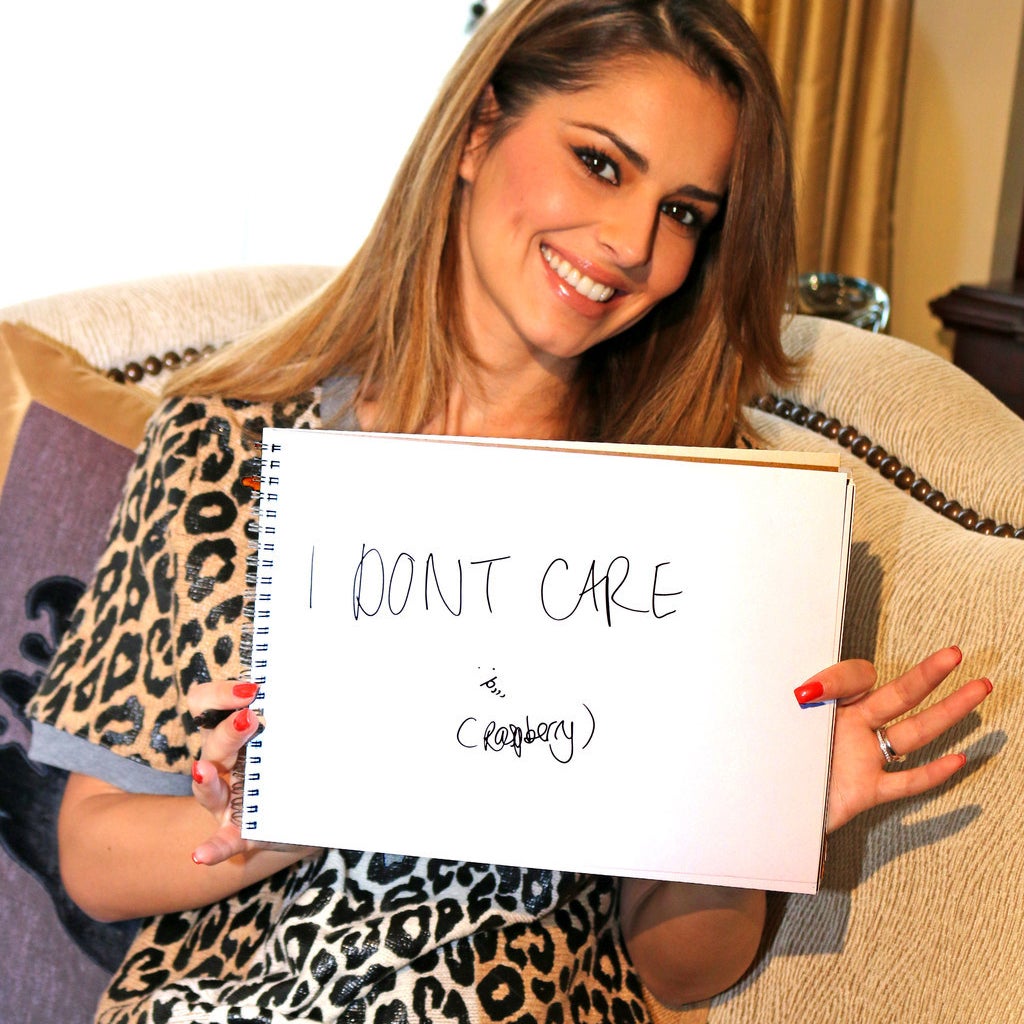 "It happens all the time," she says.
4.
A fan has tweeted you to tell you that your music has helped them through a really difficult time in their life.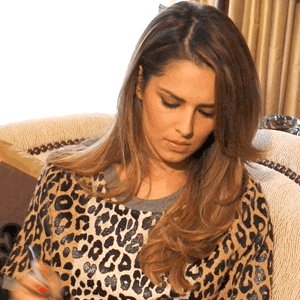 5.
Simon Cowell has slated you during The X Factor live show.