On Thursday night, Khloe Kardashian posted this photo, promoting diet tea, on her Instagram account.
And people very quickly noticed that she looked somehow different to usual, with many suggesting she'd had surgery.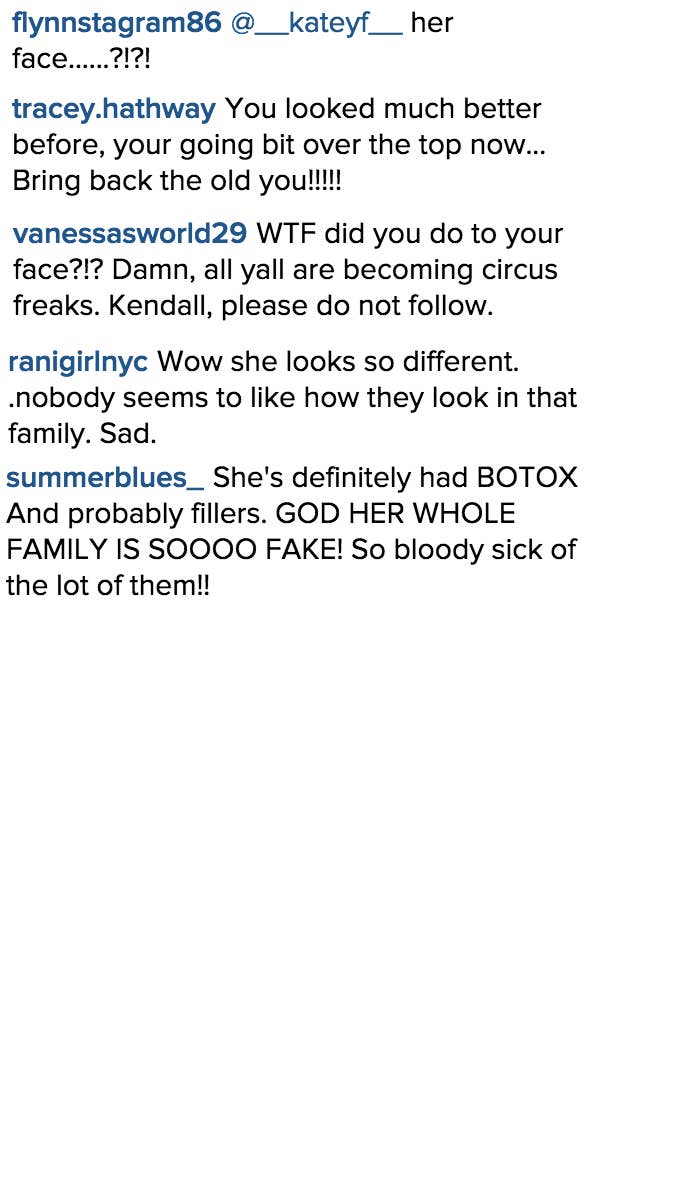 And the same accusations spread on to Twitter as well.
But the reason for her looking different is actually pretty simple. The Kardashians, as we all know, are big fans of contouring. In fact, Kim credits the make-up technique for transforming her face, and has shared many photos of the process.
One of the techniques involves highlighting the nose down the middle to make it appear slimmer and more defined – something Khloe rarely leaves the house without doing.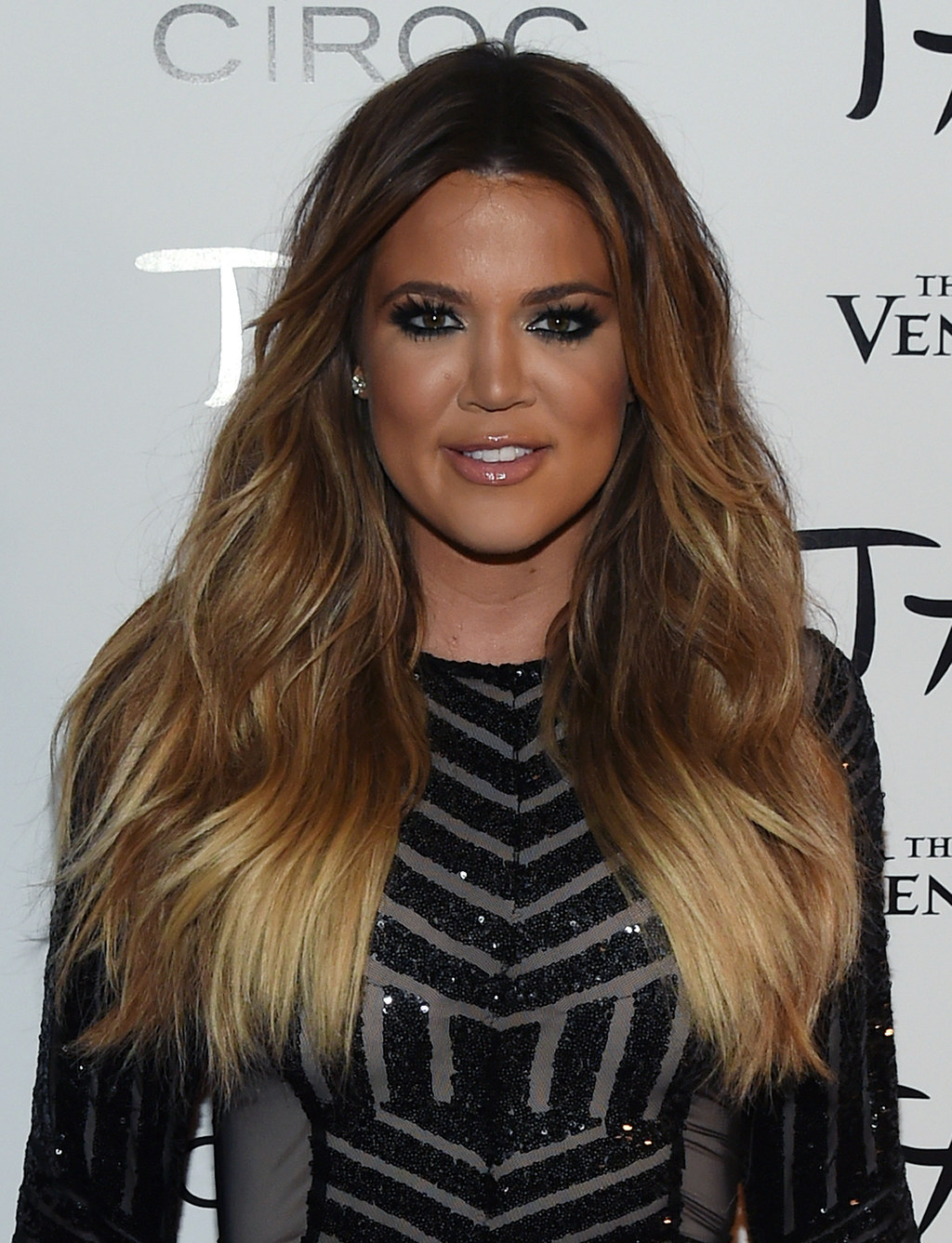 Seriously.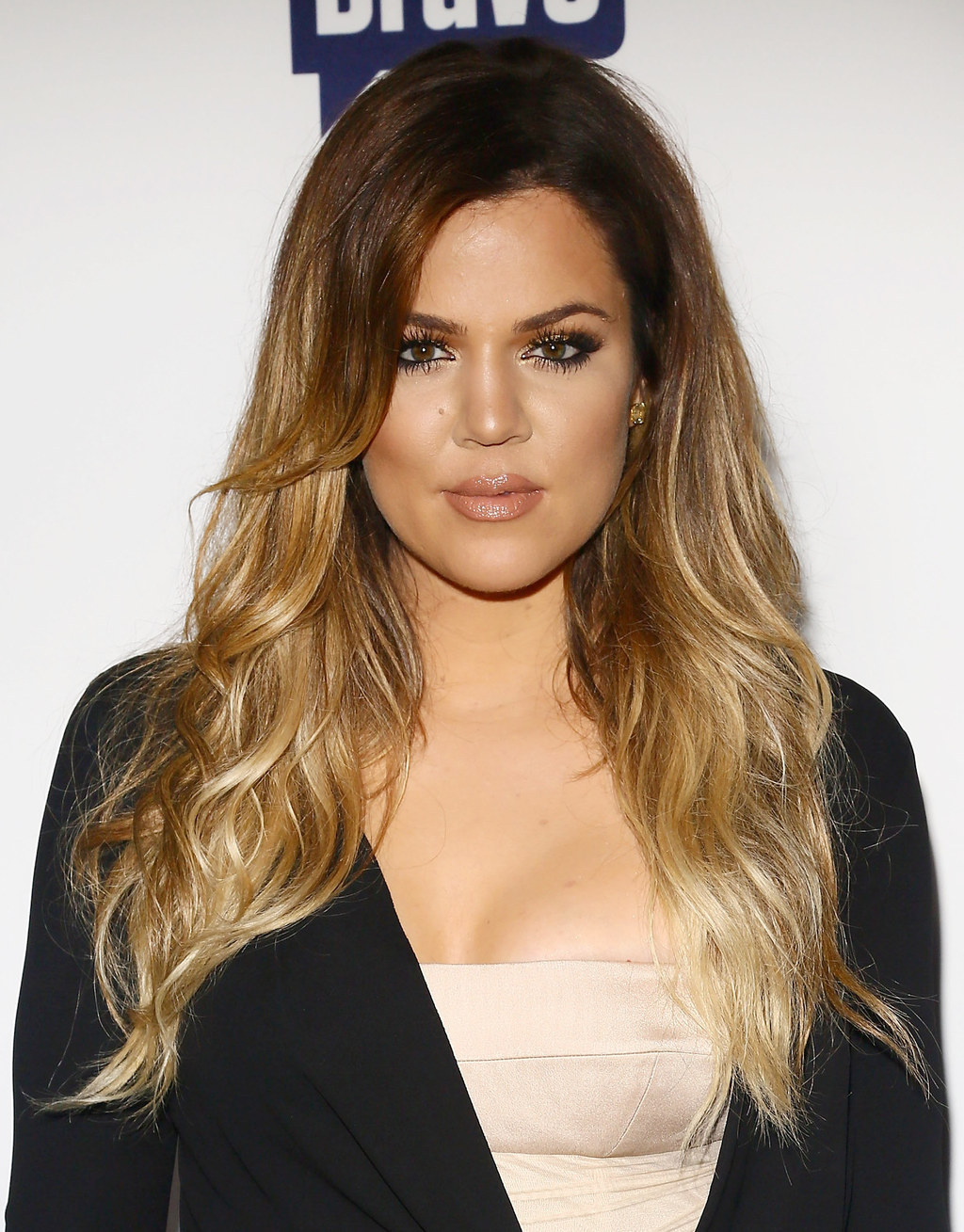 See?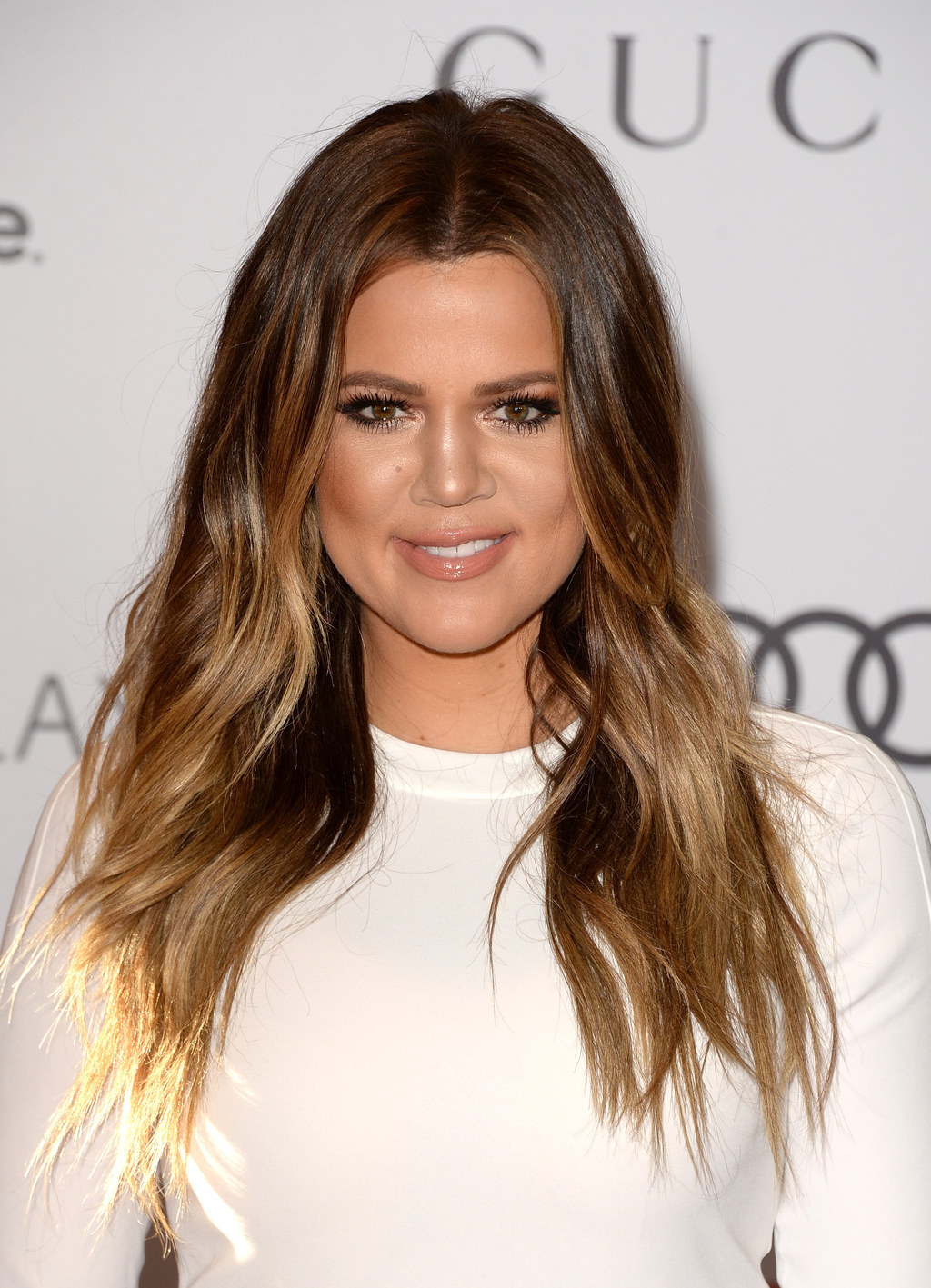 But in this photo, the highlight is missing.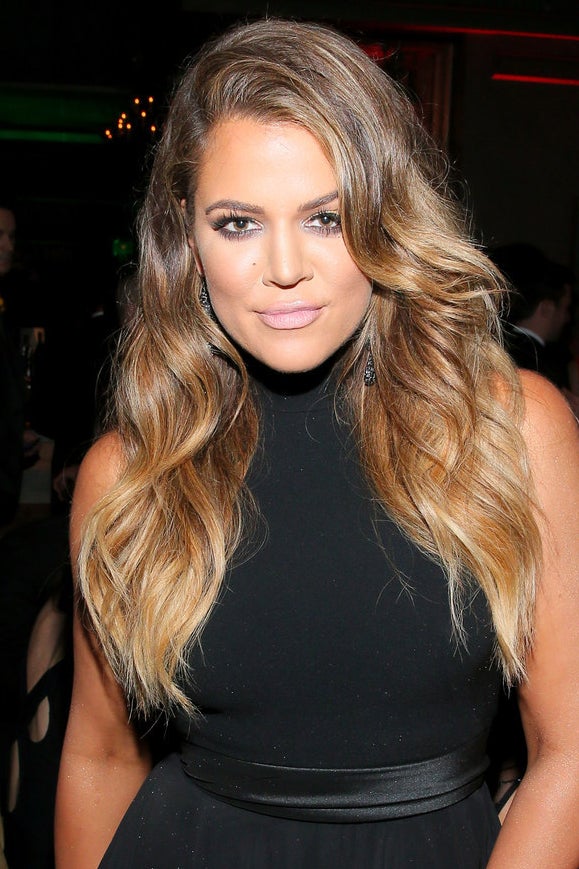 Which just goes to prove how much make-up really can change your face.
So now we know and can bask in Khloe's beauty.