11 Foolproof Steps To Dressing For The Airport Like Kim Kardashian
Rule number one: Nothing comfortable.
You'd have thought that the most suitable attire for a long-haul flight would be something comfortable. A hoodie. Leggings. Something you can relax in. Right?
Step one: Forget this "comfort" nonsense. Kim has binned anything comfortable. "Comfortable" is not an appropriate state of being for any situation in life, especially traveling.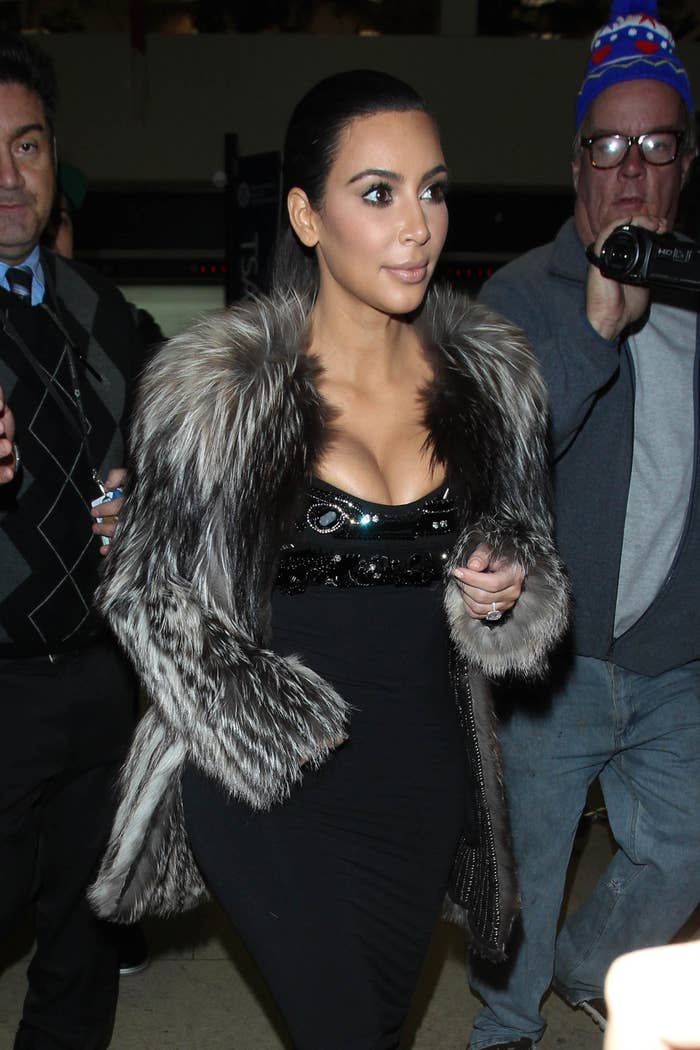 Step two: You can't be seen dead in an airport without heels at least six inches high. Ideally they should really fucking hurt your feet. You should be hobbling in pain by the time you board your flight.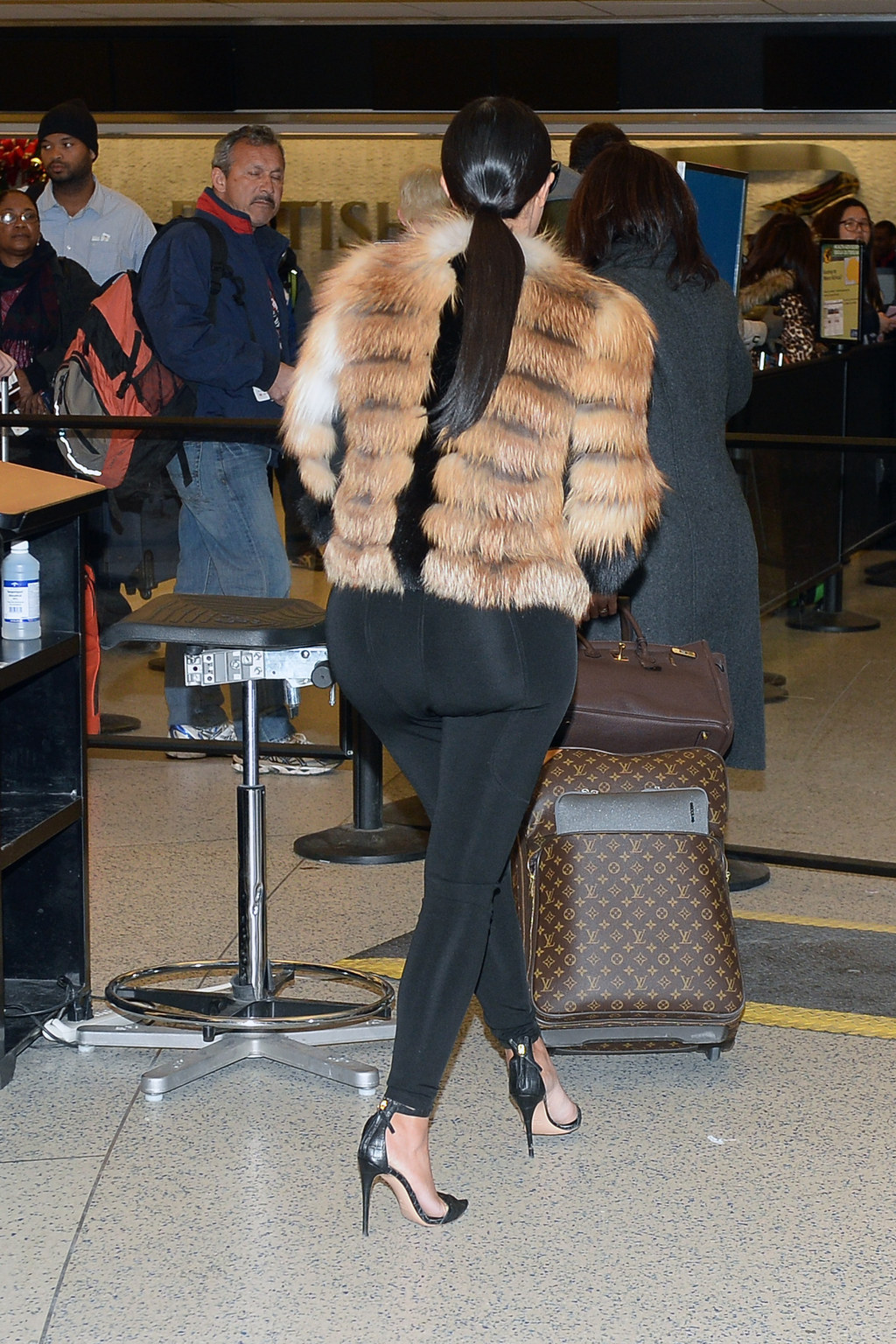 Step three: Find a fur coat. It does not matter what colour, but fur is imperative to airport dressing.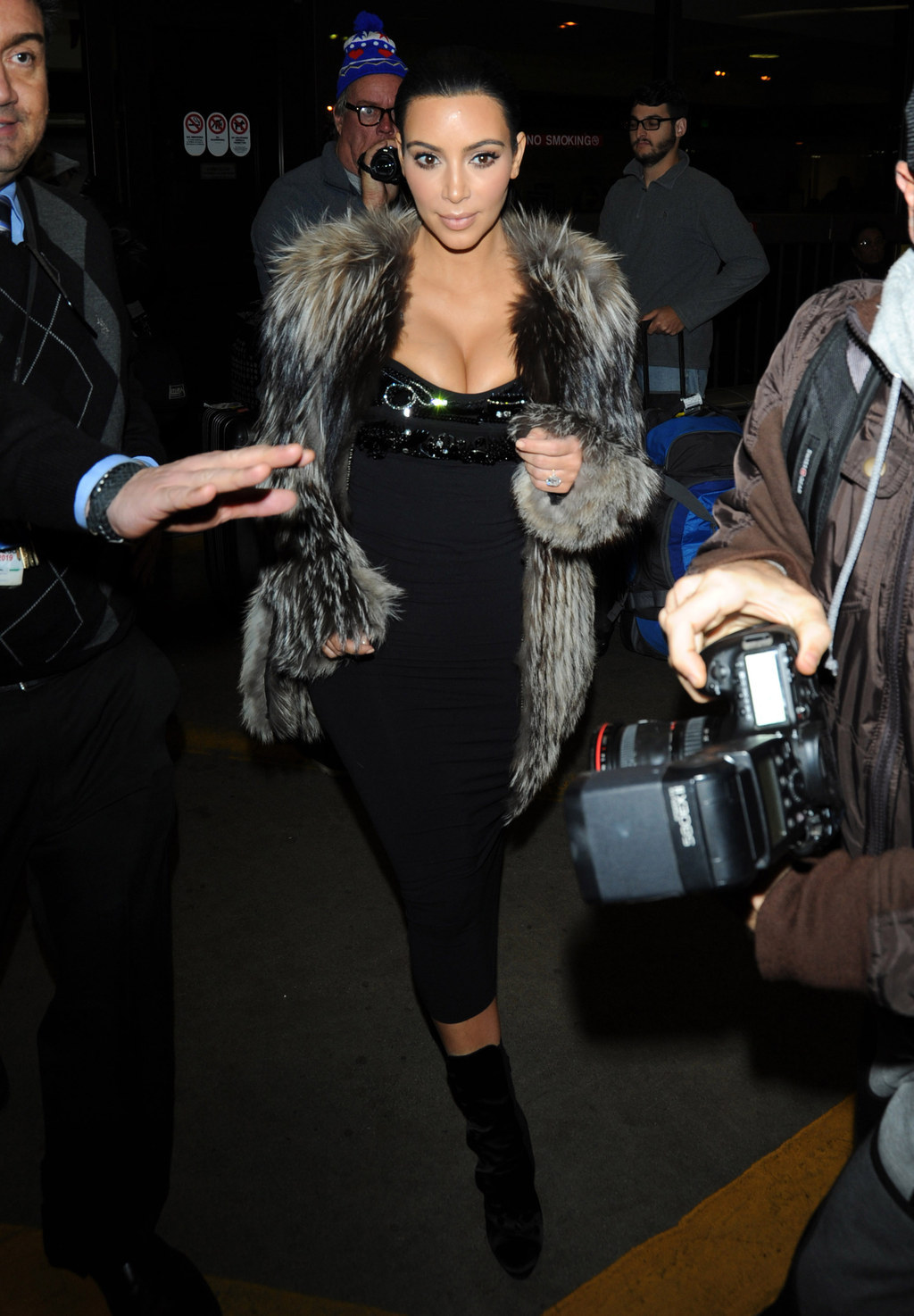 Step four: Locate a top which is ideally tight and embellished. If you thought sequins might be a bit of an overstatement for an airport, you were wrong and you should be ashamed of yourself.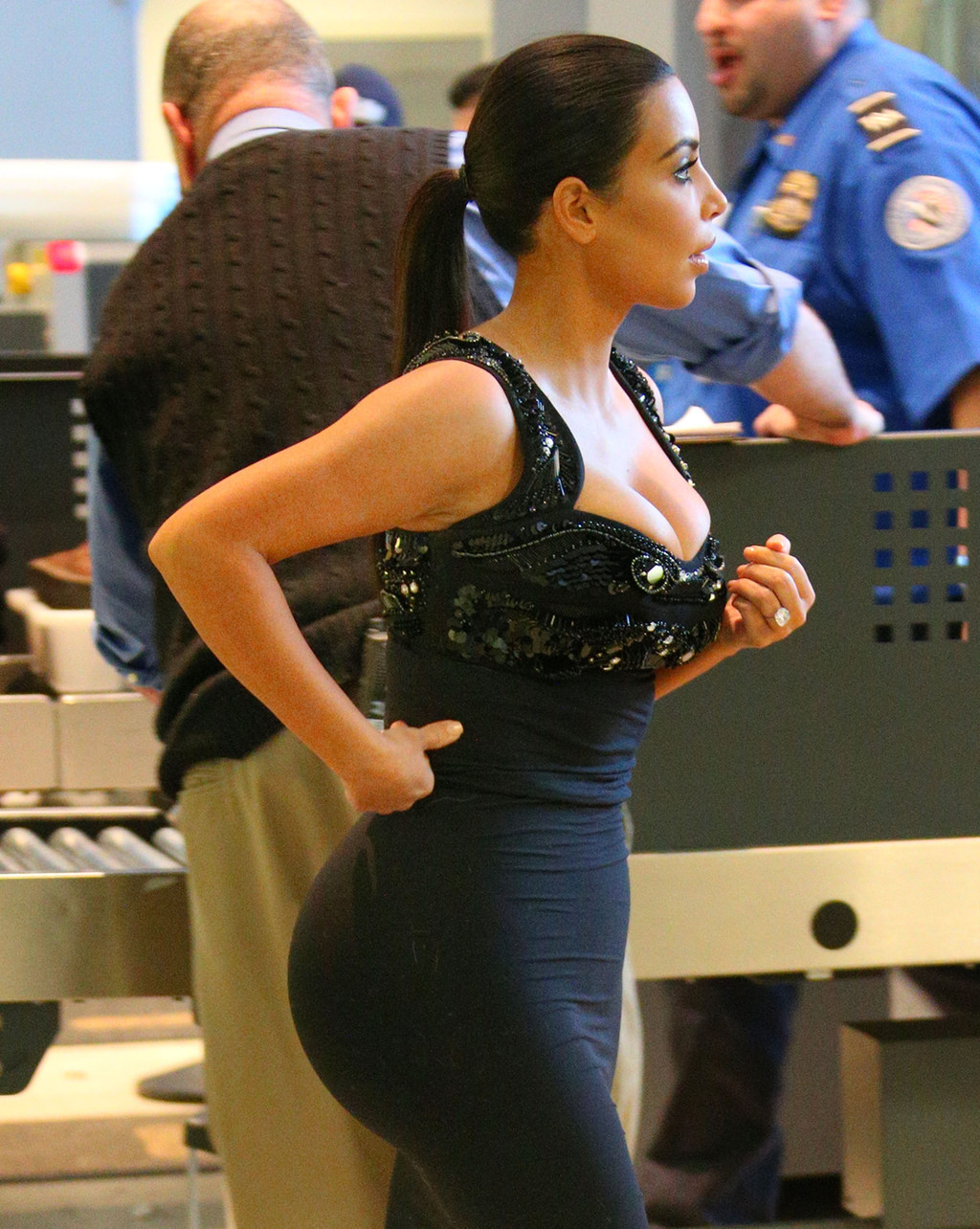 Step five: Know the importance of wearing shades. After all, you do not want to draw attention to yourself.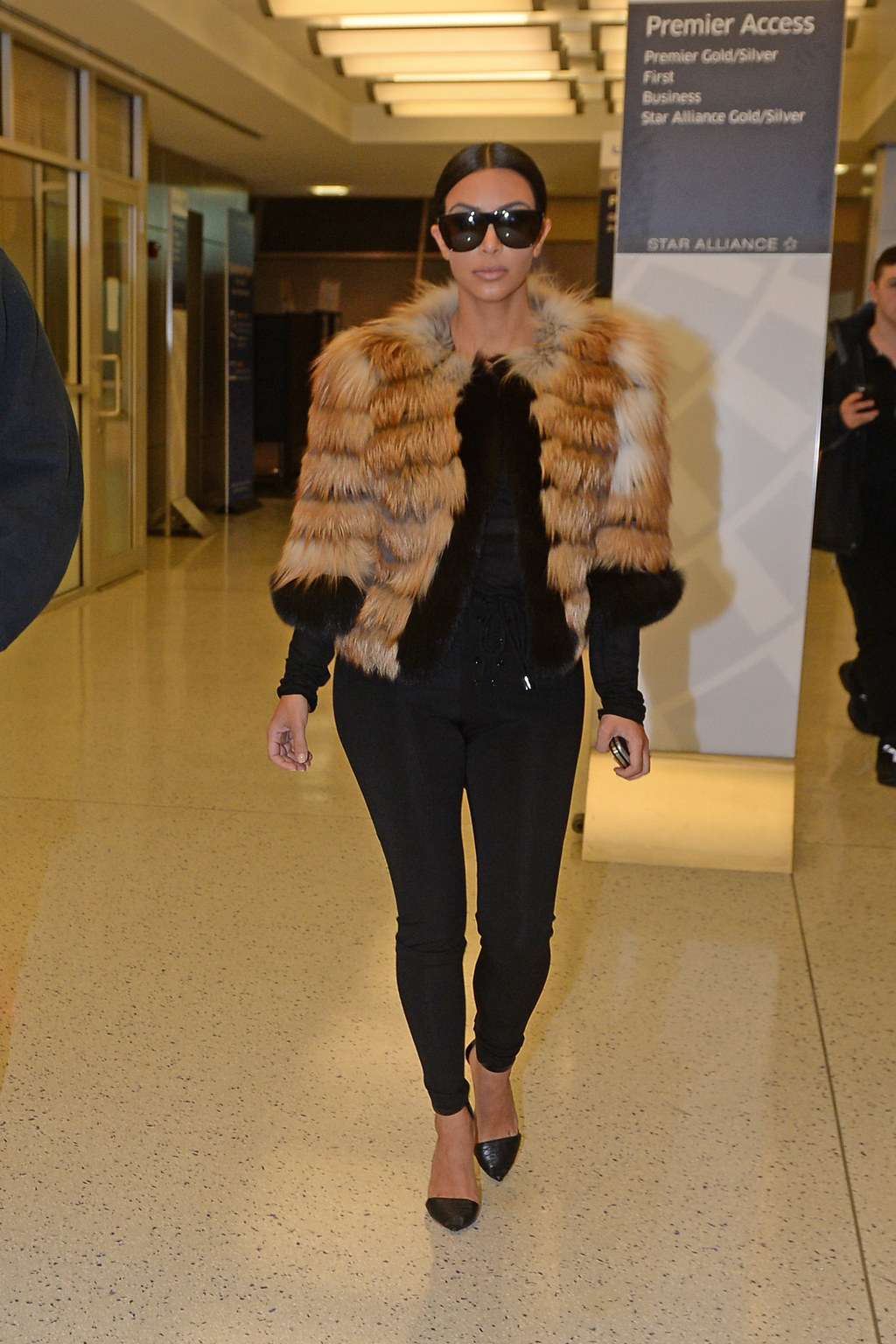 Step six: Accessorise your airport outfit with a snakeskin handbag. You shouldn't really be contemplating traveling without one.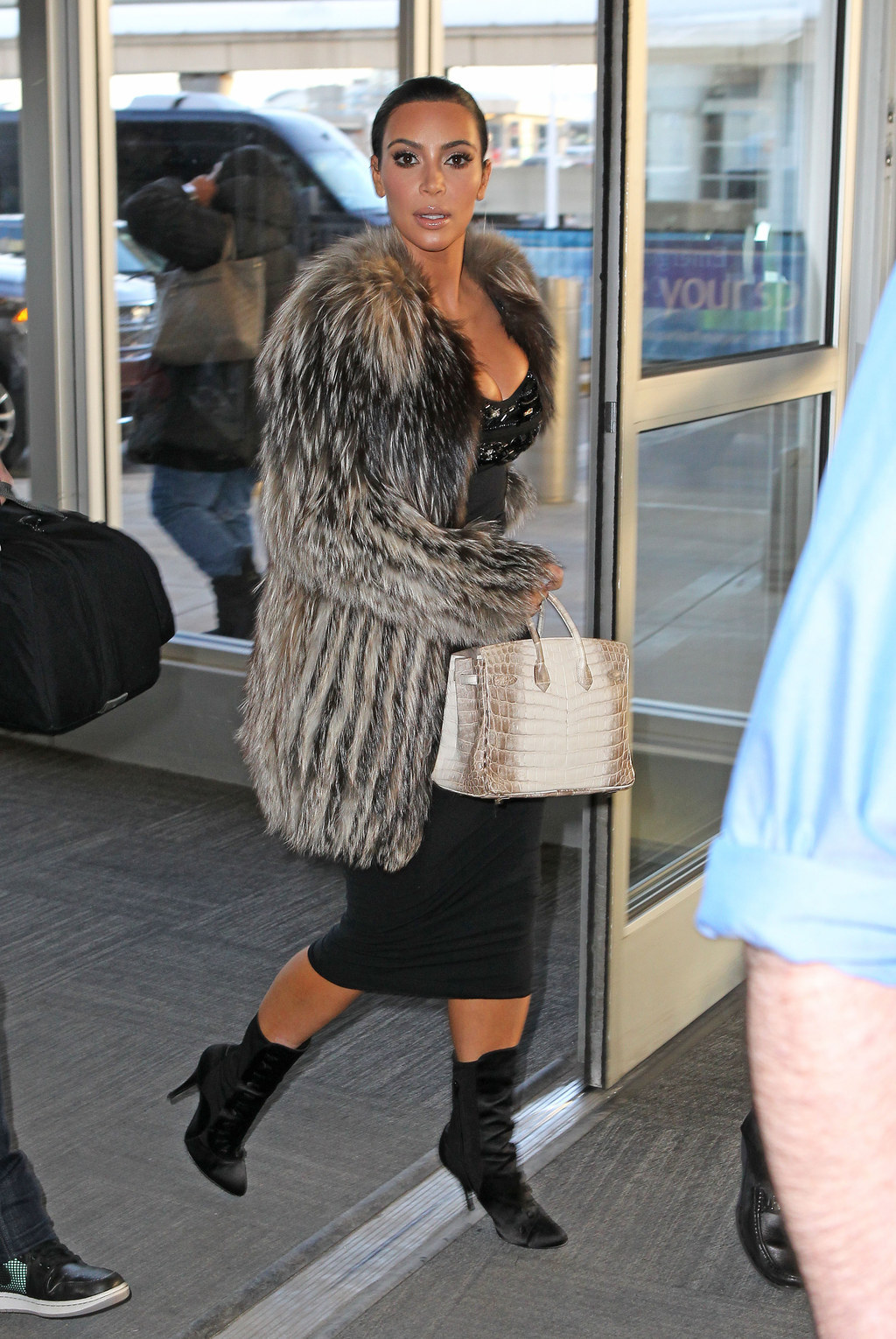 Step seven: Once you have all the elements of your look in place, you must then treat the airport as your runway.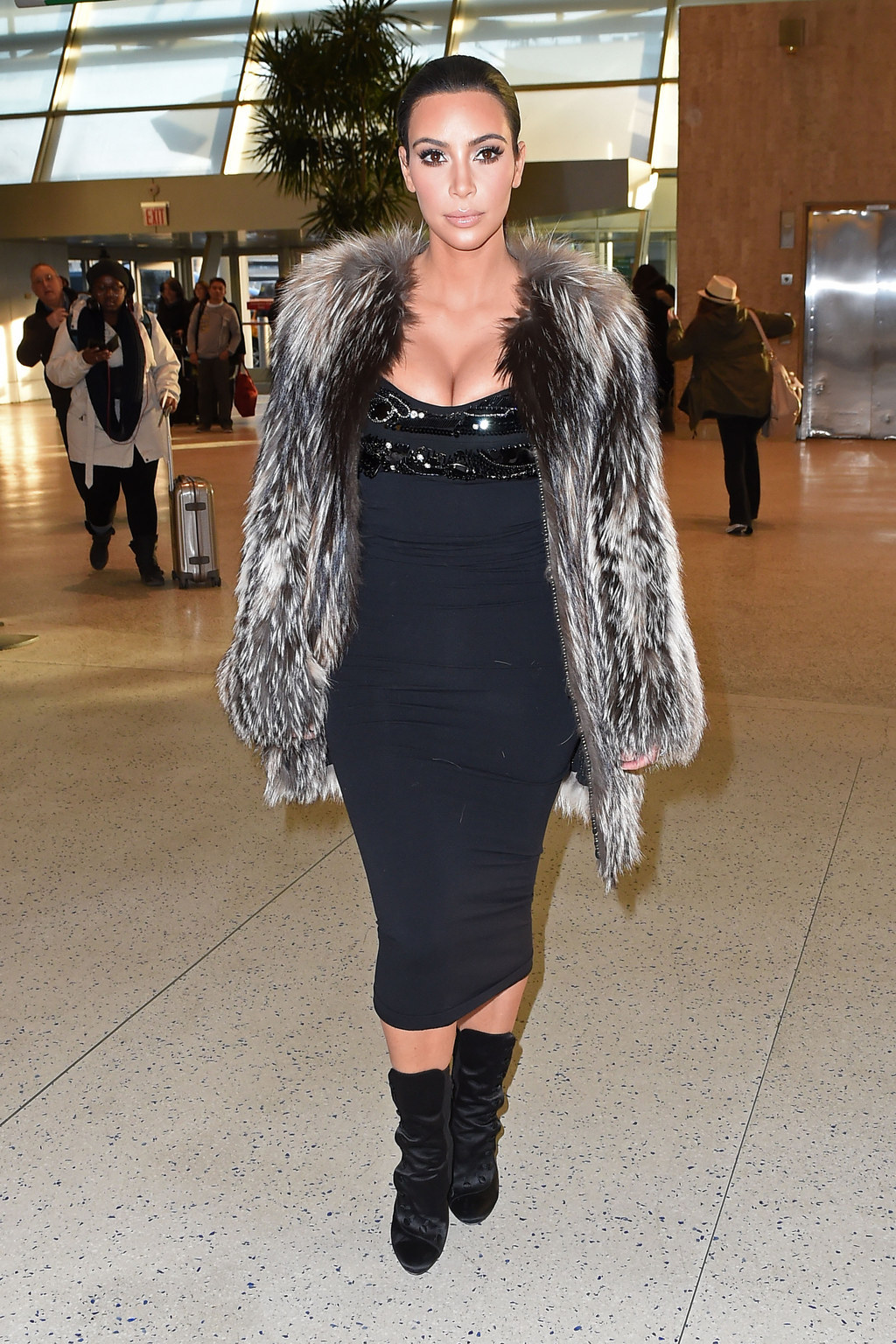 Step eight: At this stage you may be tempted to beam with joy at your sheer fabulousness, but you must not. You owe it to fashion to just think about something sad.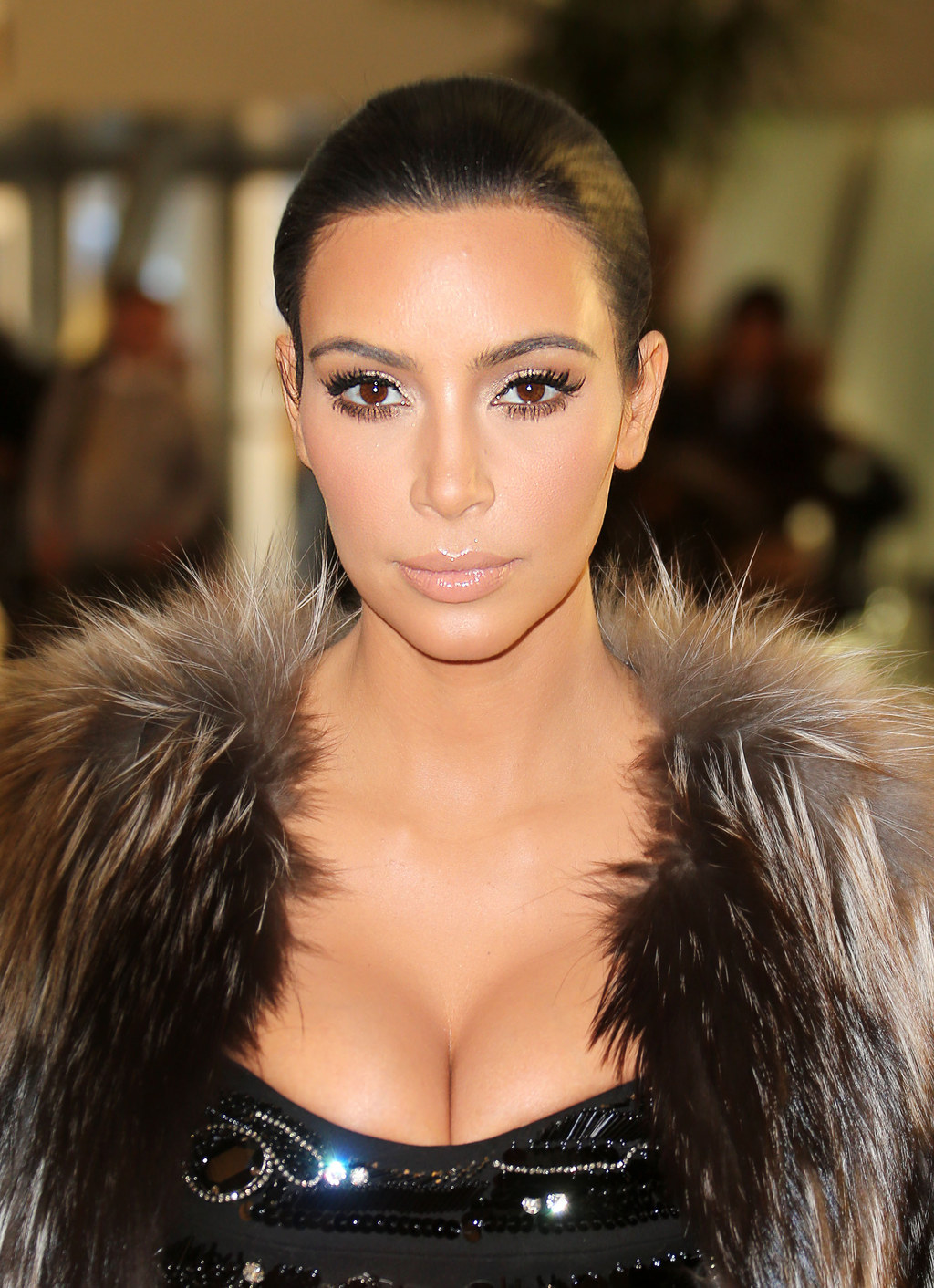 Step nine: You may draw attention from your public. If this happens you should spend a few moments signing their shitty bits of paper and then be on your way.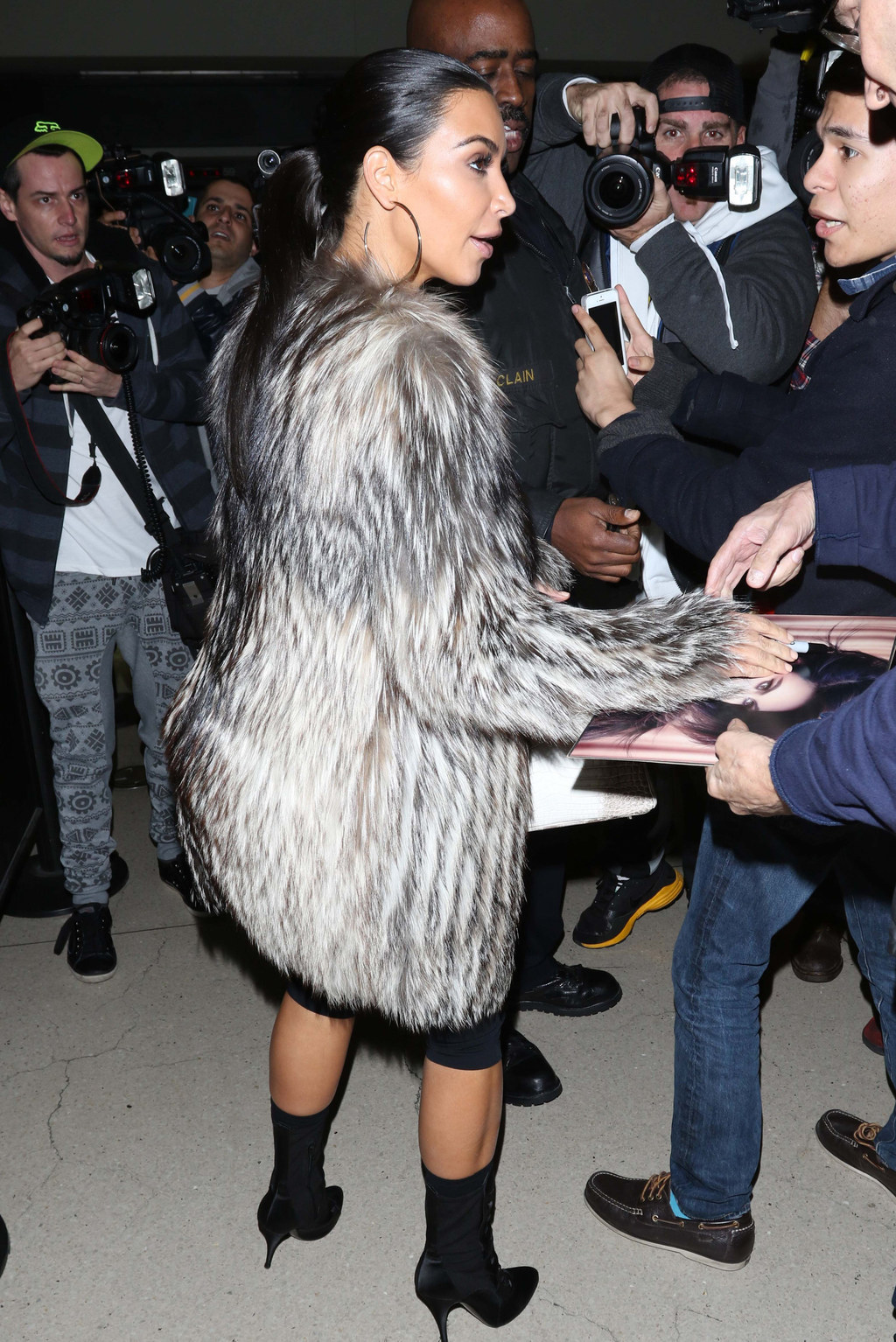 Step ten: Try not to express too much outright horror if one of these peasants puts their hand mere inches away from you. They are just over-excited at being within touching distance of your ensemble.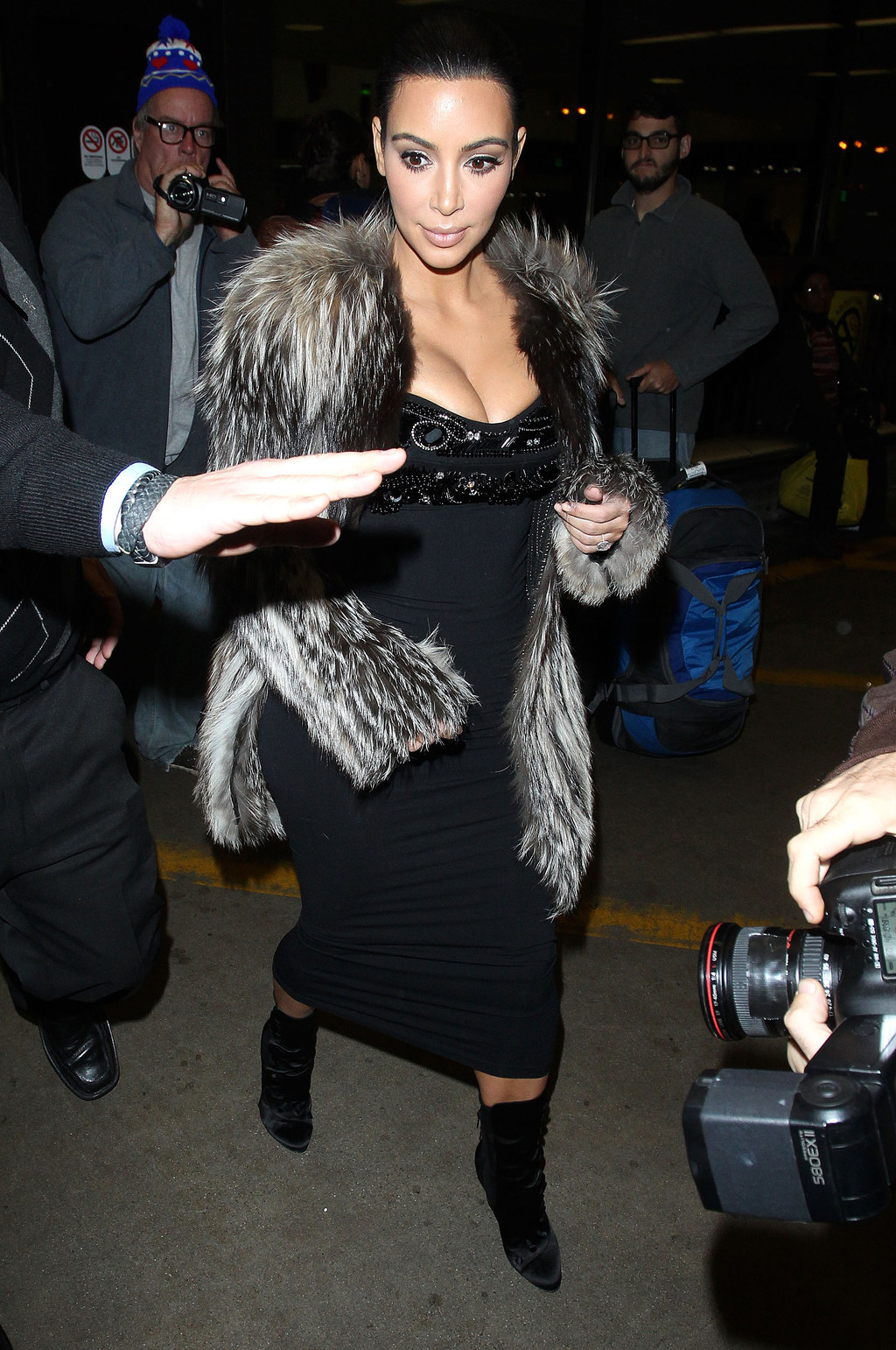 Step eleven: Finally, it's incredibly important to work that outfit. Even when going through security.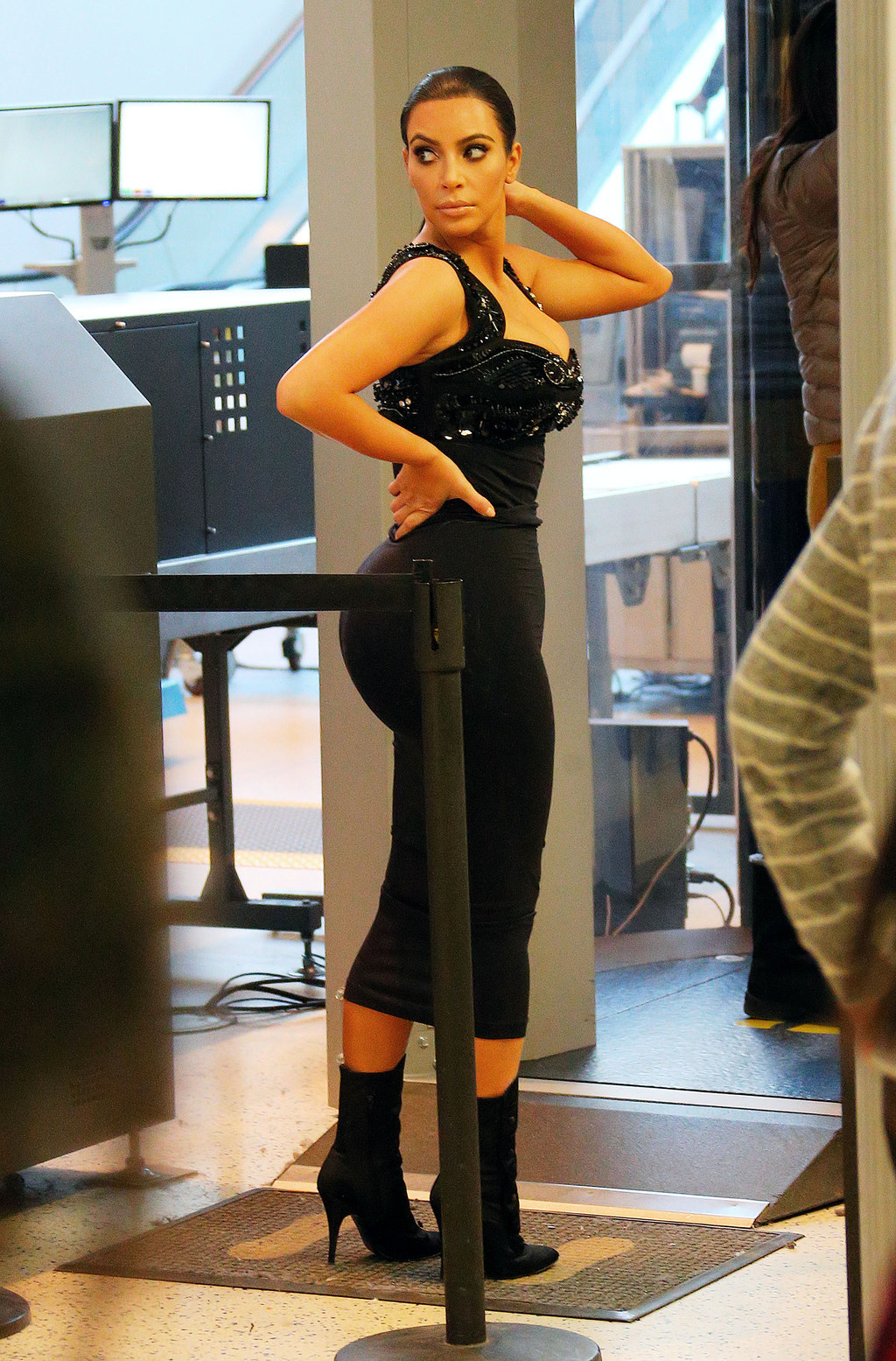 Work it like you've never worked it before.