You Have To See This Hurdler's Reaction To Setting A New World Record
US runner Kendra Harrison finished first in her race and then learned that she had broken a 28-year-old record and it was perfect.
US runner Kendra "Keni" Harrison, 23, came in first place in the 100-meter hurdles at the IAAF Diamond League track and field meet in London on July 22.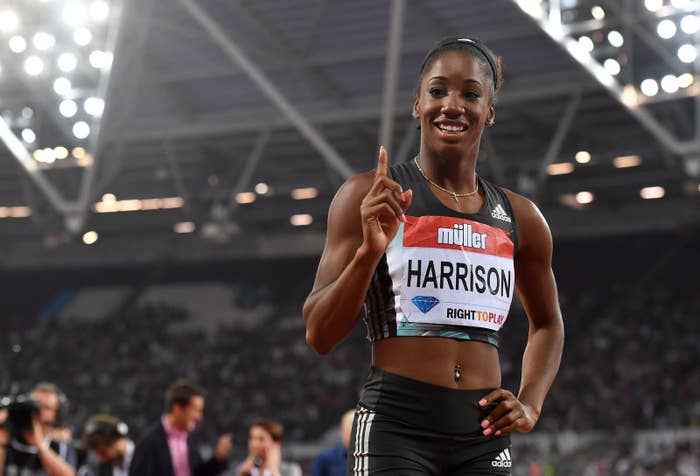 And not only did she win the race, she did it in 12.20 seconds, breaking THE 28-YEAR-OLD WORLD RECORD.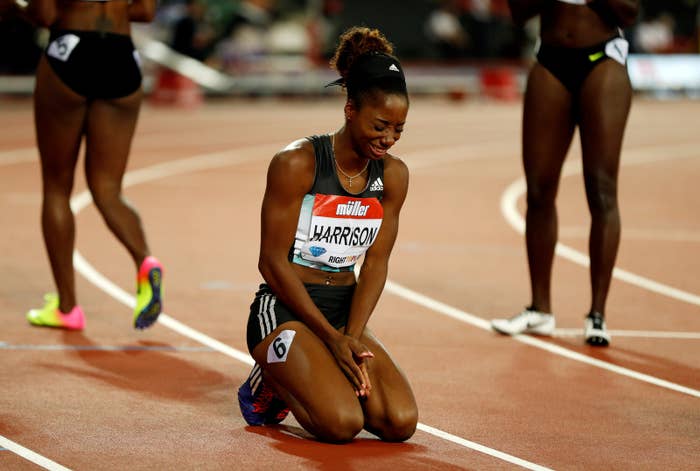 Just WINNING the race was a huge deal for Harrison, let alone setting a world record.
Last month, after a disappointing showing at the Olympic Trials, Harrison failed to qualify for a spot on the US team.
In London, she beat all three of the women who will be representing the United States in the 100m hurdles in Rio. Brianna Rollins finished second, Kristi Castlin finished third, and Nia Ali finished fourth.
So, yes, that means that the woman who's best in the world at the 100m hurdles won't be going to the Olympics.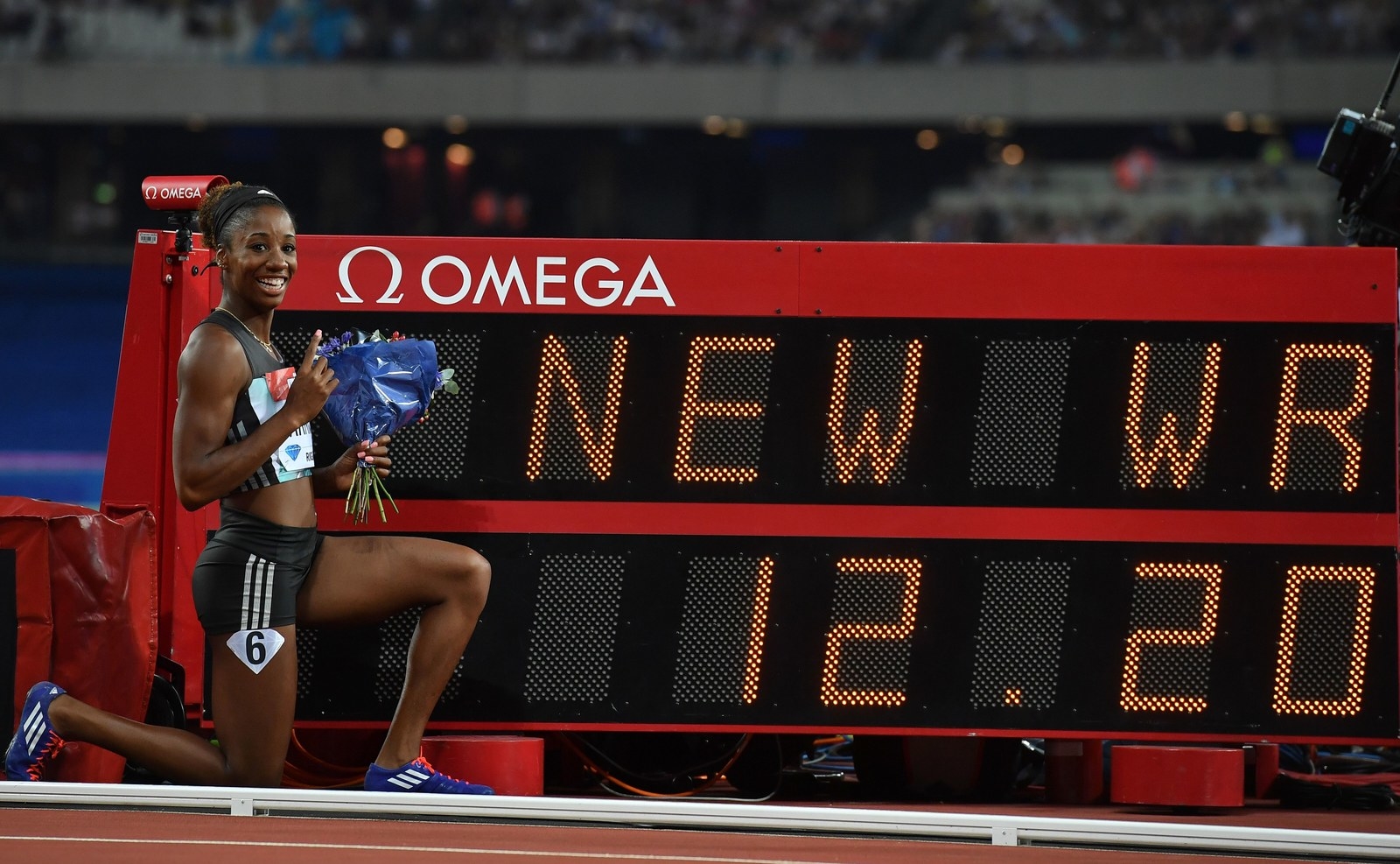 "I wanted to come out here and show the world that I still have it, even though I won't be going to the Olympics," Harrison said after the race.
"I had to give it all I had. Initially I saw 12.5s and I was just happy to come out here and win. I was so happy when it came up and I was feeling really blessed. It shows that even if you don't go out there and make the team, you have to keep going and be strong. I just ran my best and look what happened."
Harrison's Twitter indicates that she's still pretty happy about the result.