Miley Cyrus raised some eyebrows when she brought a homeless young man named "Jesse" as her date to the VMAs.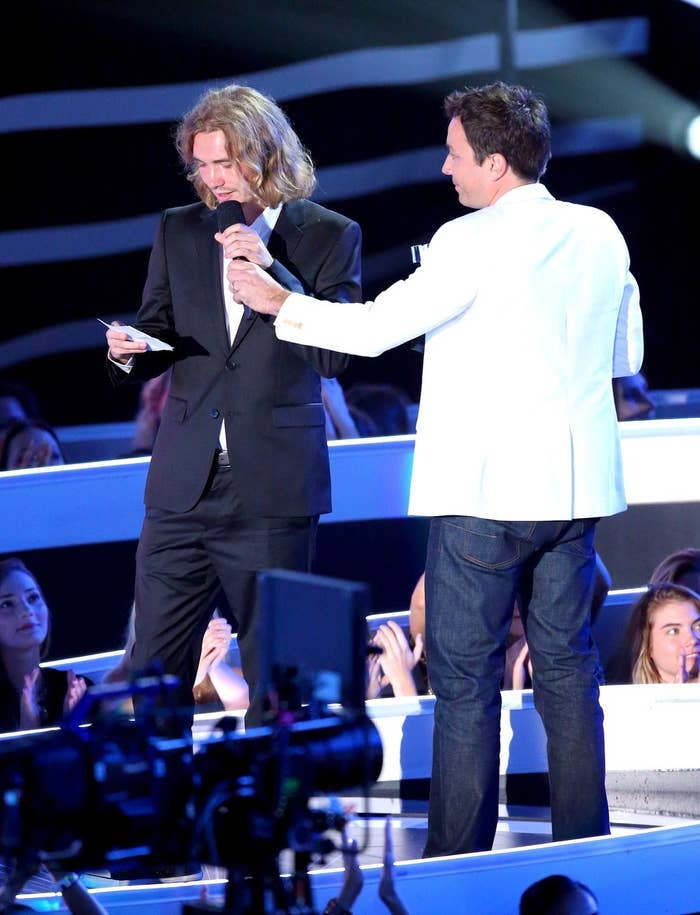 On Monday, Linda Helt of Salem, Ore., confirmed to The Oregonian that Cyrus' date was her youngest son, Jesse Andrew Helt.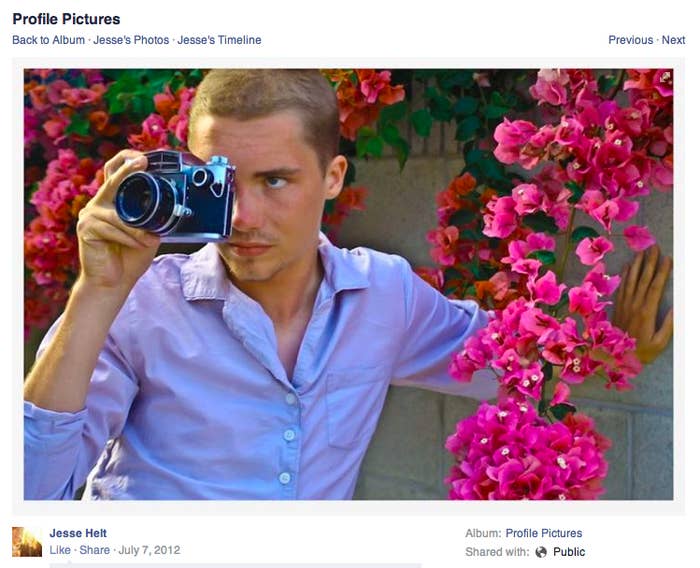 According to his Facebook page, Helt grew up in Salem, Ore. He obtained his GED through Chemeketa Community College but dropped out of the program to obtain additional degrees.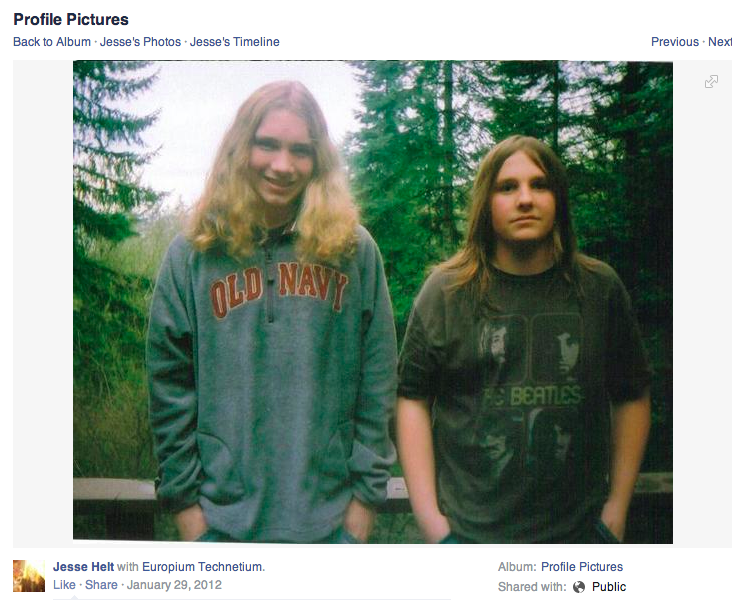 Public records indicate that Helt moved to Los Angeles in early 2013. "He wanted to make it on his own," his mother said, confirming that he was homeless at times.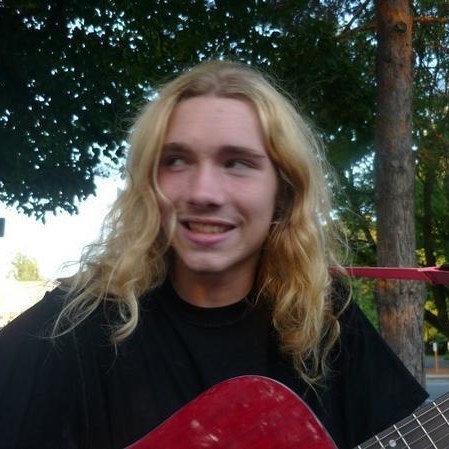 Helt is a Facebook fan of My Friend's Place, the Los Angeles organization Cyrus visited last week and launched a fundraising campaign for on Sunday. In some Facebook posts, Helt talks about waiting in food lines and looking for places to stay.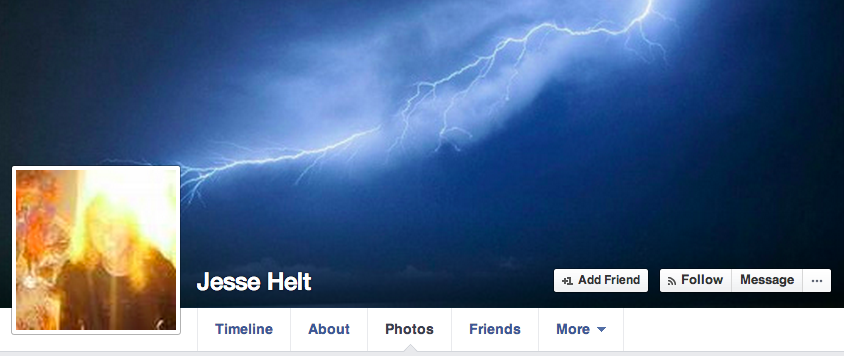 He describes himself as "really super nice" and "a Christian" on his Facebook page.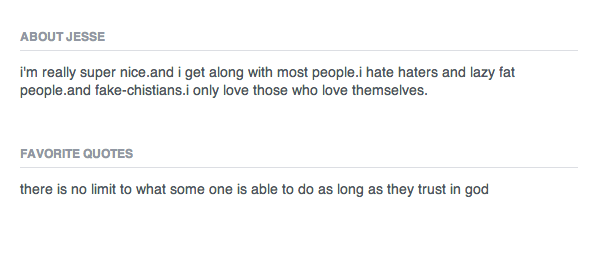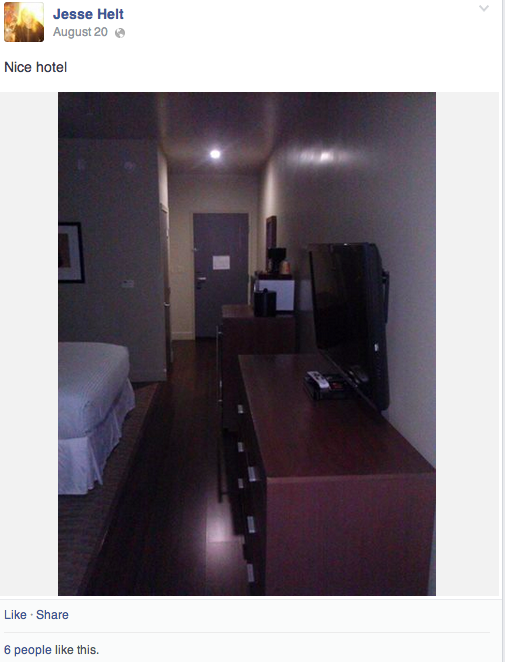 Helt's mother said Monday that Cyrus had given her son some money, which he was using to fly back to see his family in Oregon.
BuzzFeed has reached out to Jesse Helt for comment.