There's a new Twitter account that empowers Taylor Swift's somewhat questionable lyrics and it's pretty much the greatest thing ever.
The account was created two days ago and already has 7,000 followers, having gained 2,000 followers in the last six hours.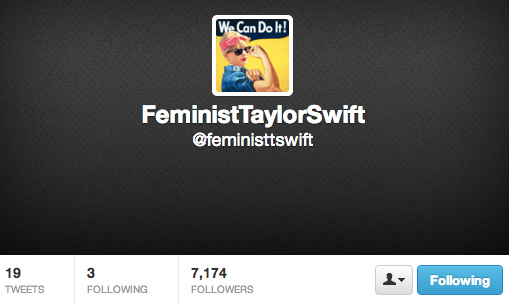 Twitter users are already joining in on the fun.
@FeministTSwift is the creation of Clara Beyer, a rising senior at Brown University who runs That Girl Magazine, a college blog devoted to "carefully walking the line between fucking the patriarchy and recommending an awesome new lipstain."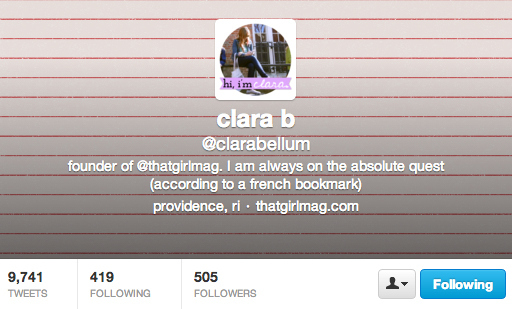 In an email to BuzzFeed, Beyer says she thought of the idea Tuesday and set up the account when a friend called her 20 minutes after seeing her tweet and said, "This needs to actually happen."
"I consider myself a feminist, and I blog about that kind of thing all the time, but I also LOVE Taylor Swift," Beyer says. "Being a feminist Taylor Swift fan isn't always easy, but it led to @FeministTSwift, so I'm not really complaining."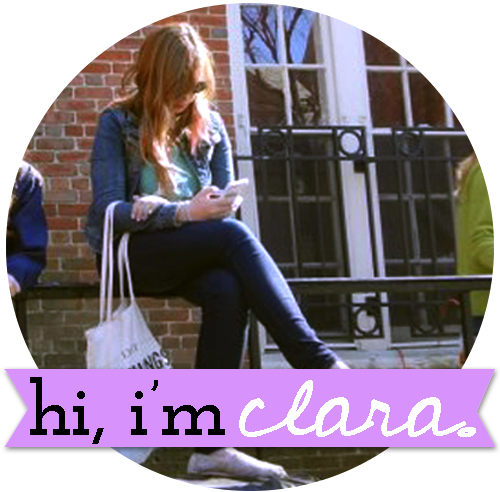 "My fantasy is that this Twitter account gets so many followers that she tweets at us."