U.S. Olympians Meryl Davis and Charlie White dominated the team ice dancing event this weekend, particularly in the free dance category, where they won by nearly 7 points with their "Scheherazade" routine.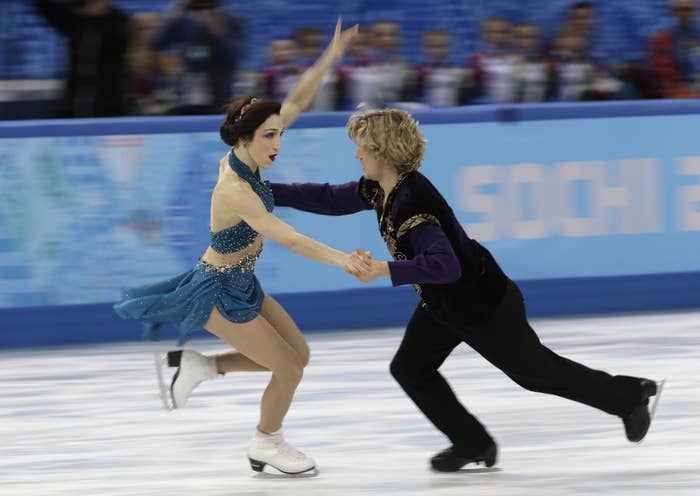 Watching the figure skating this weekend, Twitter users agreed that only one thing could make Davis and White's fabulous routine even better: if it was performed to a Beyoncé song instead of classical music.
It's almost as if the routine was choreographed for her music.
Universal Sports Network / Via youtube.com
No, seriously, this is unreal. Why aren't more people ice dancing to Beyoncé?
Universal Sports Network / Via youtube.com