Joss Whedon Drew "Buffy" And "Firefly" Napkin Doodles For A Fan
This is actually a pretty good summary of Buffy the Vampire Slayer, TBH. UPDATE: As if this could get better, now Whedon's done a Firefly doodle.
Most of the time when you tweet a famous person's name on Twitter, nothing happens.
BUT SOMETIMES the famous person notices and replies.
And then draws you a Buffy the Vampire Slayer doodle.
Nicely played.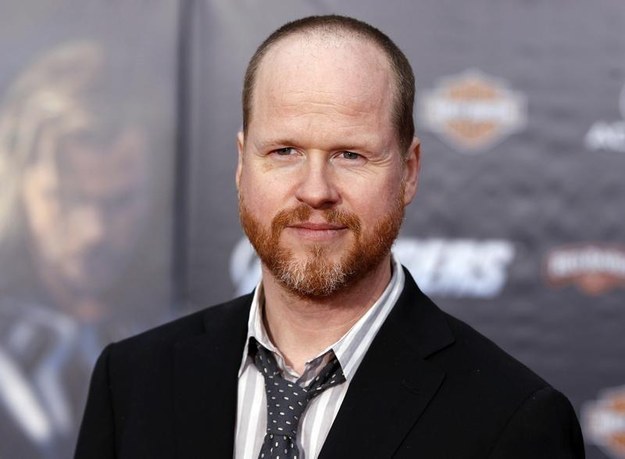 Whedon's now one-upped himself and offered the same fan this Firefly napkin doodle.
What a guy.