1.
First and foremost: The cast is incredible.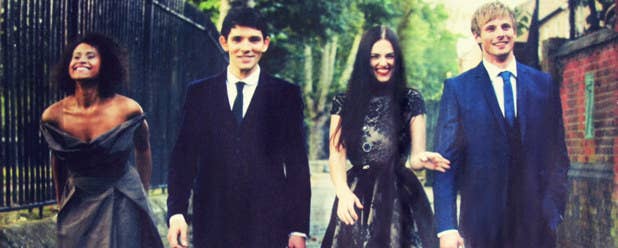 2.
They look great together too.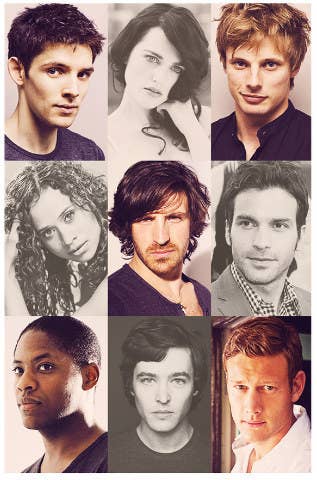 3.
Of course, the knights.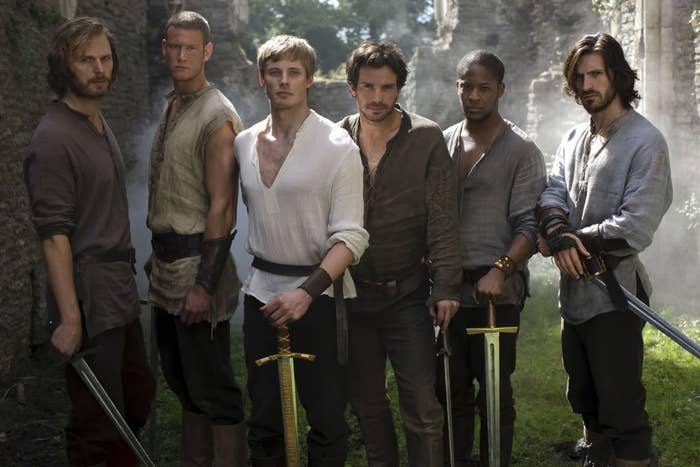 4.
It's super endearing.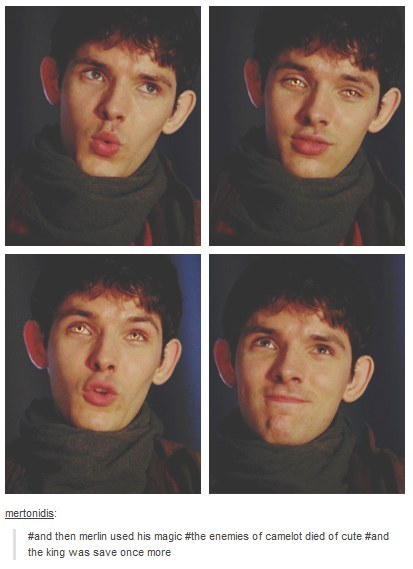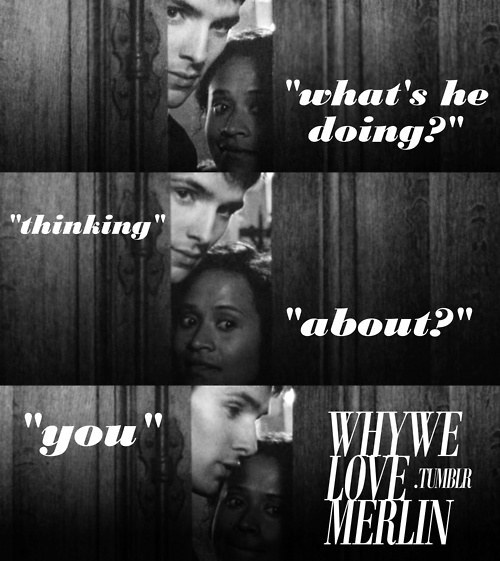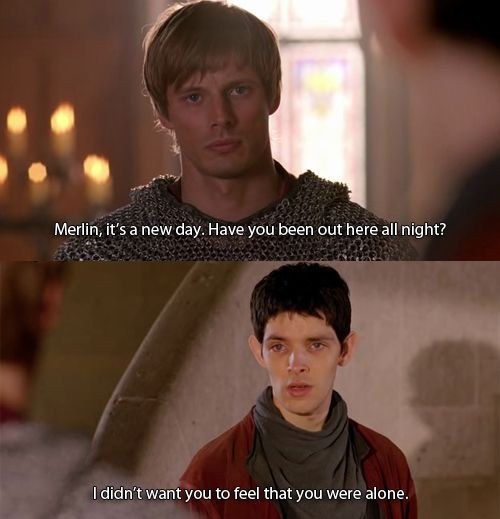 6.
It's got the best bromance of all time.
7.
(And they get along great IRL.)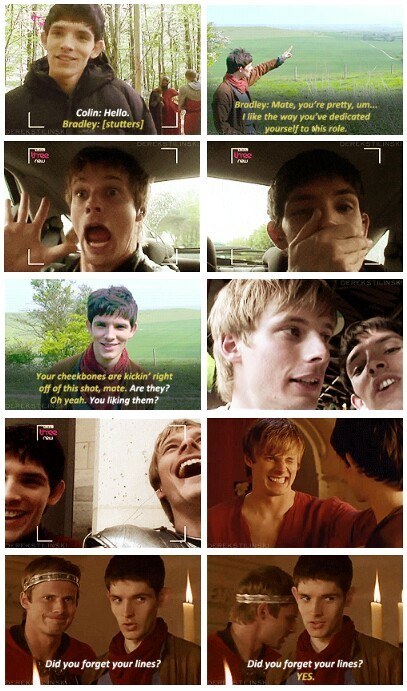 8.
And last, and most obvious - IT'S GOT MAGIC.
*Added bonus* His eyes glow when this happens. Pretty cool, eh?
This isn't a reason really, but for those who have seen it - this is highly relevant.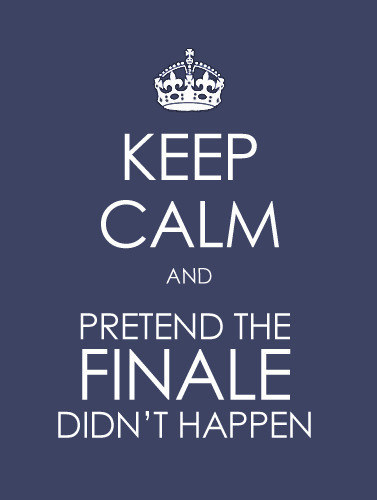 I hope I've provided some compelling reasons. Enjoy! :)