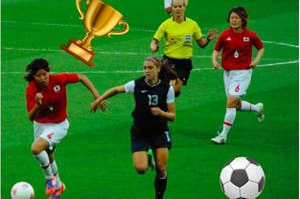 See the best of both worlds
What is given is also taken away...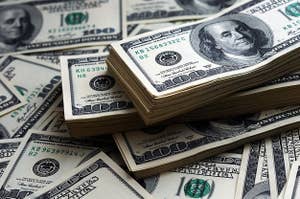 Due to gender pricing, some products and services for women are more expensive than services and products for men, and plus, we also have to get more stuff than men. Therefore, we have to pay more. Or, we can also save money in a few different ways!