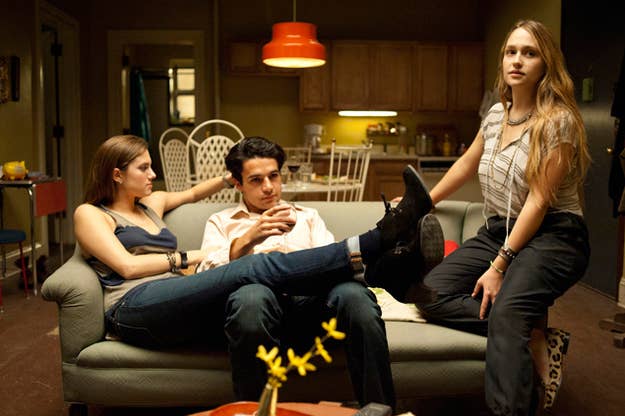 Girls co-star Christopher Abbott – who plays Allison Williams' boyfriend Charlie on the hit series abruptly left the show this week. Sources told Page Six that Abbott and creator Lena Dunham began butting heads, "They've just started work on Season 3, and Chris is at odds with Lena," a source said. "He didn't like the direction things are going in, which seems a bit odd since the show put him on the map." Chris rep released this statement: "He is grateful for the experience of collaborating with Lena, Judd [Apatow], and the entire Girls cast and crew, but right now he's working on numerous other projects and has decided not to return to the show."
DEVASTATED. SHOCKED. HEART-BROKEN.
This totally sucky news comes just two weeks after season two's sweet rom-com finale, and now we're left wondering so much. What does this mean for the writing? Season three of the show is currently in-production. Lena can't be taking this well, the series is her tenderly cultivated baby that's just been mercilessly dropped on its head.
And what does this mean for Marnie? While it may be a tad too soon for fans to imagine her with anyone else – we now need to embrace a Charlie-less Girls. Check out some suggestions for men that may be able to fill the void...
Why Charlie? WHY?!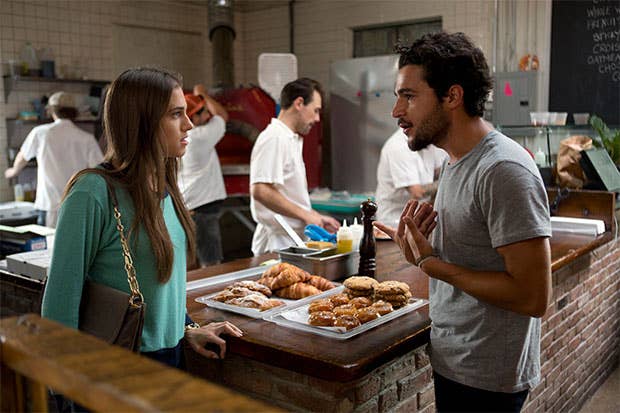 Well, this has a whole new meaning...
Booth Jonathan
(Shoshanna's Ex) Ray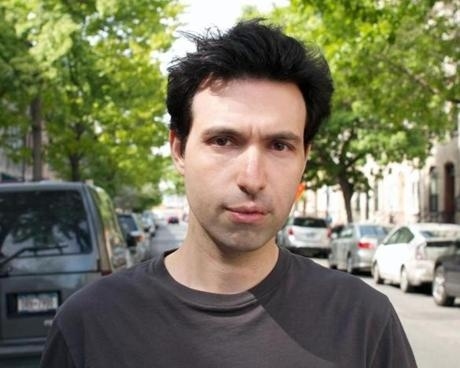 Patrick Wilson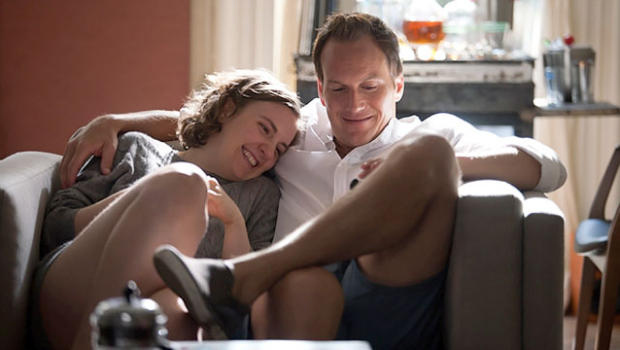 Joseph Gordon-Levitt
Chace Crawford
Jesse Williams
Ryan Gosling
While I hate to say it -- Abbott's departure might be a deal-breaker for me. Can Girls redeem and recover? Who do you think should replace Charlie? Sound off in the comments!