To start.. I would like to thank you Sheila G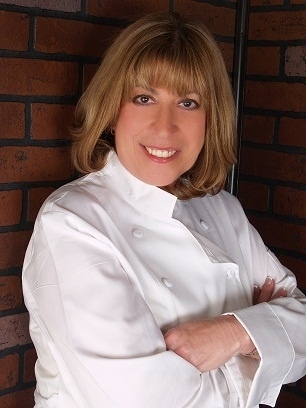 Let's be honest.. there is nothing really better than a brownie... (ok maybe the batter)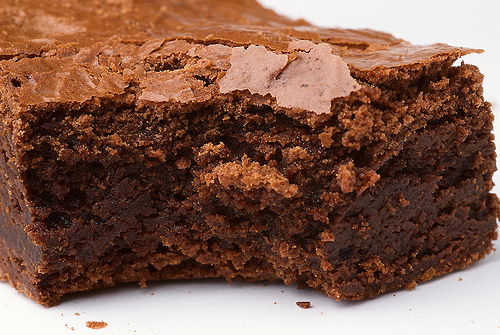 But it's the edges that really get us all.. as soon as they come out of the oven.. EDGES = MINE
GIFSoup
Come to Mama..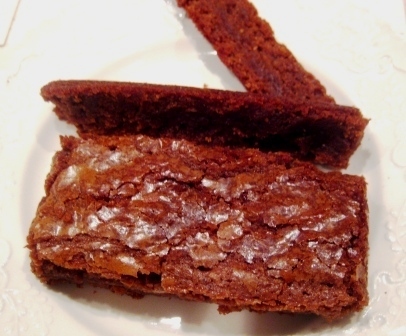 Sure I guess you could buy this brownie edge pan..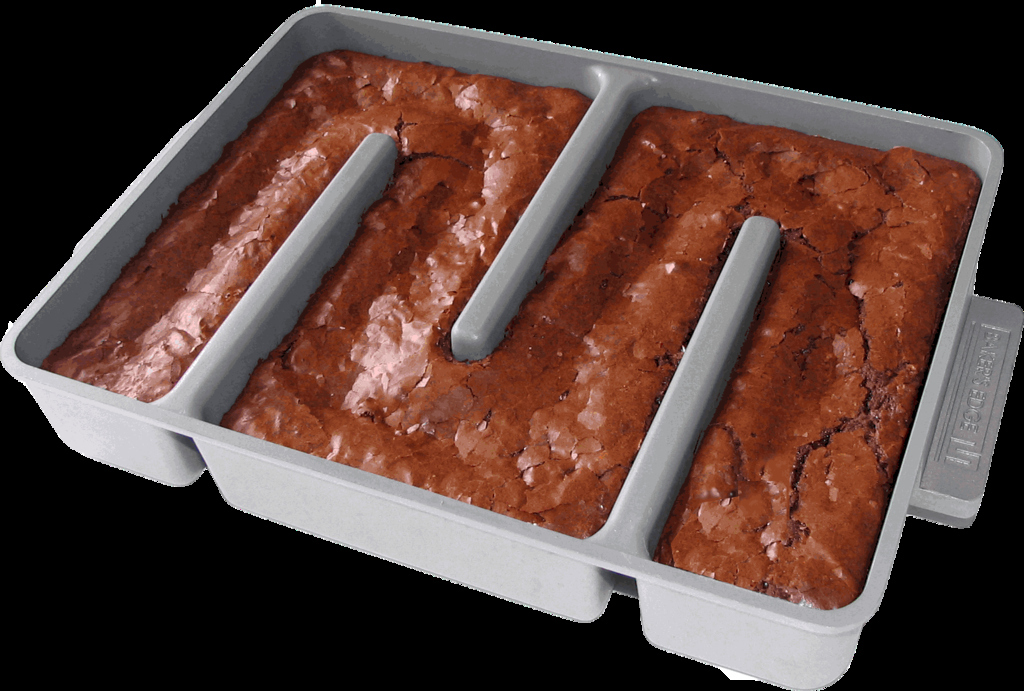 But doing it on your own can sometimes be... difficult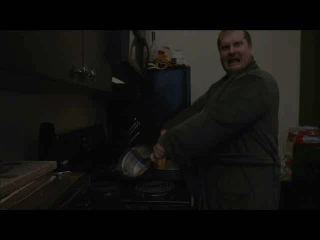 Never fear... Sheila G is here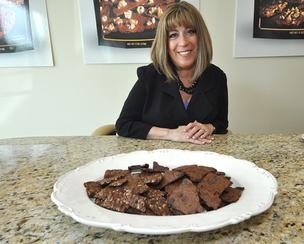 With 4 mouth watering flavors... Need I say more?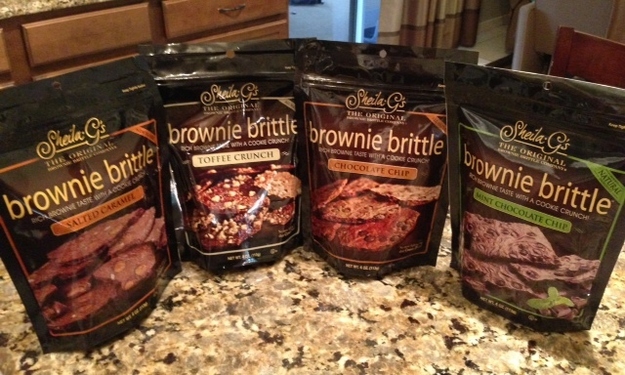 Mint.. are you kidding me? Can you say year round thin mints? =)
Yep I went there.. Brownie Brittle Dessert Nachos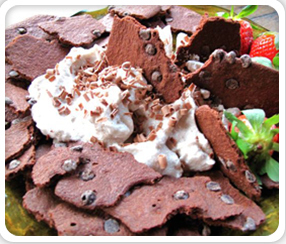 Excuse me.. this warrants a happy dance!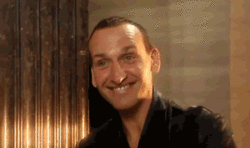 S'mores.. I can't even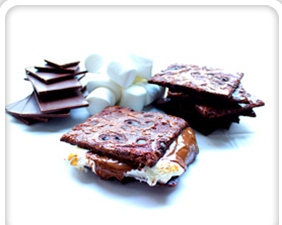 OMG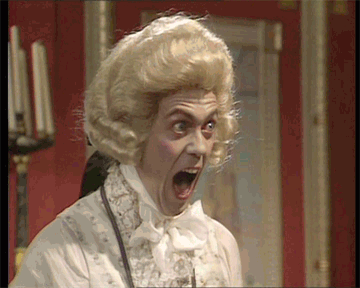 And for the healthy one's out there..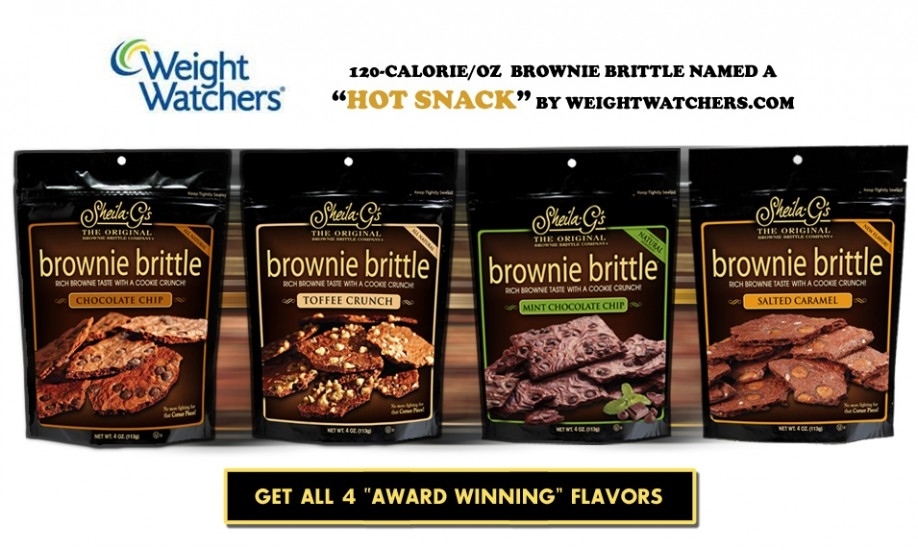 So go ahead.. eat the whole bag! OR 2!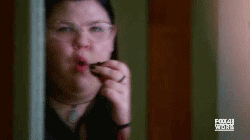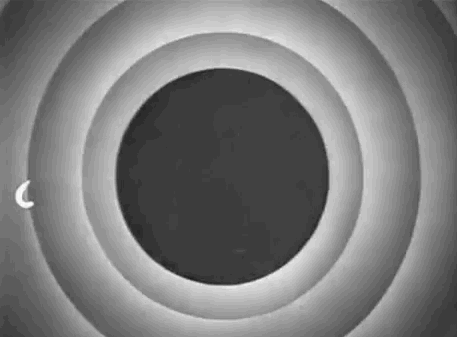 This post was created by a member of BuzzFeed Community, where anyone can post awesome lists and creations.
Learn more
or
post your buzz!