9 Edgar Allan Poe Sites You'd Be Remiss To Miss
Drop by during spooky szn... or any szn. They're worth your macabre-loving time.
If you know anything about Edgar Allan Poe (and I hope you do if you're reading this!) you'll know that he lived in several places where he left his mark.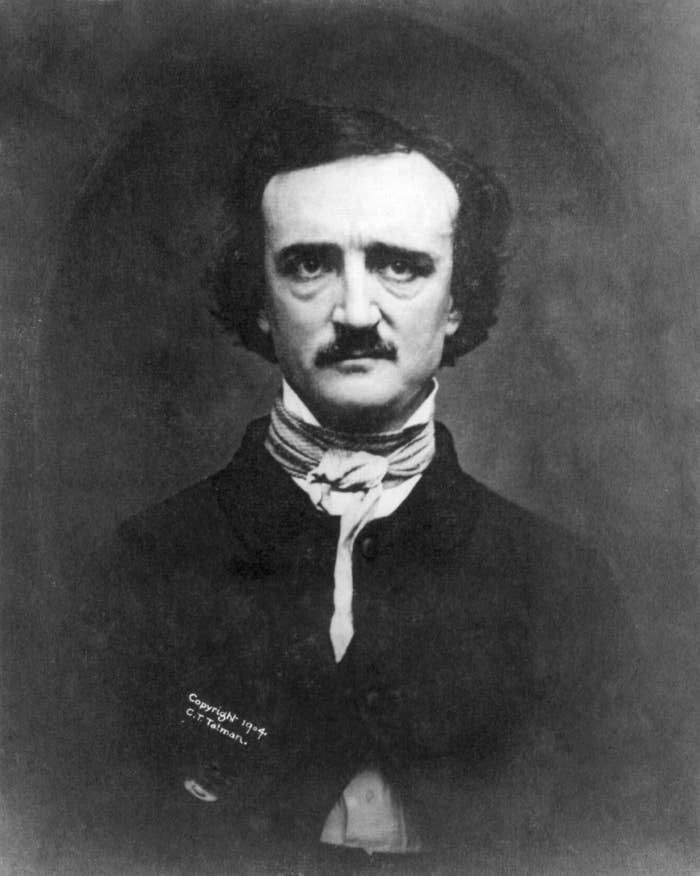 Now, I won't highlight every place that has a Poe tie, but here are some must-see spots around the U.S. you can visit to show your appreciation for the literary legend:
1.
Edgar Allan Poe's (Approximate) Birthplace (Boston, Massachusetts)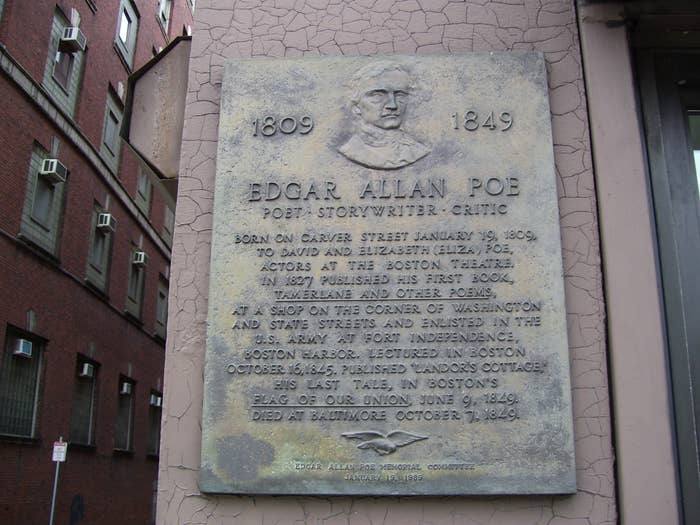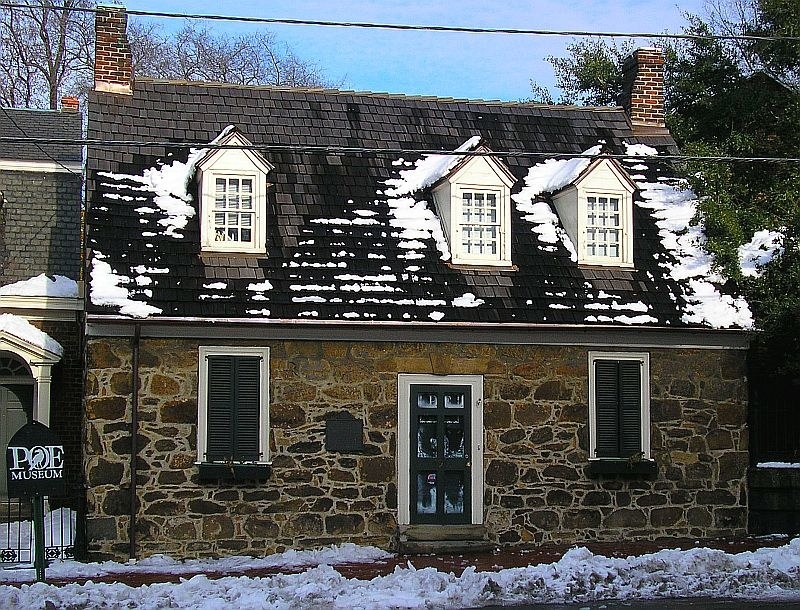 And here's a closer look at the Poe Shrine in The Enchanted Garden, which is based on his poem "To One in Paradise."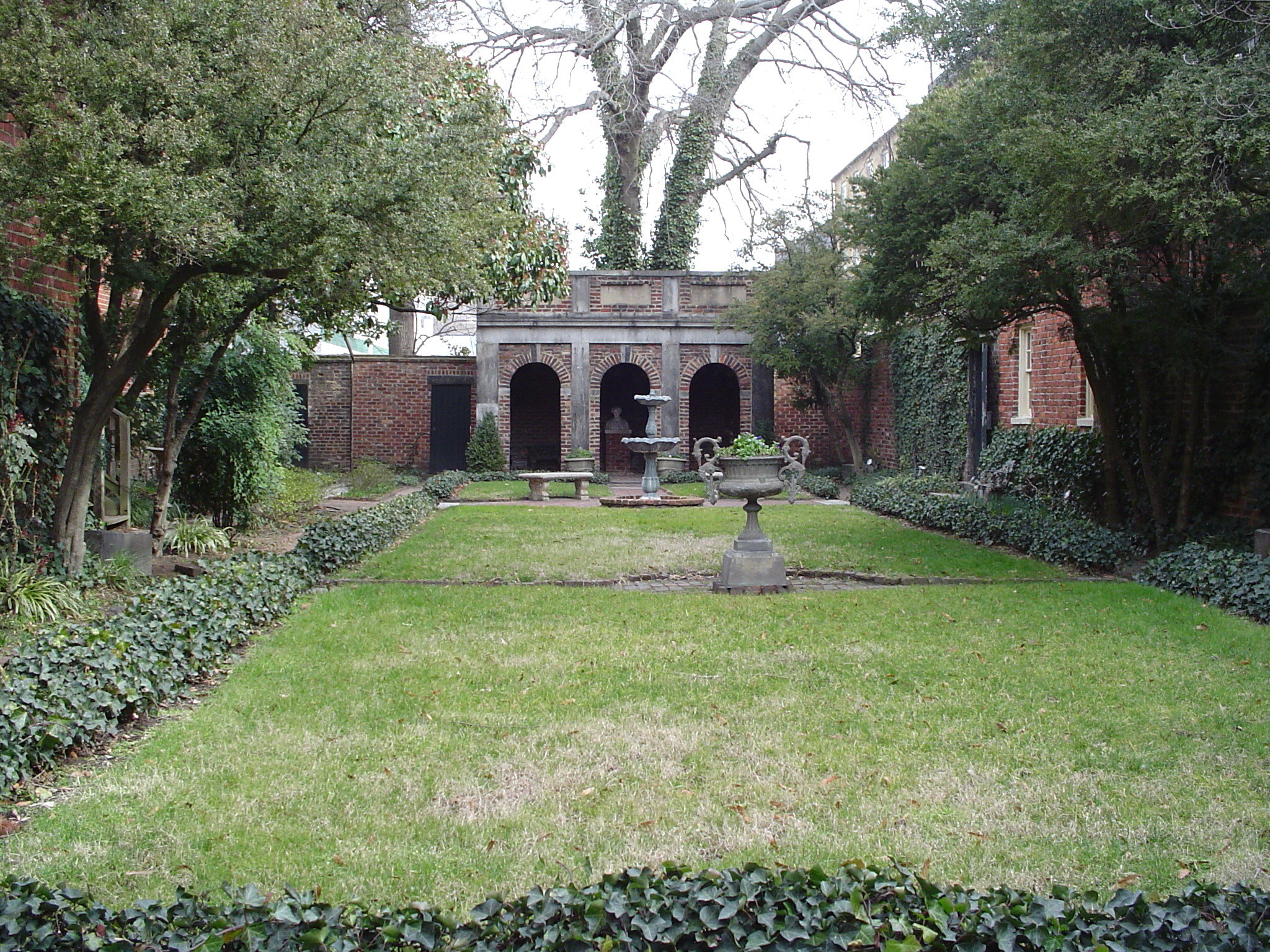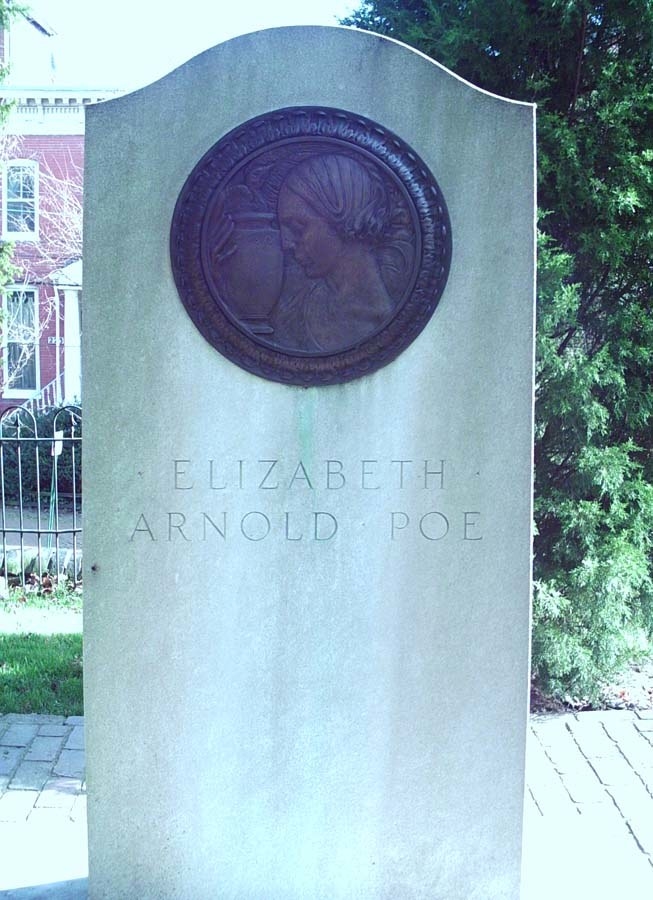 Detail of Elizabeth Arnold Poe's memorial: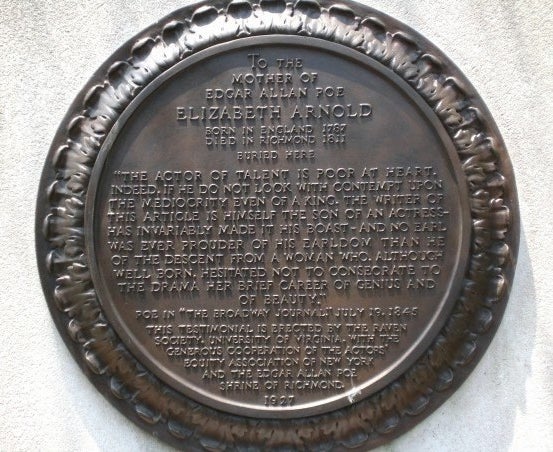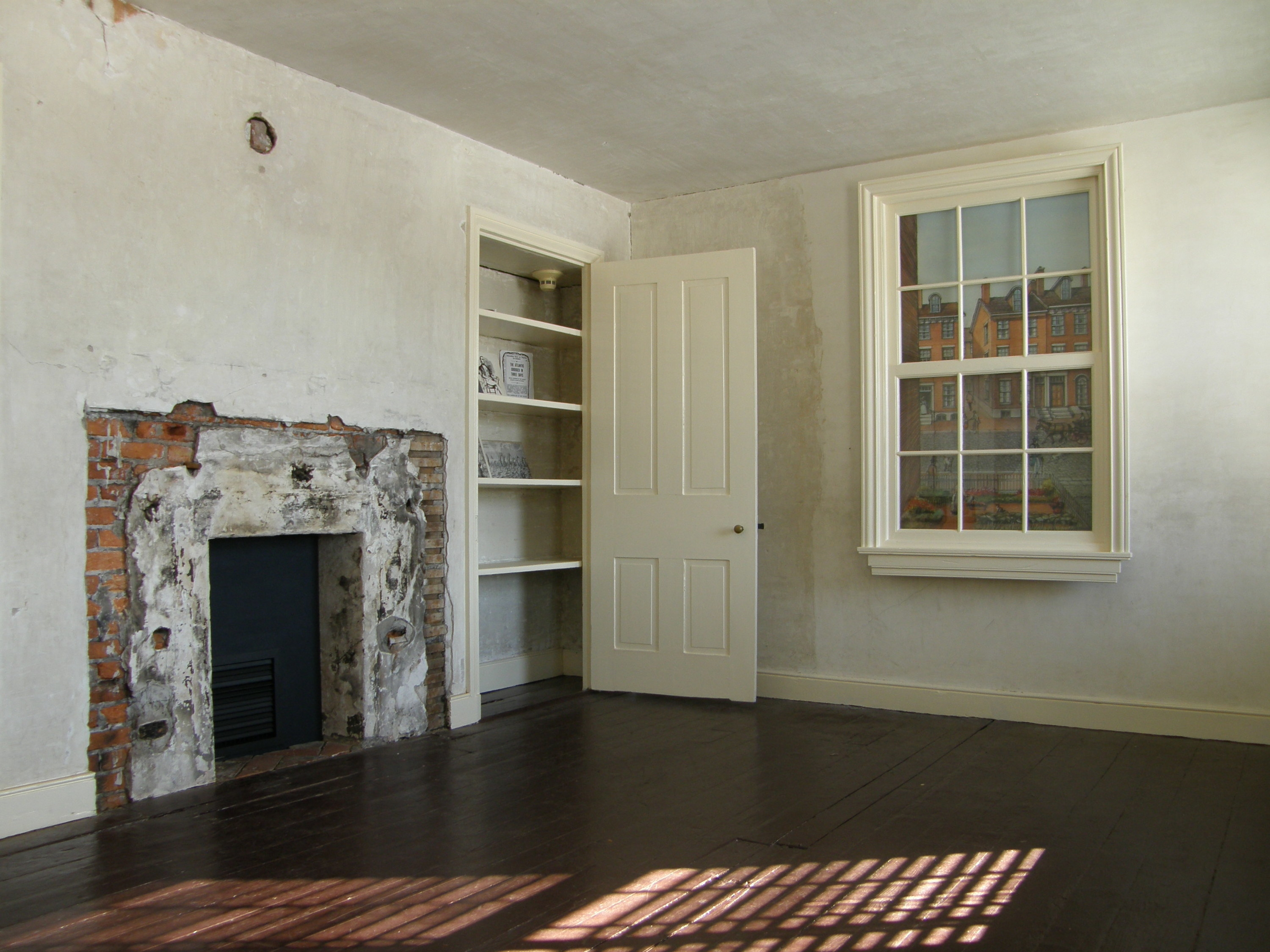 And, because why not, here's that creepy basement!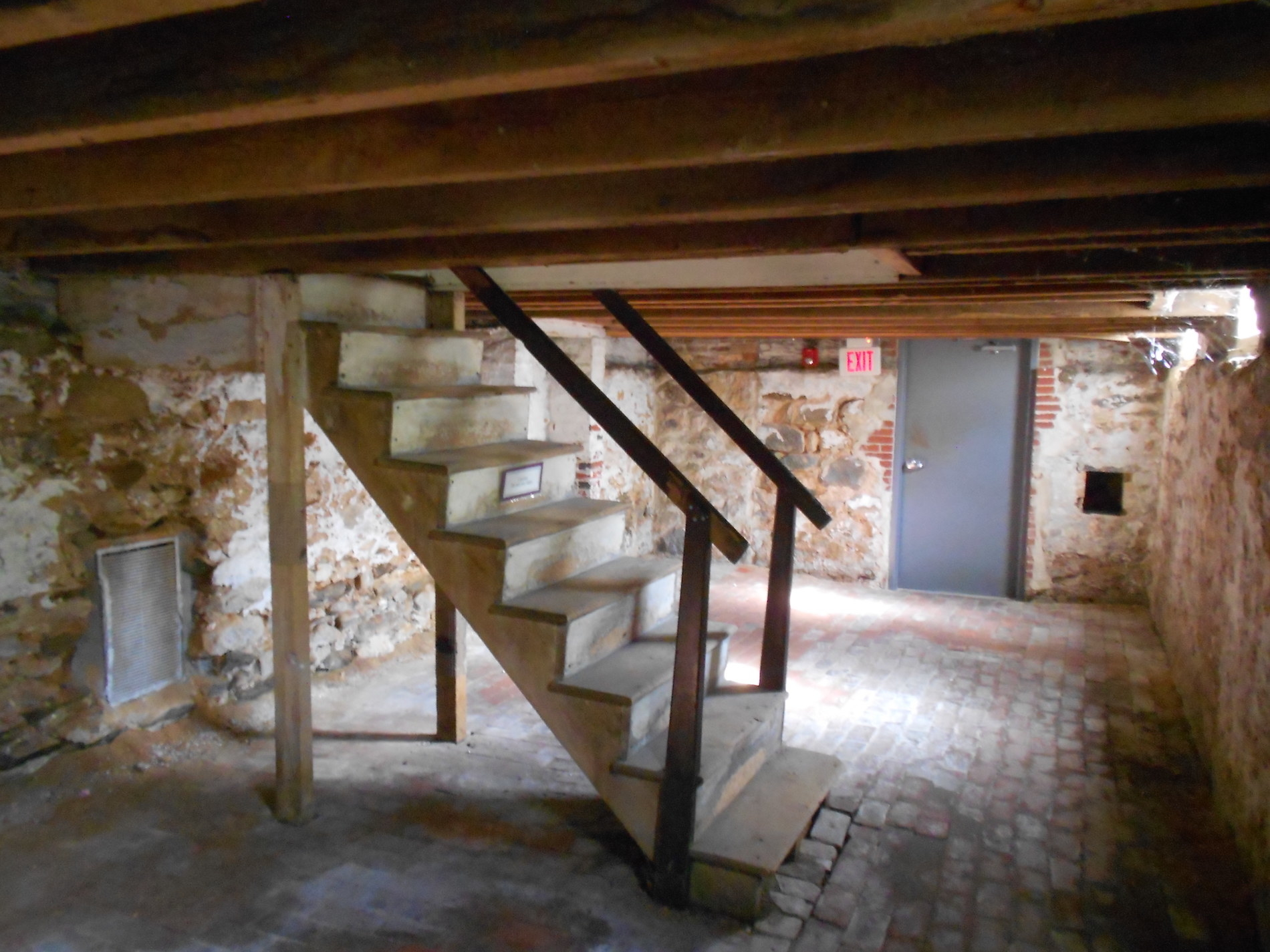 6.
Edgar Allan Poe Street, Upper West Side (New York, New York)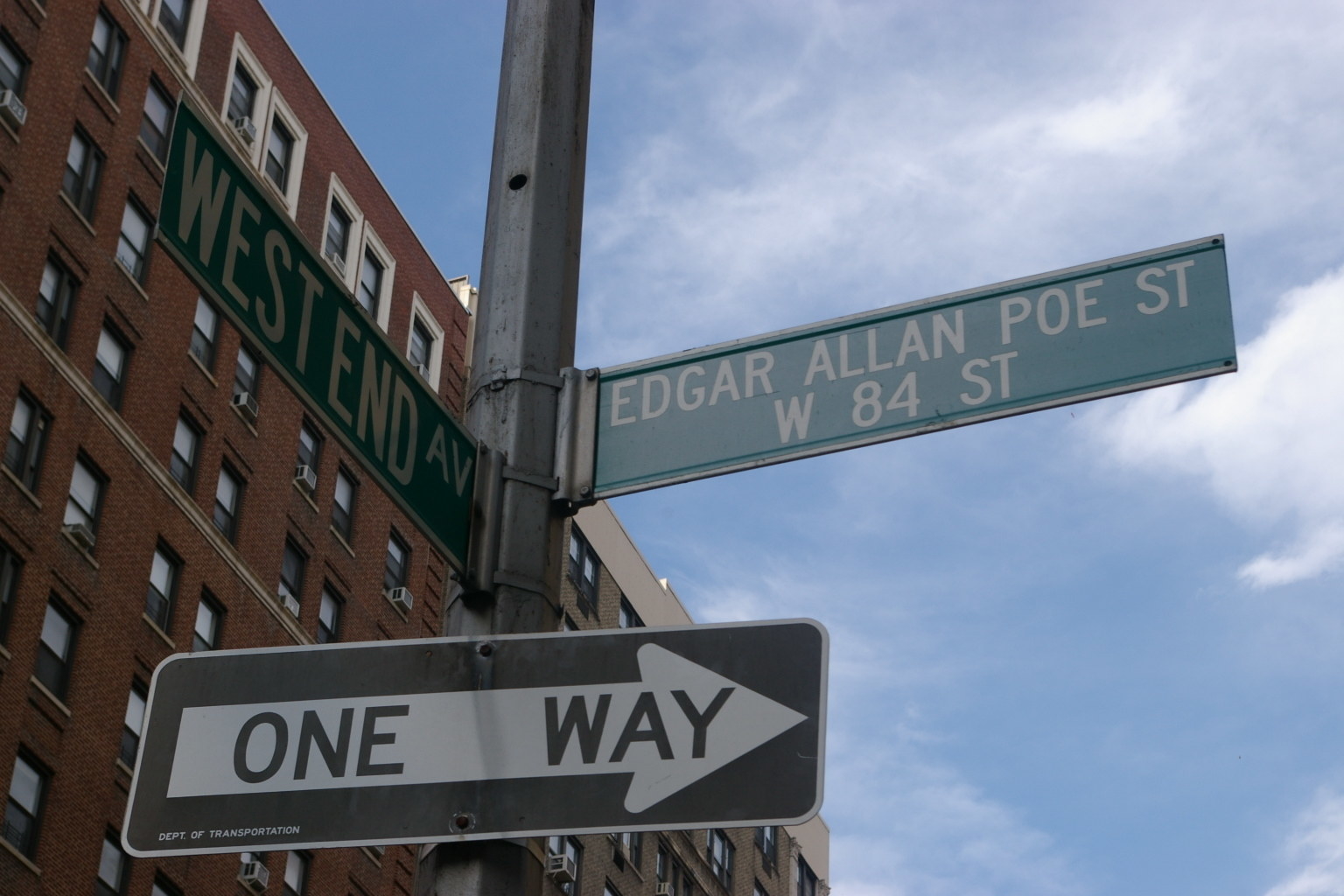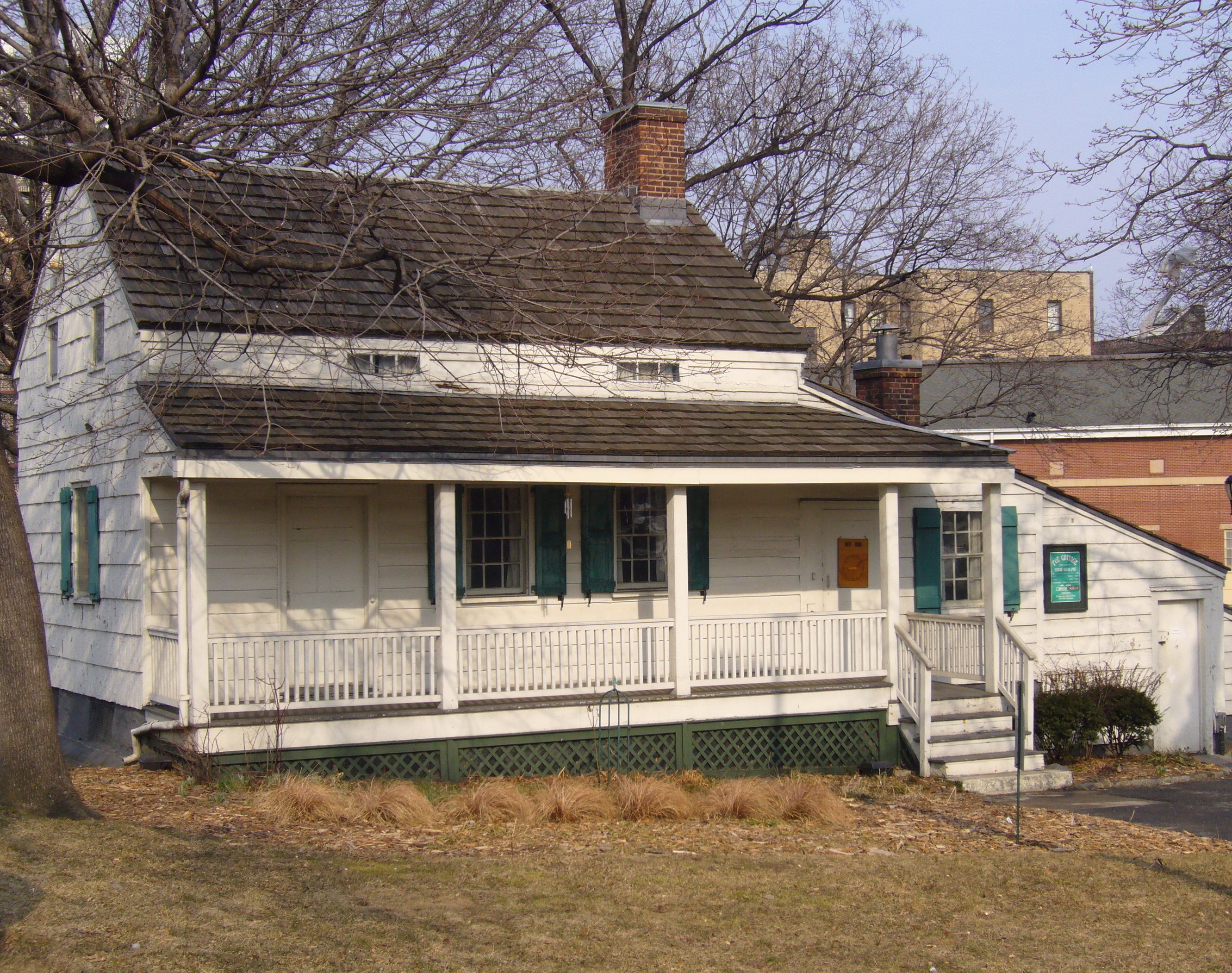 8.
Edgar Allan Poe's Original Burial Site, Westminster Hall Burying Grounds (Baltimore, Maryland)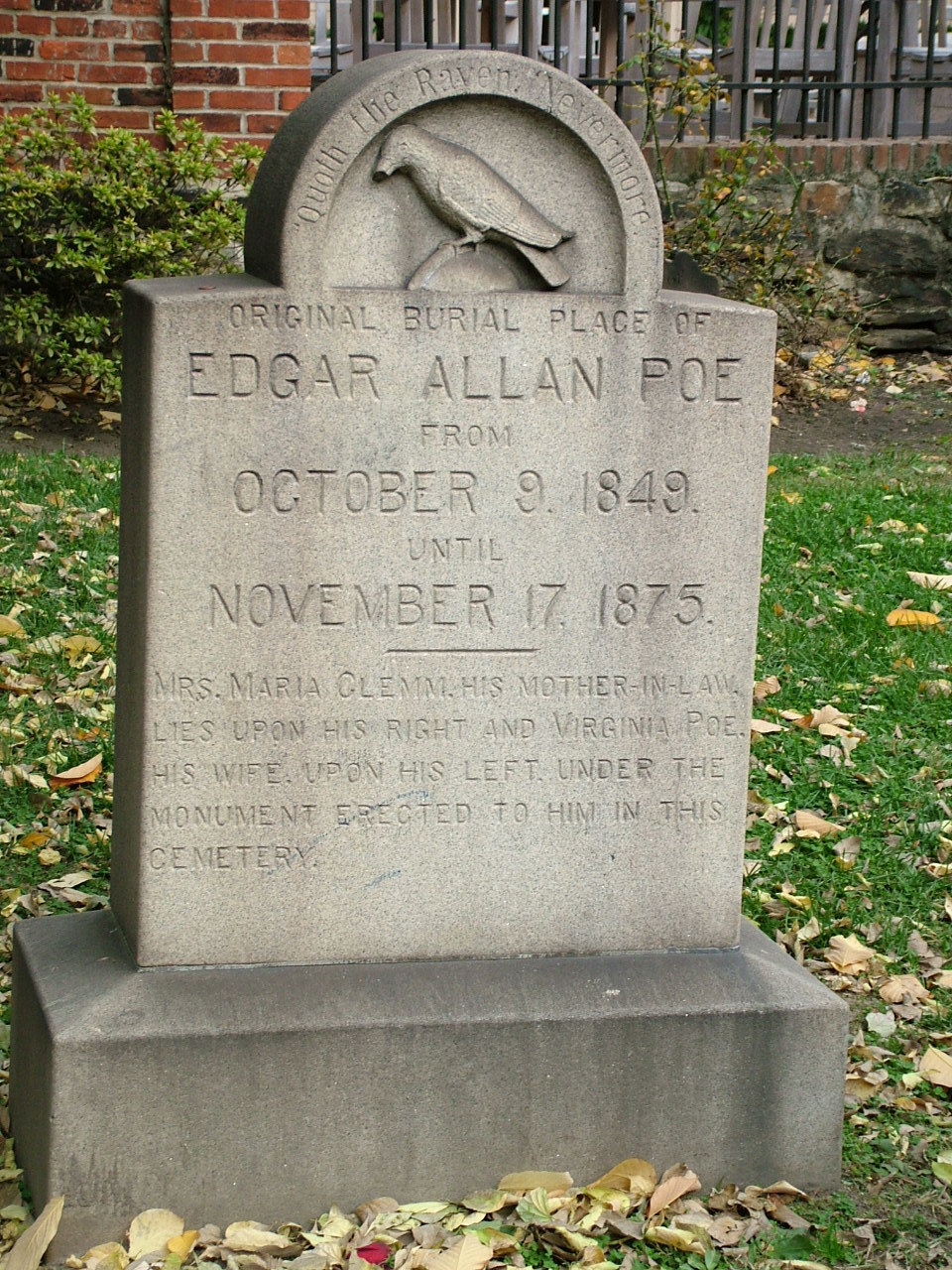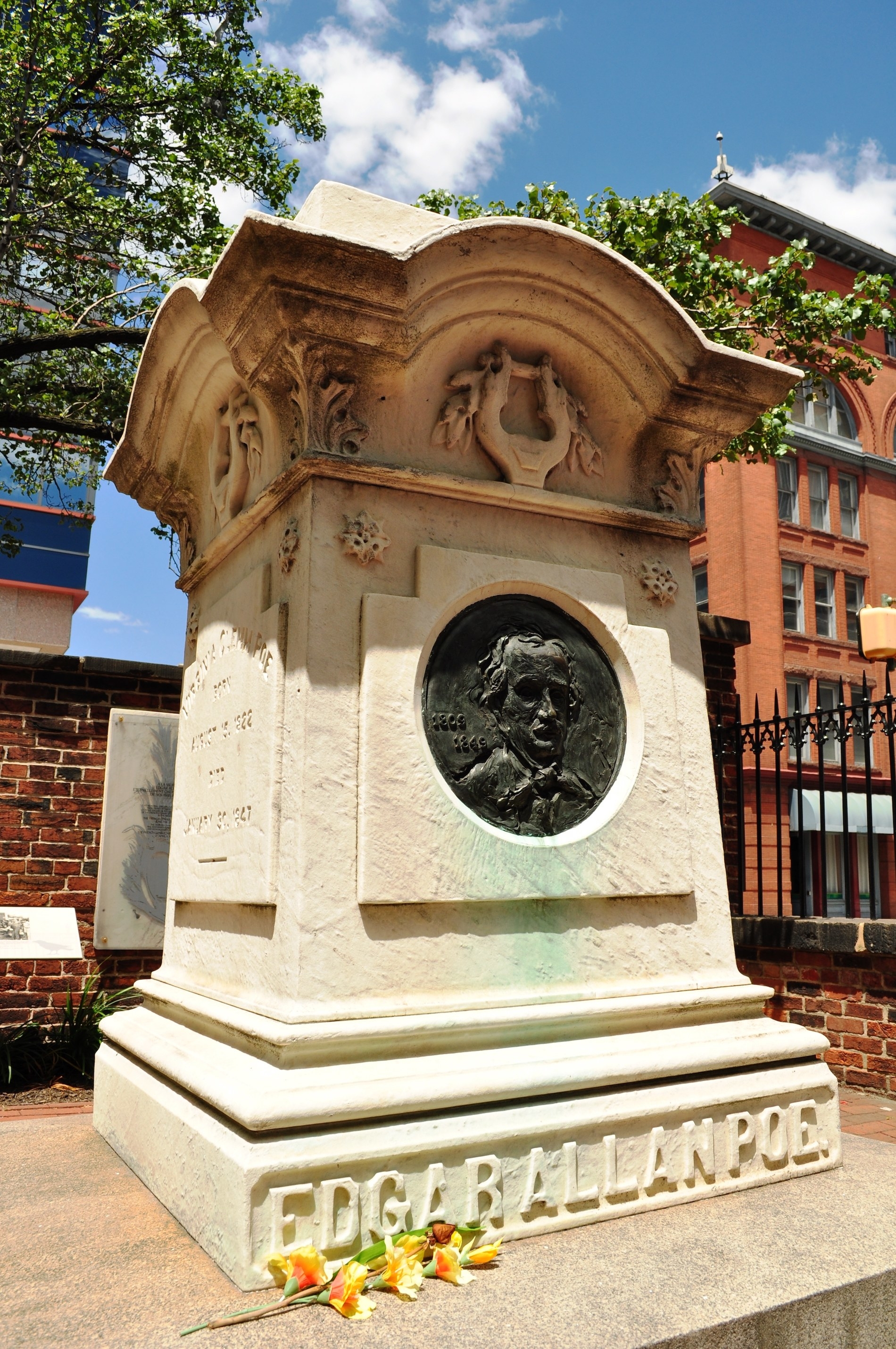 Have you been to any of these sites? Did I miss any essential spot? LMK in the comments below!