BuzzFeed's New Goodful Line At Macy's Is About To Make Every Part Of Your Day Better
From temperature-regulating bedding to a kitchen scale with conversion charts, these things will improve so many little things in your life.
We hope you love the products we recommend! Just so you know, BuzzFeed may collect a share of sales or other compensation from the links on this page. Oh, and FYI — prices are accurate and items in stock as of time of publication.
By now, you know (and hopefully love) Goodful thanks to all the judgment-free info to help you improve your life in small but incredibly impactful ways!
So you're really going to love this news.... We created a Goodful line *exclusively* for Macy's to help you live a little bit better on the reg in so many aspects of your life.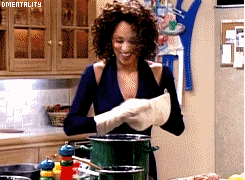 Here are some of our favorite products we think you'll love too!
1.
A 'grammable kettle with a gorgeous handle that'll stay cool to the touch while pouring your afternoon cuppa.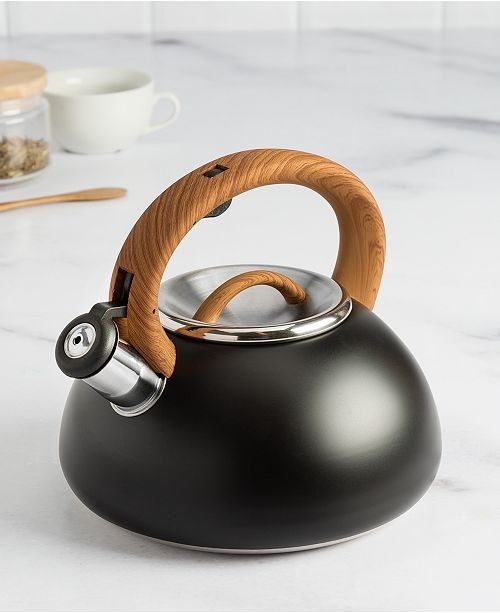 2.
A countertop garden kit so you can throw some fresh herbs in your recipes, even if you don't have the space for a garden plot.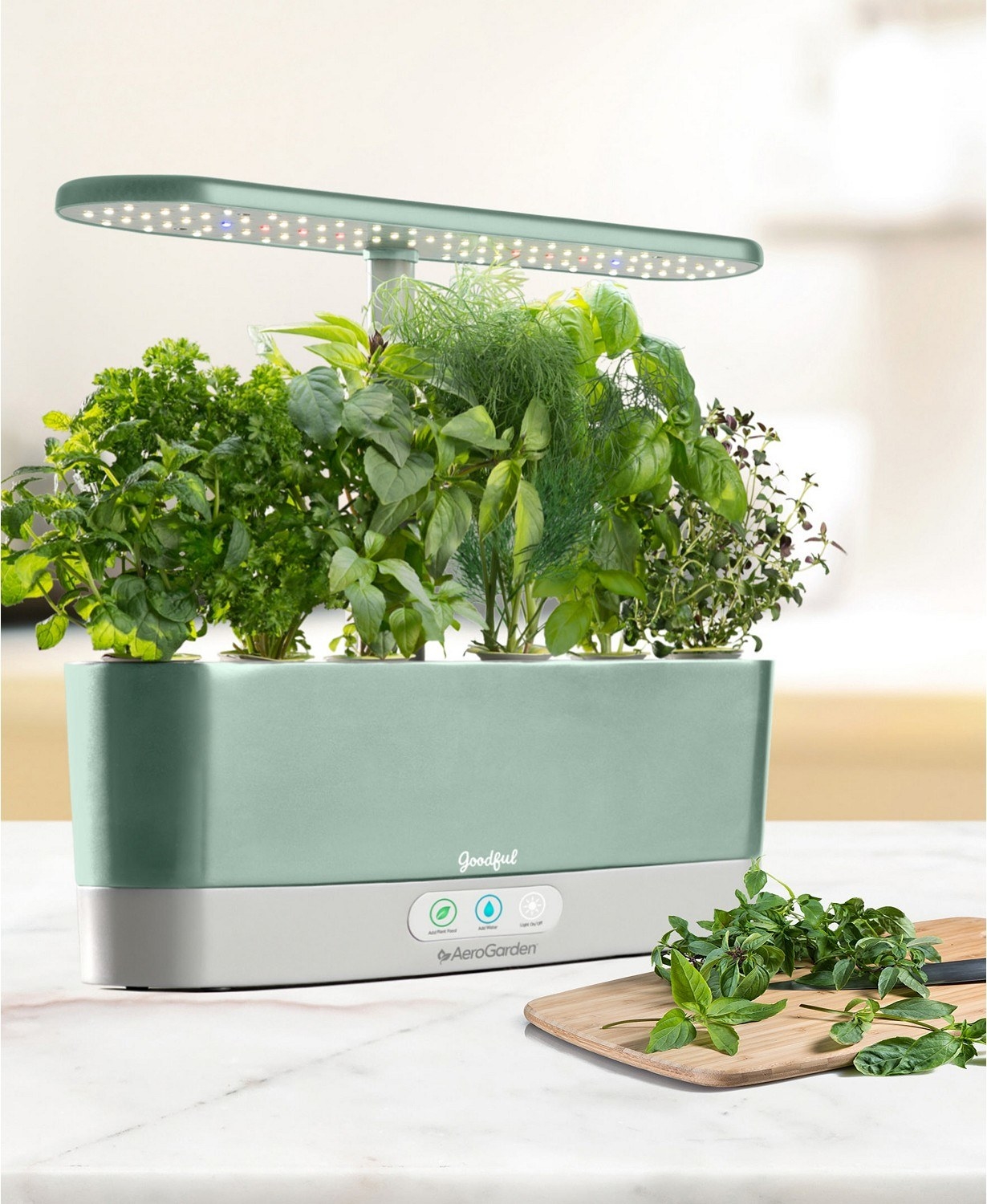 3.
A temperature-regulating hygro cotton comforter that also has moisture-wicking powers for keeping you at your perfect sleeping temp throughout the year. No more swapping out your bed BFF with the seasons!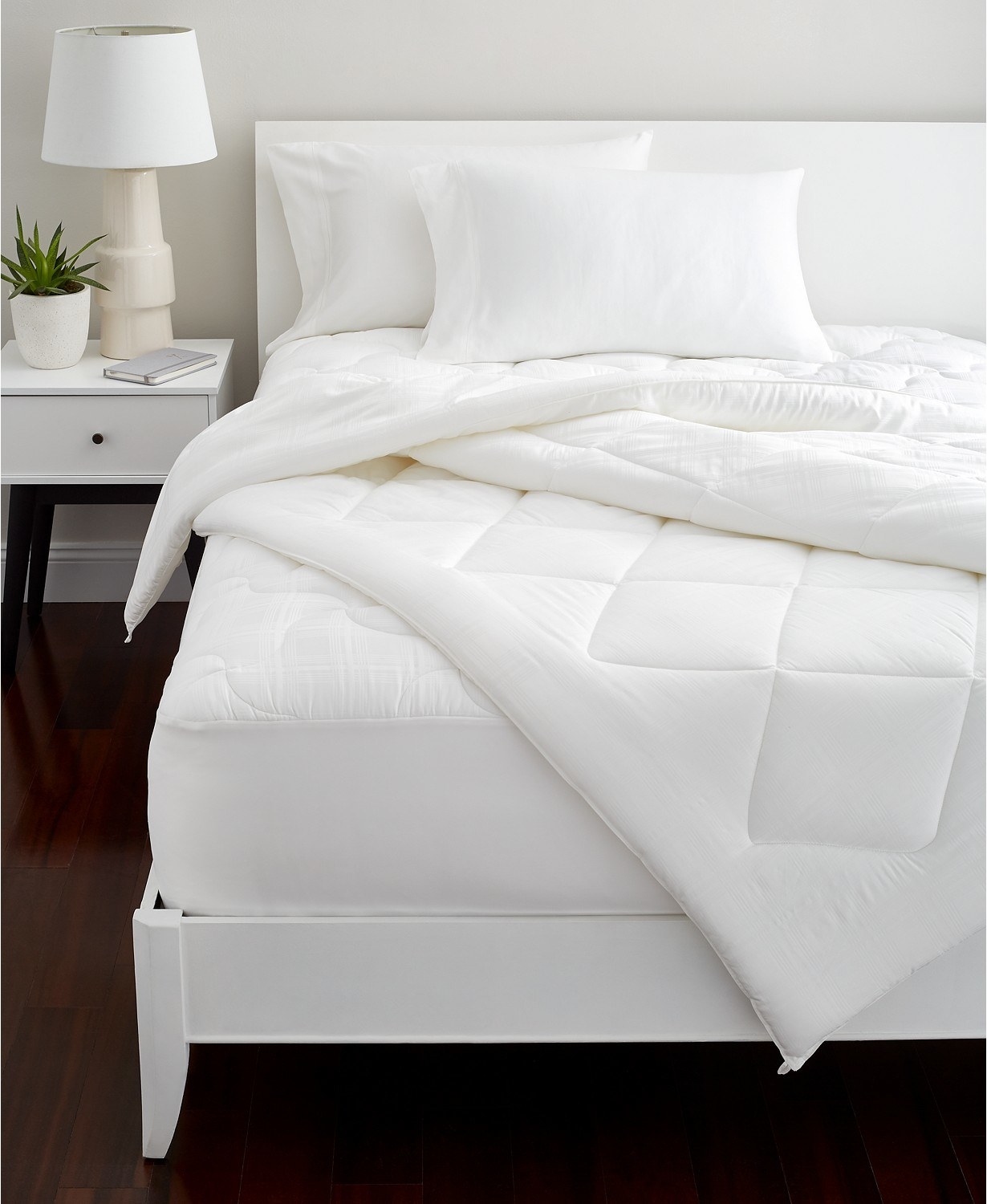 4.
A digital food scale with an etched kitchen conversion chart on the surface you'll be so glad you bought the next time you need to know how many teaspoons are in a tablespoon.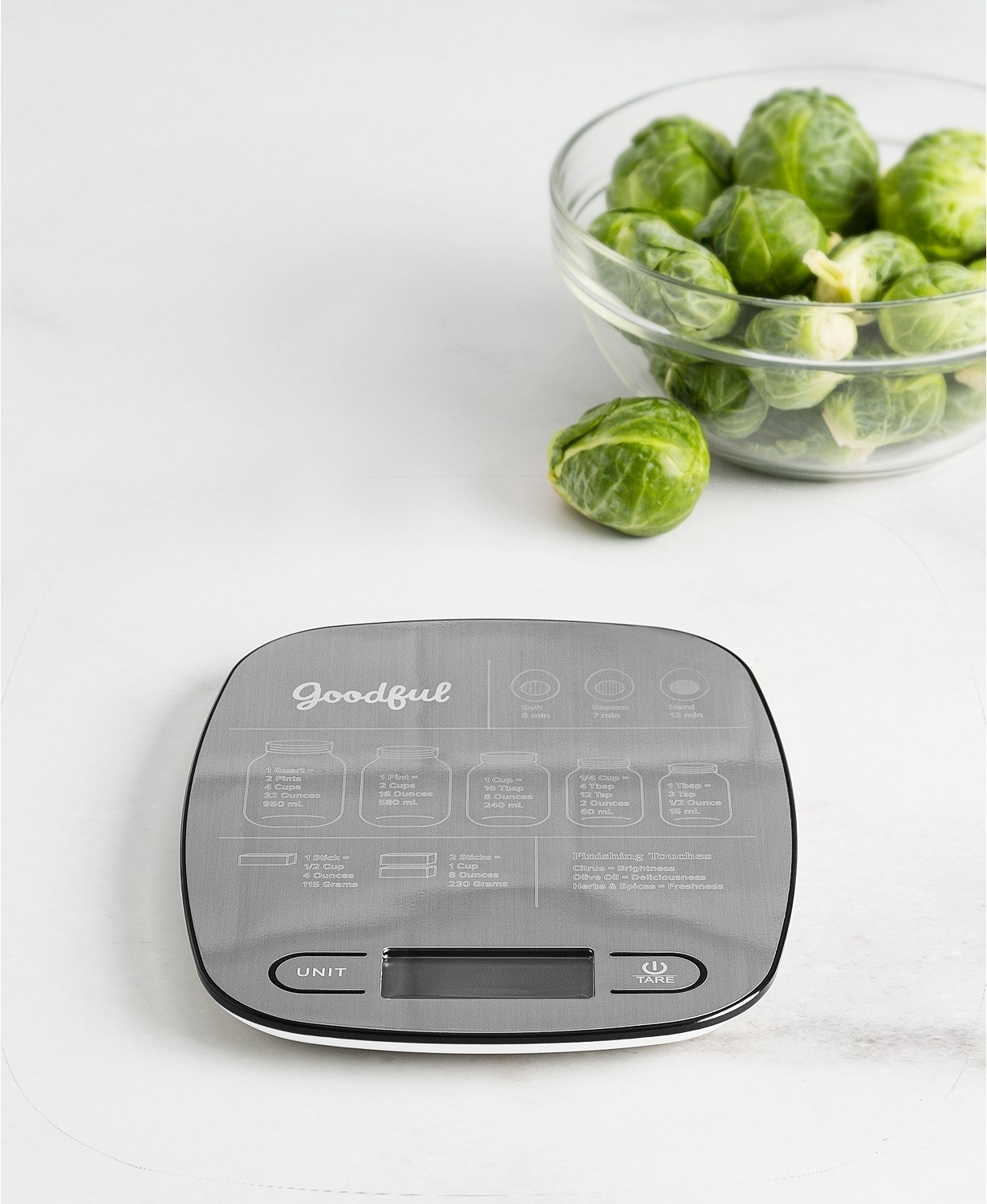 5.
Printed sheets made of hygro cotton so you can reap the benefits of temperature-regulation and moisture-wicking capabilities in delightful patterns.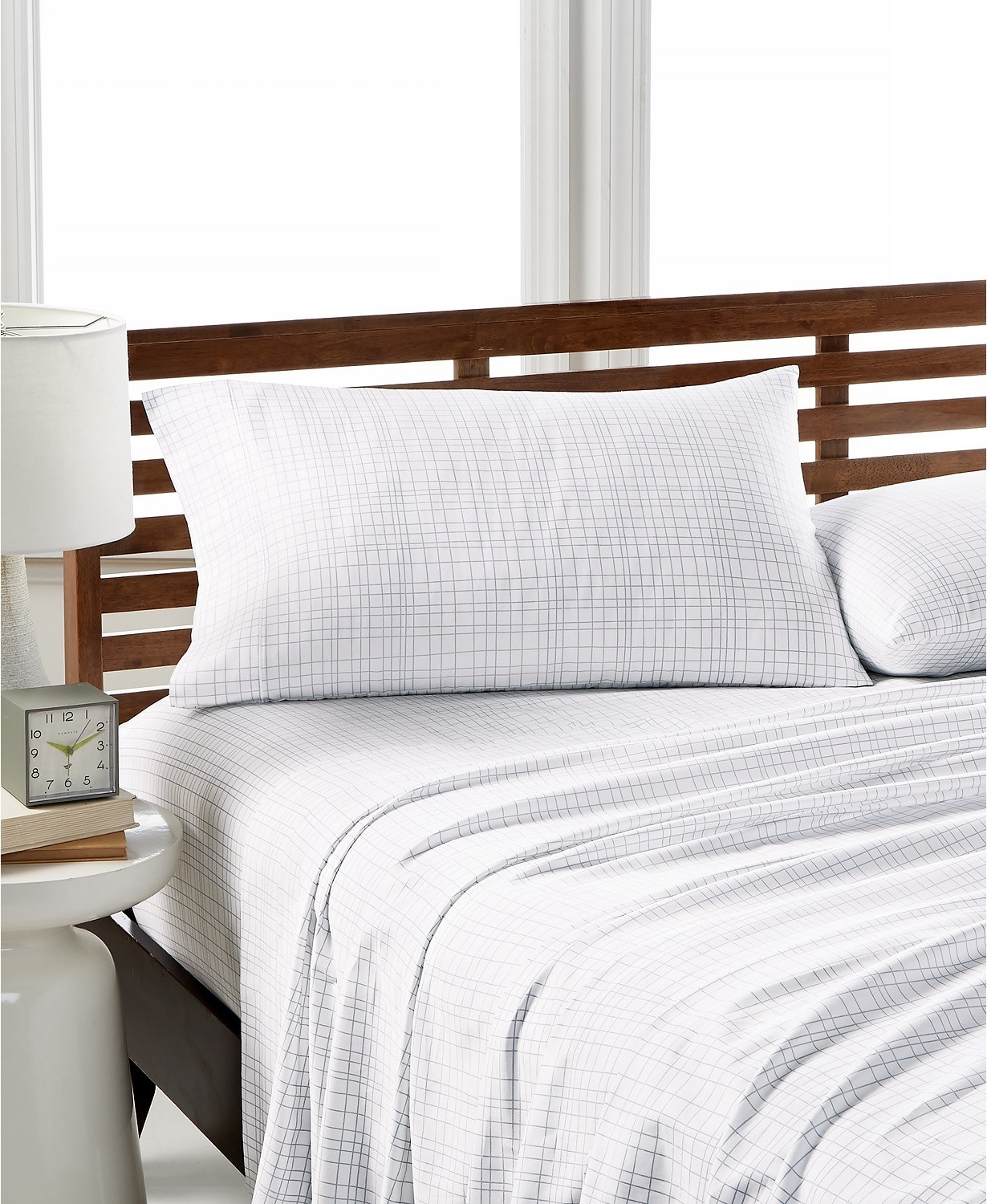 6.
A cast-iron skillet to help you discover the kitchen essential's versatility and make you wonder how you've survived so long without one.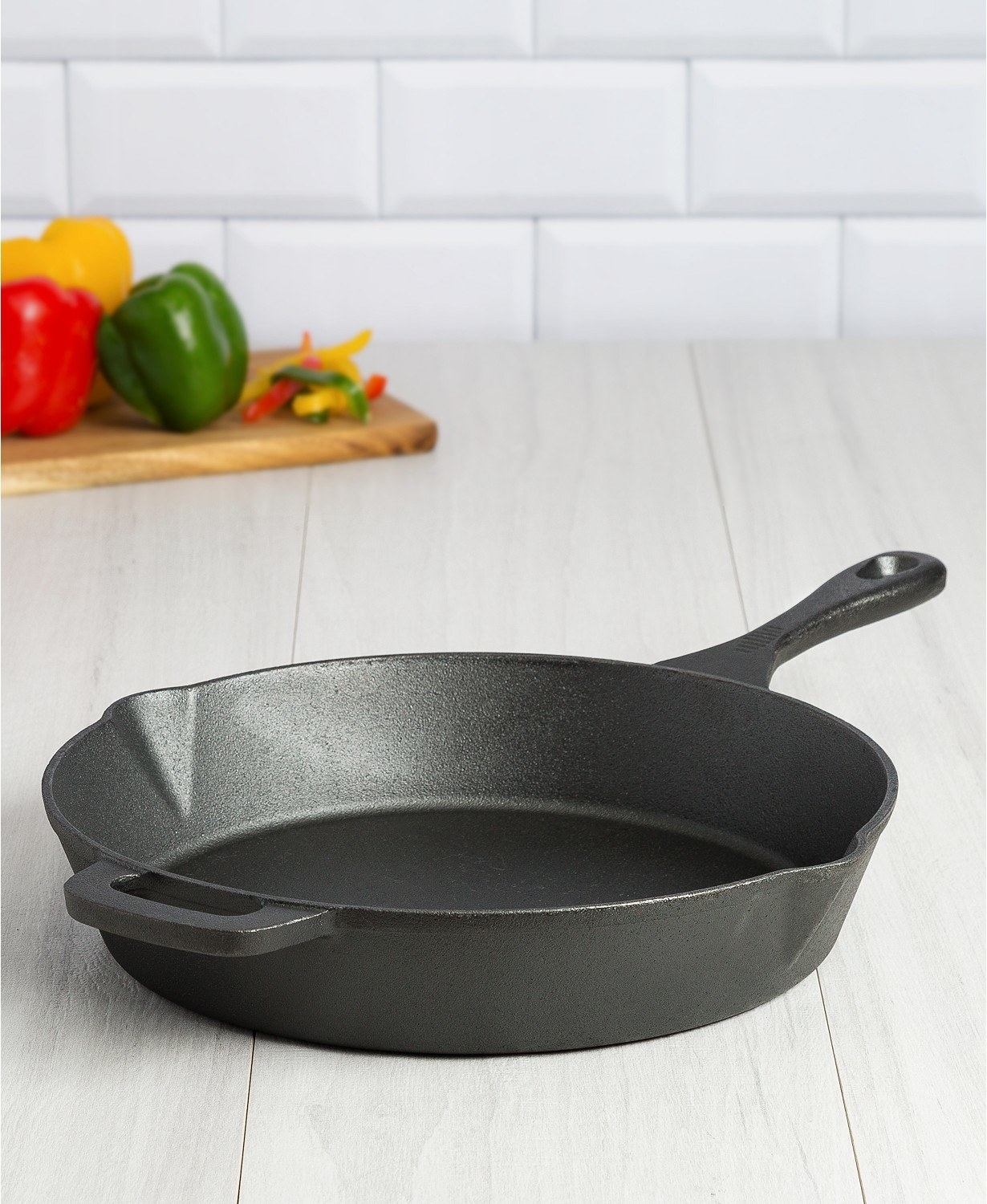 Looking for the perfect gift for any occasion? Check out all of BuzzFeed's gift guides!