1. They Will Control Your House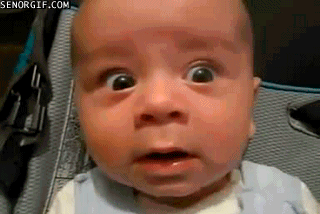 2. While I'm Still Talking About Controlling Stuff, They'll Control The TV, Too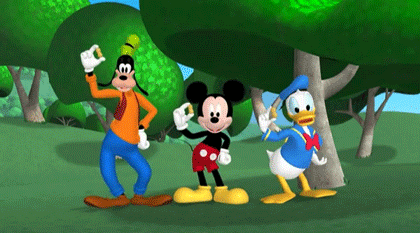 3. You'll Experience Babysitting With No Pay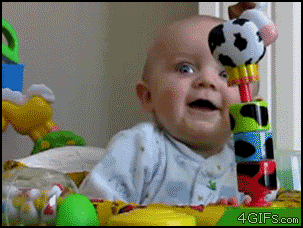 4. Changing diapers? Yep, you get to do that, too.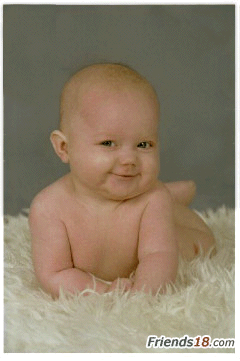 5. Wanna know what's even more fun? The Terrible Two's.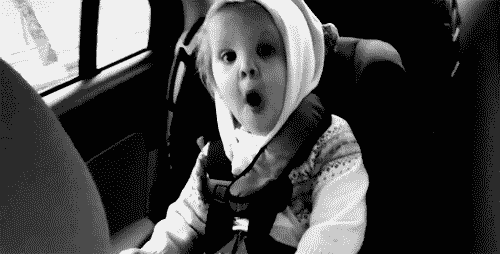 6. The One Good Thing? They'll Love You, and You'll Love Them Back.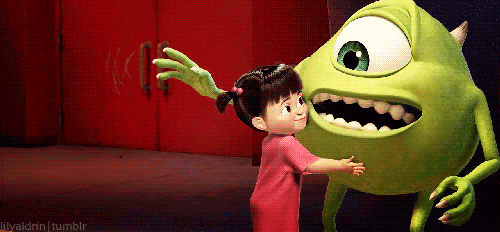 BONUS: They'll Eventually Wanna Be JUST Like You!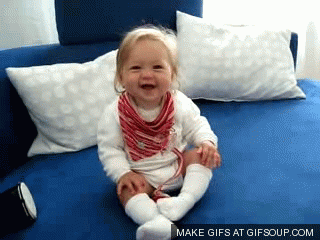 This post was created by a member of BuzzFeed Community, where anyone can post awesome lists and creations.
Learn more
or
post your buzz!