This post has not been vetted or endorsed by BuzzFeed's editorial staff. BuzzFeed Community is a place where anyone can create a post or quiz.
Try making your own!
5 Times Walkable Infrastructure Just Didn't Work For Pedestrians
Walkability impacts nearly every facet of community life, yet many places still fail to meet the needs of pedestrians. For more information on what makes a community "walkable" and how to make your community more walkable, please visit the Complete Communities Youtube channel.
When walking turns into an unexpected game of wipeout...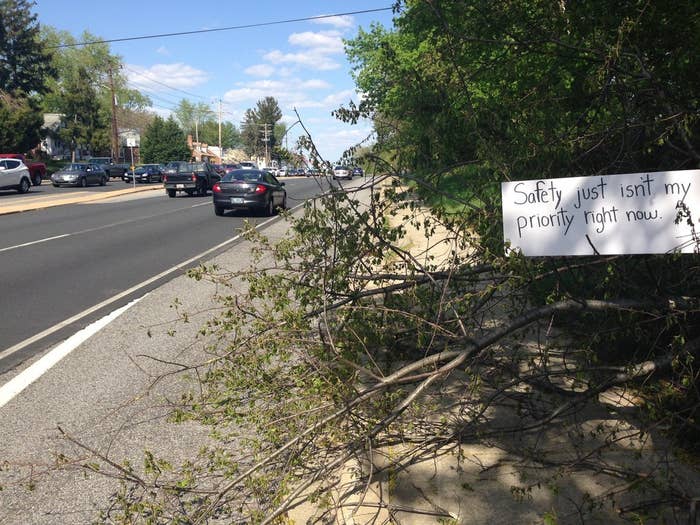 When crosswalks just don't exist...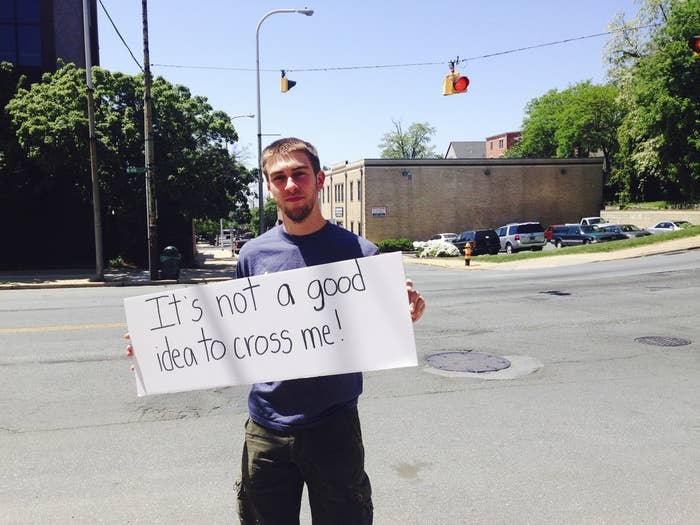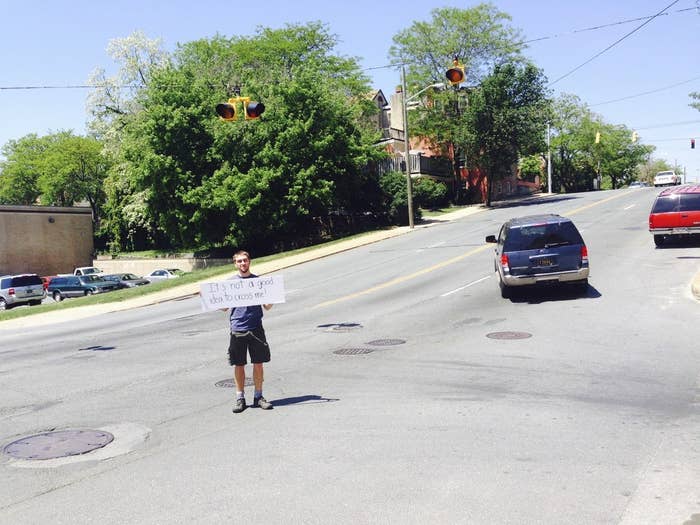 When parking lots just don't make sense...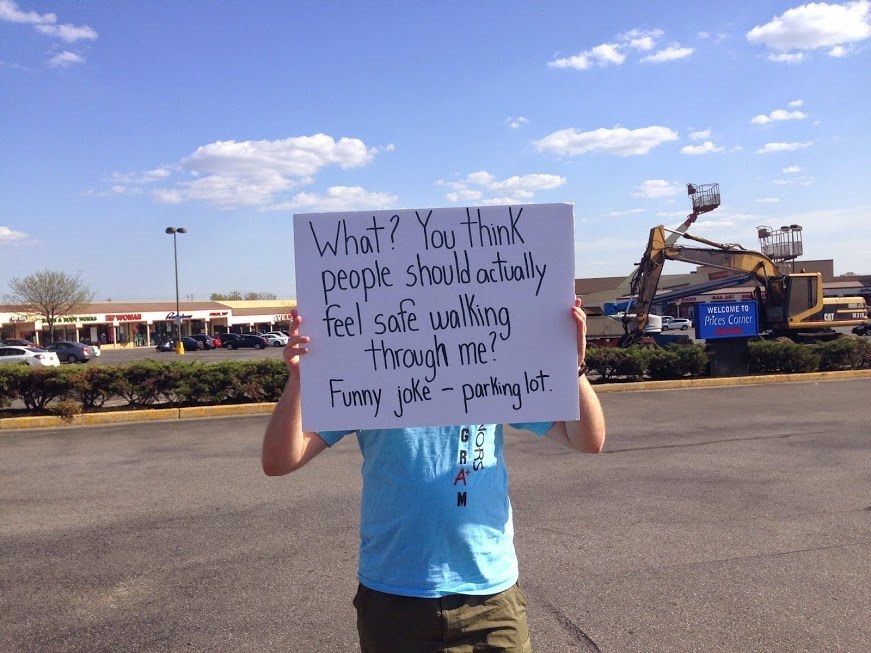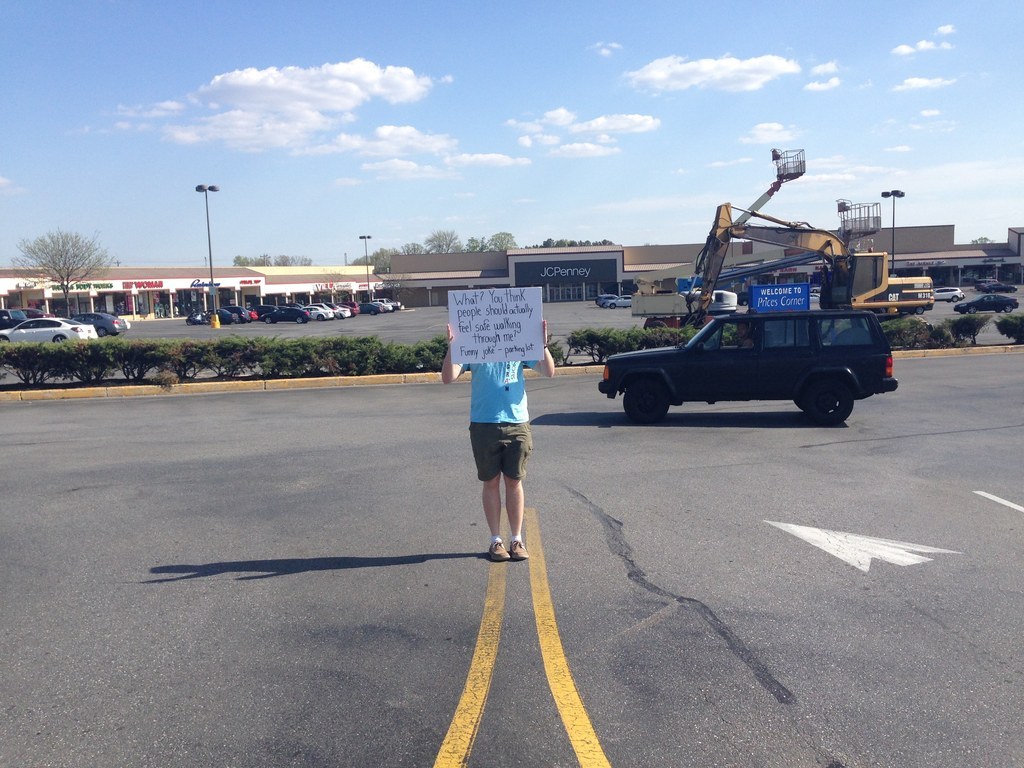 When sidewalks are trashier than reality TV...
When sidewalks weren't designed with everyone in mind...