This post has not been vetted or endorsed by BuzzFeed's editorial staff. BuzzFeed Community is a place where anyone can create a post or quiz.
Try making your own!
25 Tricks To Creating A Real World Hogwarts Experience
Welcome to Hogwarts School of Witchcraft and Recruiting! Personify, a Talent Management Agency in Raleigh, NC, transformed their office into Hogwarts for the day, including costumes and decorations. It was all made possible by 55 enthusiastic employees, a committed decorating team, and a little bit of magic. What you will need to make this happen:
1.
A fair warning to any "Muggles" that this is a castle, not an office building.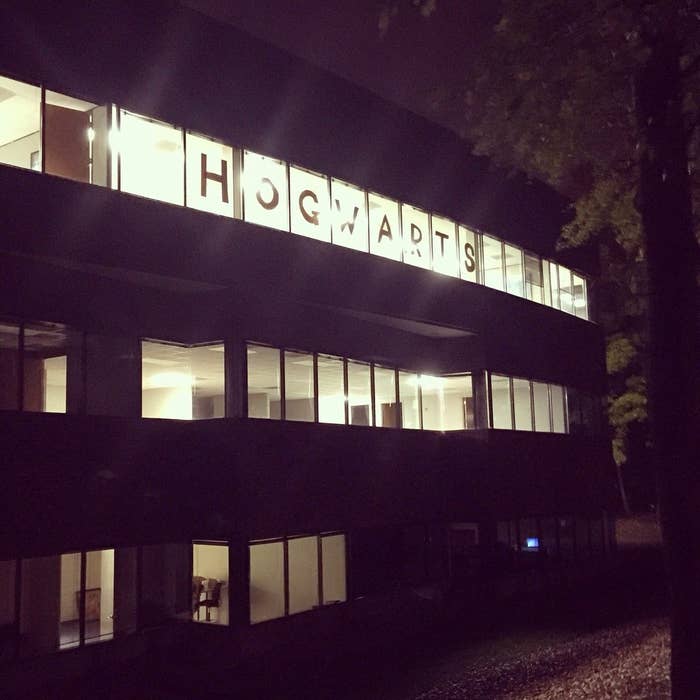 2.
The staple characters.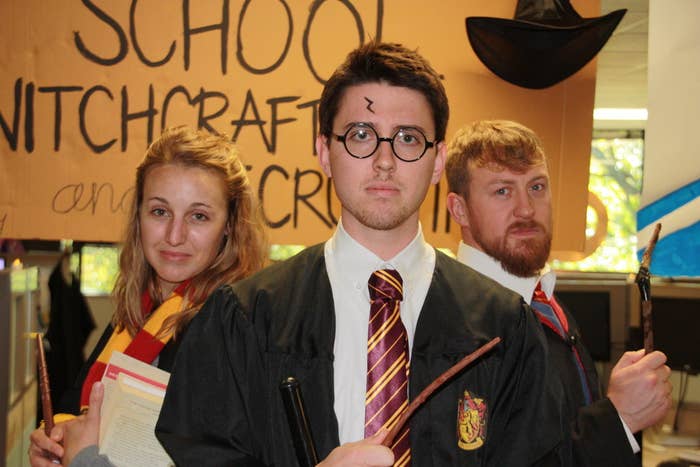 3.
As well as a strong showing from the "Others."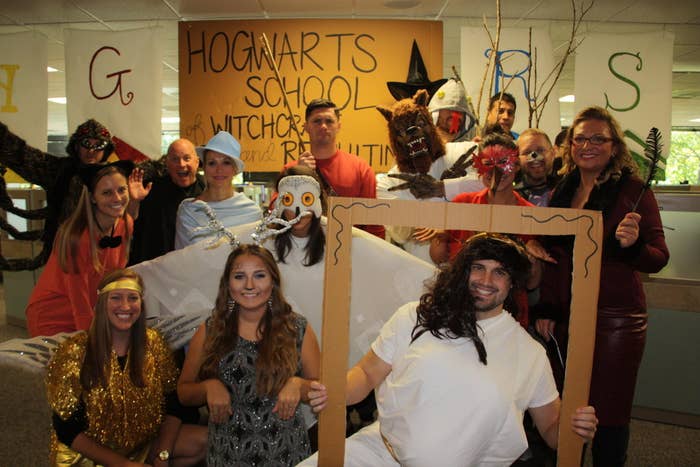 4.
The Professors to keep things in order.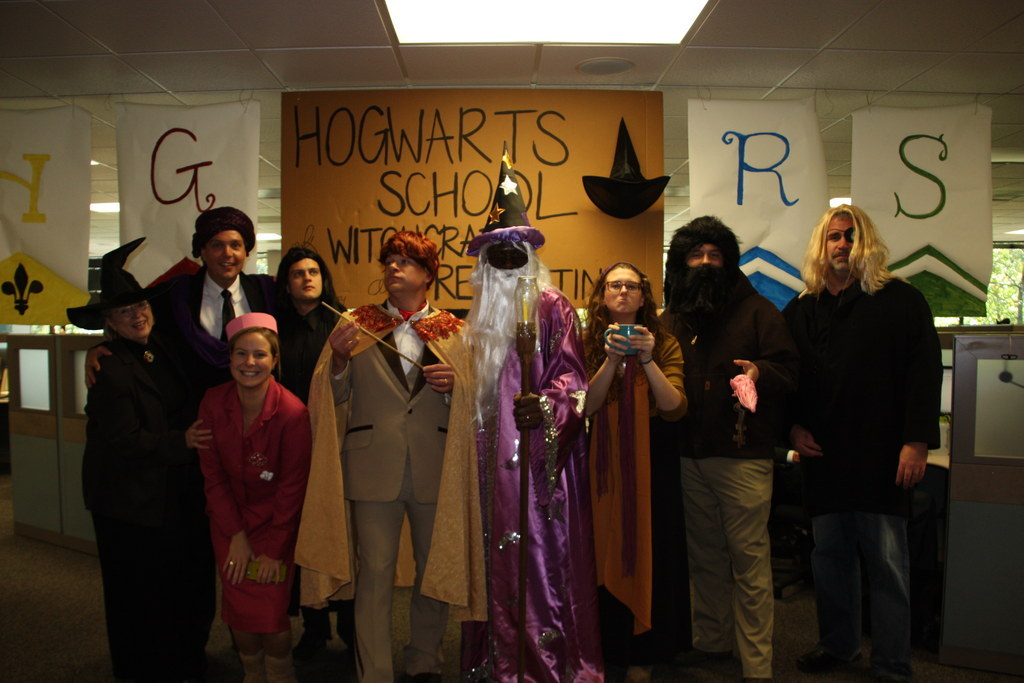 5.
The Students to keep everyone young.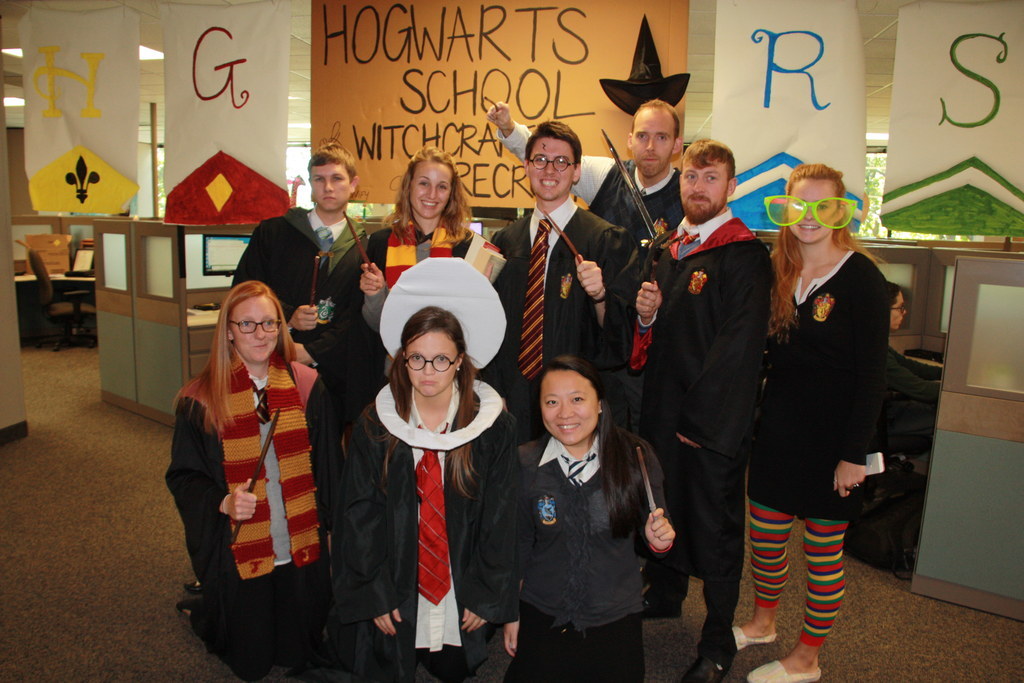 6.
You might not be able to keep the Dark Lord & his Death Eaters out.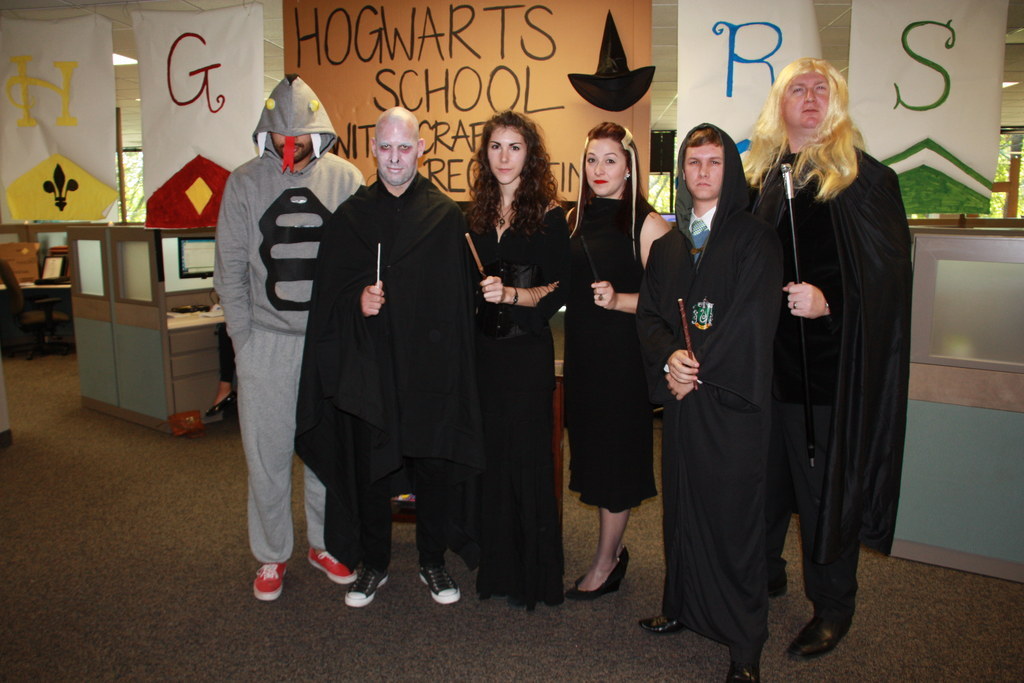 7.
But make sure the Order of the Phoenix and Dumbledore's Army are there to defeat them.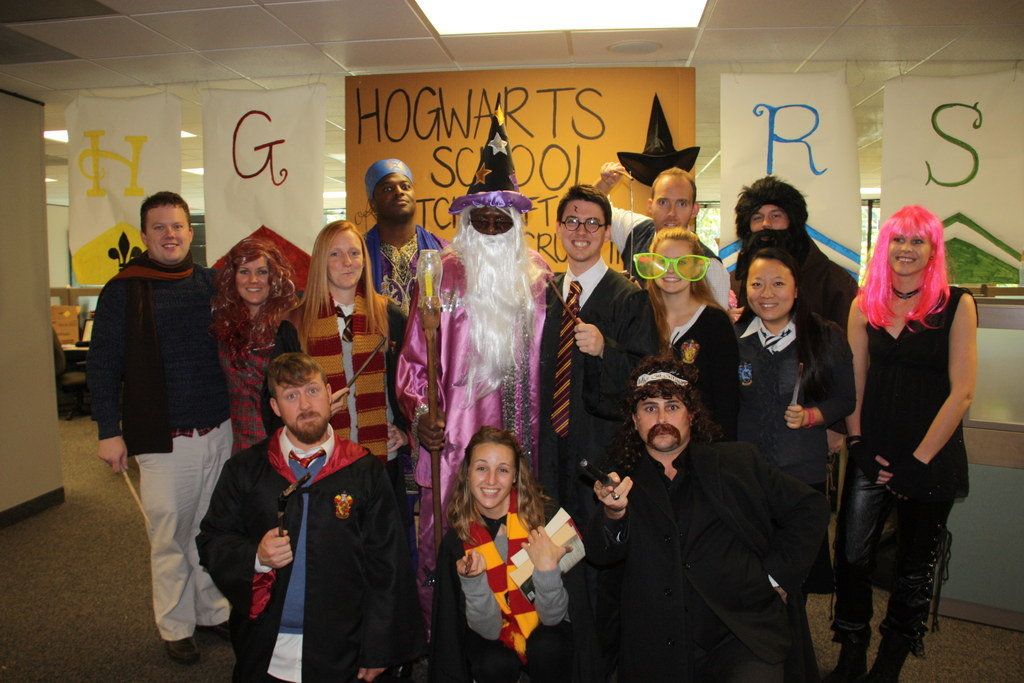 8.
A reliable mail delivery system.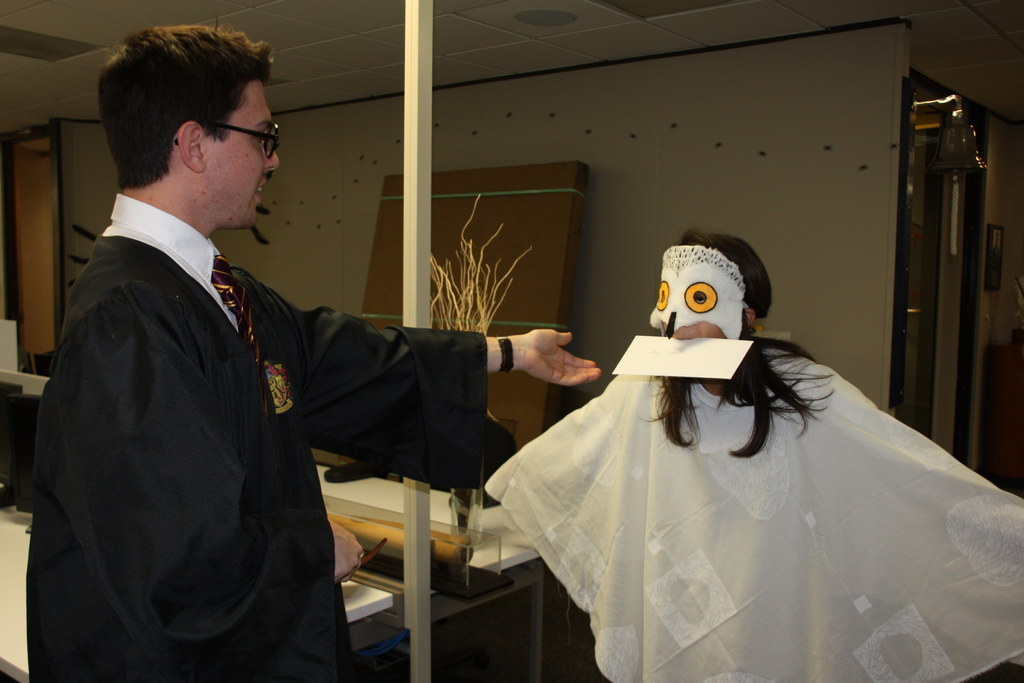 9.
Banners to show House pride (even though we all know Gryffindor is the best!)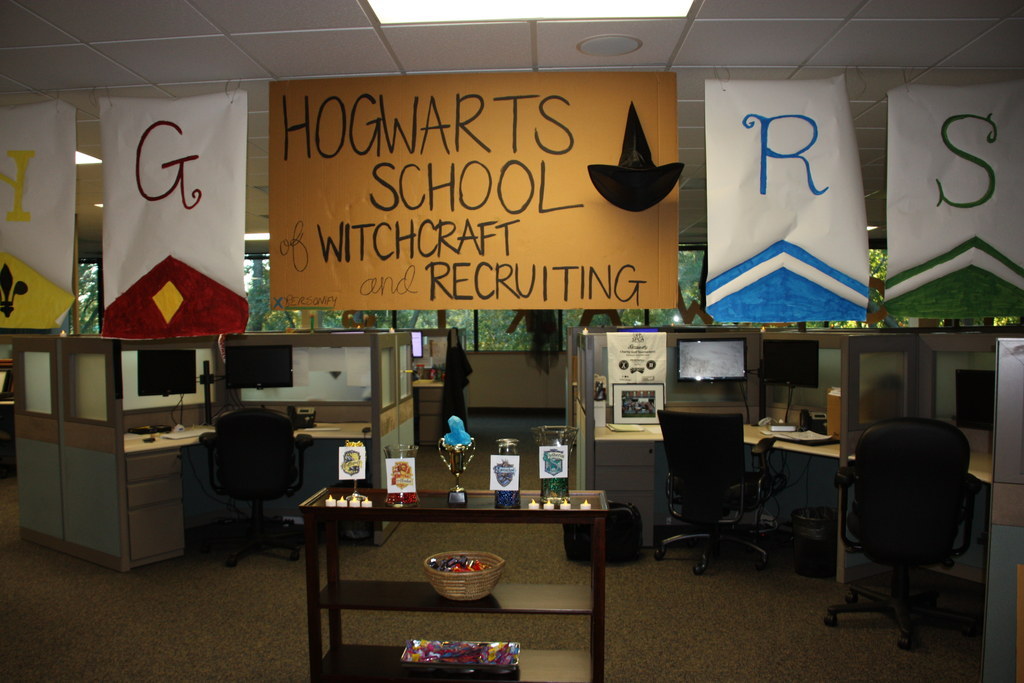 10.
Rita Skeeter to document the occasion.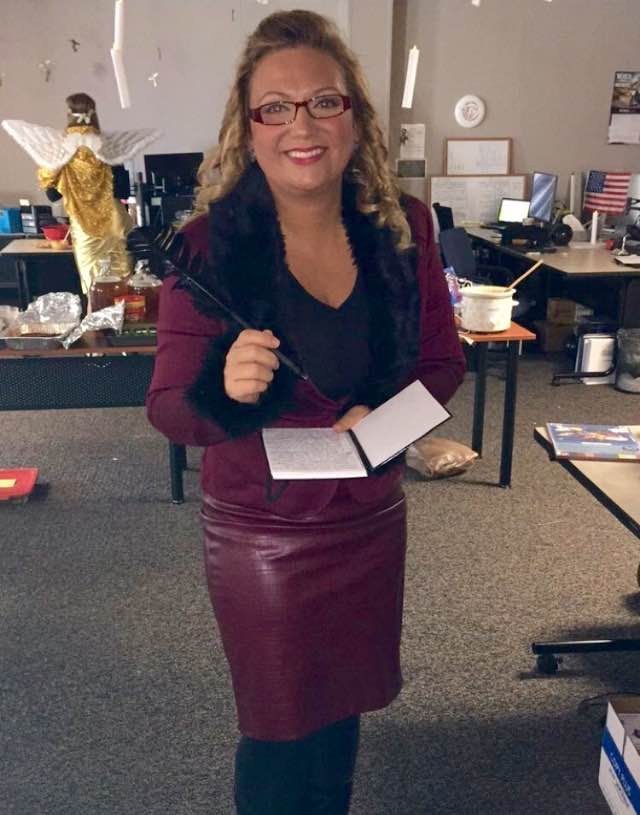 11.
Someone who is always serious.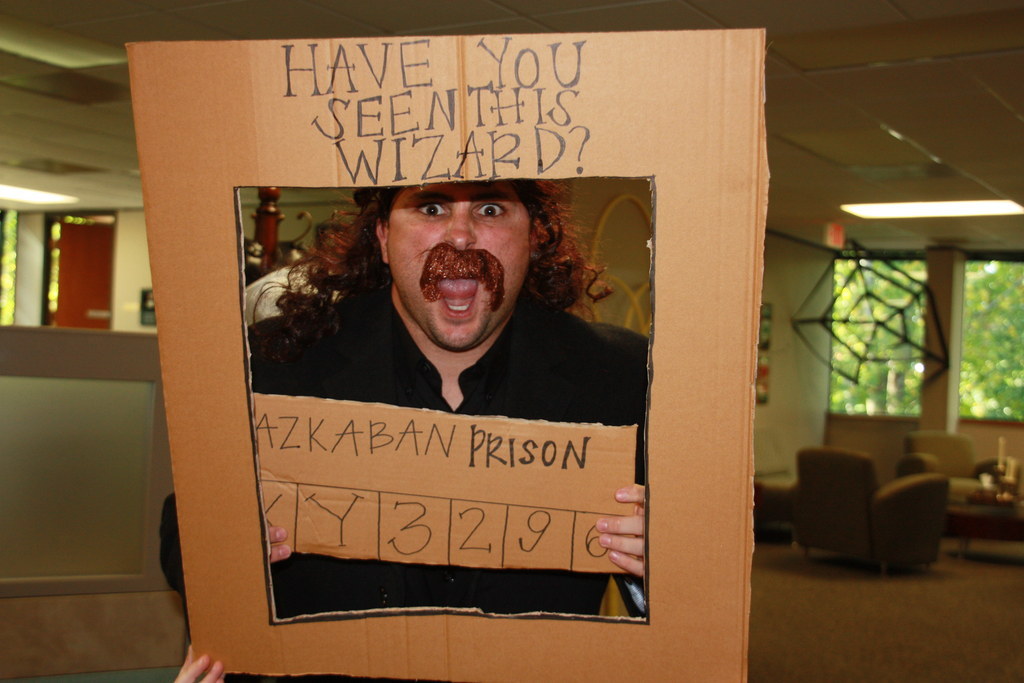 12.
The Mirror of Erised to show you what you truly desire.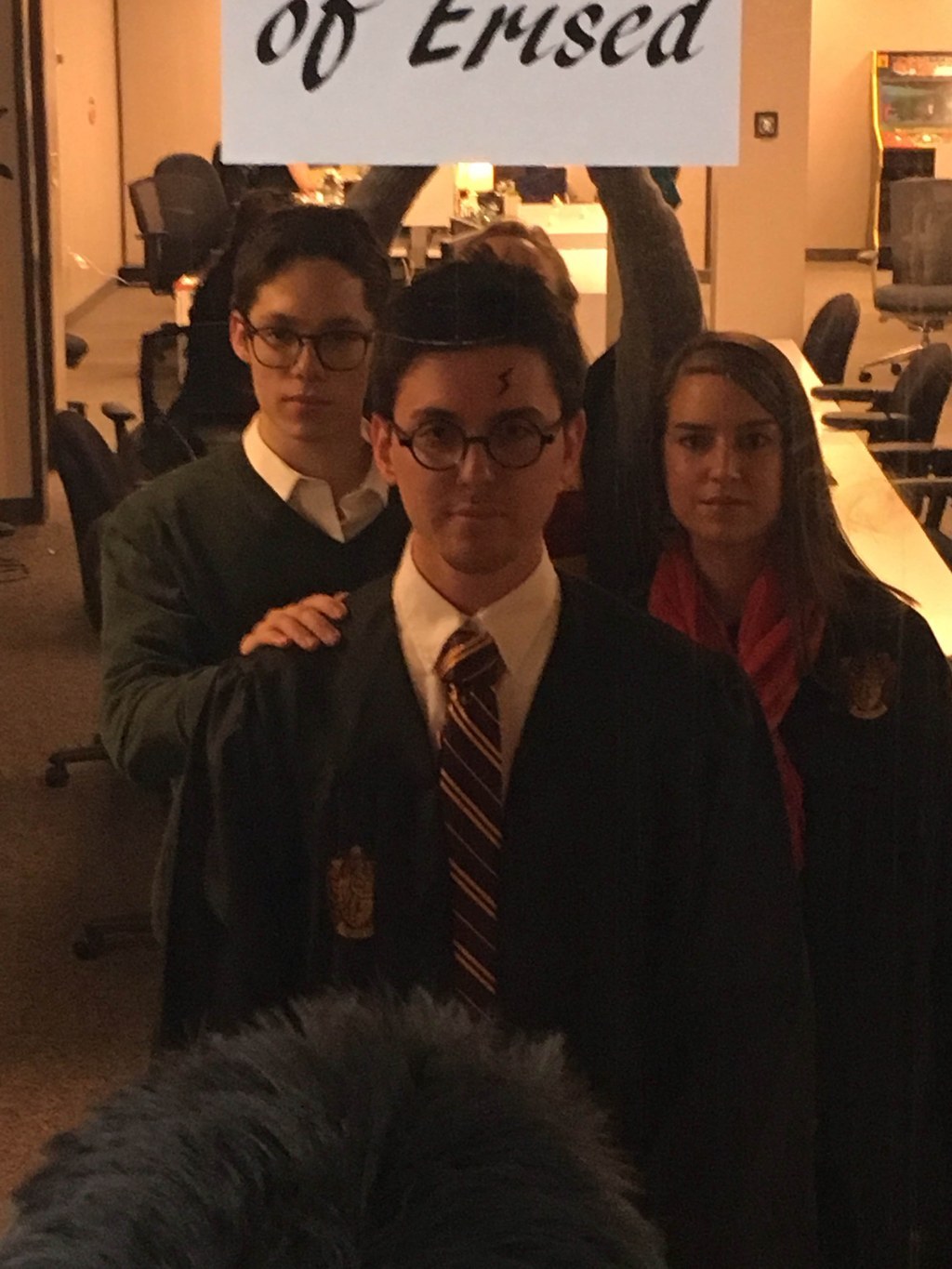 13.
A man who doesn't mind cross-dressing.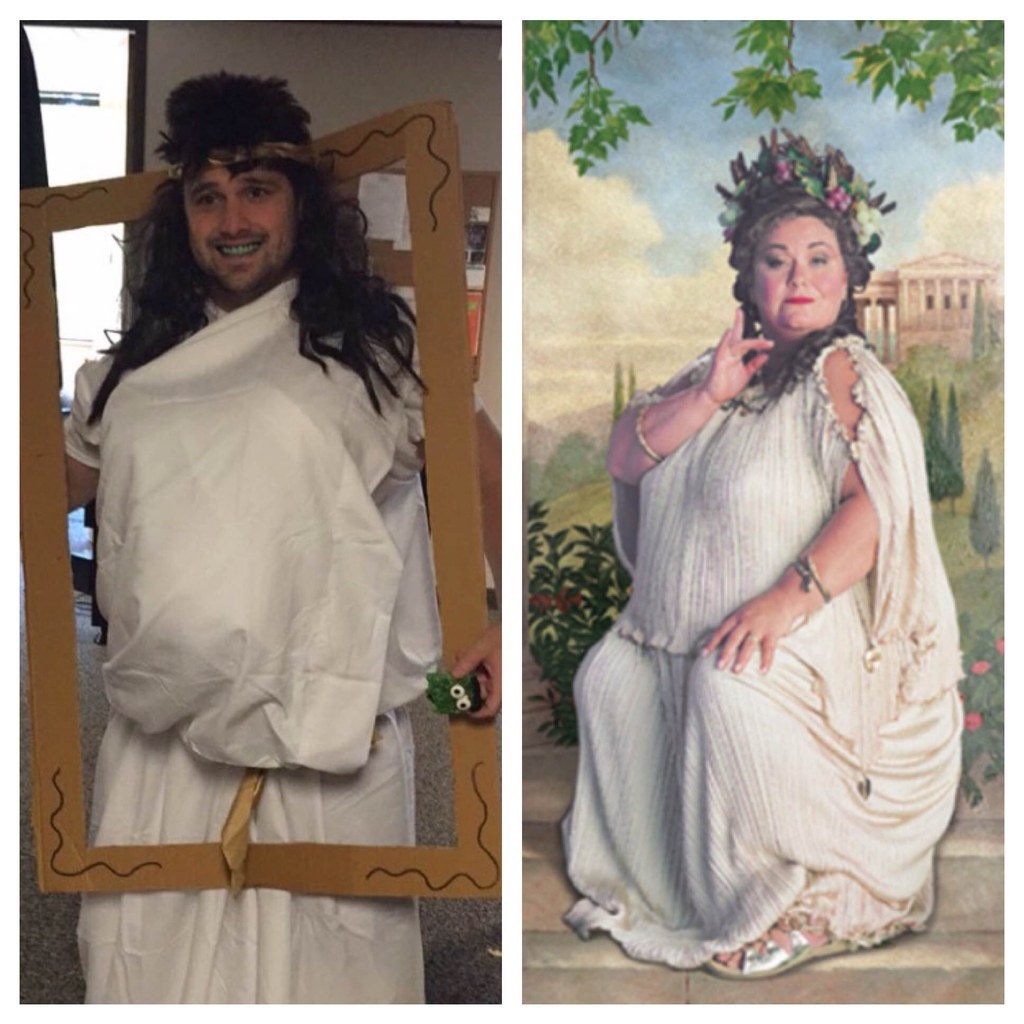 14.
People who can work magic with make-up.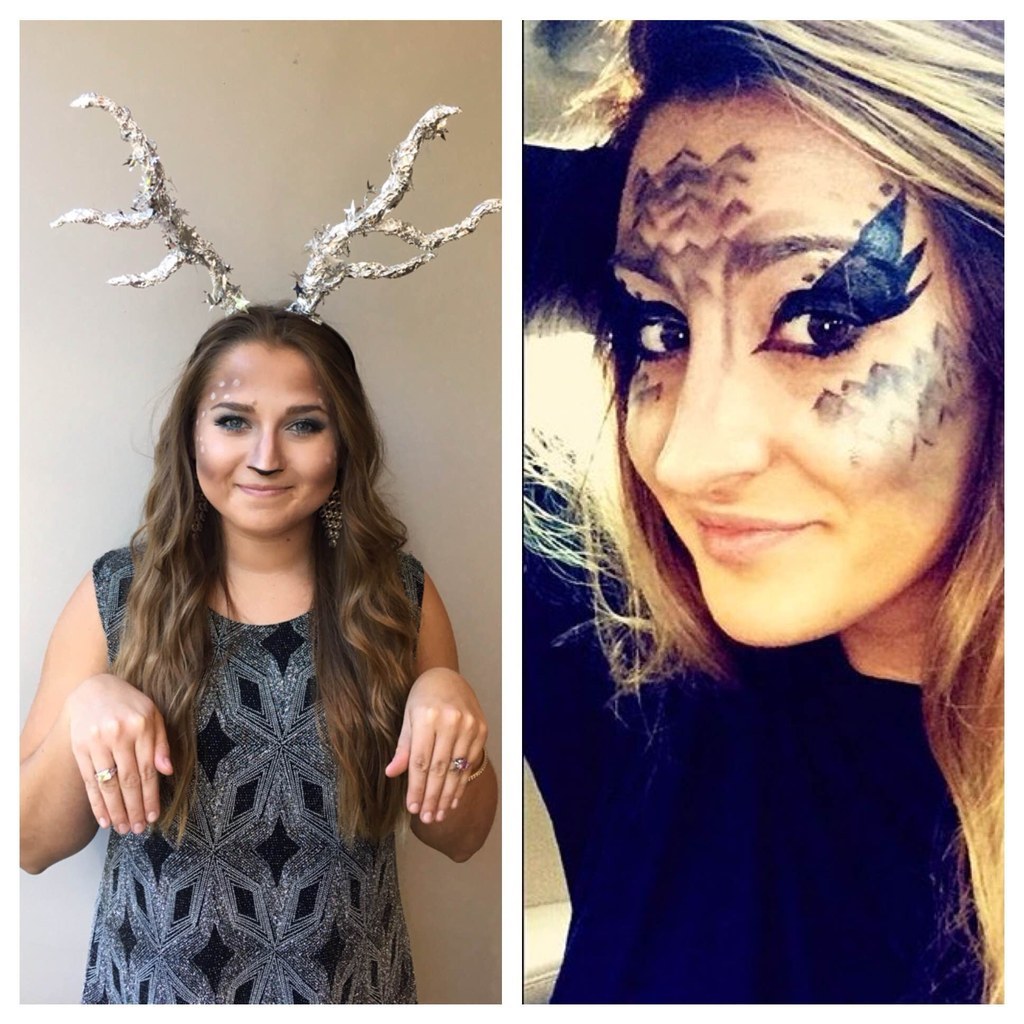 15.
And those who don't mind wigging out.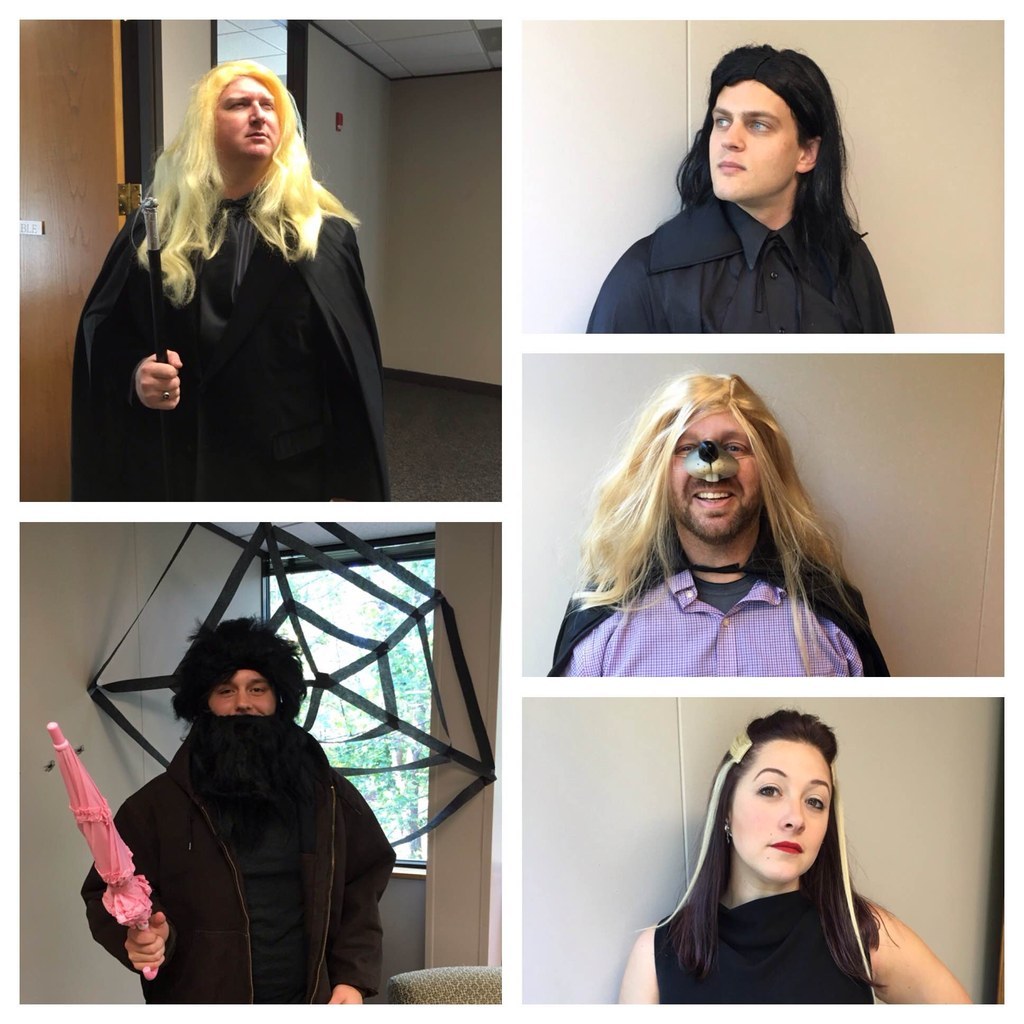 17.
Reminders for everyone to use their magic.
18.
Vintage clothing to make the costumes.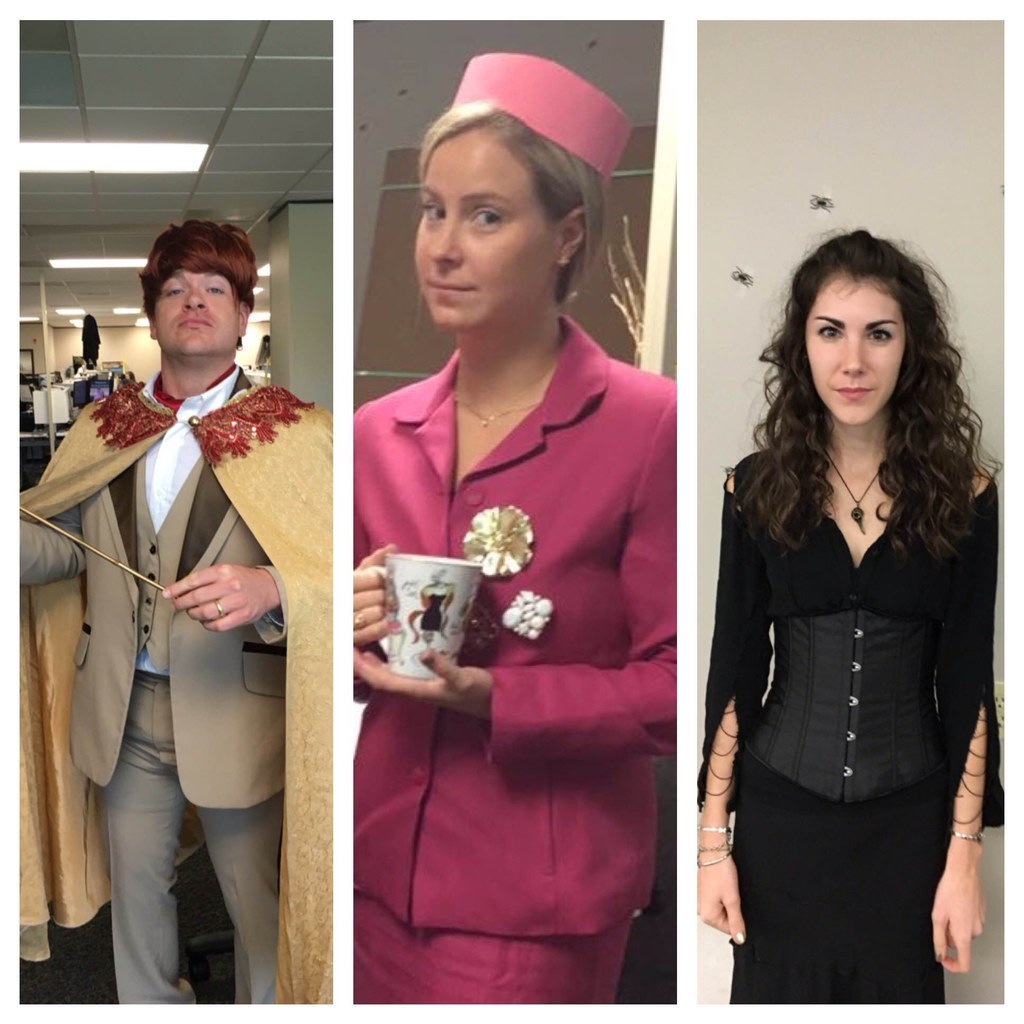 19.
Moaning Myrtle to keep you company in the bathroom.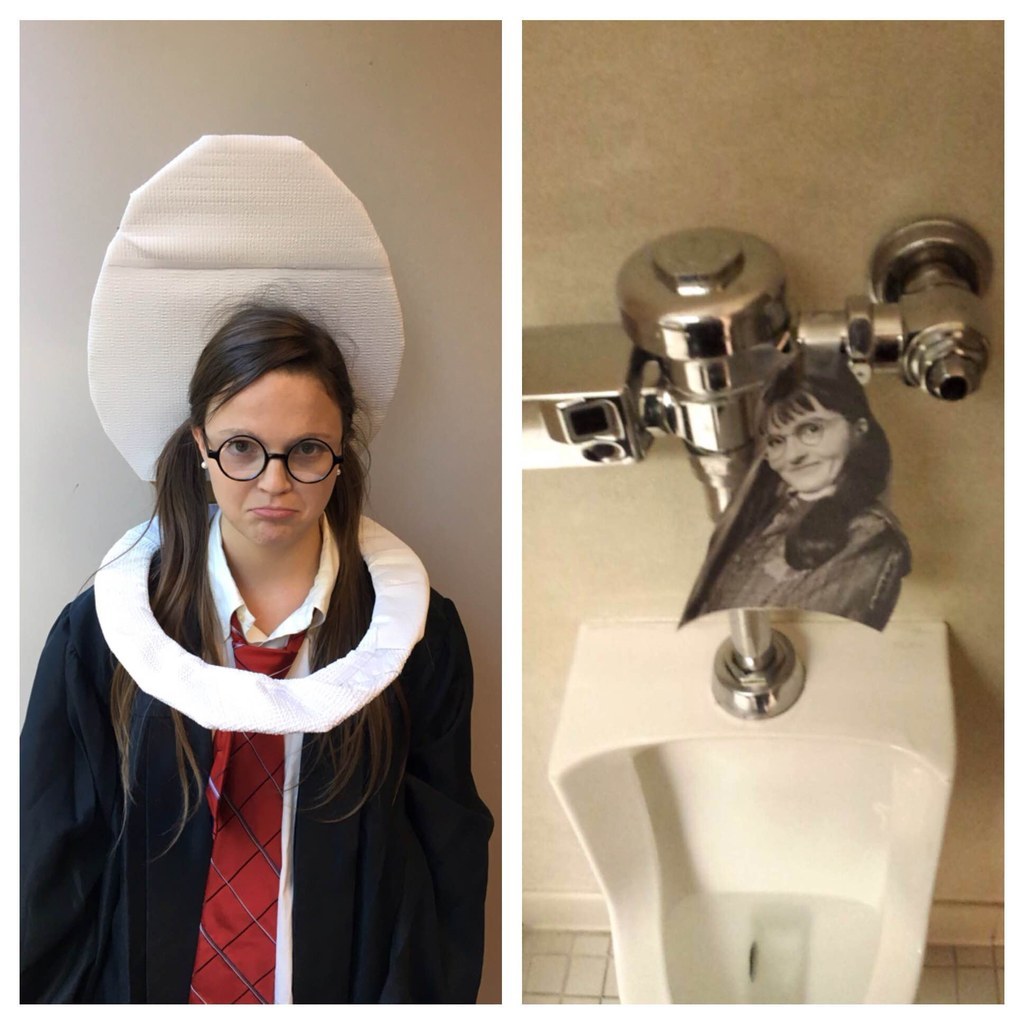 20.
The Great Hall.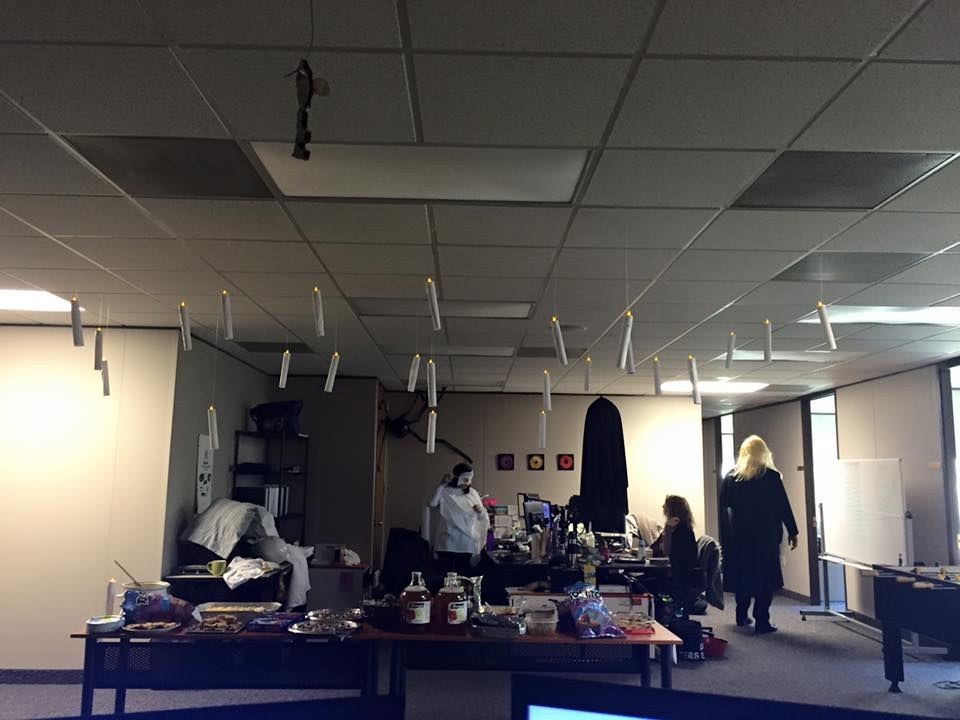 21.
A potion for true love.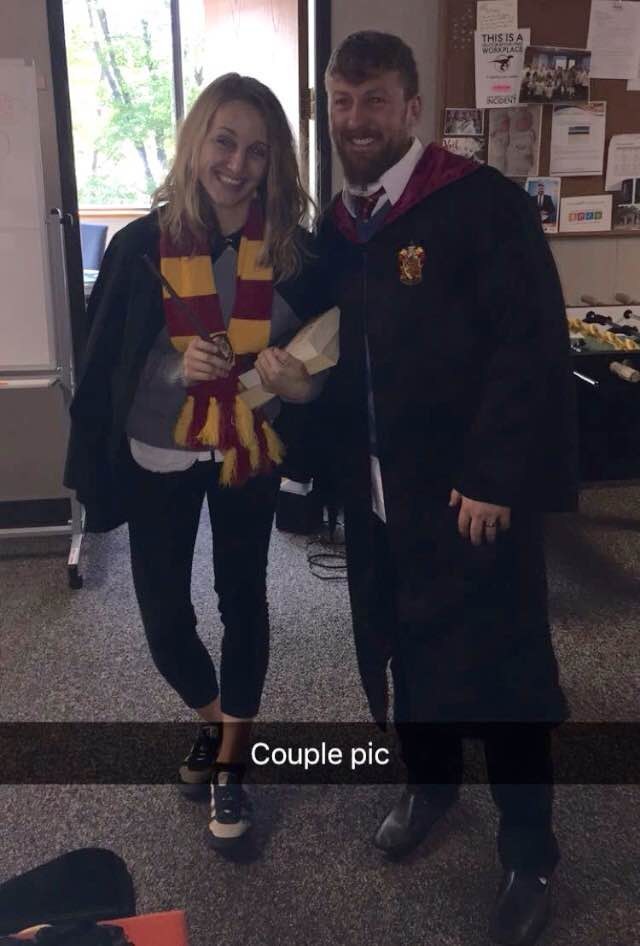 22.
A trail of spider that leads to Aragog.
23.
A blast from the past.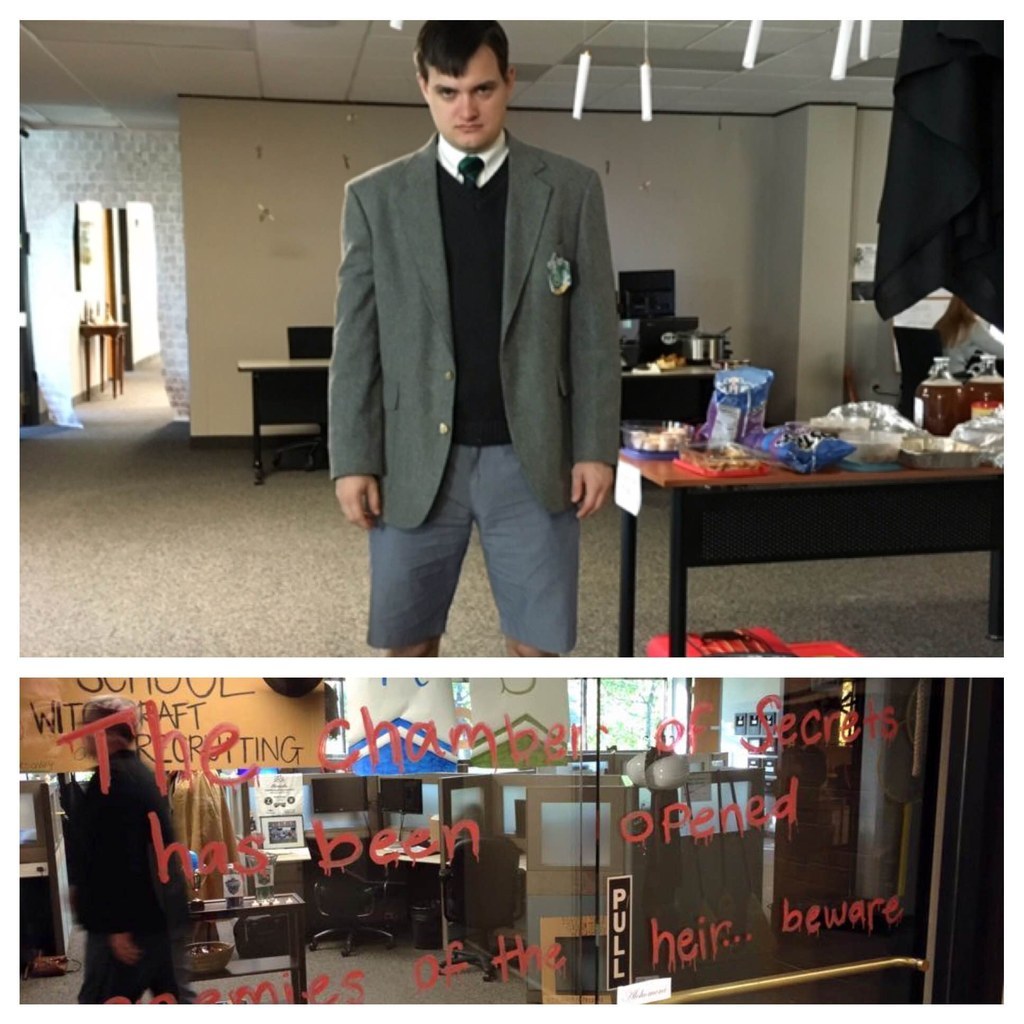 24.
Striking family resemblances.
25.
Last, but not least, you will need everyone to embrace the magic within!