1.
You only have to be concerned with one schedule.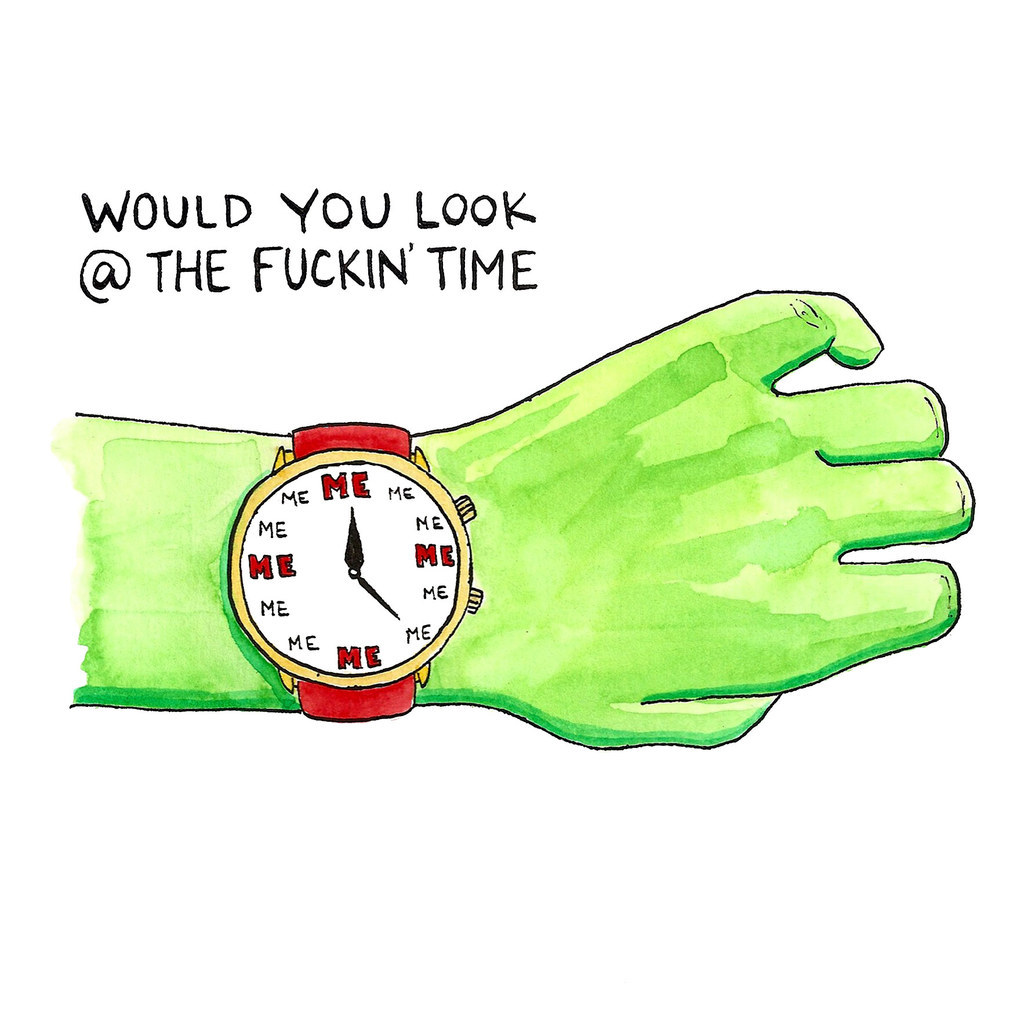 2.
You don't have to hide any of your true feelings.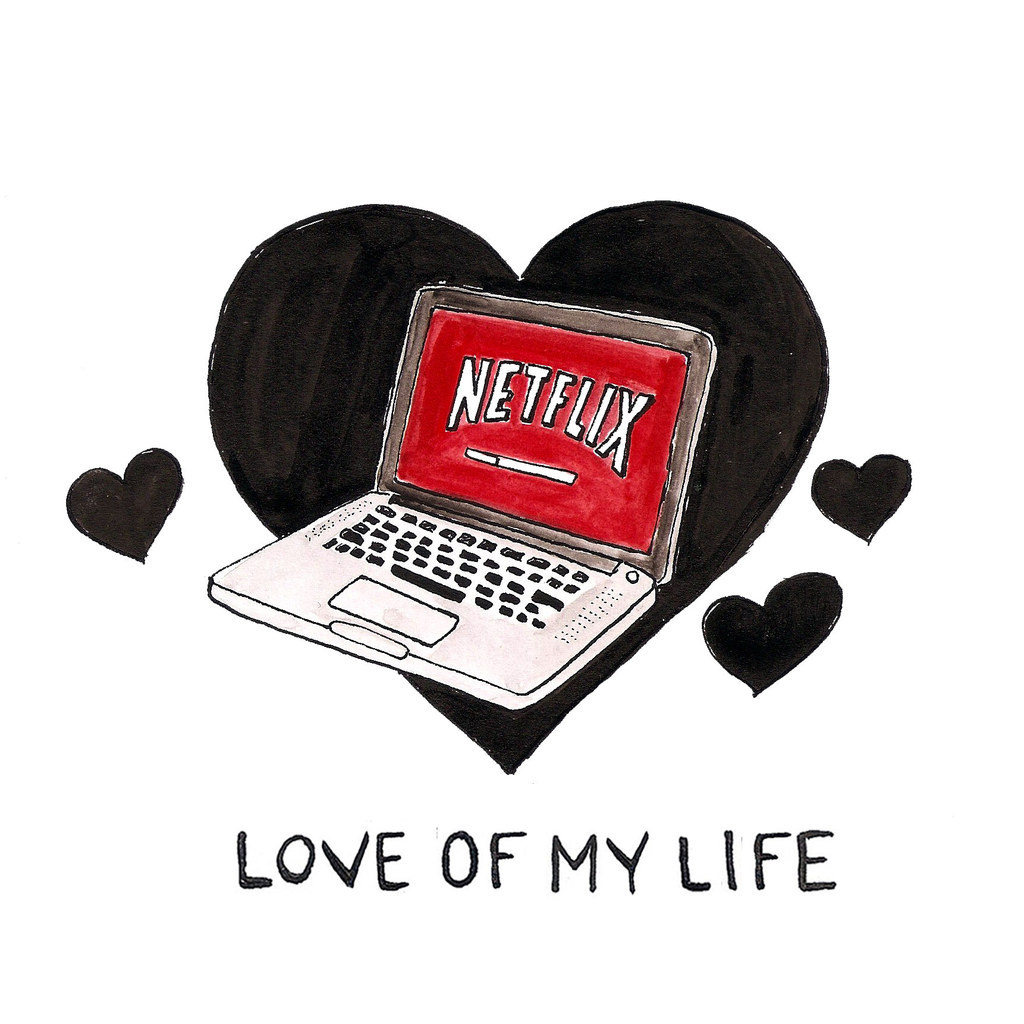 3.
You're reminded of your own strength.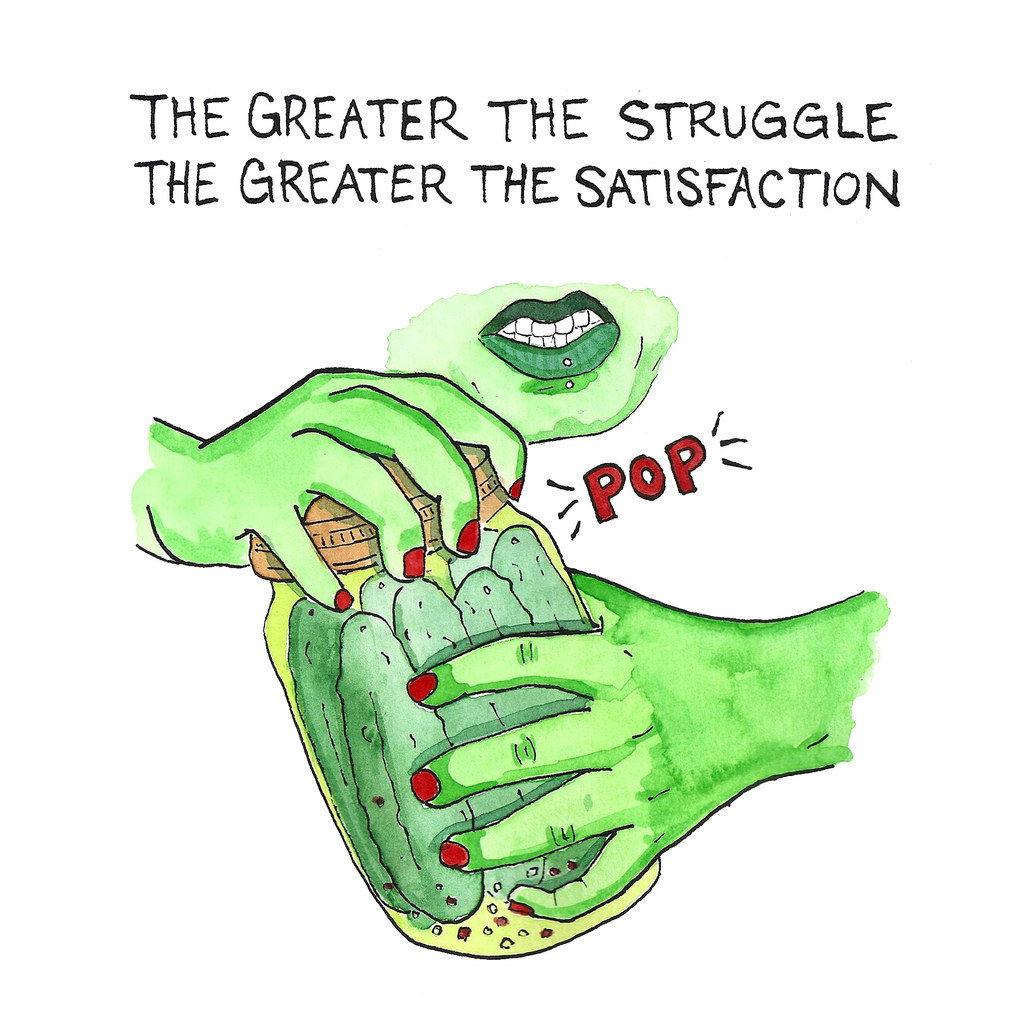 4.
It gives your relatives something to talk about.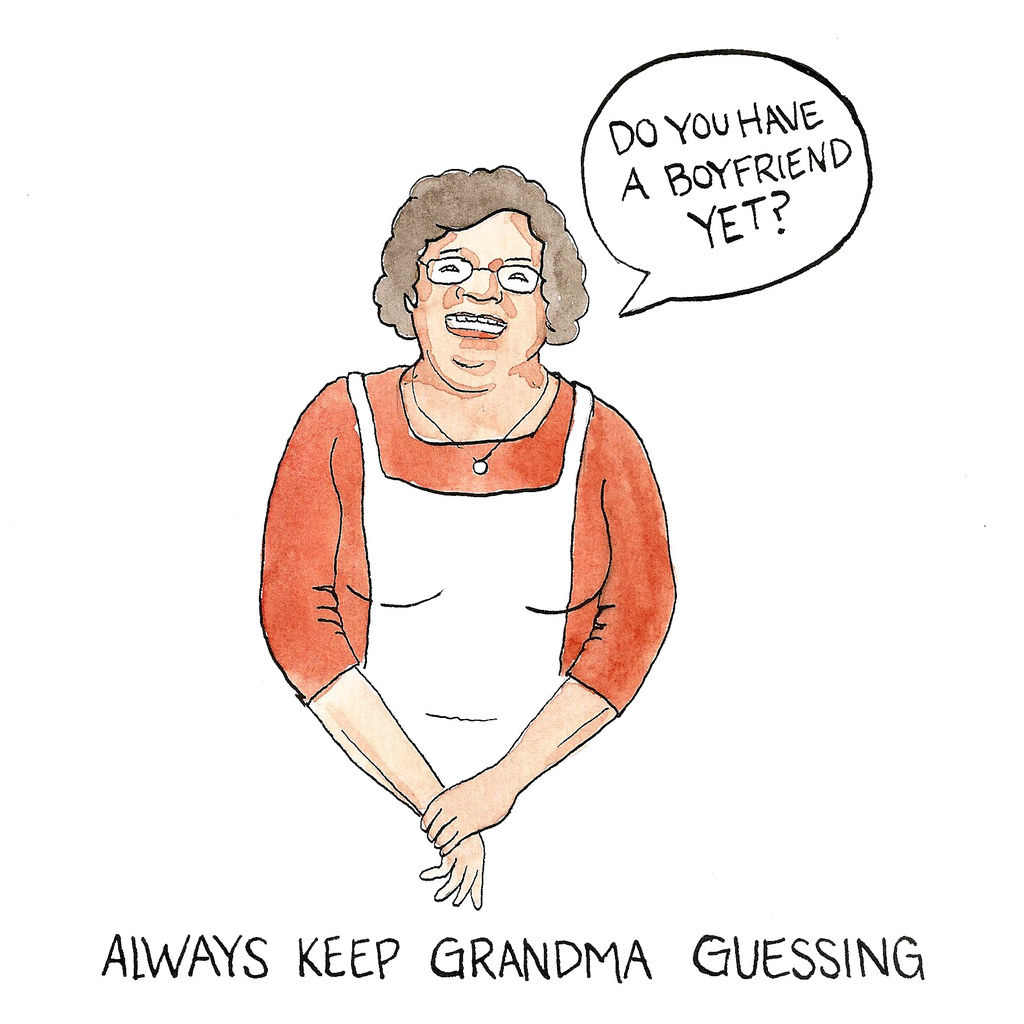 5.
You get to make your own child-rearing decisions.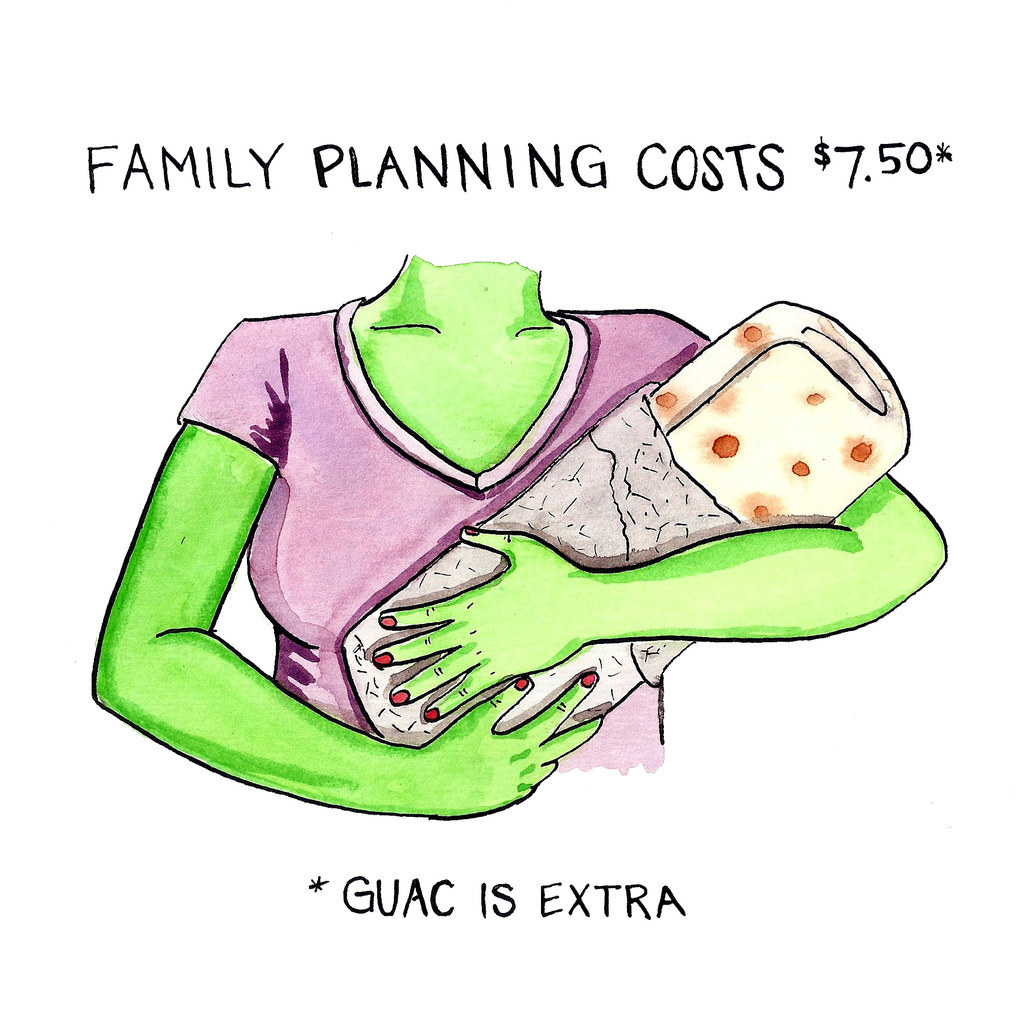 6.
You can carry on multiple relationships...in your imagination.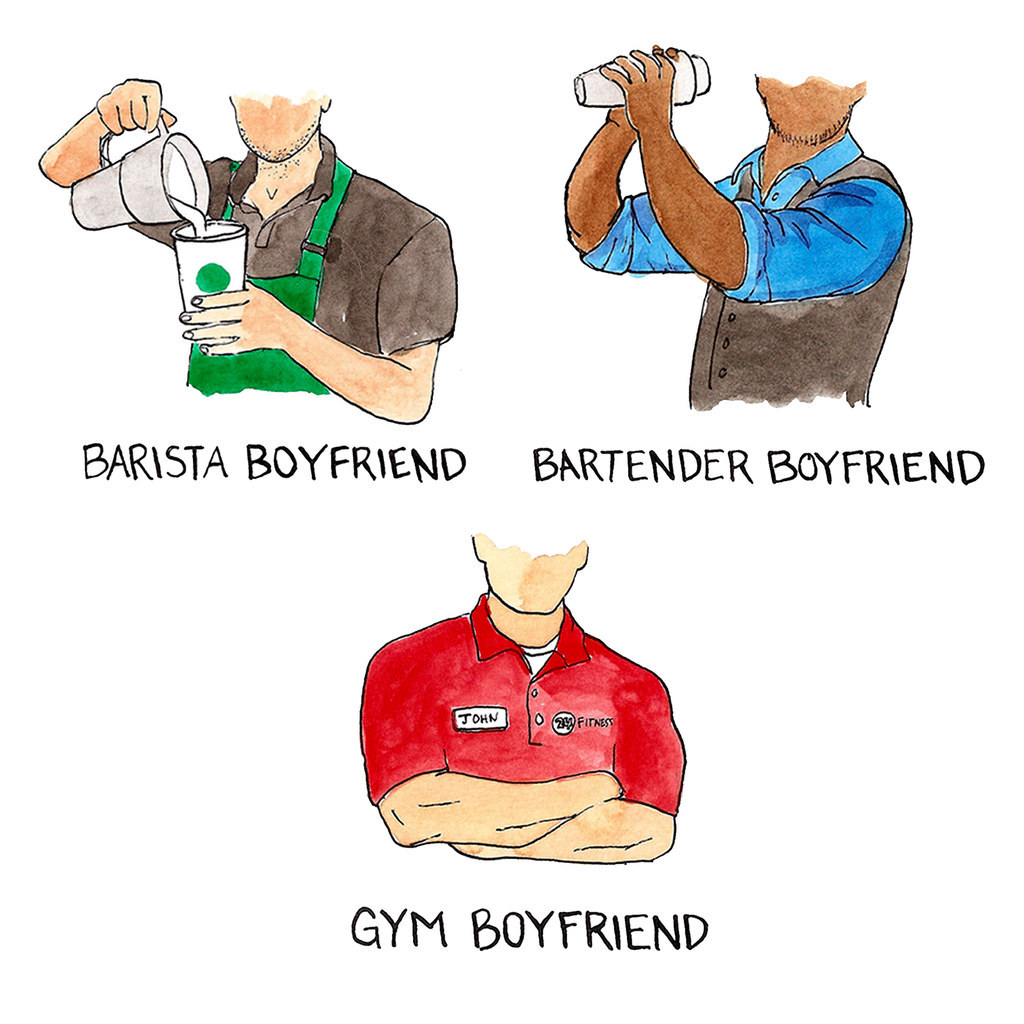 7.
Shaving is definitely not a priority.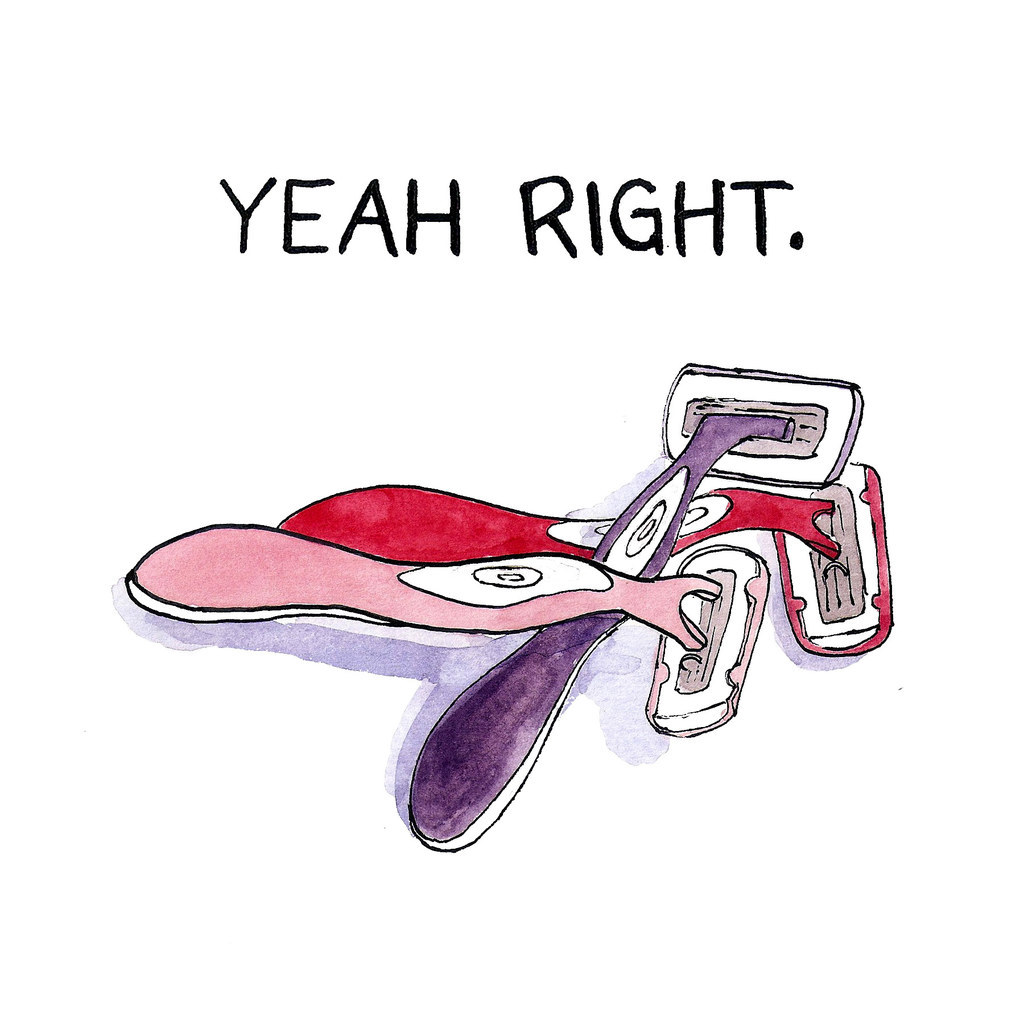 8.
You get to spend your quality time the way you really want to.
9.
Full coverage = full comfort.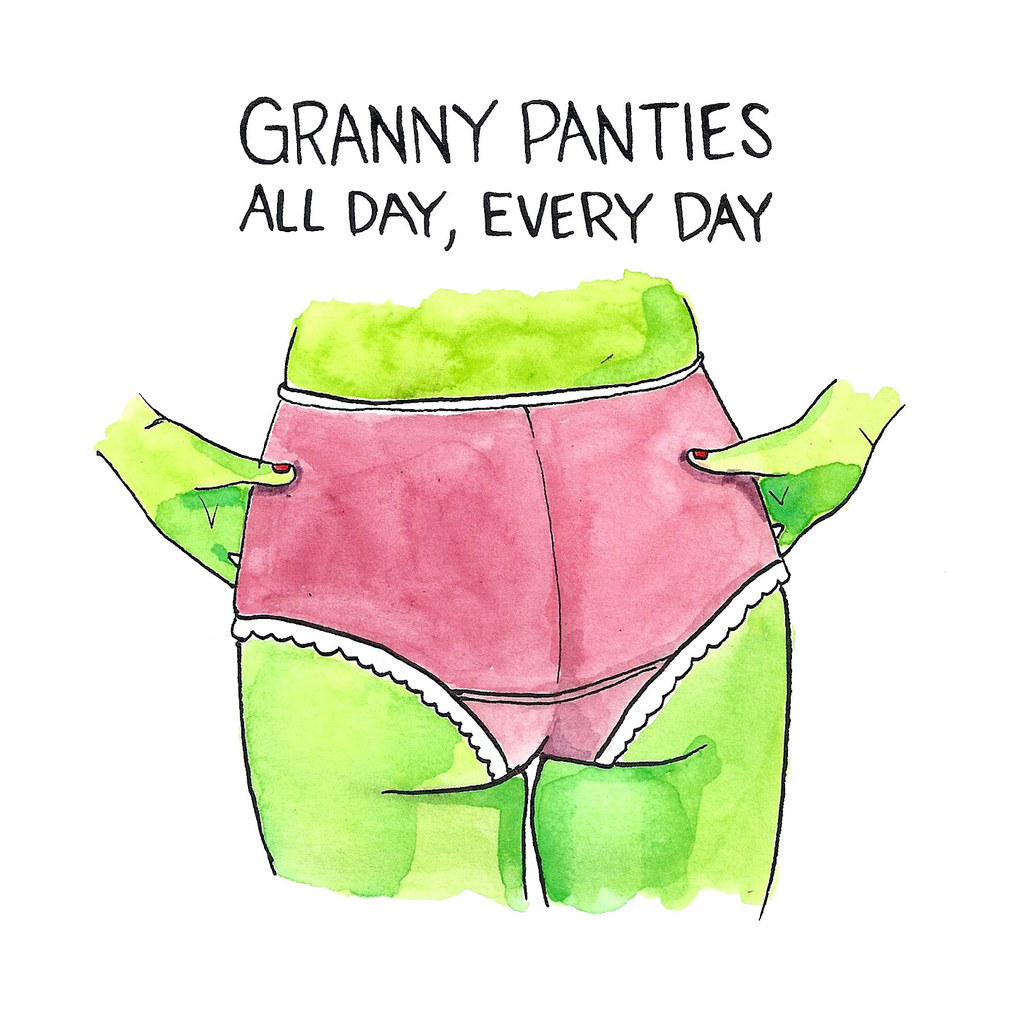 10.
You can spend time "becoming the person you want to attract"...or not.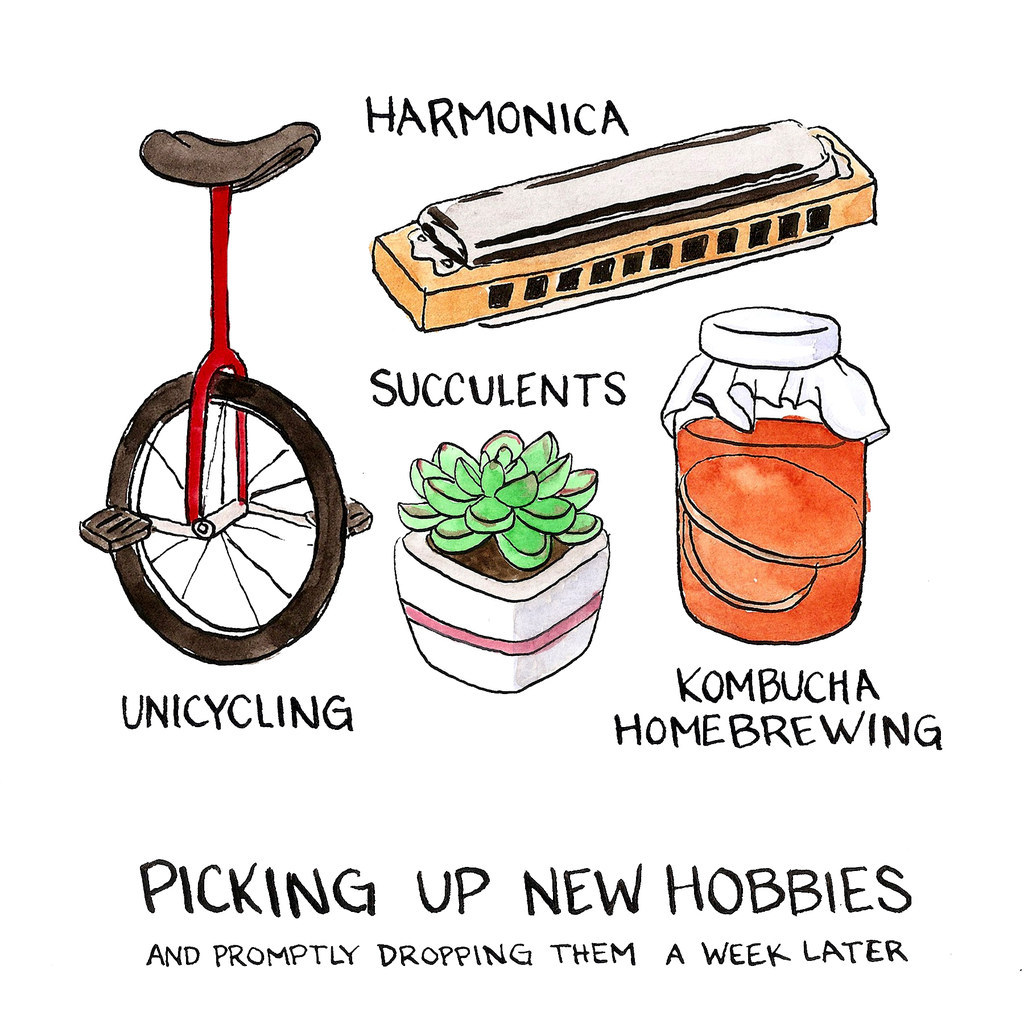 11.
You remember who's really the best you've ever had.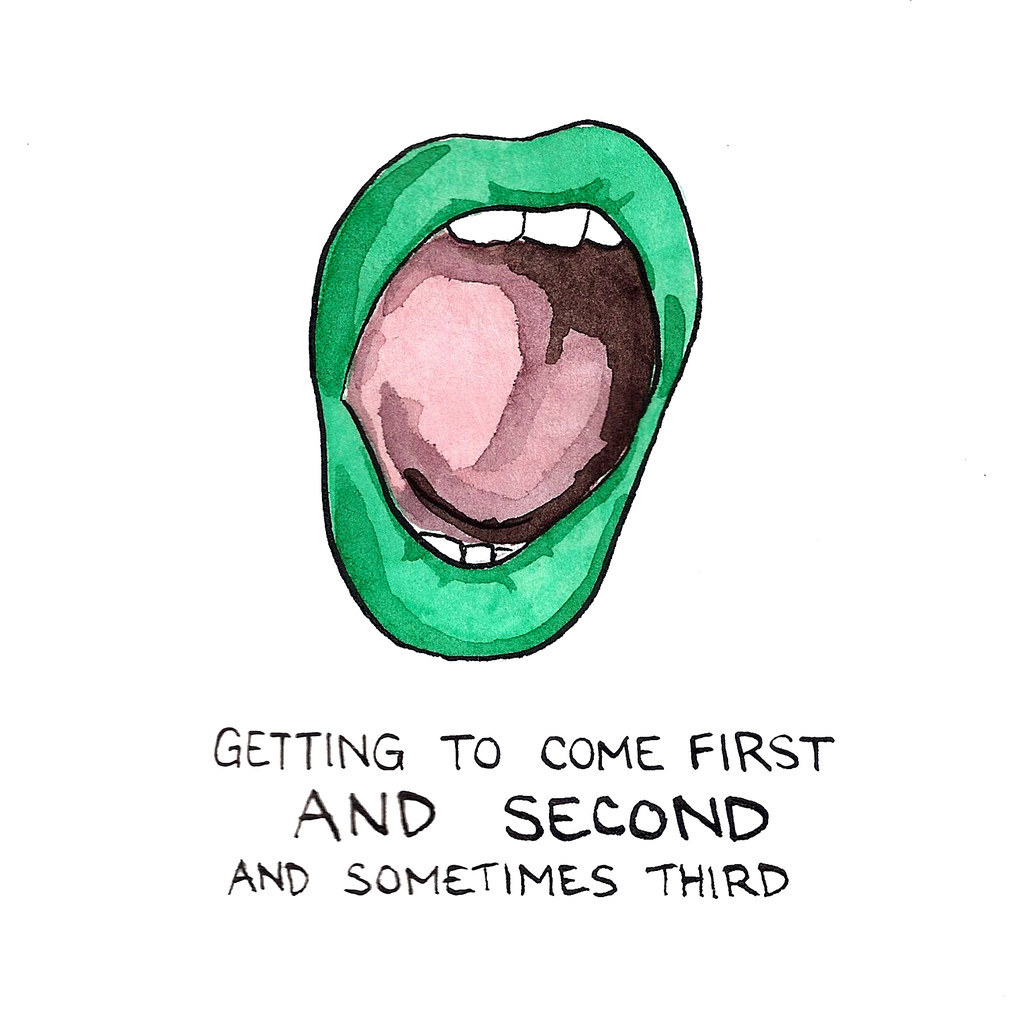 12.
When there is no bae, everything can be bae.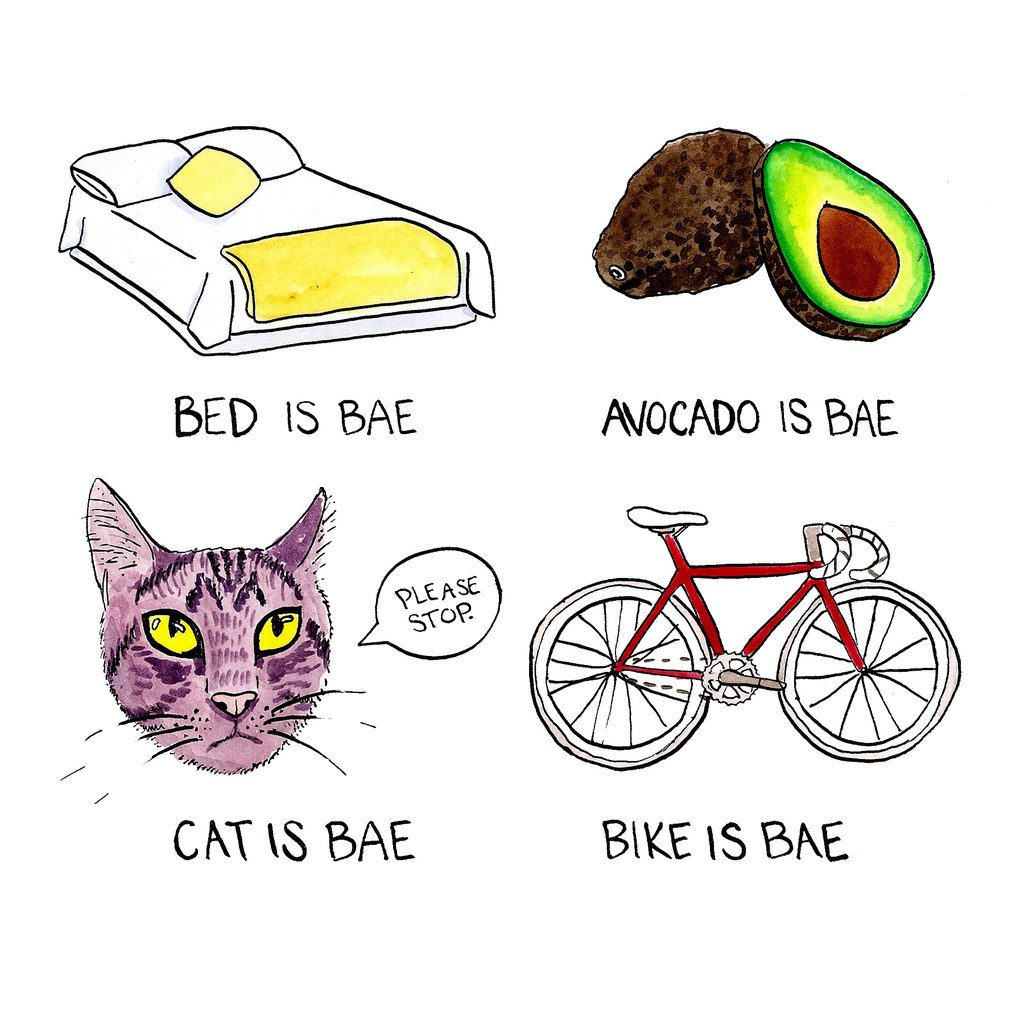 13.
And you get to devote time to your favorite hobbies.