13 Reasons Being Single Is The Best Way To Be
Turns out there are some pretty great things about the unattached life.
4.
It gives your relatives something to talk about.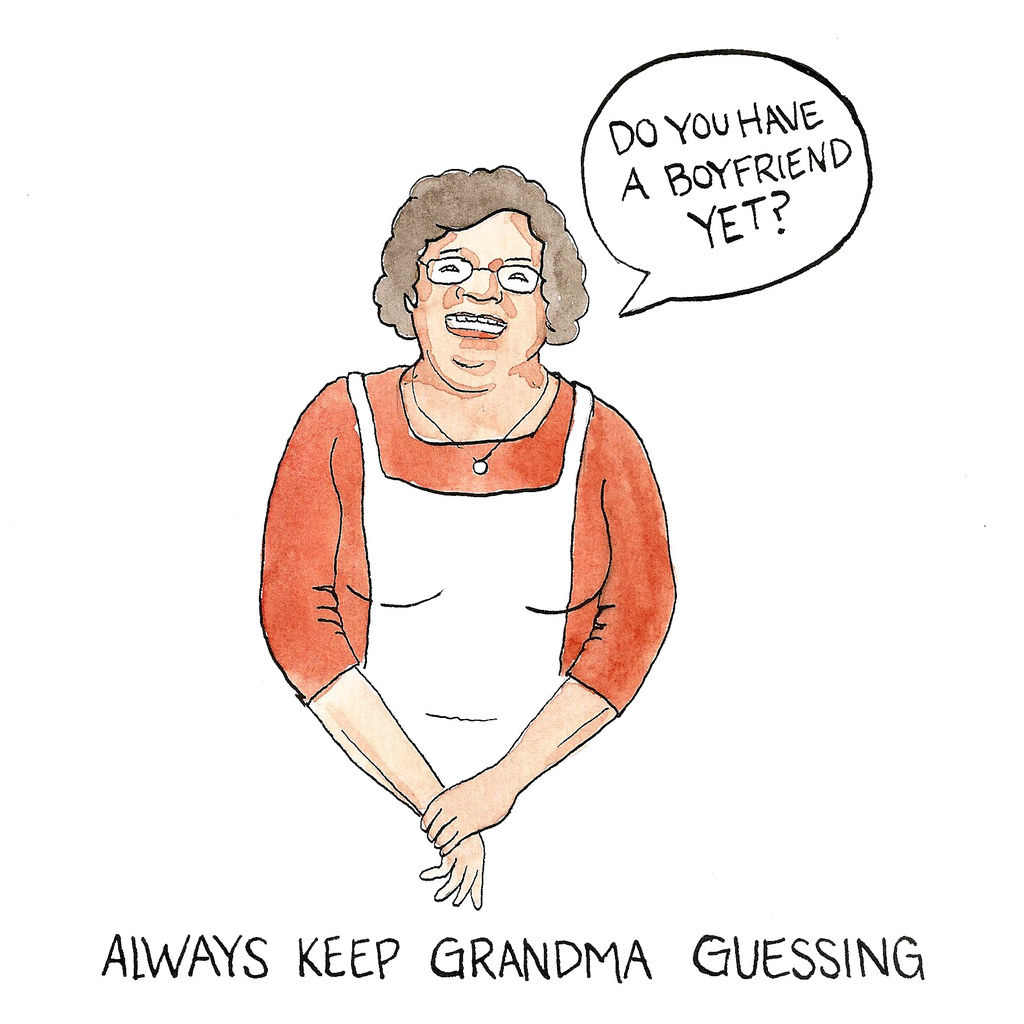 6.
You can carry on multiple relationships...in your imagination.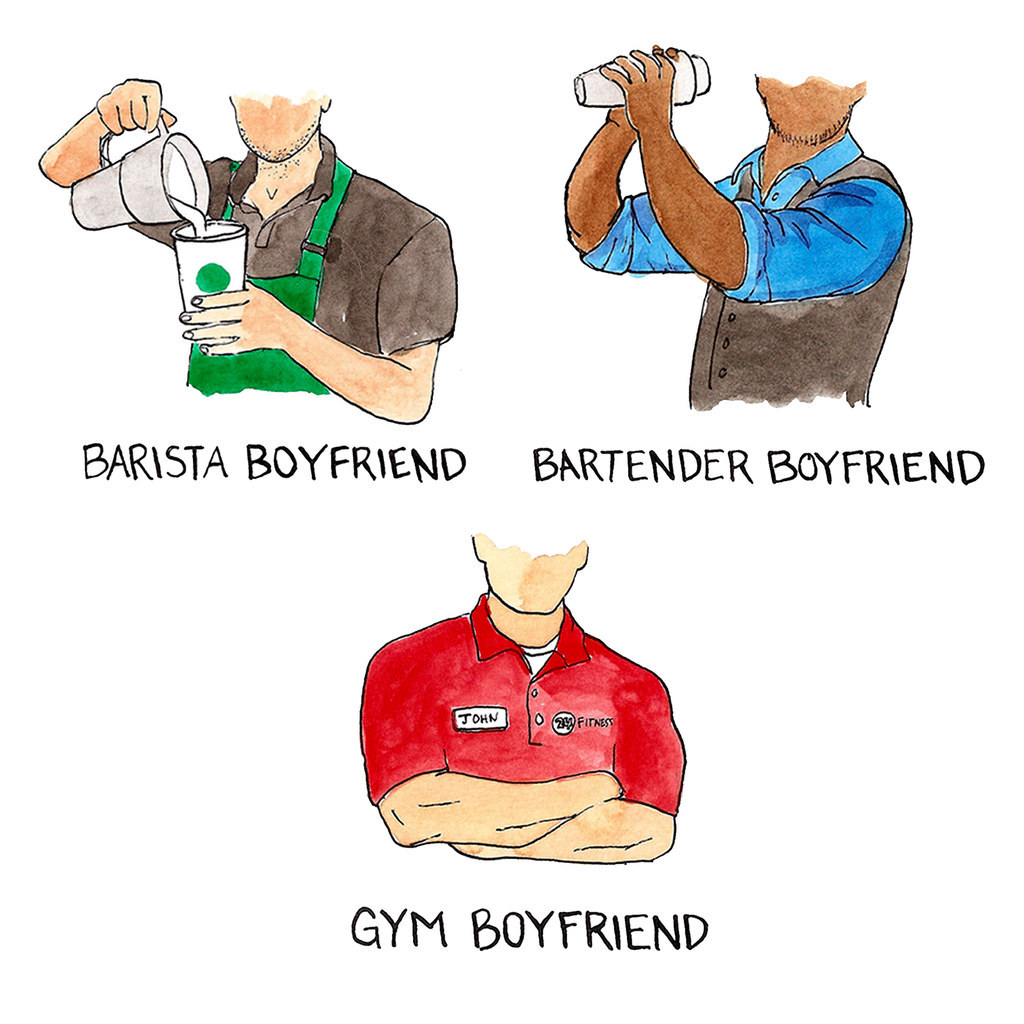 8.
You get to spend your quality time the way you really want to.
10.
You can spend time "becoming the person you want to attract"...or not.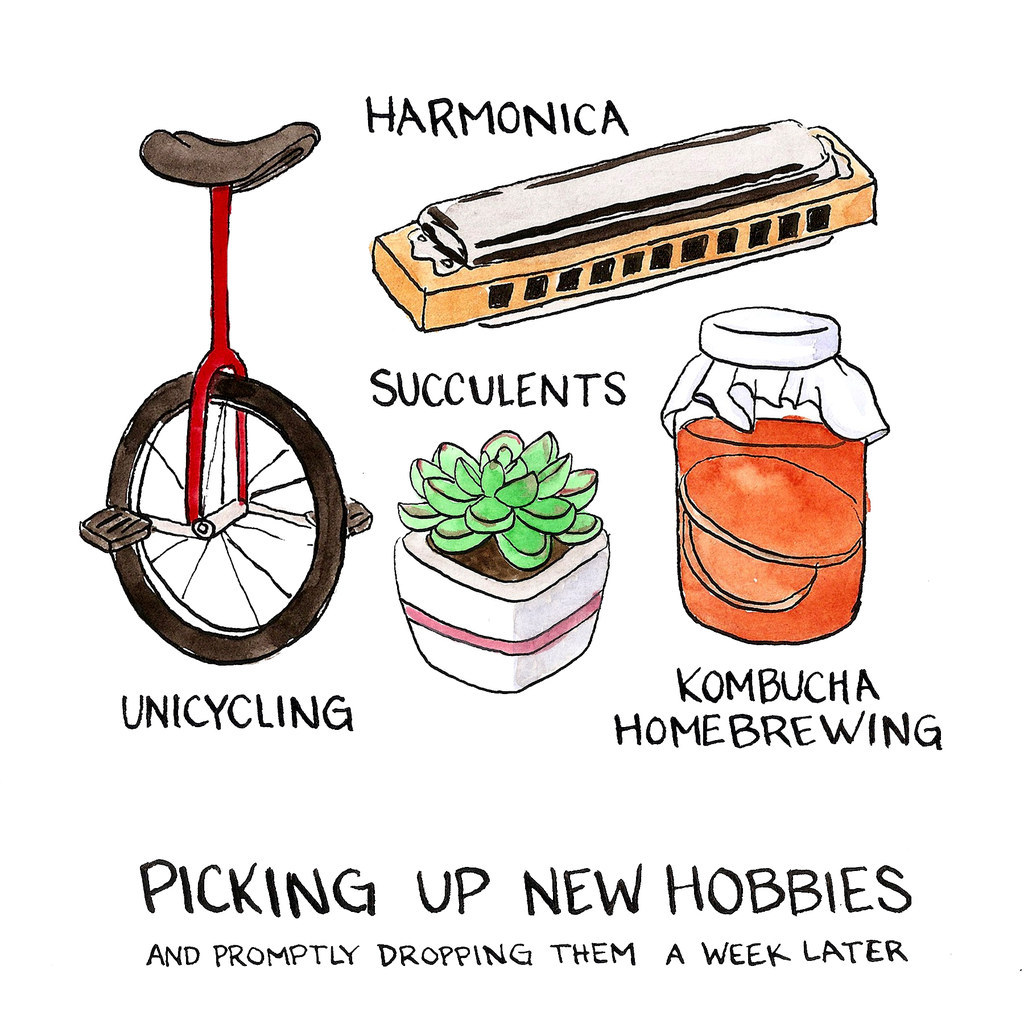 11.
You remember who's really the best you've ever had.