This post has not been vetted or endorsed by BuzzFeed's editorial staff. BuzzFeed Community is a place where anyone can create a post or quiz.
Try making your own!
The Jess Mariano Reading List
"What is much?"
1.
On The Road by Jack Kerouac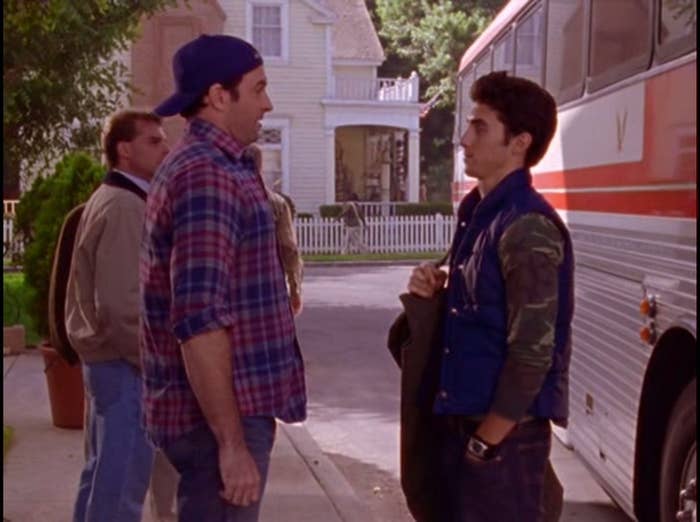 2.
Howl and Other Poems by Allen Ginsberg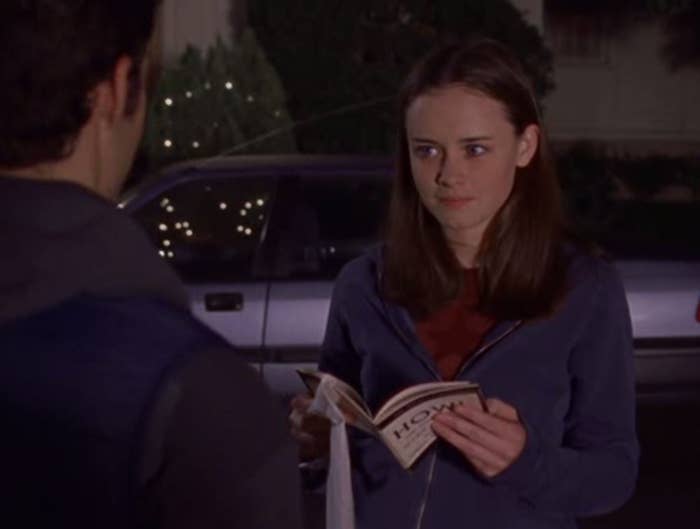 3.
Oliver Twist by Charles Dickens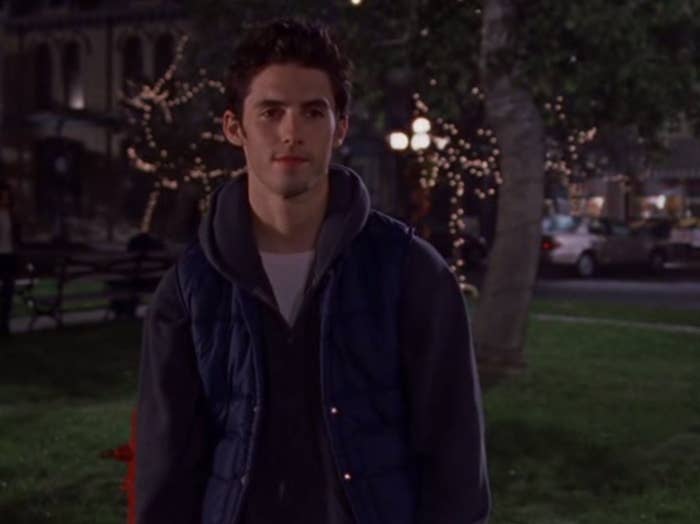 4.
The Fountainhead by Ayn Rand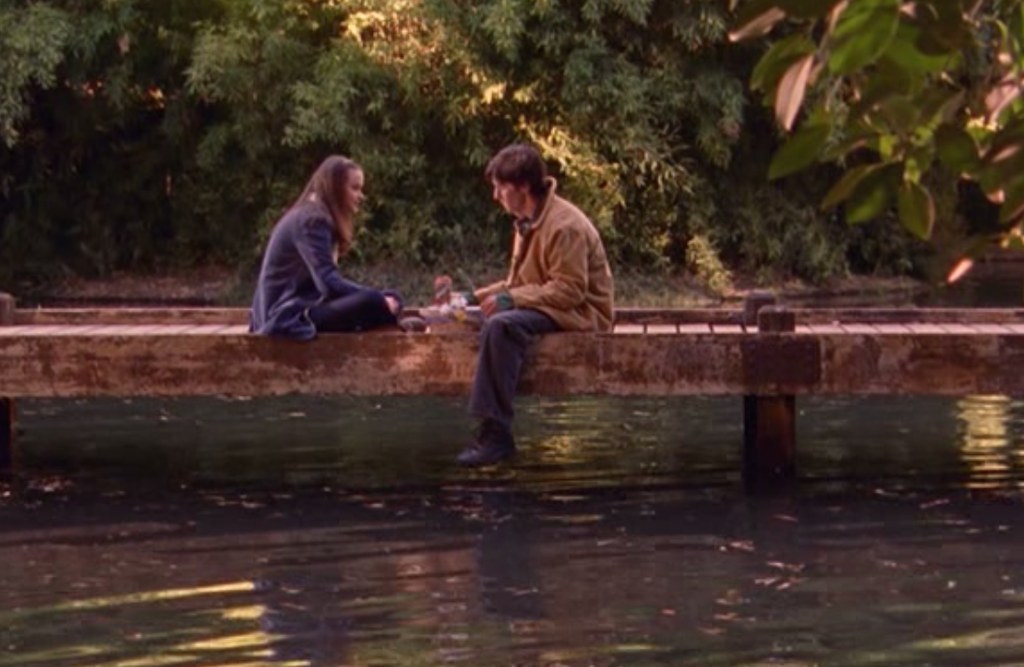 5.
Ernest Hemingway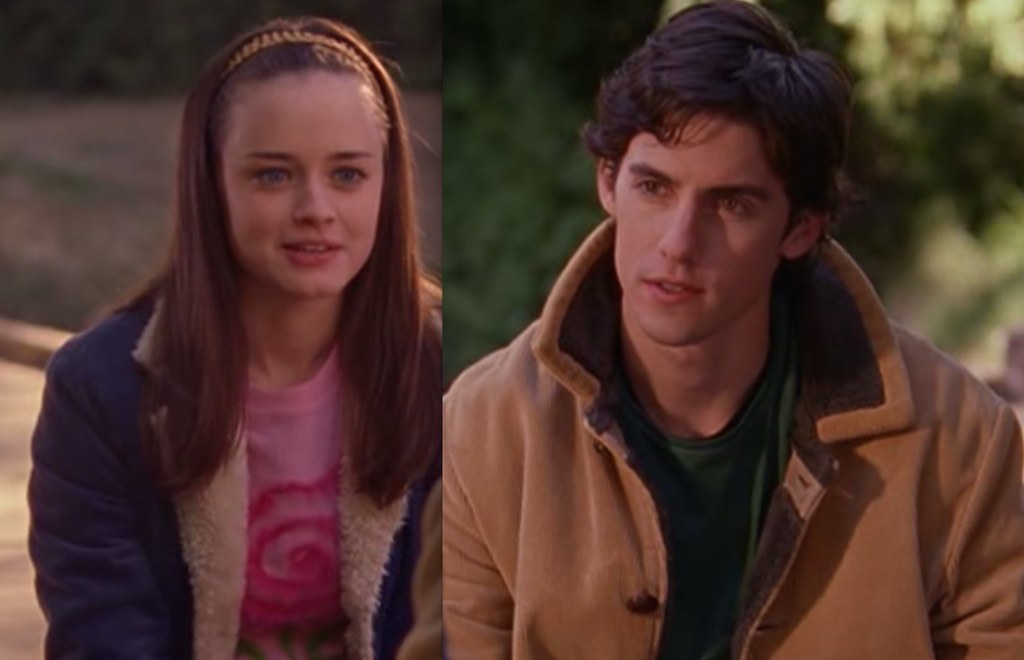 6.
Franny and Zooey by J.D. Salinger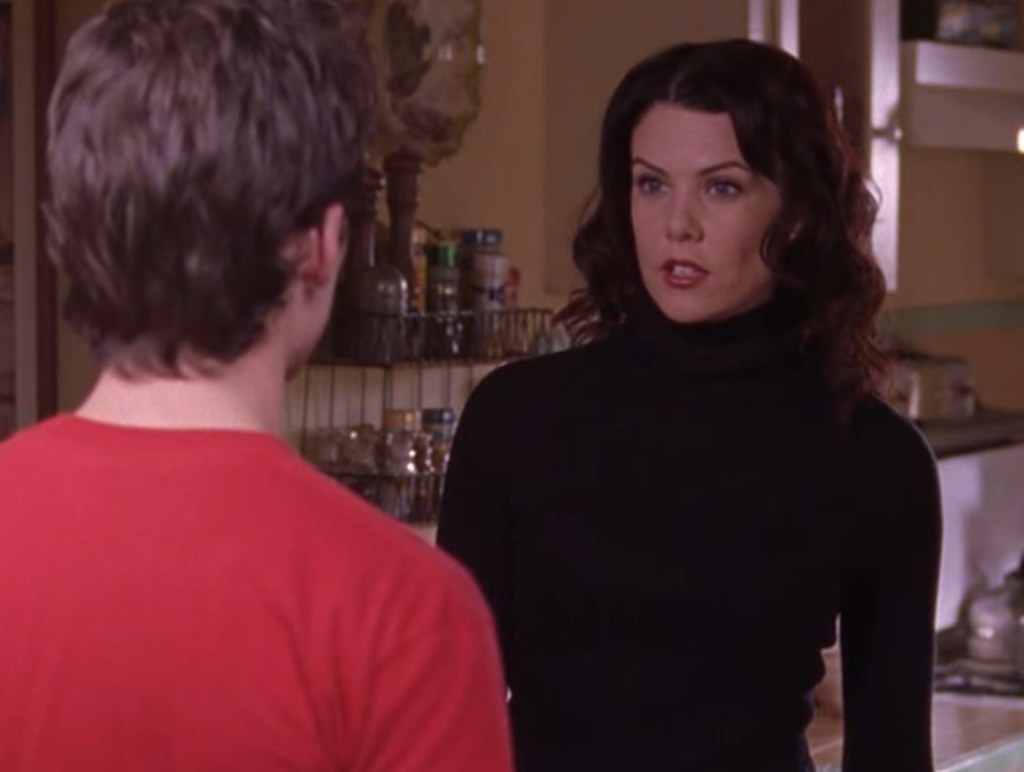 7.
Charles Bukowski
8.
Jane Austen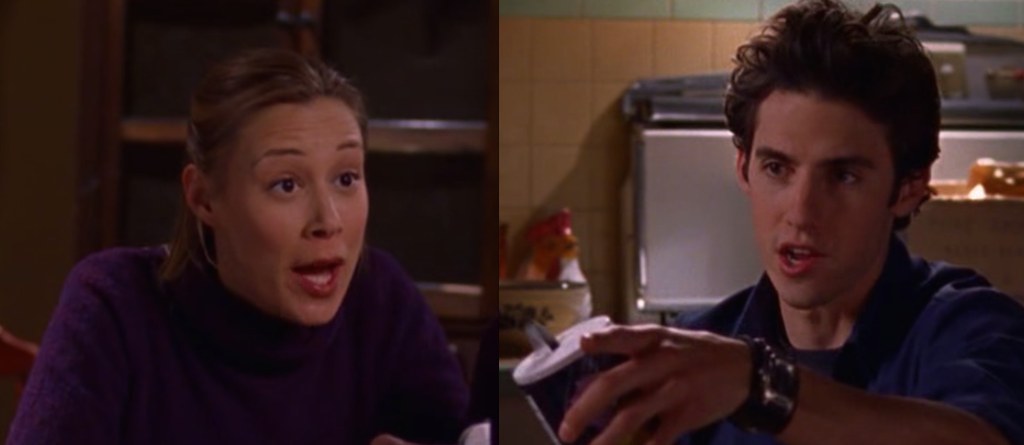 9.
James Joyce's Ulysses by Stuart Gilbert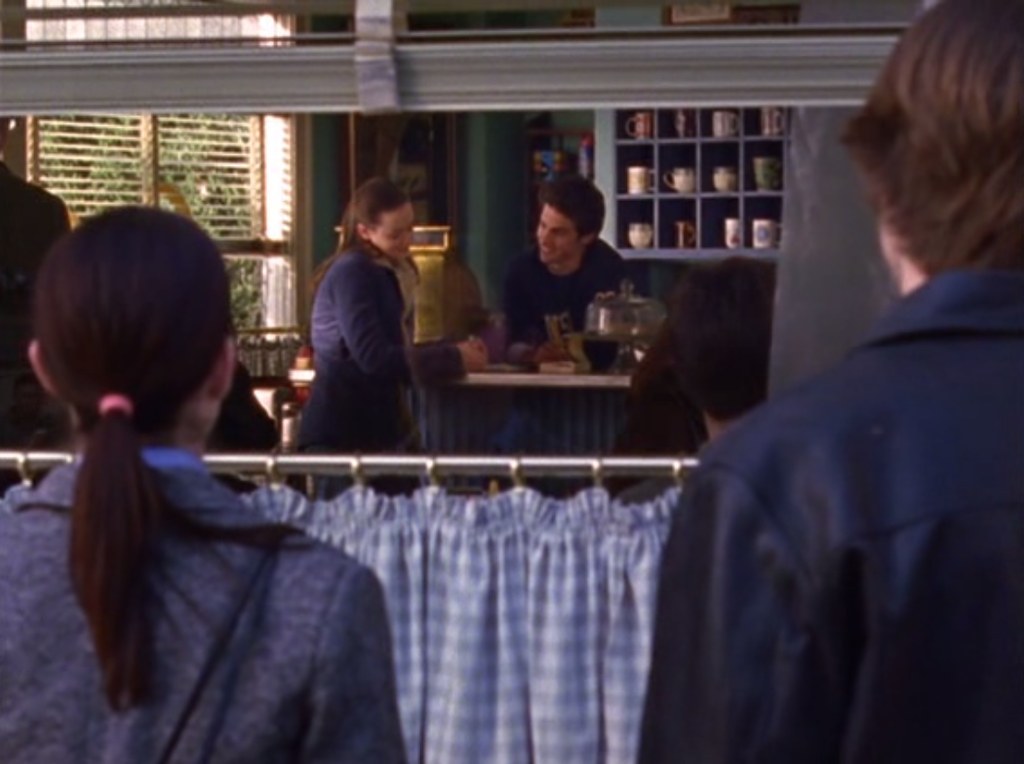 10.
Slaughterhouse-Five by Kurt Vonnegut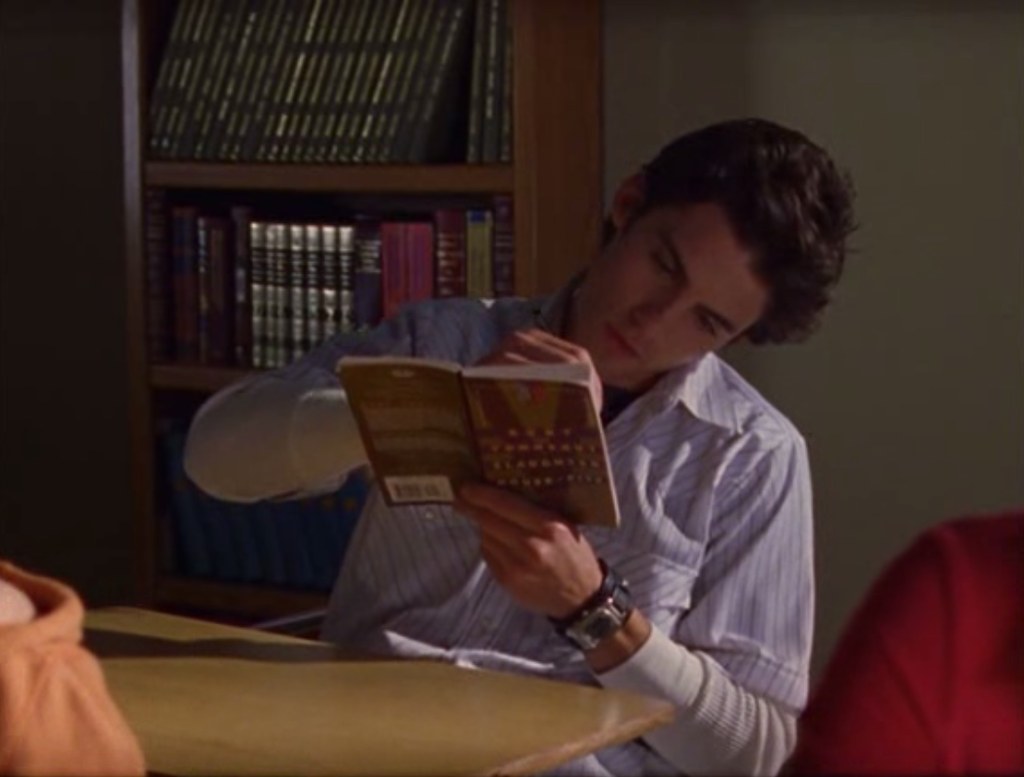 11.
Please Kill Me: The Uncensored Oral History of Punk by Legs McNeil
12.
Othello by William Shakespeare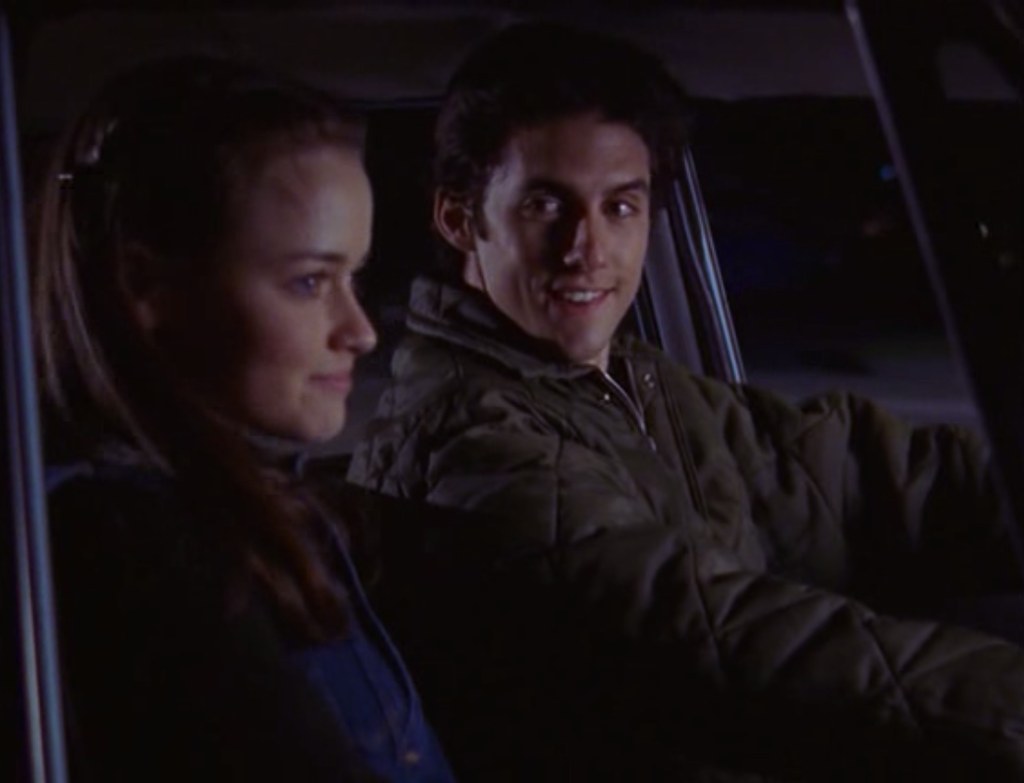 13.
The Electric Kool-Aid Acid Test by Tom Woolfe
14.
A Confederacy of Dunces by John Kennedy Toole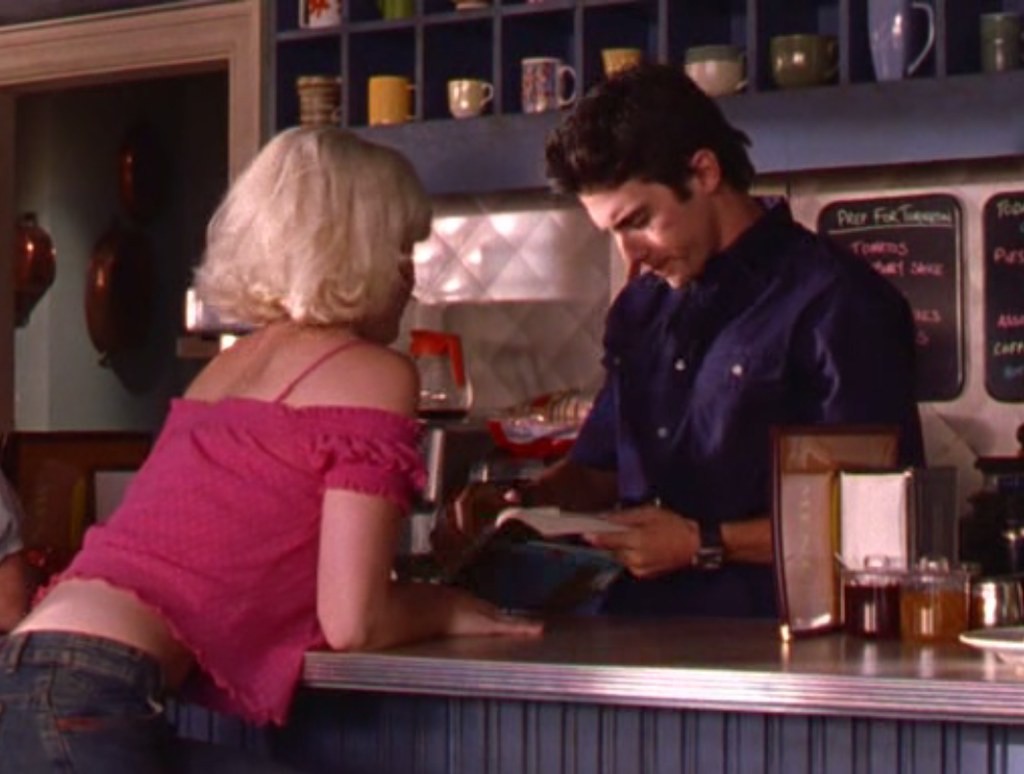 15.
We Owe You Nothing: Punk Planet: The Collected Interviews by Daniel Sinker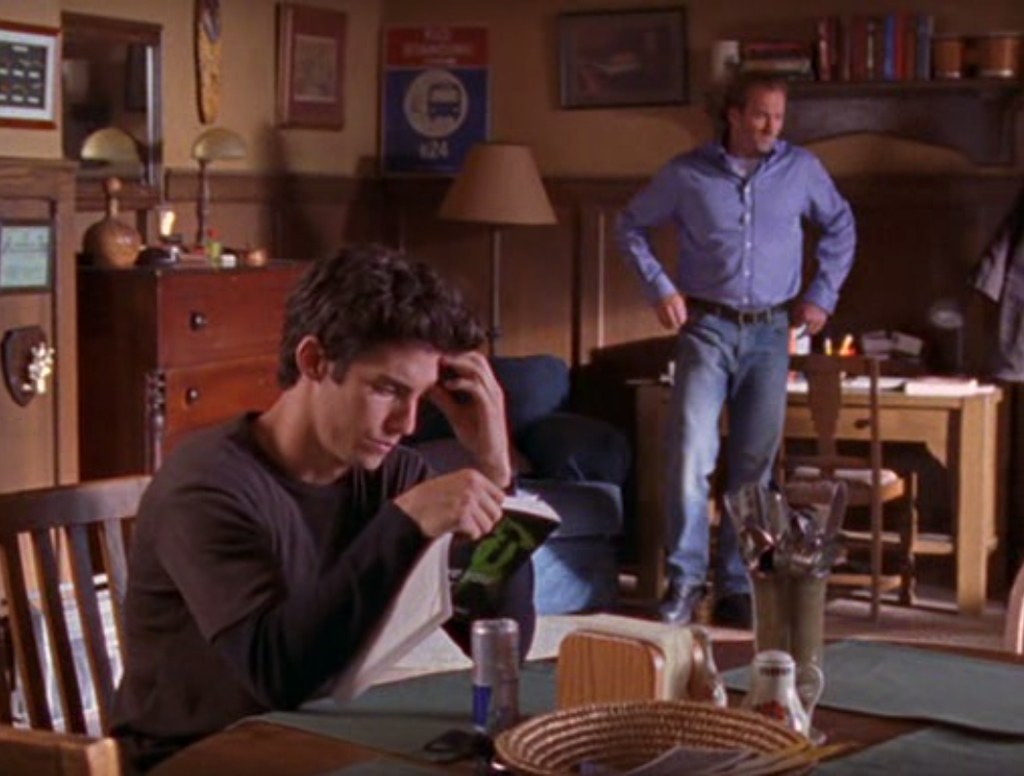 16.
Visions of Cody by Jack Kerouac
17.
Moby Dick by Herman Melville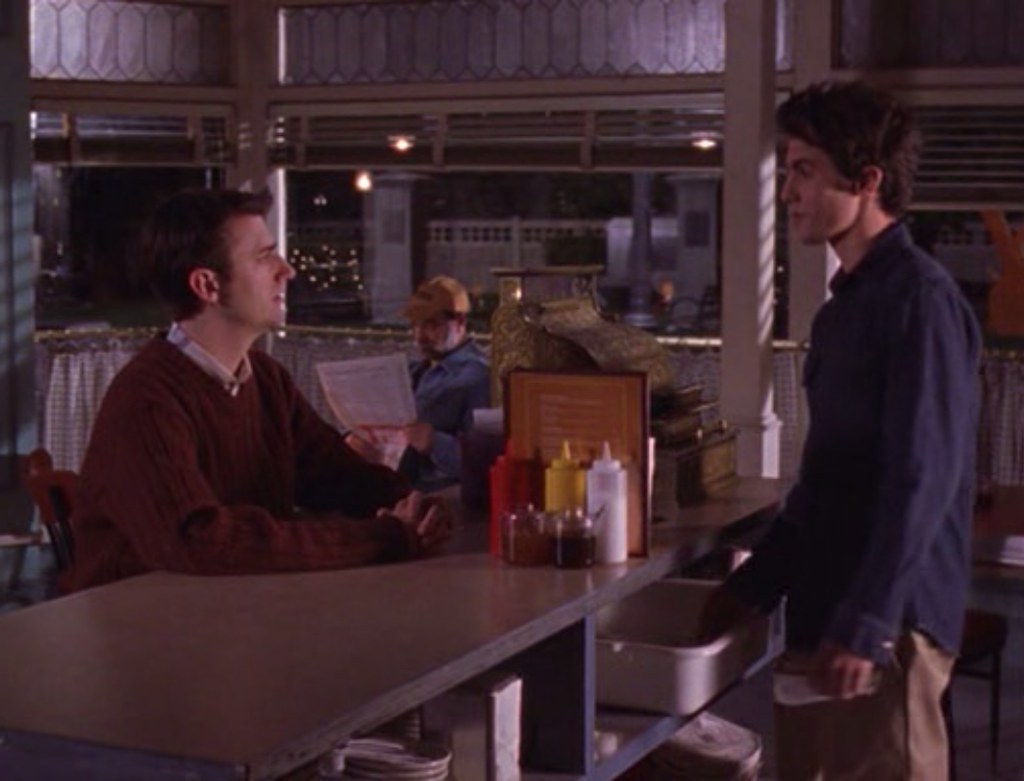 18.
The Holy Barbarians by Lawrence Lipton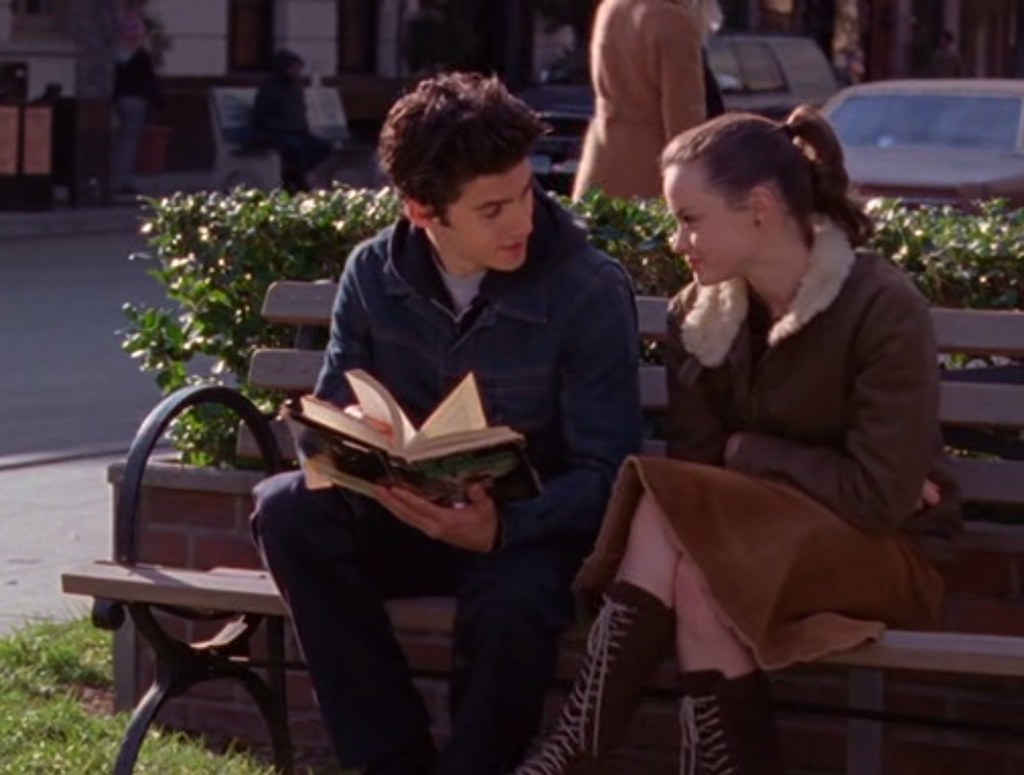 19.
One Hundred Years of Solitude by Gabriel Garcí­a Márquez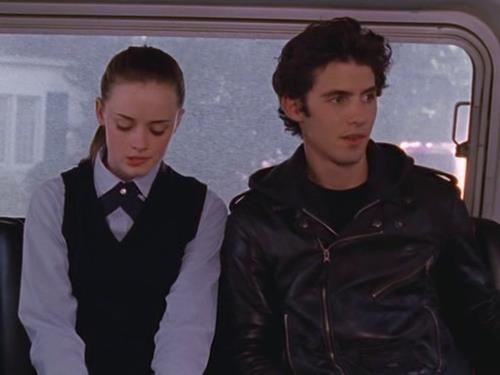 20.
Naked Lunch by William S. Burroughs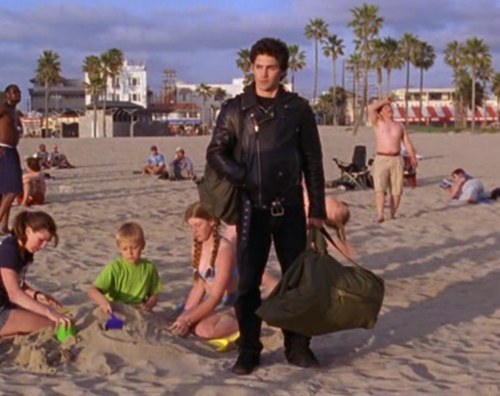 21.
The Subsect by Jess Mariano