We hope you love the products we recommend! Just so you know, BuzzFeed may collect a share of sales or other compensation from the links on this page. Oh, and FYI — prices are accurate and items in stock as of time of publication.
There are three kinds of people in this world: hot-coffee drinkers, iced-coffee drinkers, and tired people.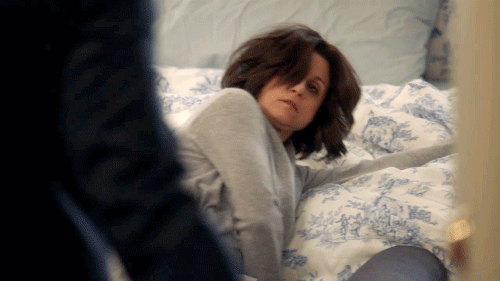 If you're one of the above-referenced people who prefer their coffee on the rocks, chances are you've been on the hunt for an at-home cold-brew system that actually makes good iced coffee.

Folks, allow me to introduce you to your new favorite alarm clock, the Toddy Cold Brew System! It lets you use your favorite, regular ol' coffee beans to make that perfectly smooth delicacy you secretly wish you could hook up to an IV and inject straight into your bloodstream.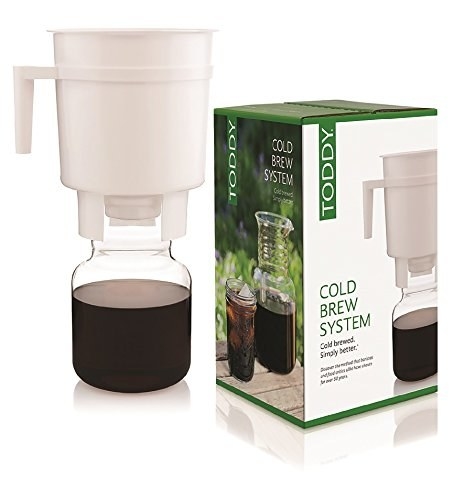 It works by brewing up a super, SUPER strong (but very delicious, and not acidic) concentrate that you can control by adding as little or as much water as you'd like — and because the concentrate is so strong and mixes well with water, a little really goes a long way, as reviewers can attest to.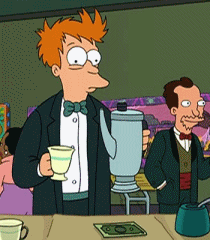 You're going to be able to save so much money because you won't have to keep throwing down mad cash on inconsistent cups of iced coffee you only wind up finishing because you spent $7 on them!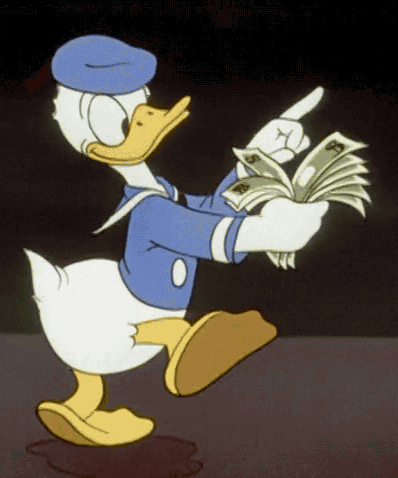 I know I haven't shut up about the flavor but it's because the reviewers started it! They really taste the difference in the coffee that's produced from this amazing little gadget! It's some professional-grade s#!%.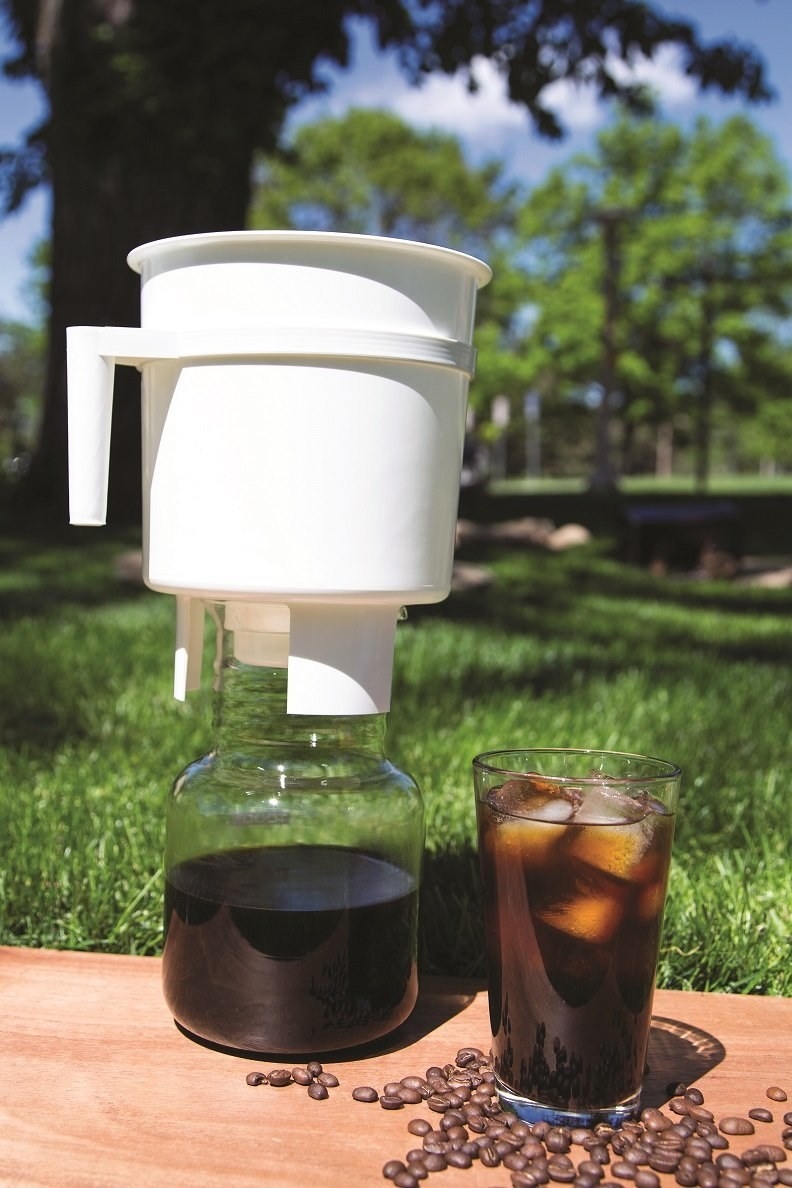 So let's start the revolution to obliterate crappy iced coffee and rejoice in every last sip of a delicious, refreshing cold brew! Get the Toddy Cold Brew System from Amazon for $30.65.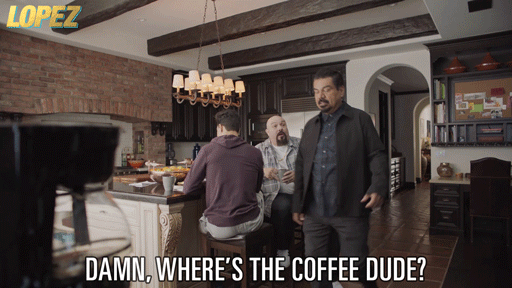 Looking for the perfect gift for any occasion? Check out all of BuzzFeed's gift guides!