We hope you love the products we recommend! Just so you know, BuzzFeed may collect a share of sales or other compensation from the links on this page. Oh, and FYI — prices are accurate and items in stock as of time of publication.
If you're Mexican and speak Spanish (and maybe even if you're not and don't) then you've probably said, heard, and definitely thought about the word "pinche."
It's incredibly common to yell out "Su pinche madre" at someone who's full of shit or simply pissing you off. So when I came across this literally random shirt with ZERO reviews on Amazon, that basically said it for me, I was like...you know what? I'mma risk it all and get it!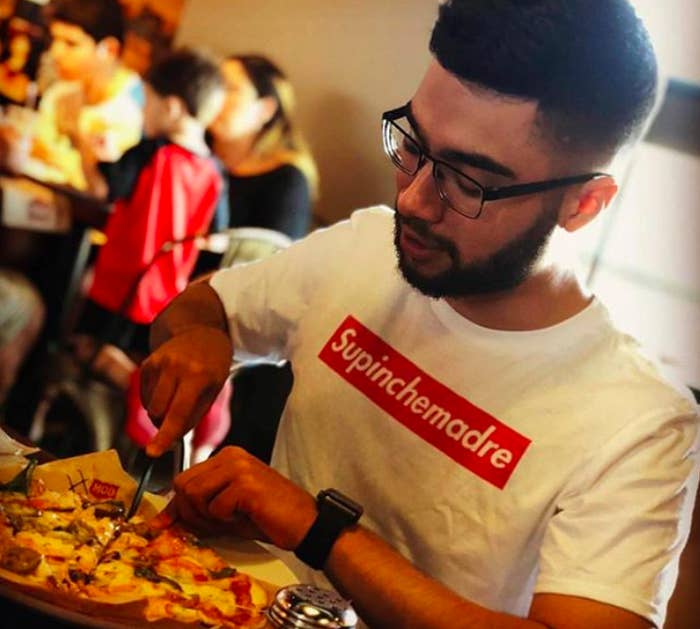 When it came in the mail (within 48 hours) it was everything I dreamed of. A soft, comfy T-shirt with a delightful Supreme-inspired design that reads "Supinchemadre" (Your Fuckin' Mom). I wore it during fashion week and got more compliments on it than anything else I've ever worn.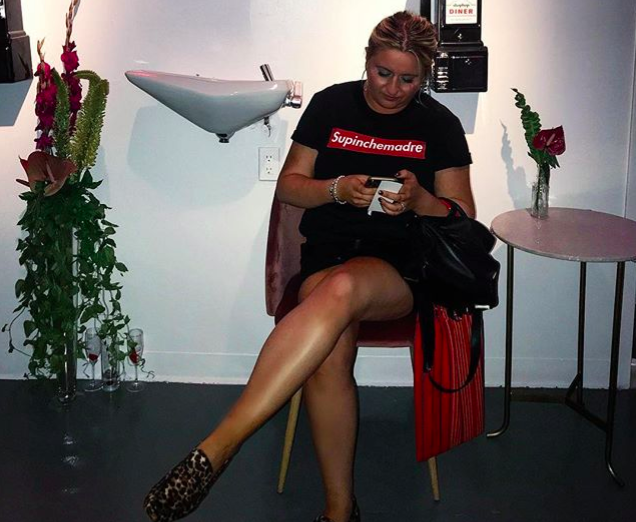 I will say that when I posted myself wearing this hilarious, 100% cotton T-shirt on my Instagram, my uncle yelled at me. And this is how I reacted: