If you've ever colored your hair, you know the toll it can take. The damage, breakage, agony, and pain that's often caused by bad dye jobs or years wrapped in foil is truly the stuff of horror movies.
Well, fear no more! I've found the exact thing you need to wake you up from the nightmare of your damaged hair: It's called Olaplex No. 3 and it's going to transform your hair, your life, and your sleeping patterns.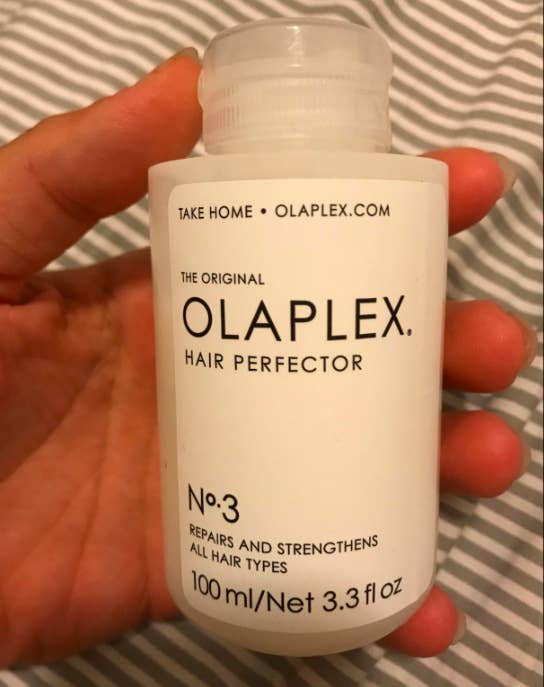 But it's not just hairstylists who are spreading the word of this miracle potion; people all over the internet swear by it for calming their fried, frizzy, and dehydrated color-treated hair.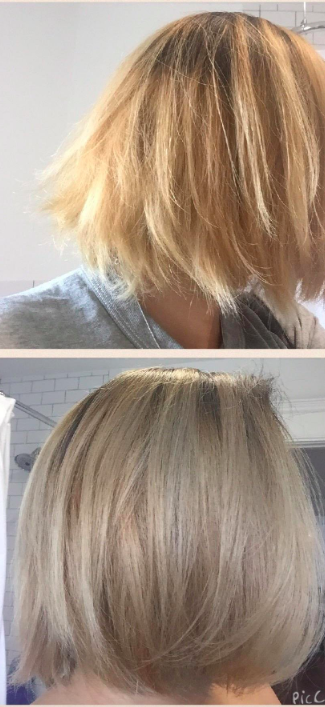 After your regular shampooing, you just comb it in and let it sit for a few hours — or overnight — and then rinse off.
After just one treatment plenty of people have seen the damage from their botched color and bleach job start to disappear.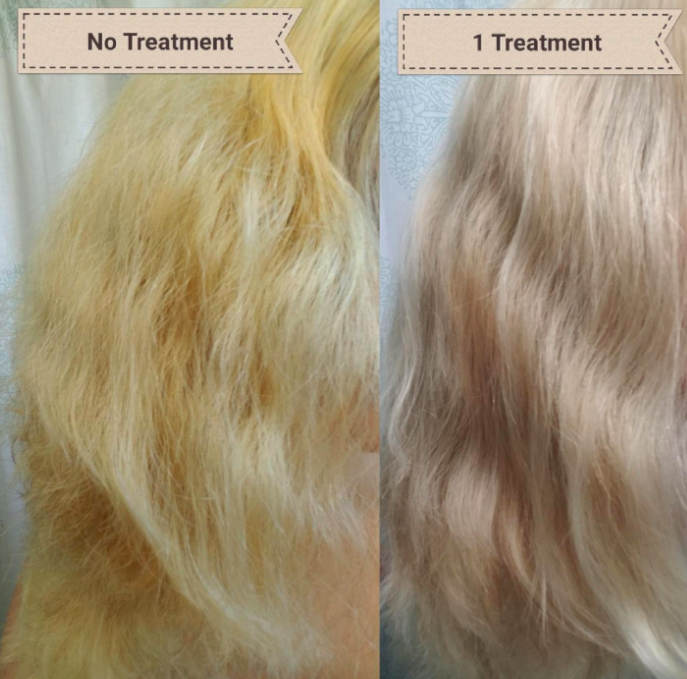 The more you use it, the more it helps to restore hair and combat the years of chemical, color, and heat damage, as reviewers have attested to. Once a week seems to be the magic number for bringing it back to life.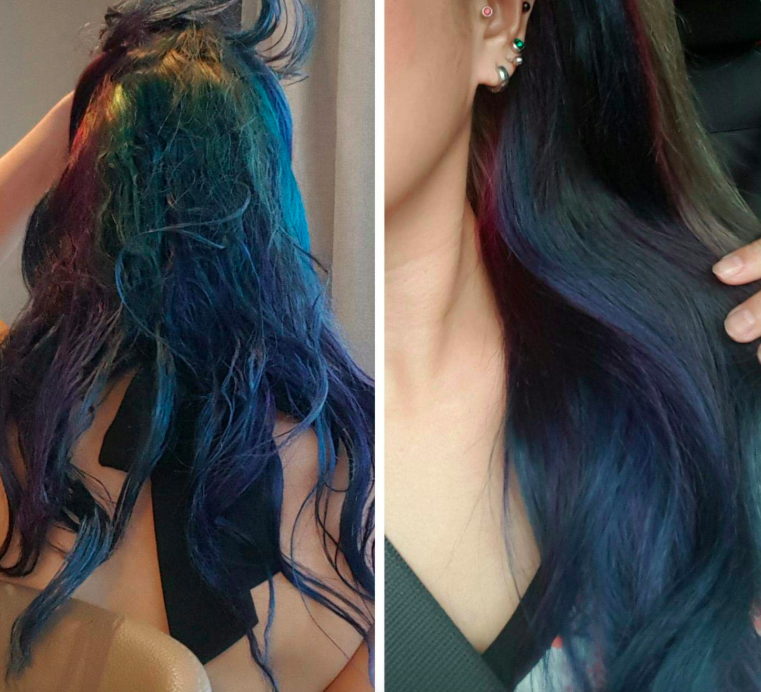 And I'm here to tell you the results are worth it! As someone who had her own hair saved by Olaplex No. 3, it's the best damn $30 I've ever spent and will ever spend, and I'll spend it again every time I run out.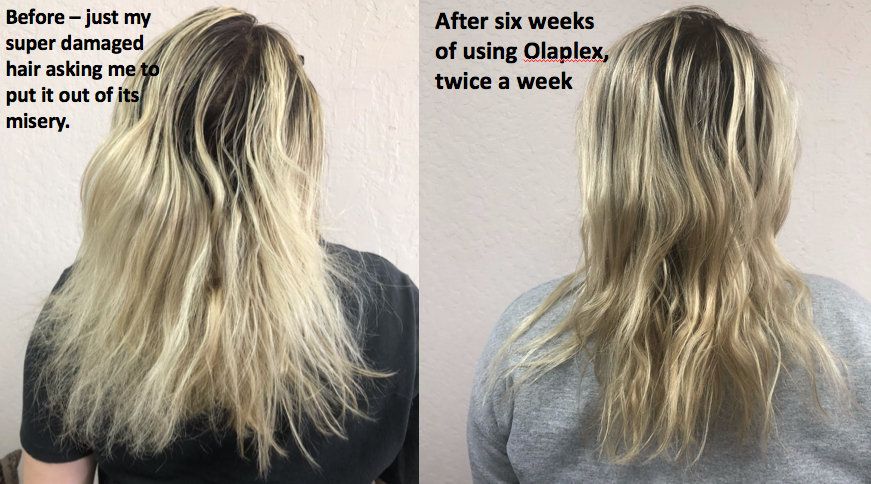 Just look at all these before-and-after pictures. The proof is in the pics: Hundreds of folks who have insisted on color-treating their hair 'till it's basically not there have gotten a second chance at life!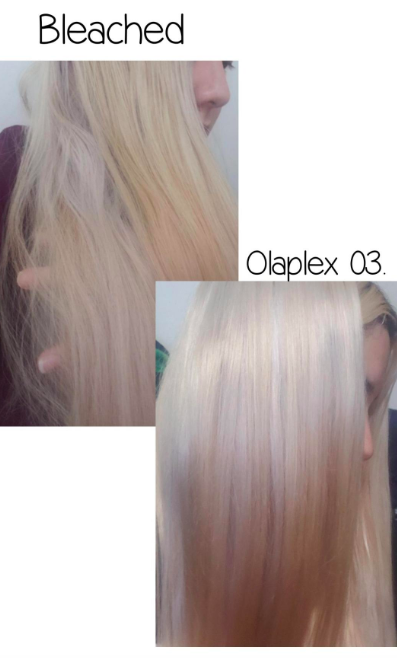 And if you love to color your hair and don't want to stop, Olaplex No. 3 will give your hair the strength it needs to survive all that damage.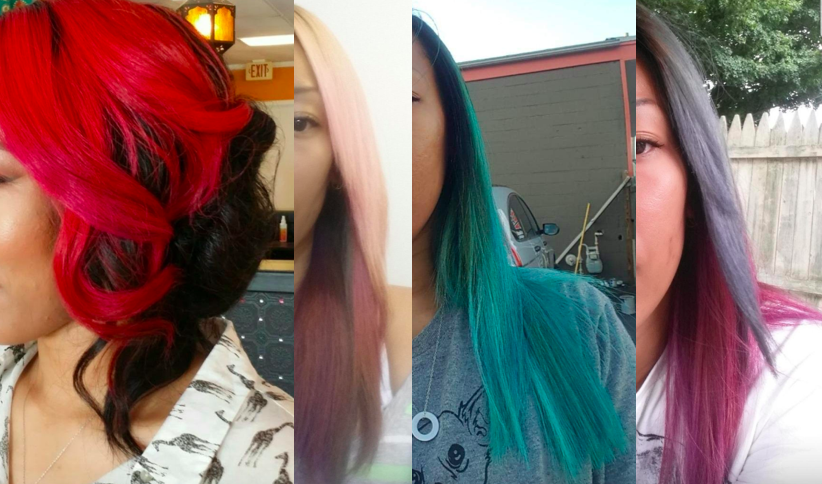 Now, it is pricey. A 3.3-ounce bottle is $28. But the results will pay for themselves. Seriously, you'll be able to run your fingers through your silky-soft locks like it was your job!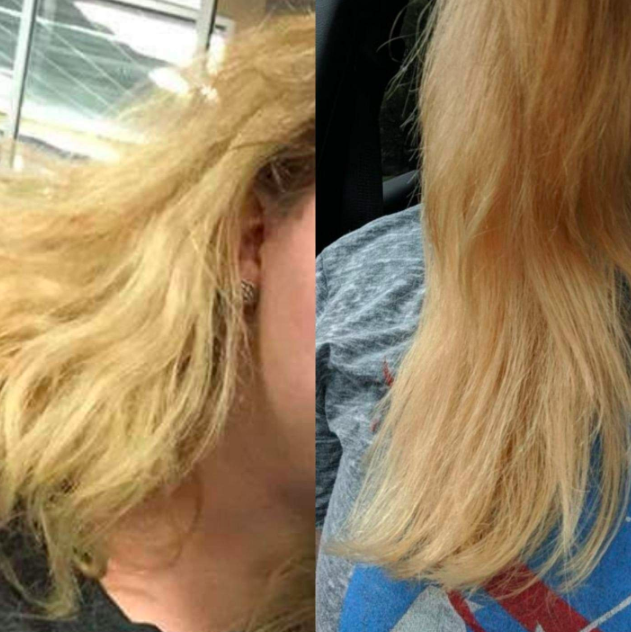 So, go! Go get the closest thing to magic in a bottle and thank me later. Get it from Amazon for $28.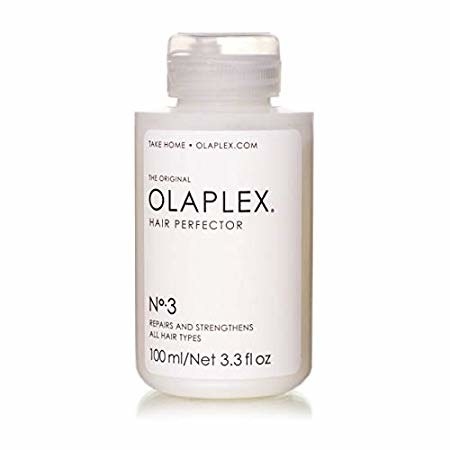 How Olaplex makes me feel!