We hope you love the products we recommend! Just so you know, BuzzFeed may collect a share of sales or other compensation from the links on this page. Oh, and FYI — prices are accurate and items in stock as of time of publication.
First and foremost, let's start by stating the obvious — you're gorgeous! Even when you're dealing with crappy AF skin woes, you're still totally stunning.
So, what if I told you there was a retinol moisturizer that did everything you've ever dreamed a face cream could do?
Cue LilyAna Naturals Retinol Cream Moisturizer, a little potion designed to help you deal with everything (seriously, everything!) — from fine lines to sun damage to spots, acne, acne scars, stretch marks, uneven tone, skin texture, and basically the overall appearance of your skin.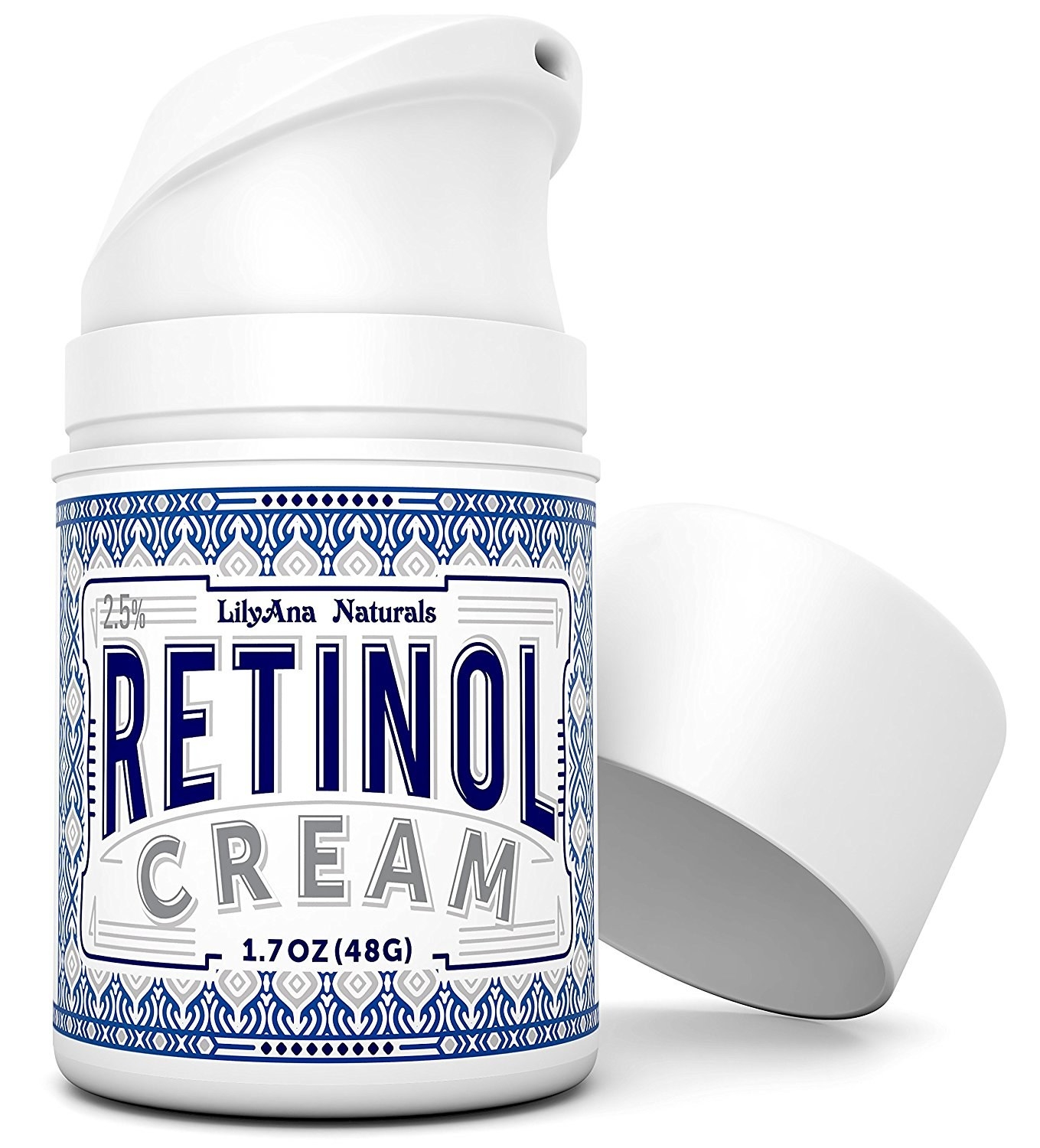 Need a little proof of this product's effectiveness? It has a 4.3-star average on Amazon and more rave reviews than Hamilton! Now who's gonna have the hottest ticket in town?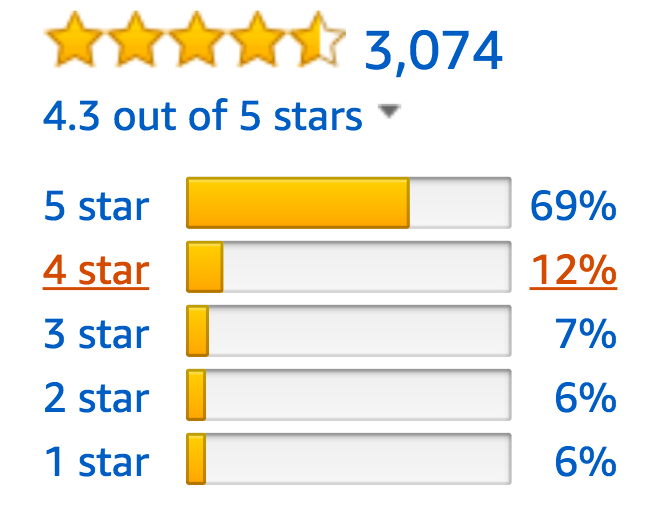 So what exactly does this almost magical little jar do? Well, first and foremost, reviewers say it leaves their skin incredibly soft — like, baby's-bottom, Snuggle-Bear, fuzzy-winter-coat soft!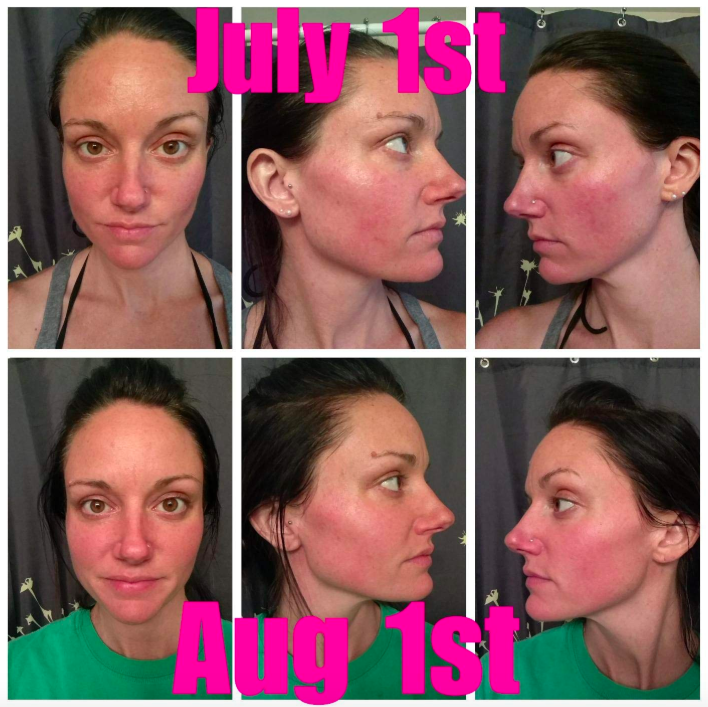 Many have also pointed out how much it has helped with their acne and acne scars.
And if that's not enough for ya, this refreshing little cream will also help minimize any pesky fine lines that maybe you don't love so much.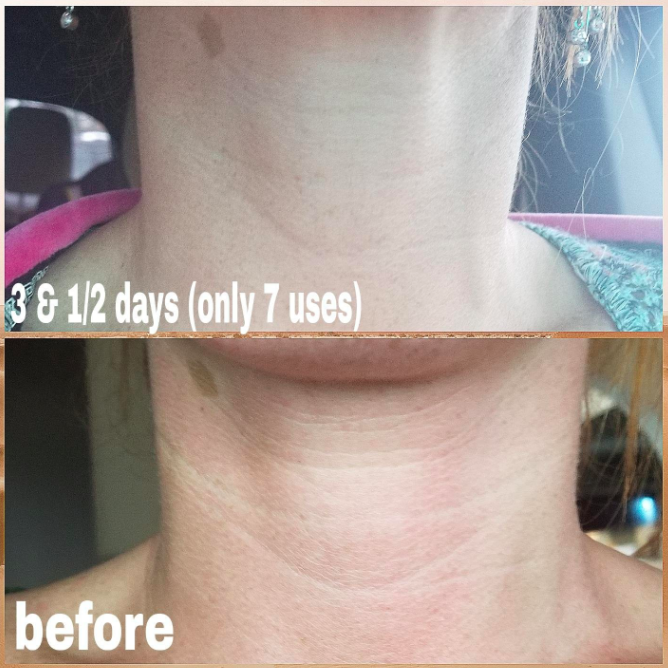 So if you're singing the skin care blues, it's time to change your tune — and your moisturizer! Get it from Amazon for $19.99.