Jet Is The Online Shopping Service You Need To Know About
You're about to be leaving on a Jet shopping spree — don't know when you'll be back again.
We hope you love the products we recommend! Just so you know, BuzzFeed may collect a share of sales or other compensation from the links on this page. Oh, and FYI — prices are accurate and items in stock as of time of publication.
You've probably heard of Jet.com. Maybe, like me, you've seen your neighbors receiving hoards of their purple boxes, or maybe you've stumbled upon it in one of our lovely little shopping guides. But perhaps you still aren't sure about spending your hard-earned $$$ at the online shopping destination. Here's why you may want to give Jet a chance:
1.
There are no membership fees, so you won't feel the pressure to get your money's worth.
2.
You'll get discounts on your entire order when you buy higher quantities and specially marked products.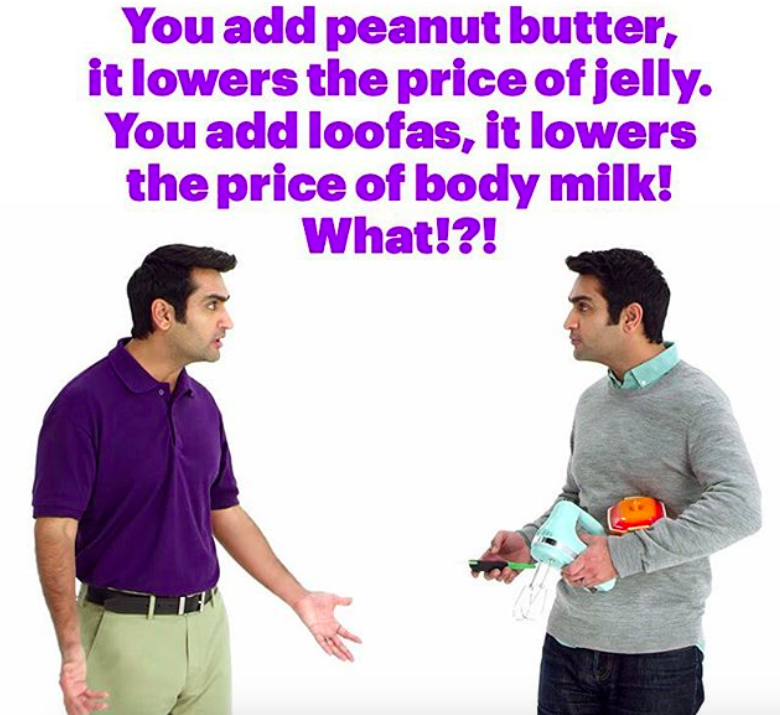 3.
You can also get some serious savings if you opt out of free returns.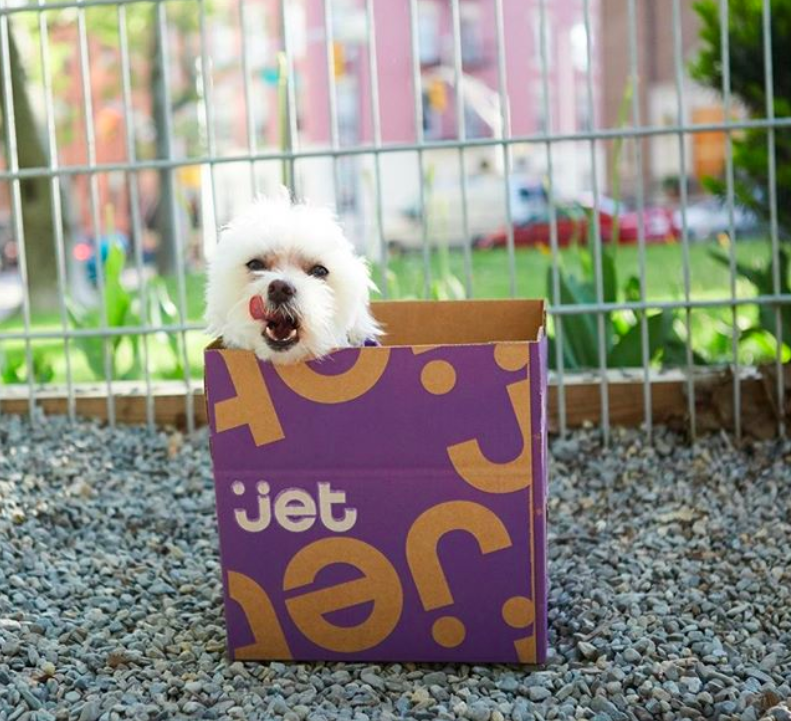 4.
And there are even more discounts for paying with your debit card!
5.
If your order is $35 or more you qualify for free shipping — and most of the stuff you need can be delivered in two days.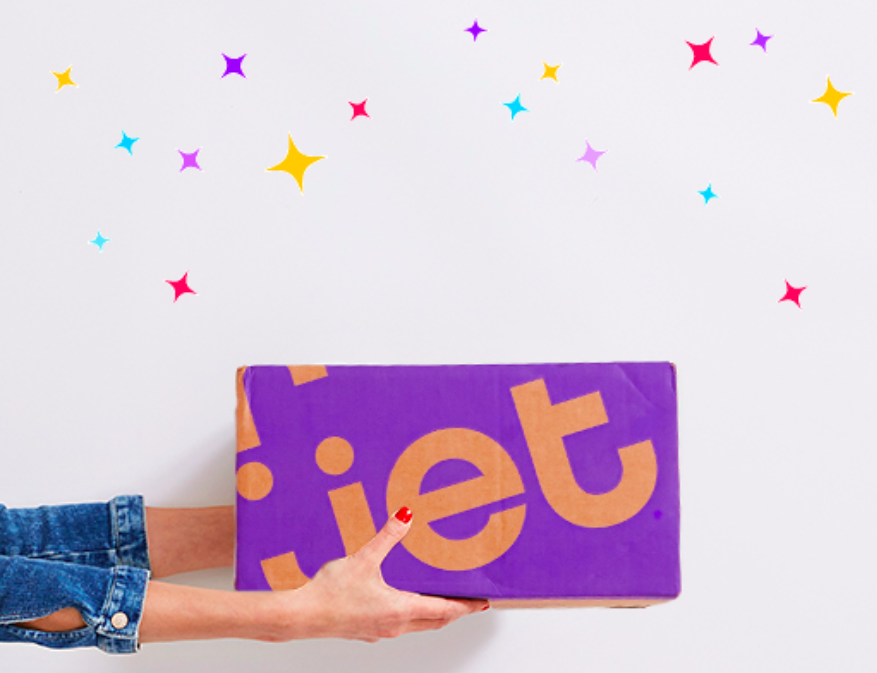 6.
The retailer has a really awesome in-house brand with loads of high-quality household essentials and groceries at reasonable prices.
8.
You can talk to an actual human whenever you need shopping support.
9.
It's the cheapest place on the internet to buy your favorite flavors of La Croix La Croix.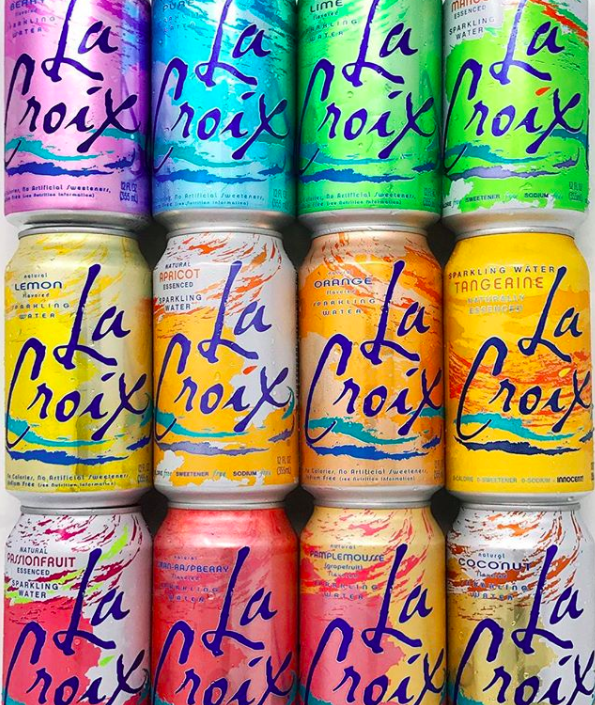 10.
It sells ModCloth clothing and accessories!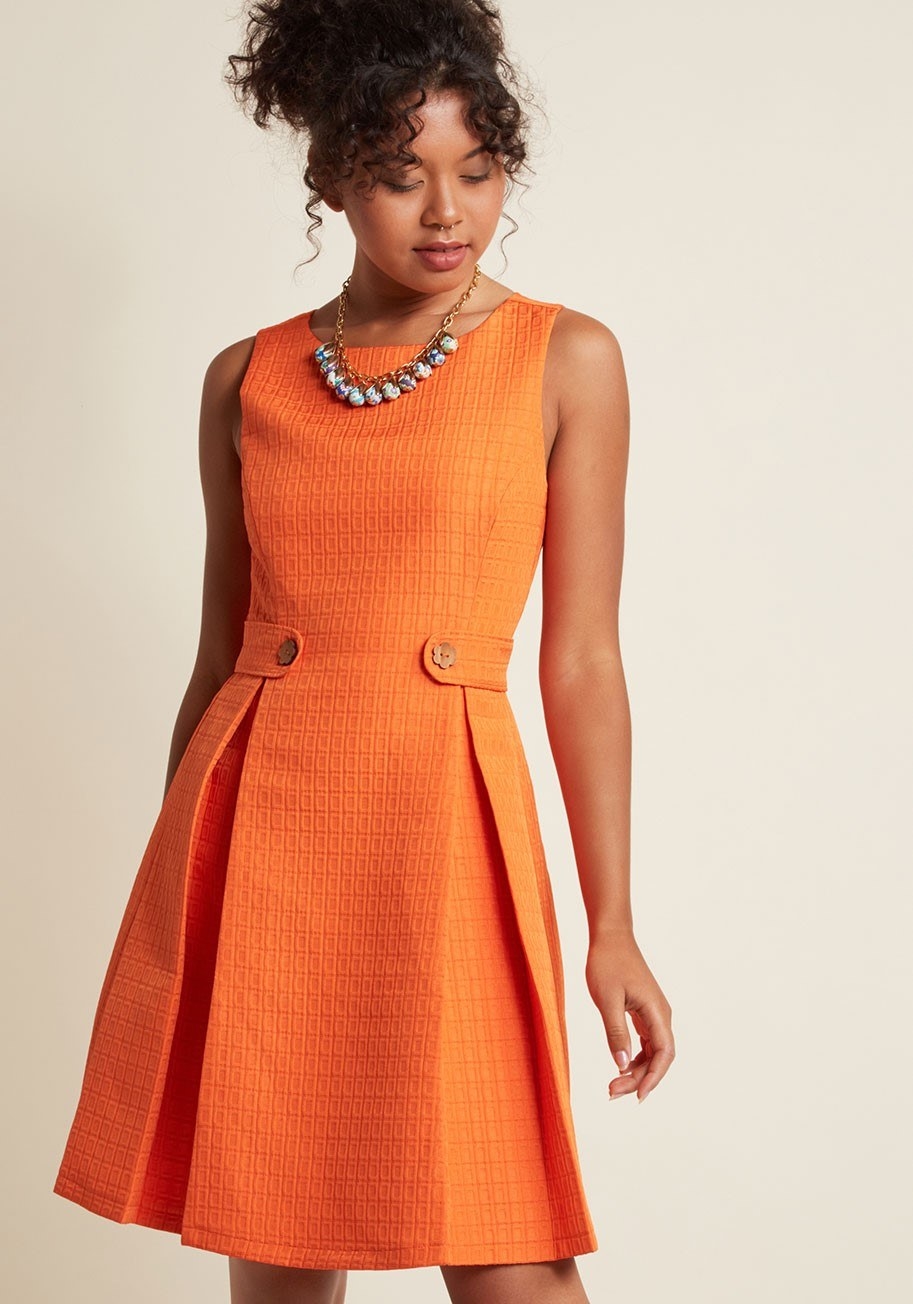 11.
And, if you're still not convinced...well, Jet also has a pretty awesome adult shop where you can stock up on all those tools you'll need later.
What you'll feel like after you've done your shopping on Jet.
Looking for the perfect gift for any occasion? Check out all of BuzzFeed's gift guides!