We hope you love the products we recommend! Just so you know, BuzzFeed may collect a share of sales or other compensation from the links on this page. Oh, and FYI — prices are accurate and items in stock as of time of publication.
There is a meme somewhere on the interwebs that says, "The bags under my eyes are Hermes." I really wish that were true for me, because the bags under my eyes...well, they sure AF are not designer! They're dark, often puffy, and always (these days) a little wrinkly. I f#@%in' hate them.
If you're like me and are filled with rage because of the current situation living under your eyes, you're in luck! Because I have found the solution to all your woes: It Cosmetics Bye Bye Under Eye Concealer.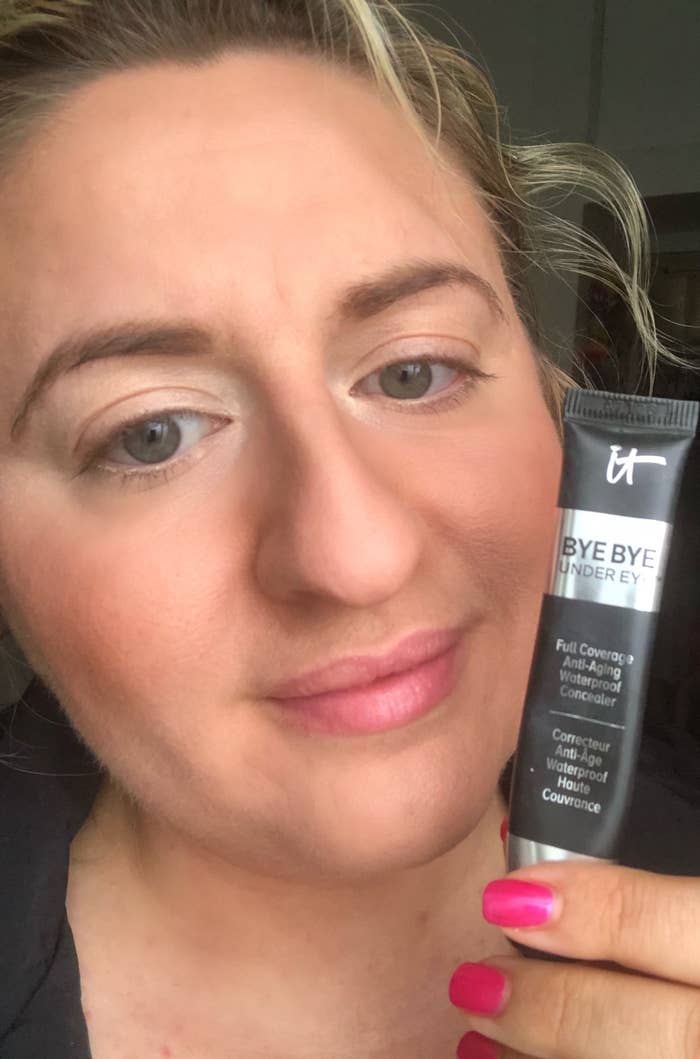 It gives me perfectly matte, full coverage without clumping up into the wrinkles of my eyes. It's supposedly waterproof too, but since discovering Bye Bye Under Eye Concealer, I never cry anymore, so I can't say I've ever tested it out.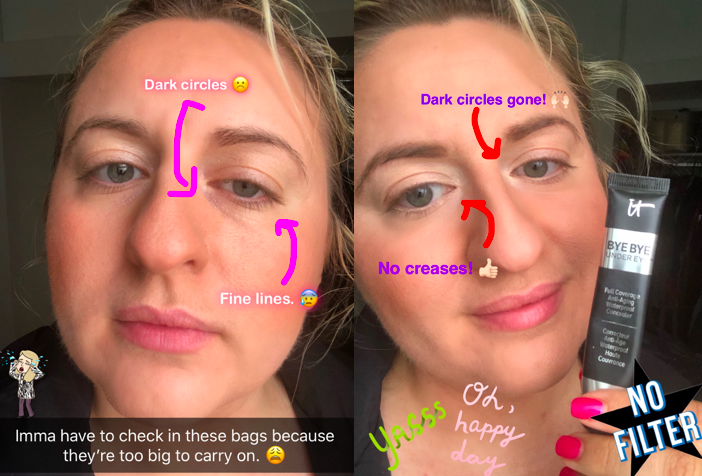 I use a very small dab of it — which means the tube lasts forever — in both light and medium shades (depending on whether or not I've gotten a spray tan), and I love it!! I've had this tube going on three months and it's still halfway full despite the fact that I use it every day.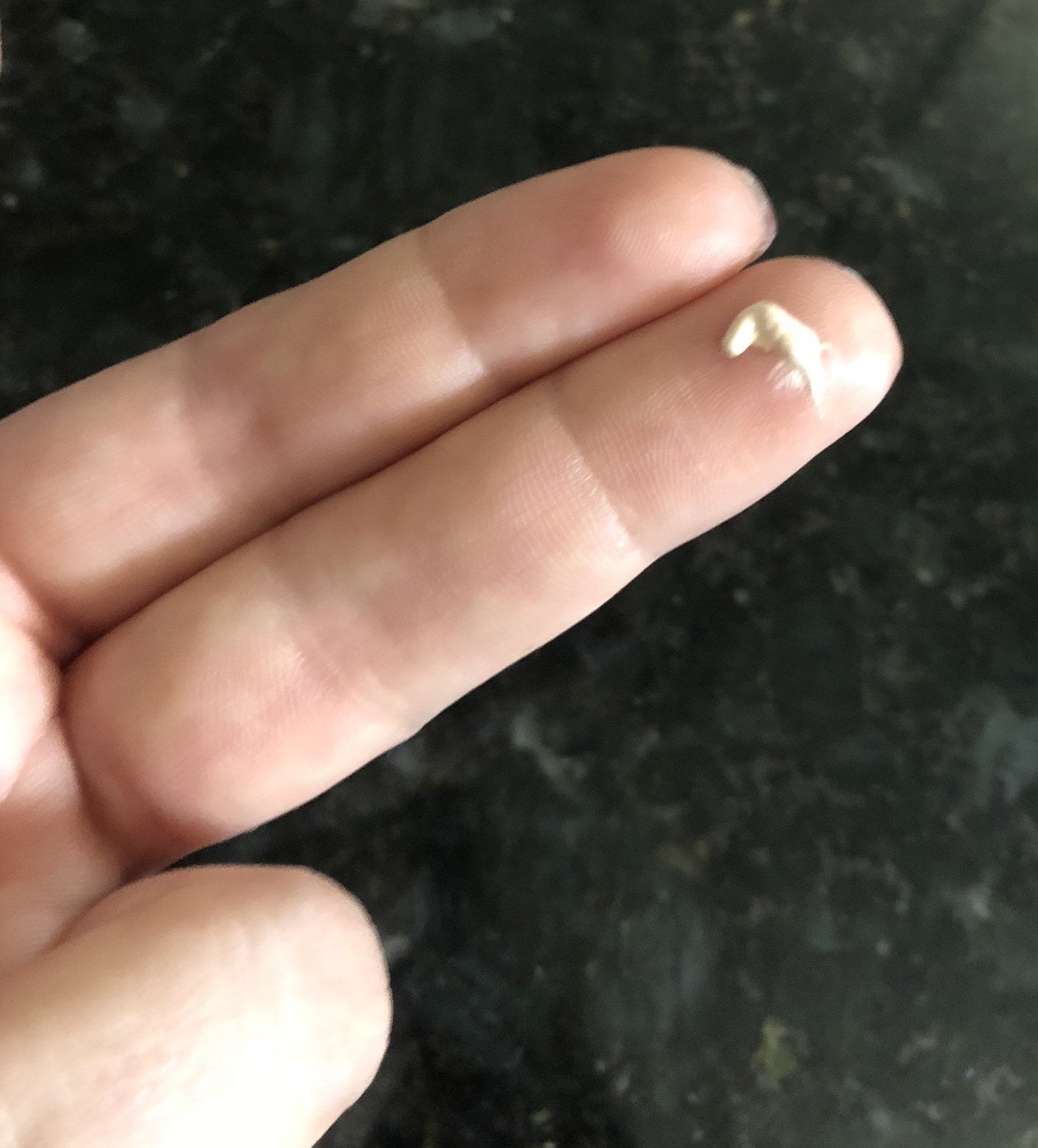 Bye Bye Under Eye Concealer comes in a slew of shades, is formulated without all those nasty things that are not great for your skin (like parabens, sulfates, and phthalates), and it's cruelty-free!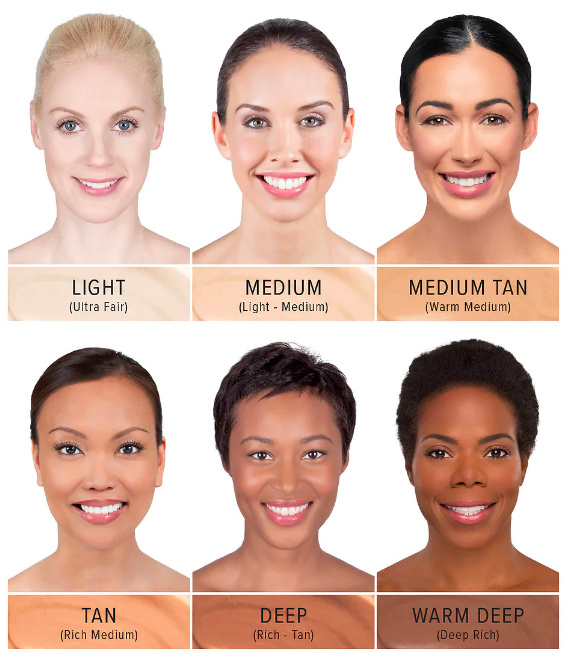 The best part is, you don't have to take my word for it: People all of over the internet swear by it!!
You really don't have to use that much product to get the best results — a little really does go a long way!
Shopping for something specific? Check out BuzzFeed Reviews to find the best things for every budget!