If You Love To Journal Or Color, You Need This $5 Pack Of Fine-Line Pens
Who needs six-pack abs when you can have a 10-pack of amazing pens?
We hope you love the products we recommend! Just so you know, BuzzFeed may collect a share of sales or other compensation from the links on this page. Oh, and FYI — prices are accurate and items in stock as of time of publication.
If you're anything like me, a totally rational adult human being, then the overwhelming joy you feel at the simple thought of buying new office supplies is actually borderline erotic.
Now that we're all in the mood, let's talk about this 10-pack of fine-line drawing pens. Yes, maybe they don't sound super-sexy right now — but just wait until you see what they're capable of (and all for under $5)!!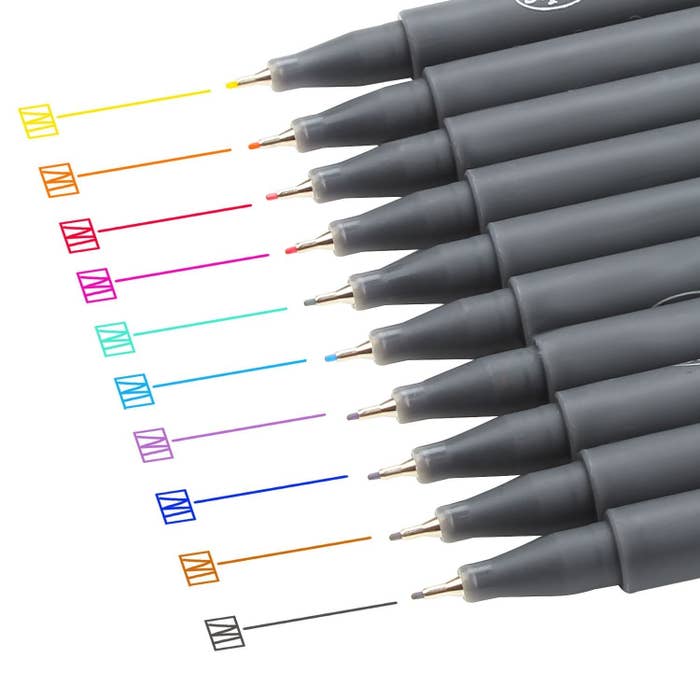 And the Huhuhero pens' easy-to-grip design is basically gonna turn you into Albert Einstein because your notes will be so legible and beautiful you'll want to read them all night long. ALL. NIGHT. LONG.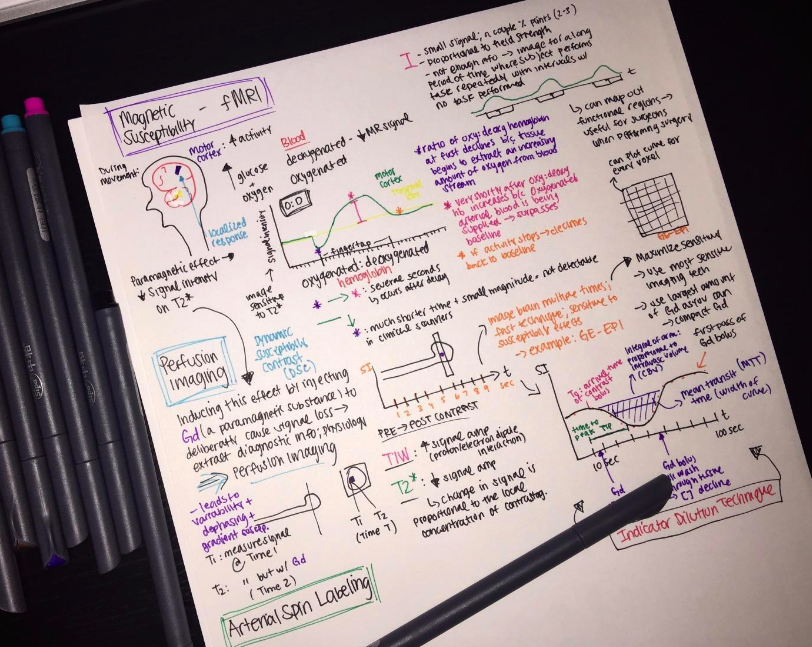 If you're into journaling, then get a tissue out, because just a flick of these ink wands will leave you with a bleed- and smudge-free page — who said the bedroom was the only place where the magic happens?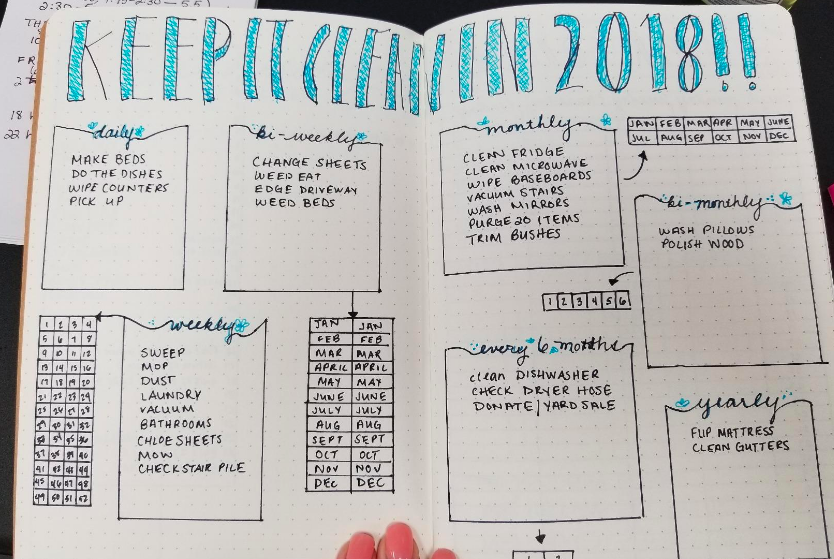 They come in 10 gorgeous colors that are bold, bright, and vibrant enough to make you feel things you never thought you would feel for a set of pens.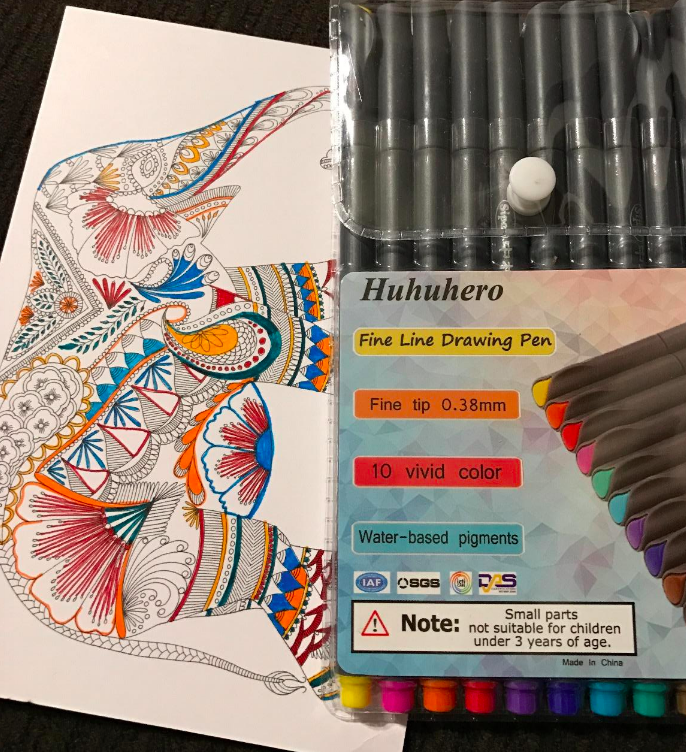 And compared to the competition their shades are bolder, brighter, and just plain better!
I dunno about you guys but I'm gonna need a moment to cool off.
The reviews for this post have been edited for length and clarity.
Looking for the perfect gift for any occasion? Check out all of BuzzFeed's gift guides!