As the fears and actual threats of COVID-19 grow, the CDC has provided a guide of what you can do to gauge your symptoms and possibly even recover at home.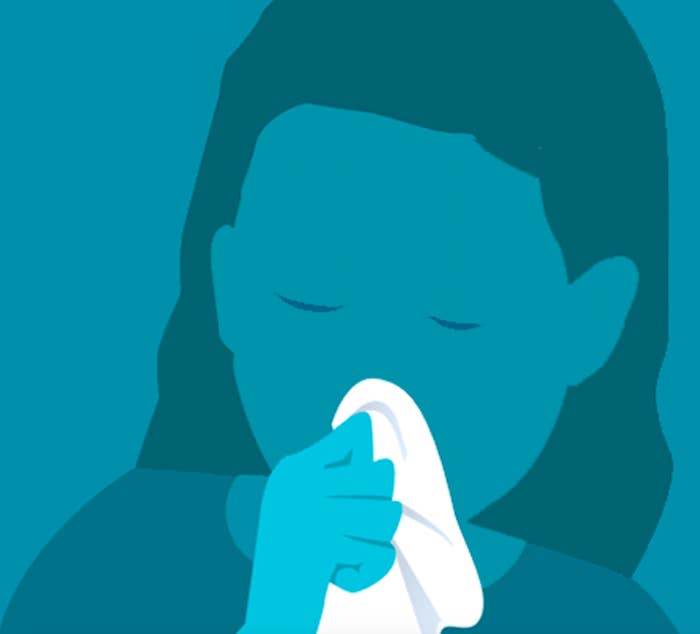 Here's what you should have and can do to combat the symptoms.
Other than a two-week food supply these are the things you might want to have in your home and that you might want to do to recover.
Just a heads up, many stores are experiencing shipping delays so be thoughtful about when you place your orders, and only buy what you need.
1.
Monitor your symptoms carefully — check your temperature and if you feel you're getting worse, call your healthcare provider.
9.
And please remember, stay at home and contact your healthcare provider if you're unsure about any of your symptoms.