We hope you love the products we recommend! Just so you know, BuzzFeed may collect a share of sales or other compensation from the links on this page. Oh, and FYI — prices are accurate and items in stock as of time of publication.
A lot of claims have been circulating recently about how certain materials can affect your skin — and we couldn't help but wonder how legit these declarations are. So we asked Dr. Anthony M. Rossi for his thoughts on what types of bedding may be the best choices with regard to skincare.
Here are a few insights that could really help you make the most of all of those snooze-button hits:
1.
If your skin is super sensitive and acne-prone, try a silk pillowcase to help prevent outbreaks. (And be aware that while they are beneficial for helping your skin breathe while you sleep, there is no guarantee that they aid in preventing wrinkles!)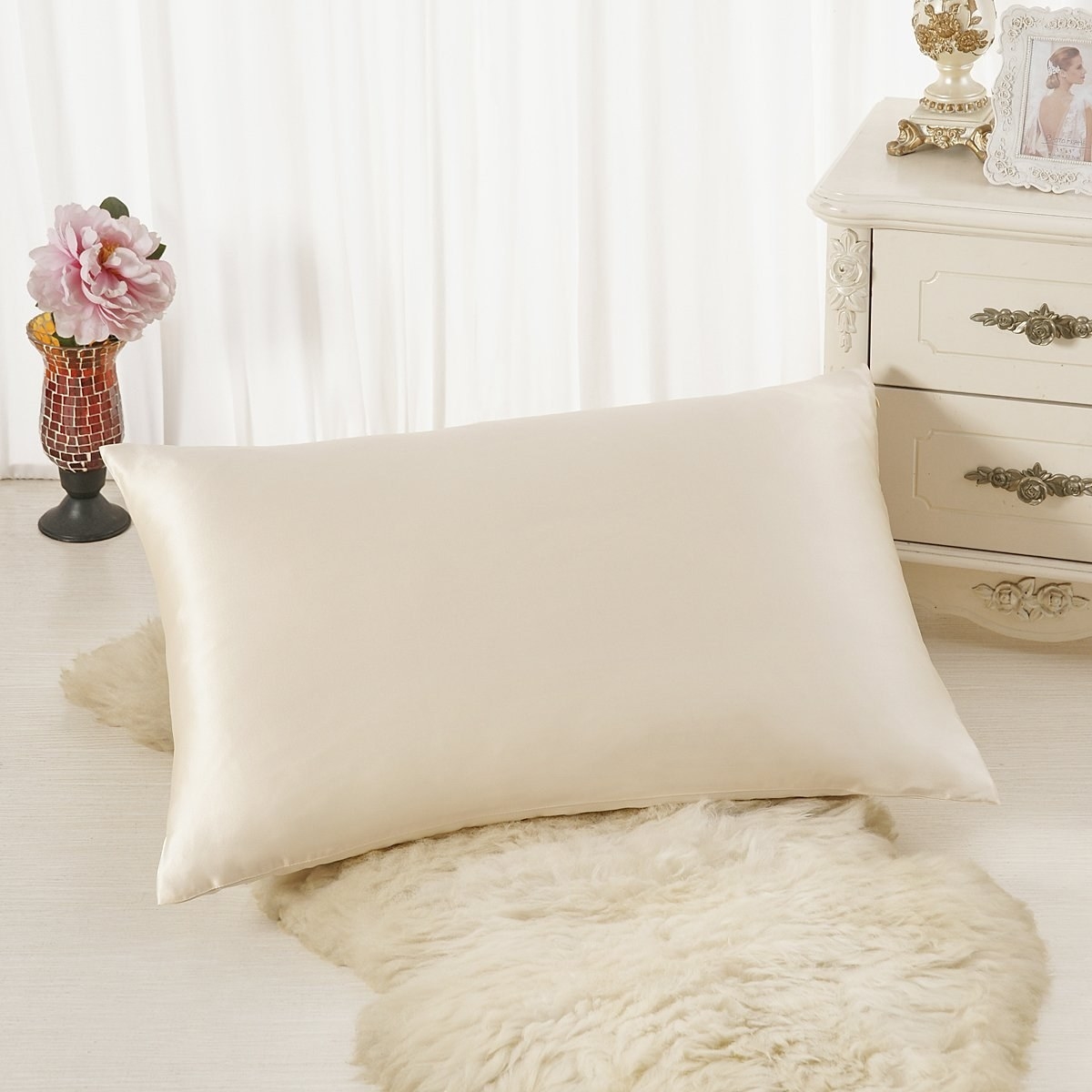 3.
Benzoyl peroxide-resistant bedding could save you from having to replace your sheets because of your acne medication.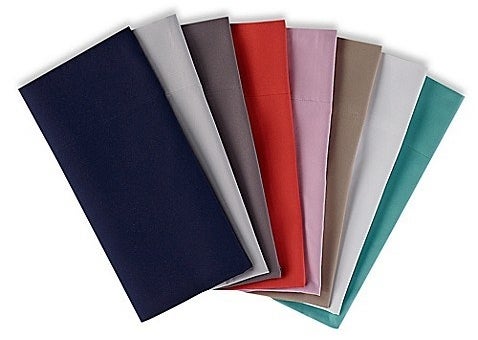 5.
Don't forget that mattress dust mite cover and pillow cover! They'll help prevent all those dust mites from creeping into your bed and triggering an allergy attack.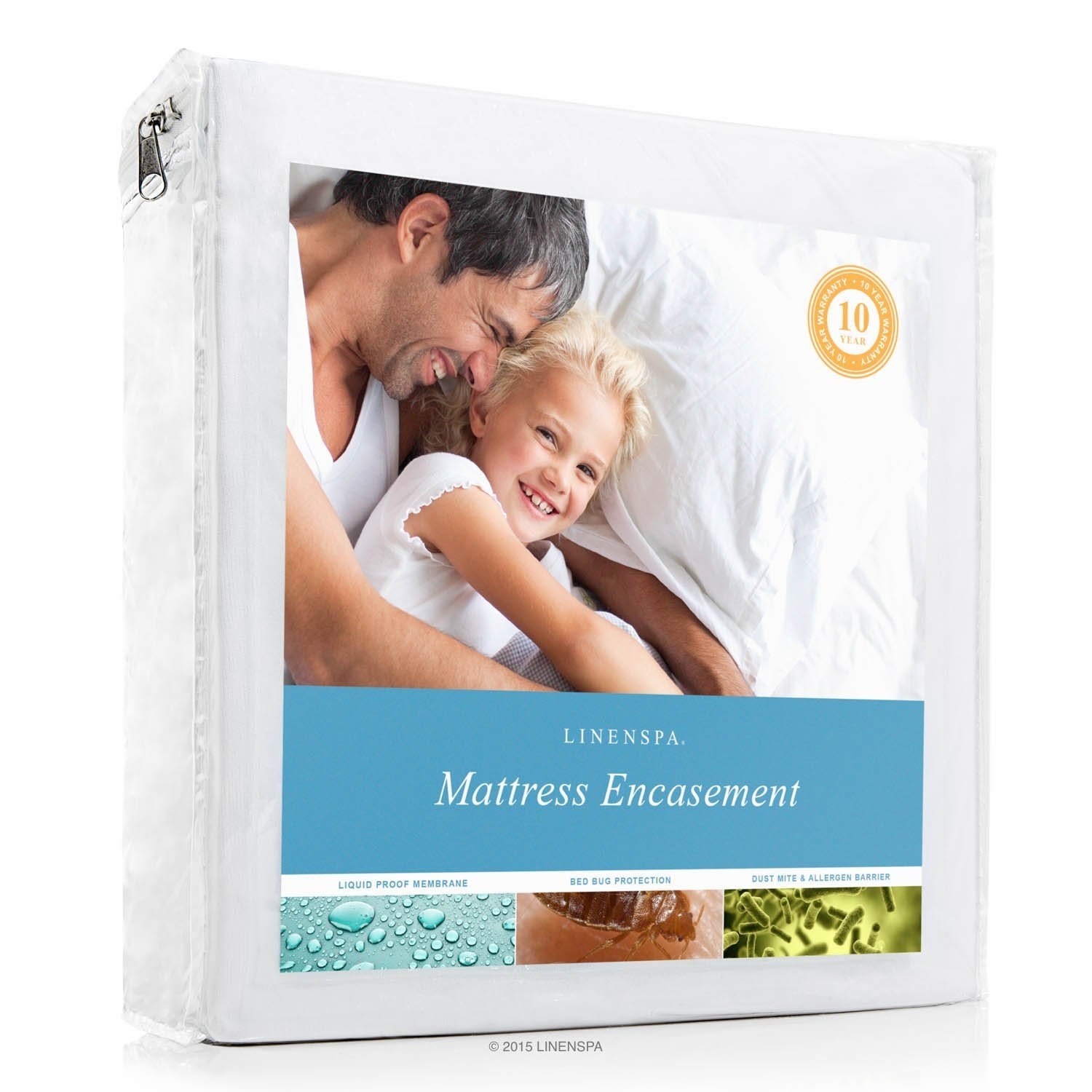 6.
And, of course, make sure you're washing your sheets on the regular to avoid any unnecessary breakouts.
Now your naps are just a part of your daily skincare routine!