We hope you love the products we recommend! Just so you know, BuzzFeed may collect a share of sales or other compensation from the links on this page. Oh, and FYI — prices are accurate and items in stock as of time of publication.
Summer is upon us, and that means facing the consequences of forgotten sunscreen application is upon us too. We asked dermatologist Dr. Anthony M. Rossi for his recommendations for over-the-counter products that could help us deal with our hot, achy skin.
Here are a few of his recommendations:
1.
Avoid a freakin' sunburn altogether with a sunscreen with at least SPF 30, and reapply every two hours — so set that alarm on your phone!!!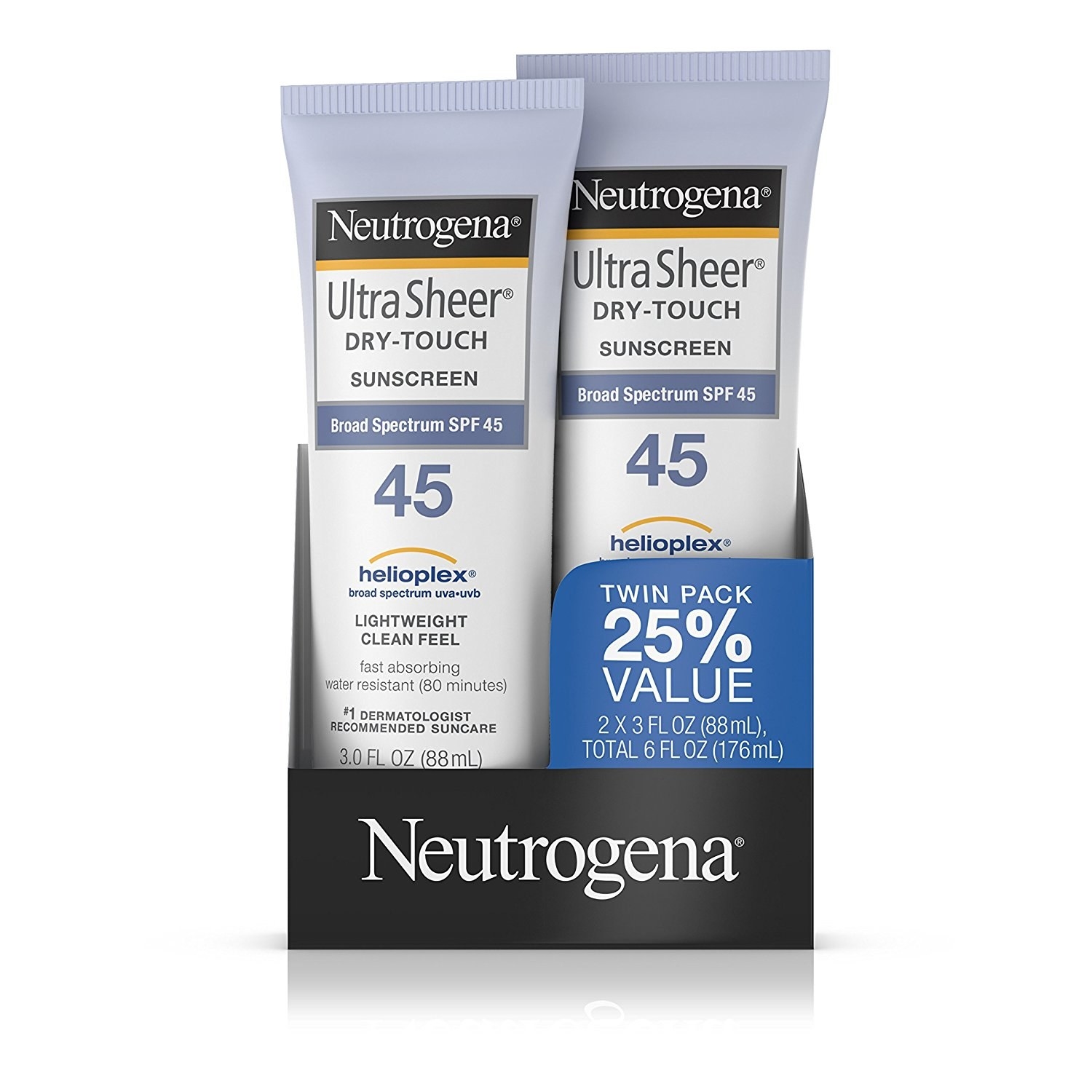 Now, that we've got that (and hopefully you) covered, if you do get a sunburn and the damage has been done — any level of redness on the skin is considered damage BTW — Dr. Rossi says, "There are certain things you can do."
3.
Get your aloe on! Finding a cooling gel whose primary ingredient is aloe can help calm your skin.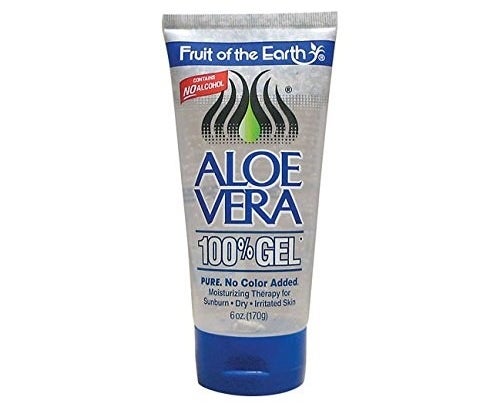 4.
This soothing and ultra-cooling Bare Republic After-Sun Spray Mist with aloe and seaweed can also help calm the fiery hell that your skin currently lives in.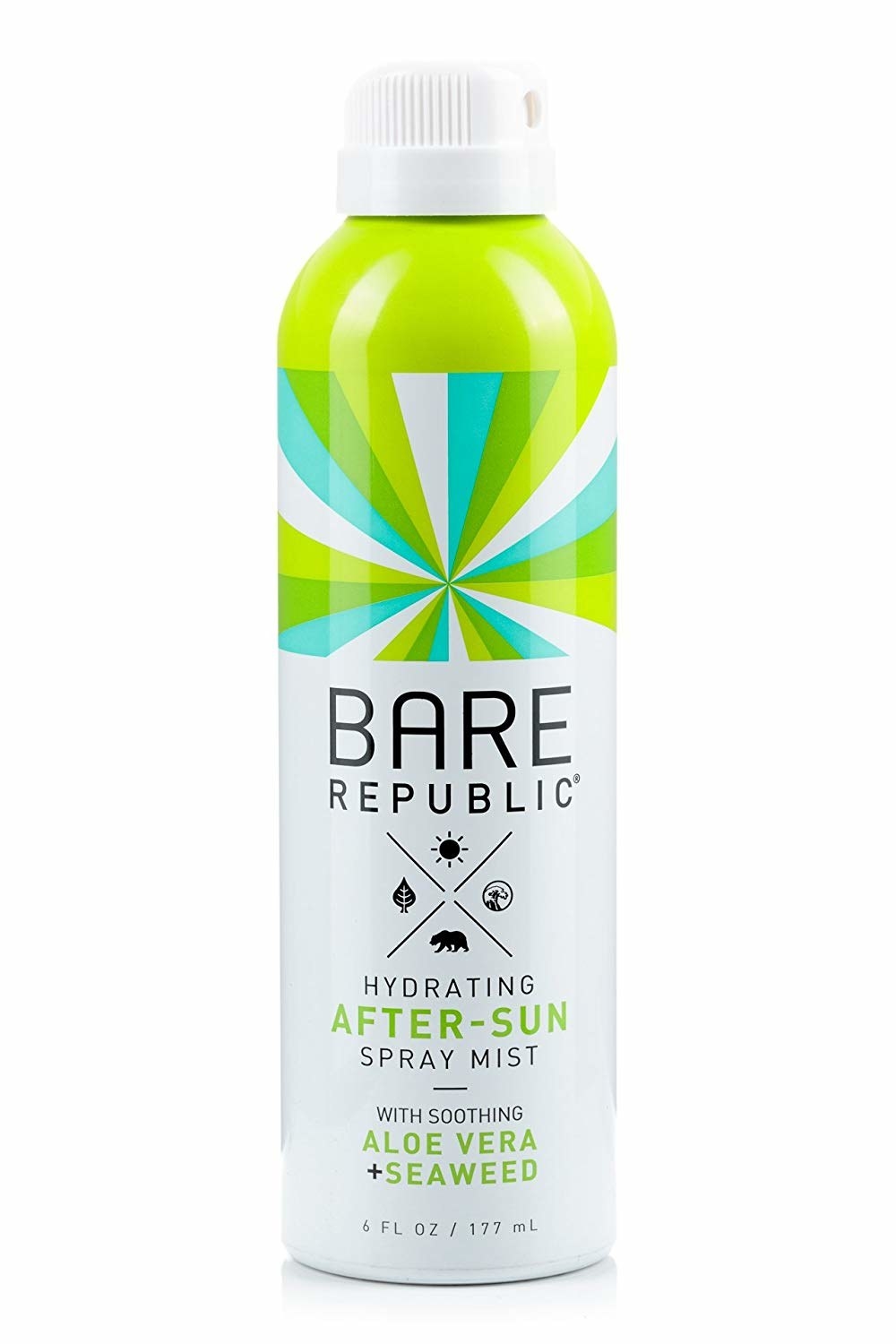 5.
Aveeno's Baby Eczema Therapy Soothing Bath Treatment is a great way to protect the barrier of your skin from that awful burn, thanks to its soothing oatmeal.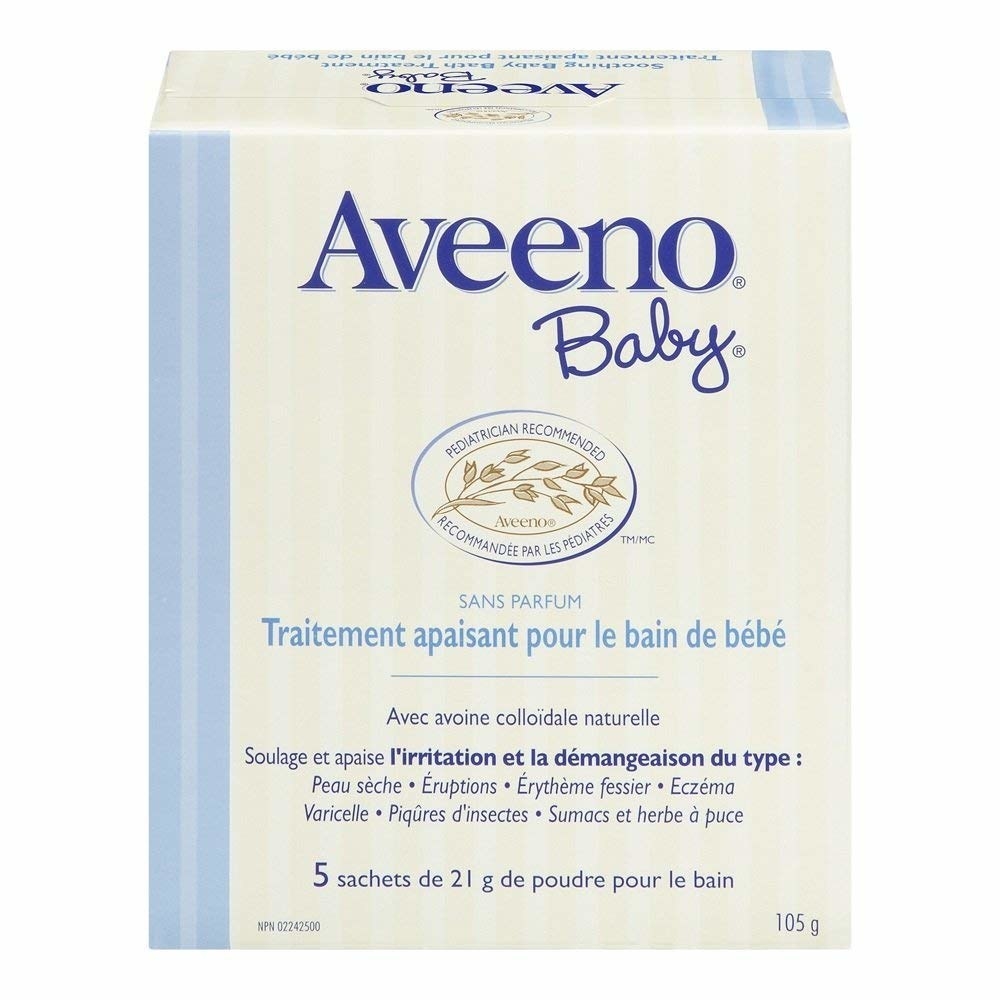 6.
Another gentle way to soothe your burn is with a moisturizer like Cetaphil Restoraderm Moisturizer, which'll help hydrate and protect your aching skin.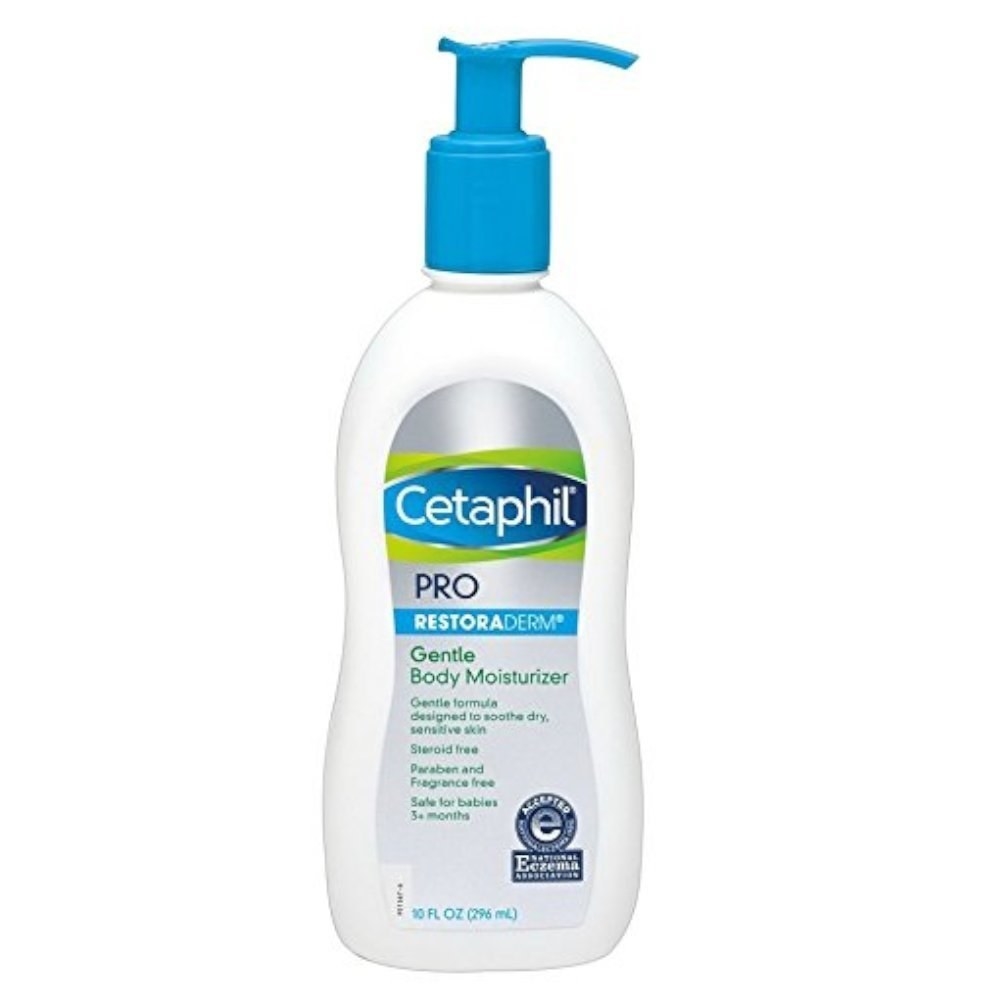 7.
Take some ibuprofen to help cope with the pain and reduce some of the inflammation caused by a sunburn.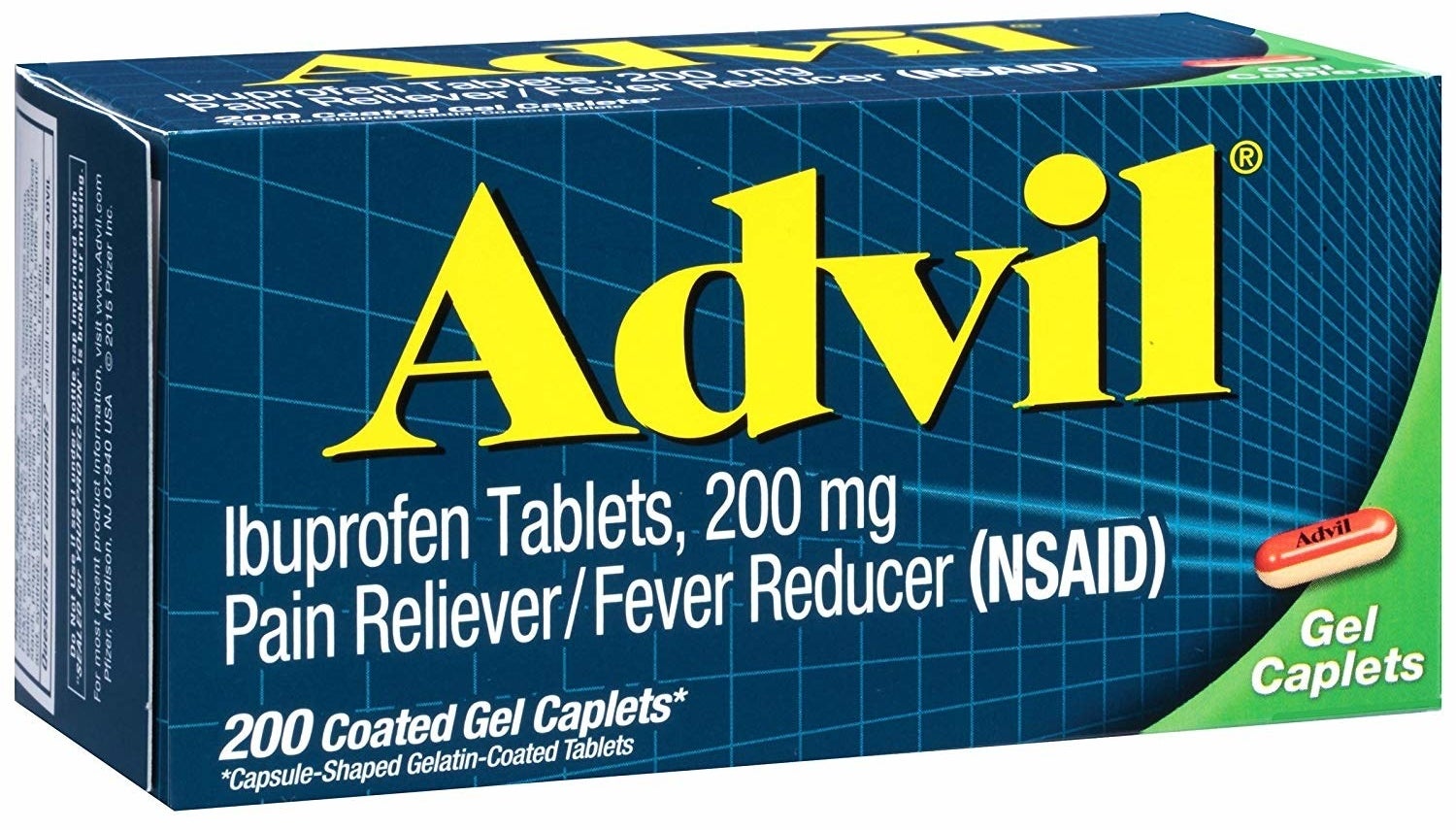 8.
Hydrocortisone 1% cream will be a godsend if your skin is really red and irritated, and could help relieve the itching and the pain.

9.
Wear some sun-protective clothing, like Coolibar Sun Clothing, that has UV protection in it — it'll help protect your already aching skin and prevent any further damage!
And guys, not to be a pain but please don't forget to apply sunscreen — it could literally save your life!! Happy summer!