If you're a fan of Harry Potter, you know that in the first two movies the character of Albus Dumbledore was played perfectly by Richard Harris.
Some fans have issues with the way Gambon portrayed the characteristically wise and gentle Dumbledore – to be fair, Richard Harris was perfect, and it was a tough act to follow.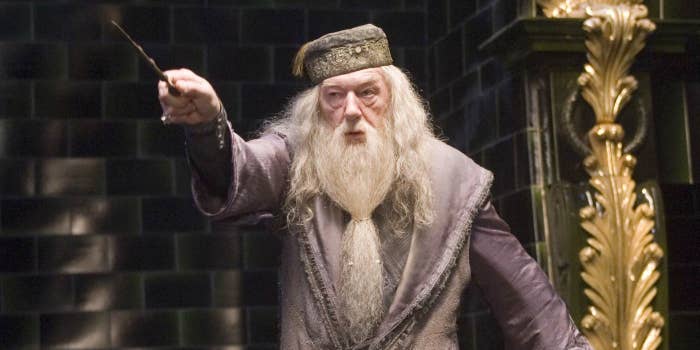 And ever since, fans have speculated over who ~should~ have played Dumbledore after Harris's death. One incredibly popular suggestion is Sir Ian McKellen.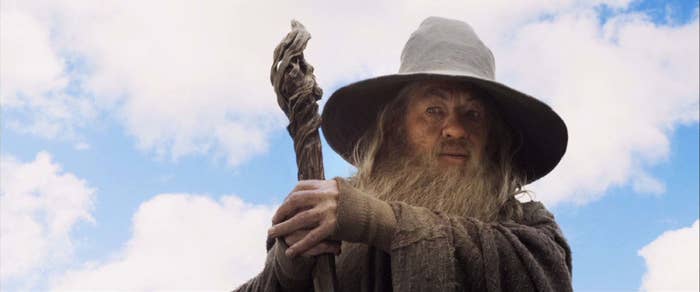 But now McKellen has revealed that he actually was approached to play Dumbledore after Harris's death, and turned down the role – but not because he didn't want it.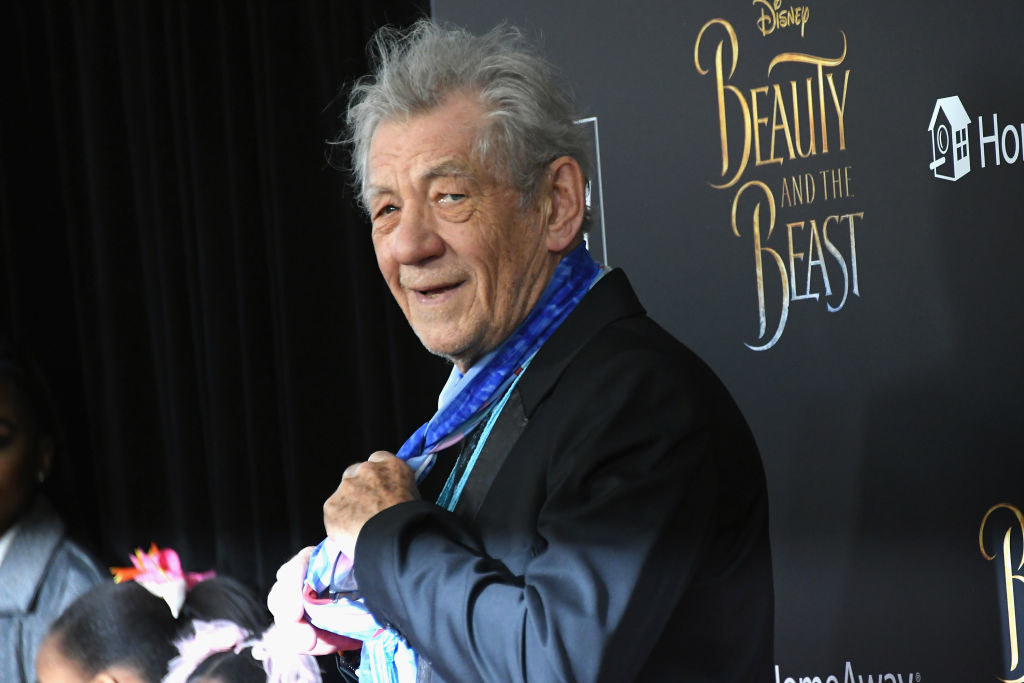 In an interview on the BBC's Hard Talk, McKellen opened up about the experience and explained why he wouldn't take the role.
When they called me up and said would I be interested in being in the Harry Potter films, they wouldn't say what part but I worked out what they were thinking. I couldn't take over the part from an actor who I know disapproved of me.
So it's not that he wasn't interested – it's that he didn't think Richard Harris approved of him as an actor. Apparently Harris had previously called him "technically brilliant, but passionless".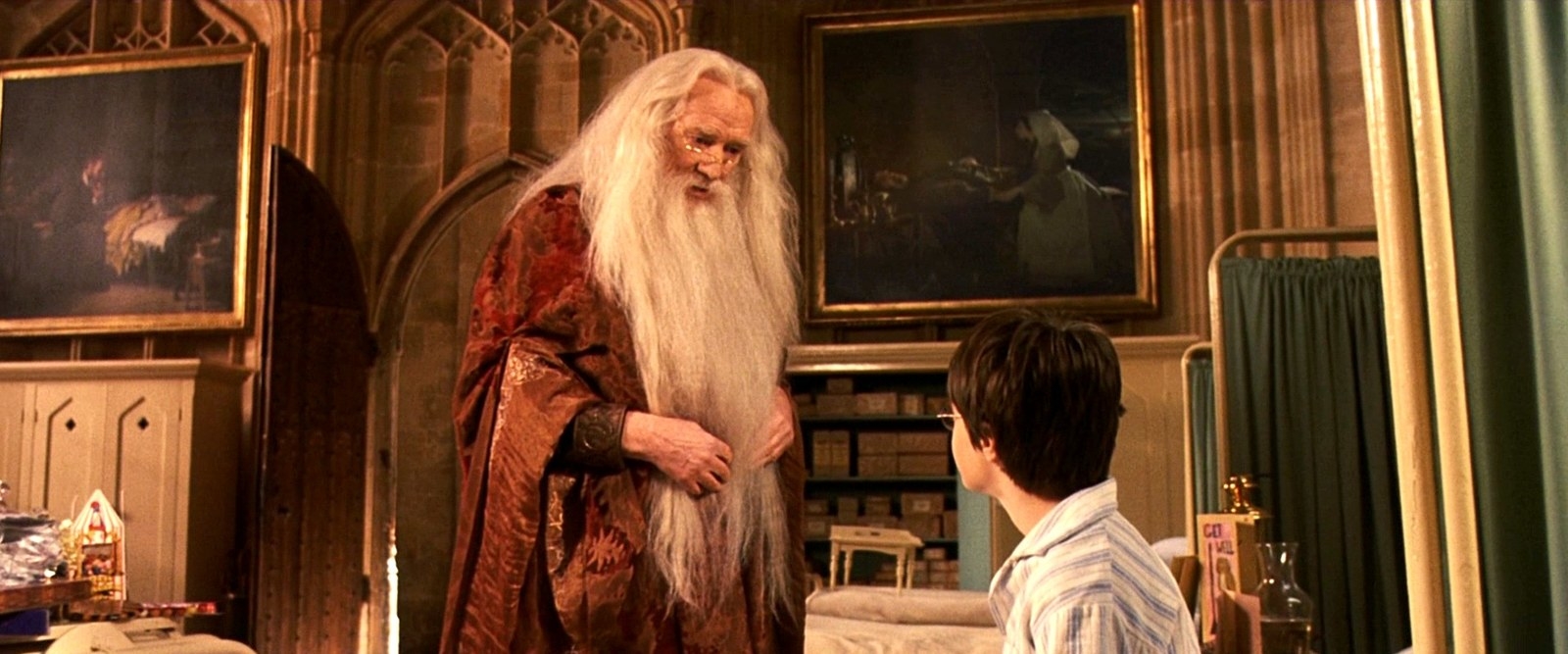 "Sometimes, when I see the posters of Mike Gambon, the actor who gloriously plays Dumbledore, I think sometimes it is me," McKellen continued.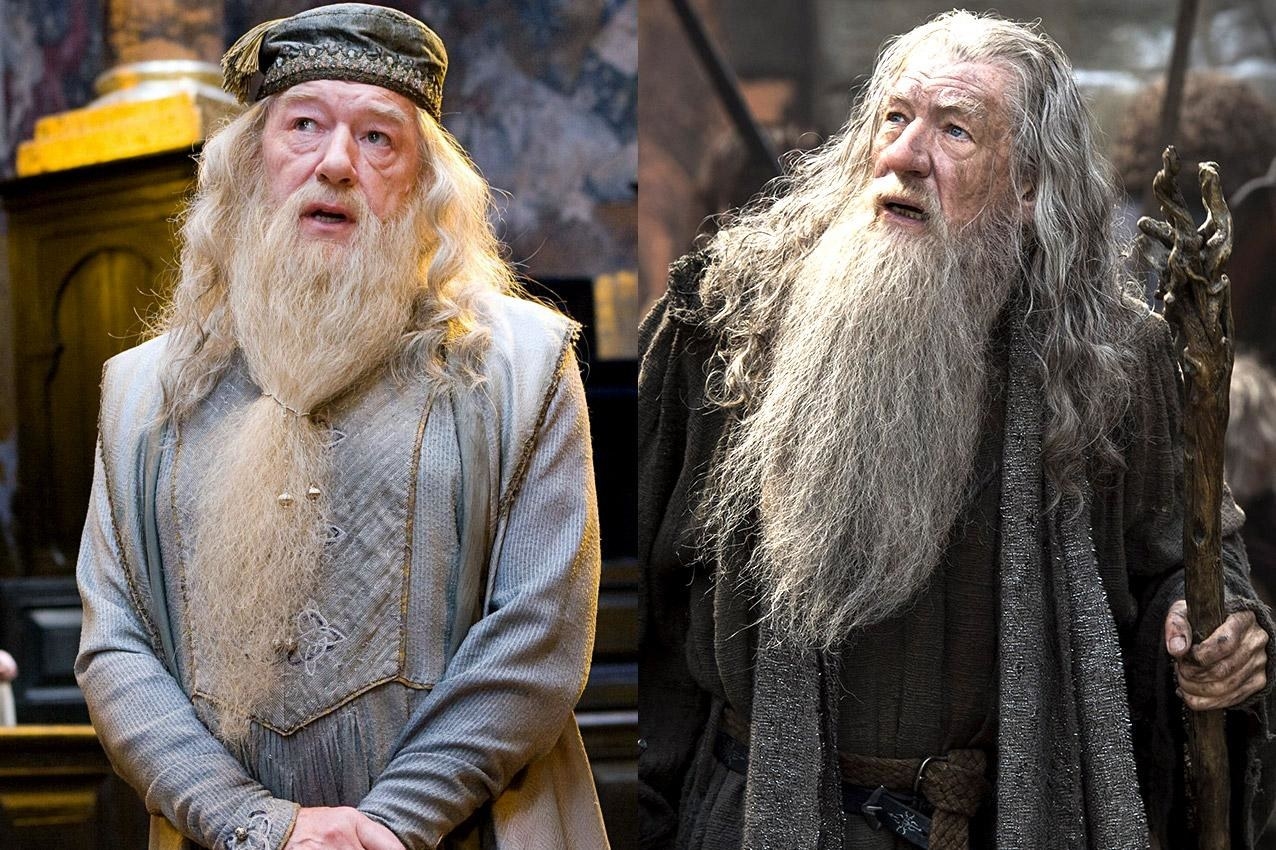 Let's be honest, though: Ian McKellen would've made a perfect Dumbledore. 💖⚡️