If you grew up during the '00s, the Sisterhood of the Traveling Pants movies were probably a huge part of your adolescence.
Since the movie's stars – Alexis Bledel, America Ferrera, Amber Tamblyn, and Blake Lively – are all still BFFs, we're blessed with reunion photos pretty often.
But despite the fact that they remain best friends IRL, there's been no sign of the sisterhood reuniting to make a third movie.
UNTIL NOW. Because during her appearance on the Tonight Show on Thursday, Alexis Bledel revealed they're actually already working on a third movie.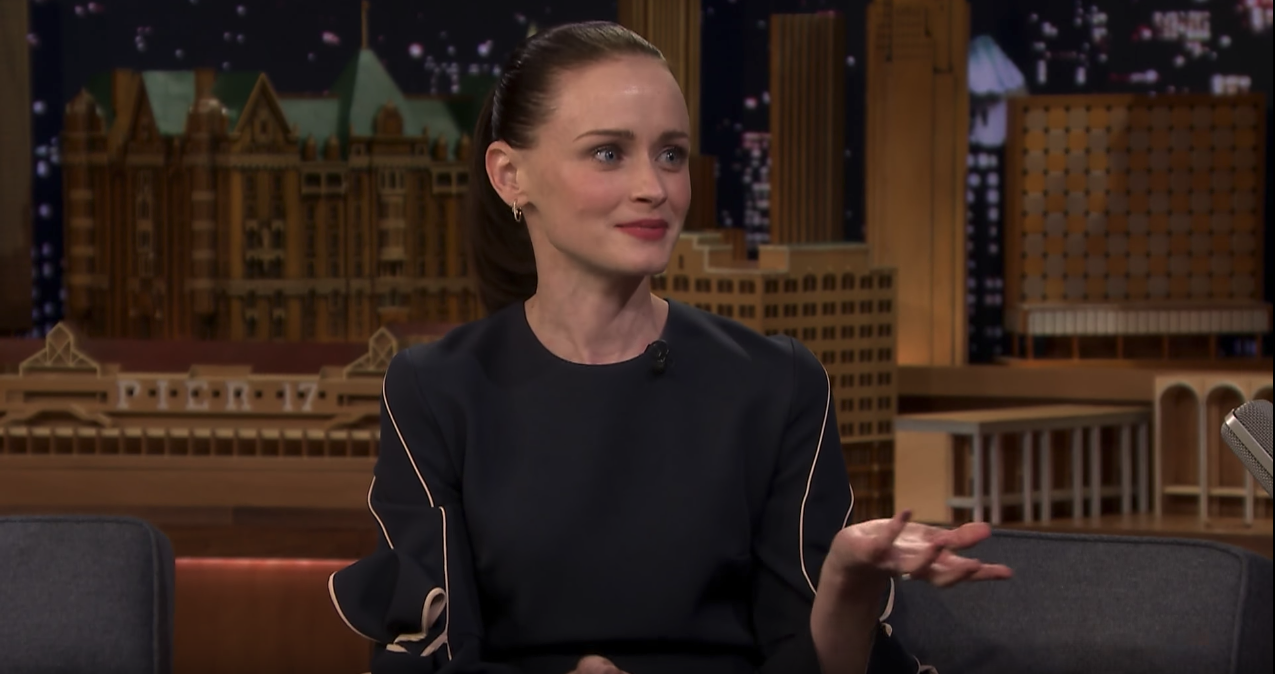 And it's not just one of those things where an actor says, "Oh, yeah, it'd be cool to do a sequel." THEY'VE ACTUALLY PITCHED A THIRD MOVIE.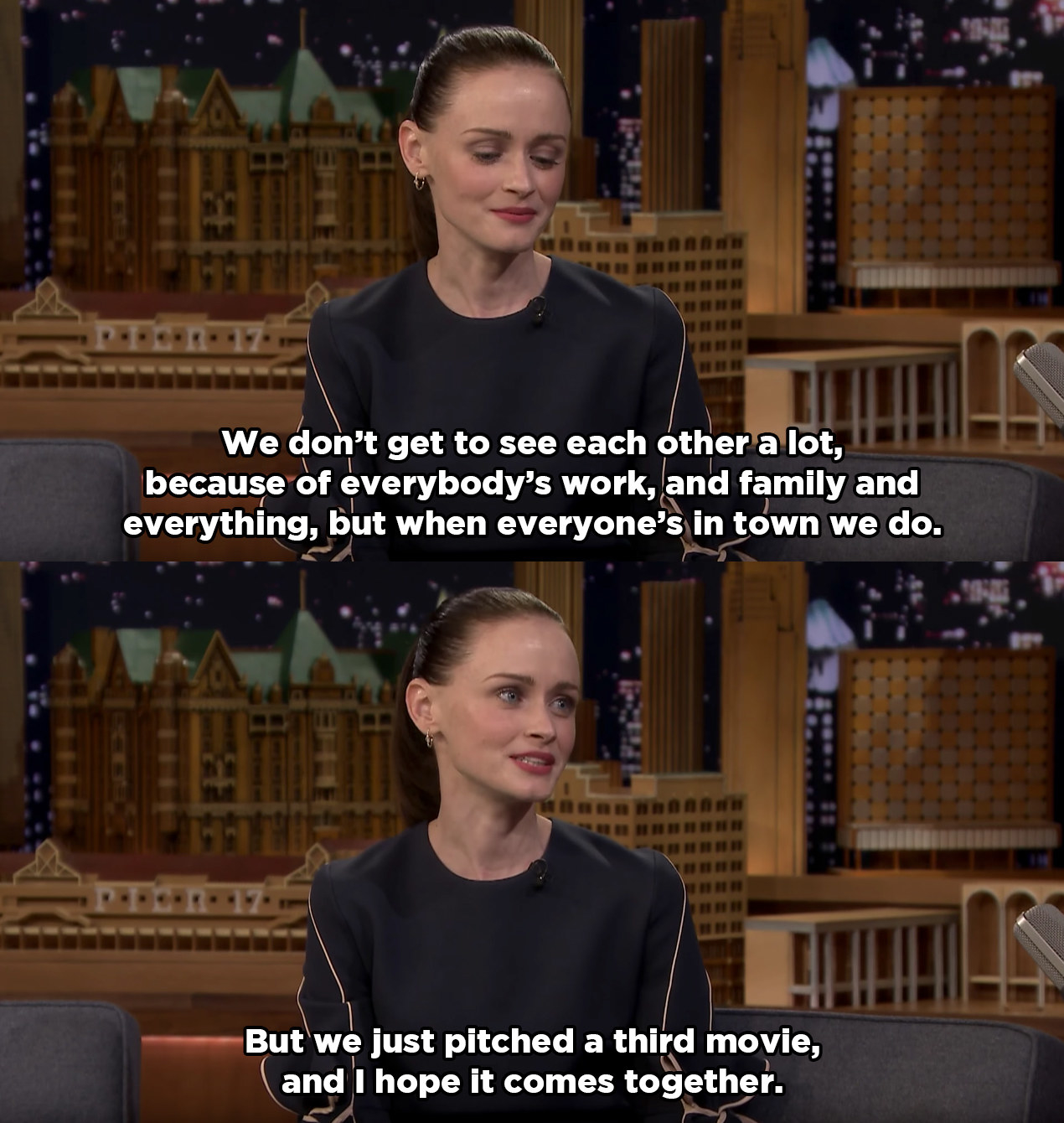 I THINK YOU'LL AGREE THAT THIS IS THE BEST NEWS OF ALL TIME.
THIS IS THE '00S COMEBACK I ALWAYS NEEDED.
Now if you'll excuse me, I'm going to spend my weekend watching the first two Sisterhood movies on repeat.