1.
When Kate McKinnon got political as Angela Merkel.
2.
And when she did the perfect Hillary Clinton, alongside actual Hillary Clinton.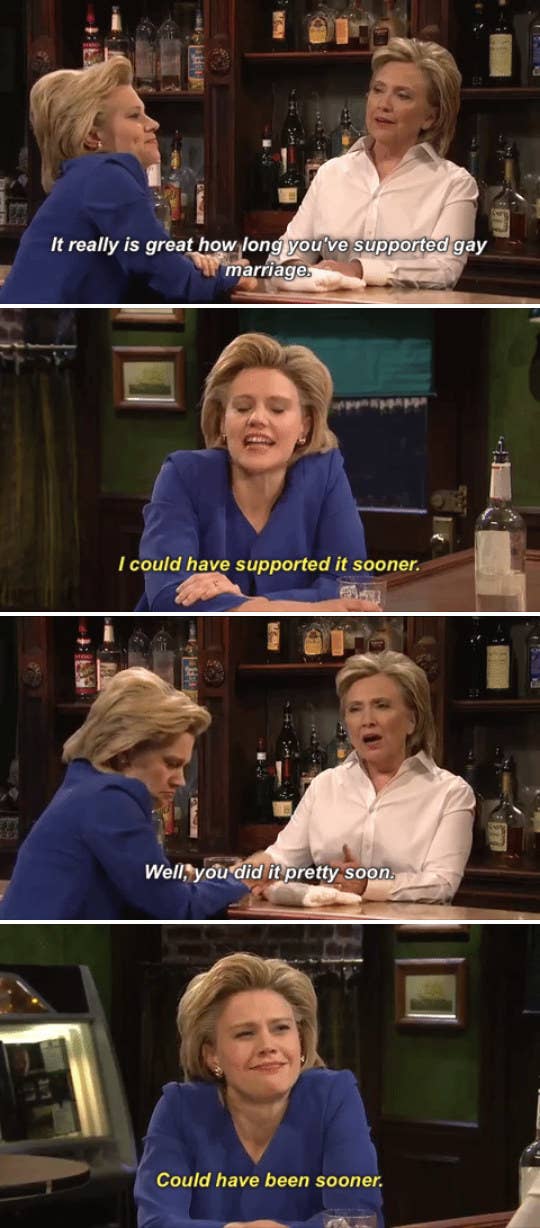 3.
When Leslie Jones described the issues she has with dating nowadays.
4.
Every time Cecily Strong got way too real as the anchor on "Weekend Update".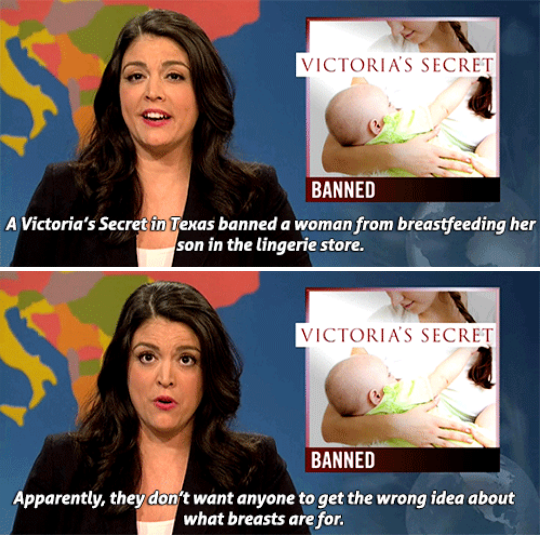 5.
And whenever she's returned to kill it in character since.
6.
Especially as the Girl You Wish You Hadn't Started A Conversation With At A Party.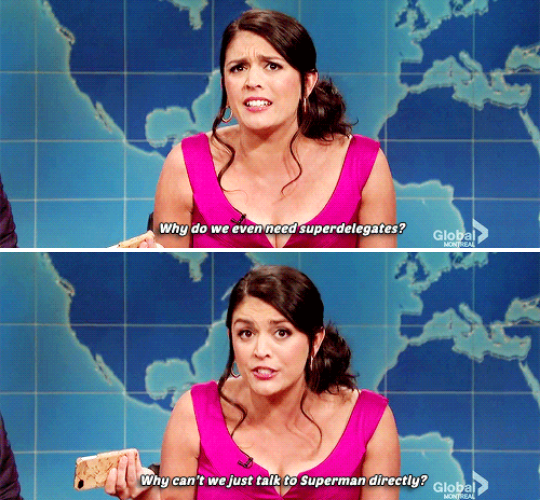 7.
Every time Cecily and Aidy introduce their characters on "Girlfriends' Talk Show".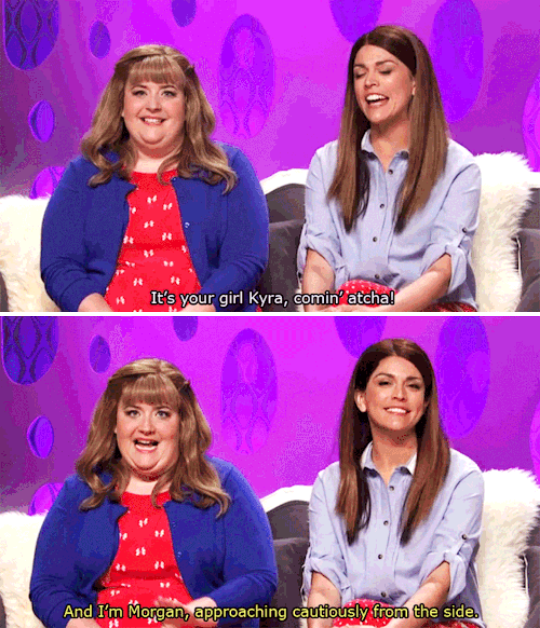 8.
And when they had this exchange.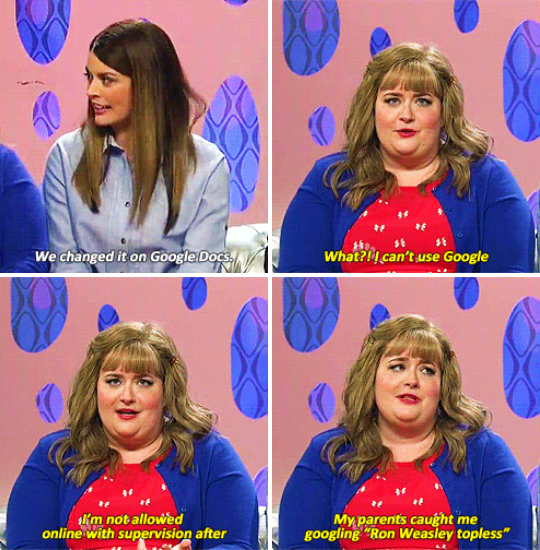 10.
When they all reminded us to live fast and die young, 'cause bad girls do it well.
11.
When they drew attention to something you never even noticed, but is ridiculously true.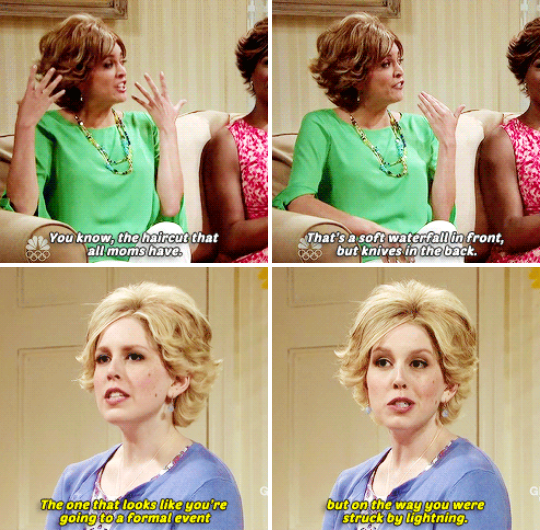 12.
When Vanessa Bayer did this impression of a Fox News anchor.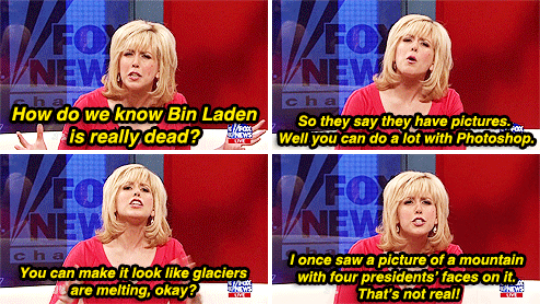 13.
And when Sasheer Zamata did the best Olivia Pope.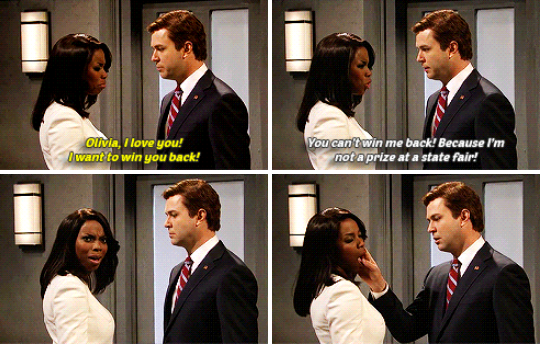 14.
When Aidy read out this beautiful poem.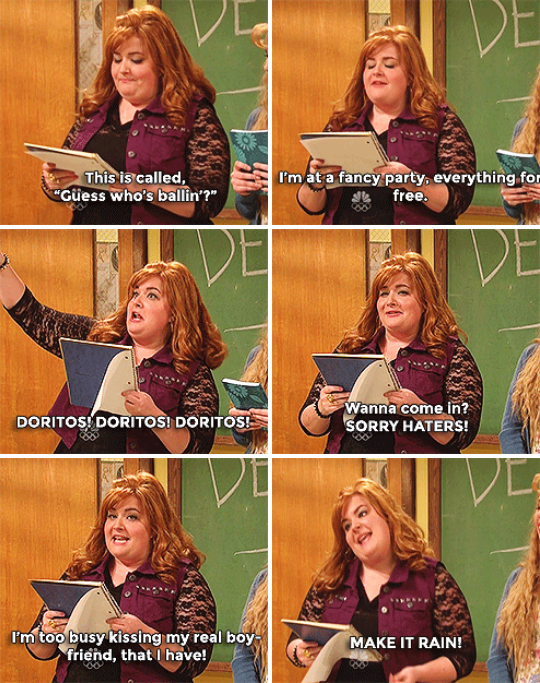 15.
And when she introduced her super alter-ego.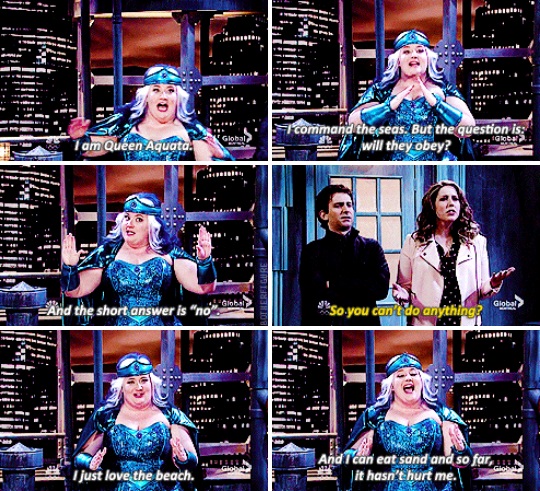 16.
Oh, and literally every single thing about "Dyke & Fats".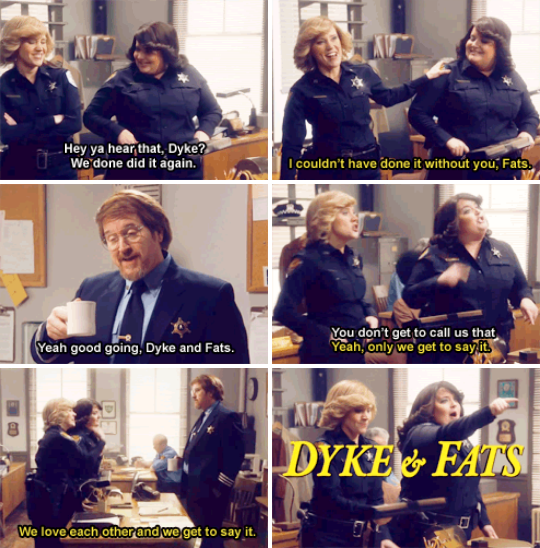 17.
When they did this ad for Autumn's Eve: the first intimate care wash with all the bold, spicy flavours of fall.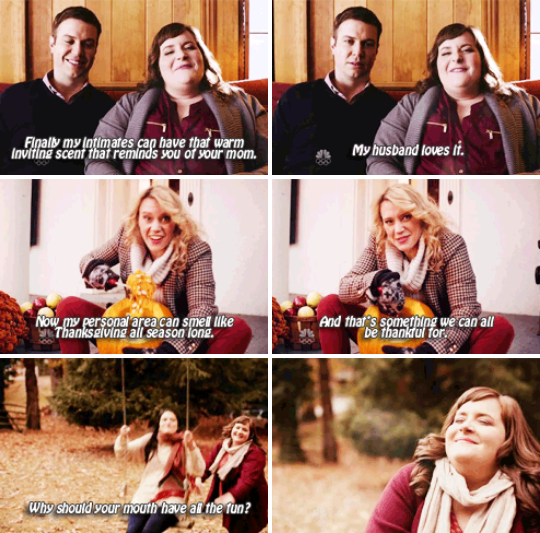 18.
When Kate explained why sprouts are so great.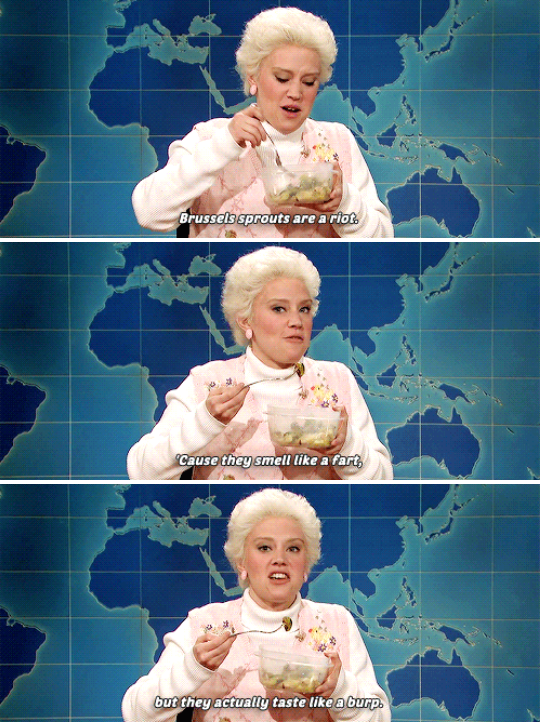 19.
And, of course, everything about the simultaneously catchy and way too real "(Do It On My) Twin Bed".