Here's Our First Proper Look At "Solo: A Star Wars Story"
[Extremely loud and excited Chewbacca noise.]
ICYMI, last night during the Super Bowl Disney dropped the first teaser trailer for the upcoming Star Wars prequel, Solo: A Star Wars Story.
Fans were totally freaking out, mostly because we got our first proper look at Emilia Clarke's character, Qi'Ra, and Donald Glover as Lando Calrissian.
And we also got a very brief, very dark glimpse at Alden Ehrenreich in character as Han Solo himself.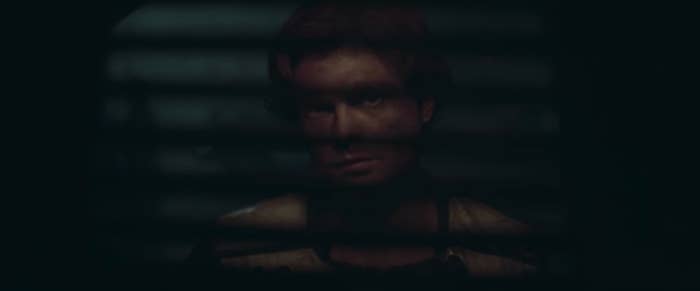 As expected – because, let's face it, it's Han – it looks like there'll be a lot of exhilarating chase scenes.
There's Emilia Clarke looking totally flawless and badass as Qi'Ra (again).
And if all THAT wasn't enough, Disney also released these seriously cool character posters to get you even more excited:
Now, if you'll excuse me, I'll be constantly screaming until 25 May.