The Rogue One actor revealed during an appearance on the Tonight Show on Wednesday that he got married during lockdown to novelist Fatima Farheen Mirza.
The news follows days of reports that Riz had "secretly" gotten married after he let it slip during an episode of Louis Theroux's Grounded podcast — but, he explained to Jimmy Fallon, he never intended to keep it a secret.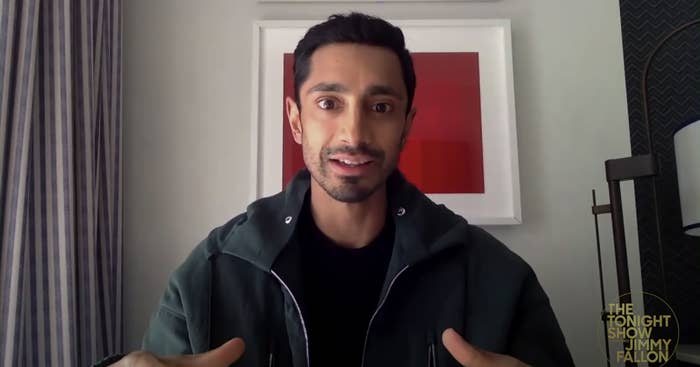 "We obviously kept it super intimate and socially distanced, hardly anyone there," Riz said of the wedding. "We did it in a backyard, which was nice in lots of ways."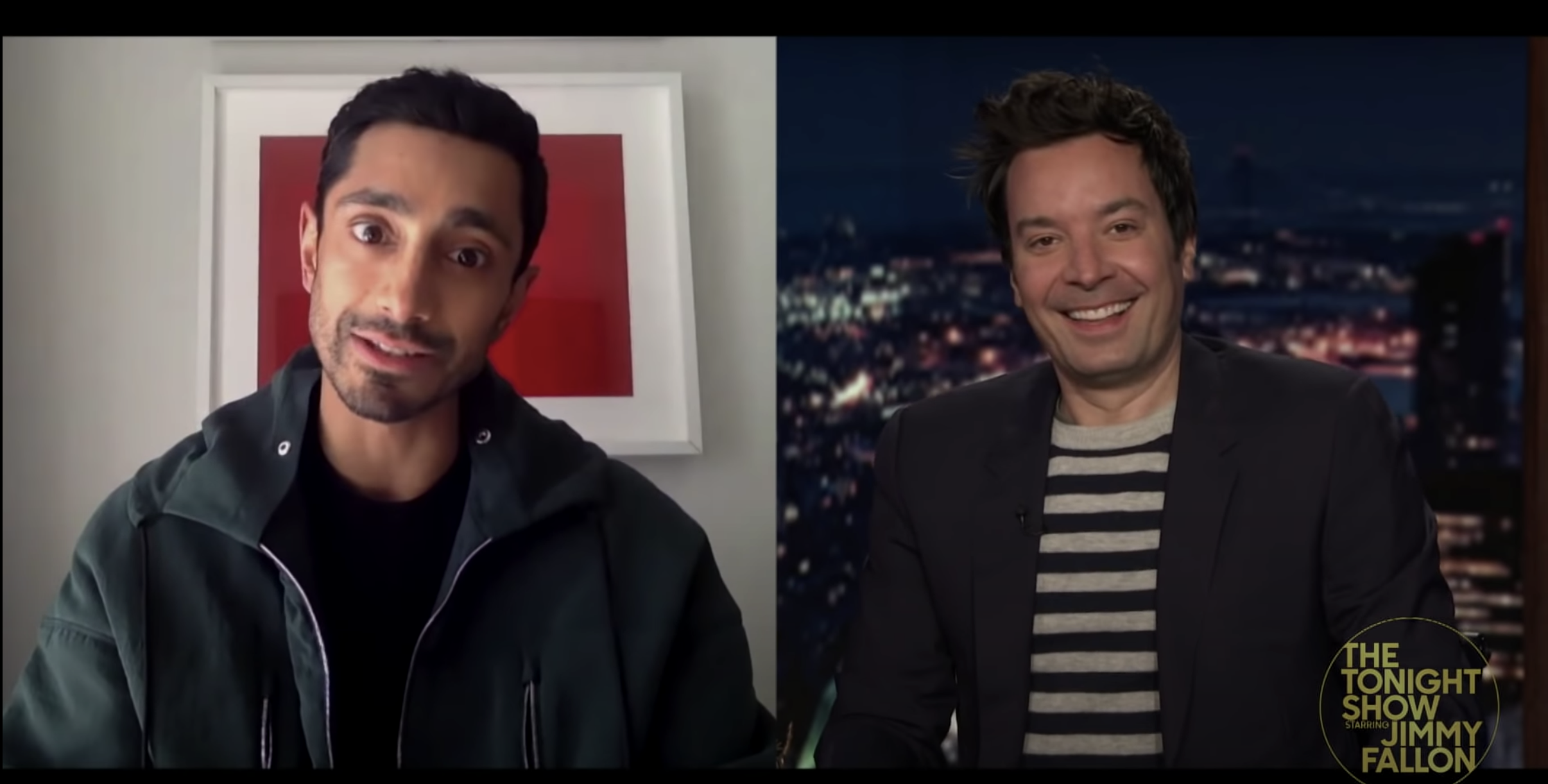 He went on to explain that he and Fatima met while he was preparing for his movie Sound of Metal, and honestly, the meeting sounds like something out of a rom-com.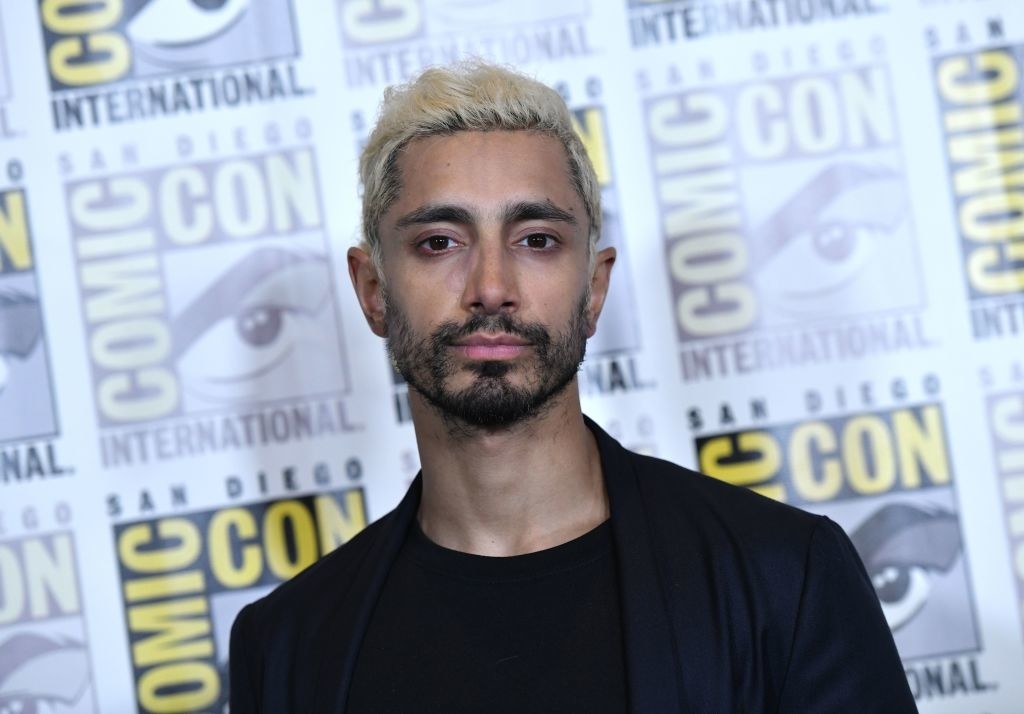 "We just both sat down at the same table in a café where we both turned up to write," Riz explained. "We were both jostling over the same laptop plug point. It's like a very modern way of meeting."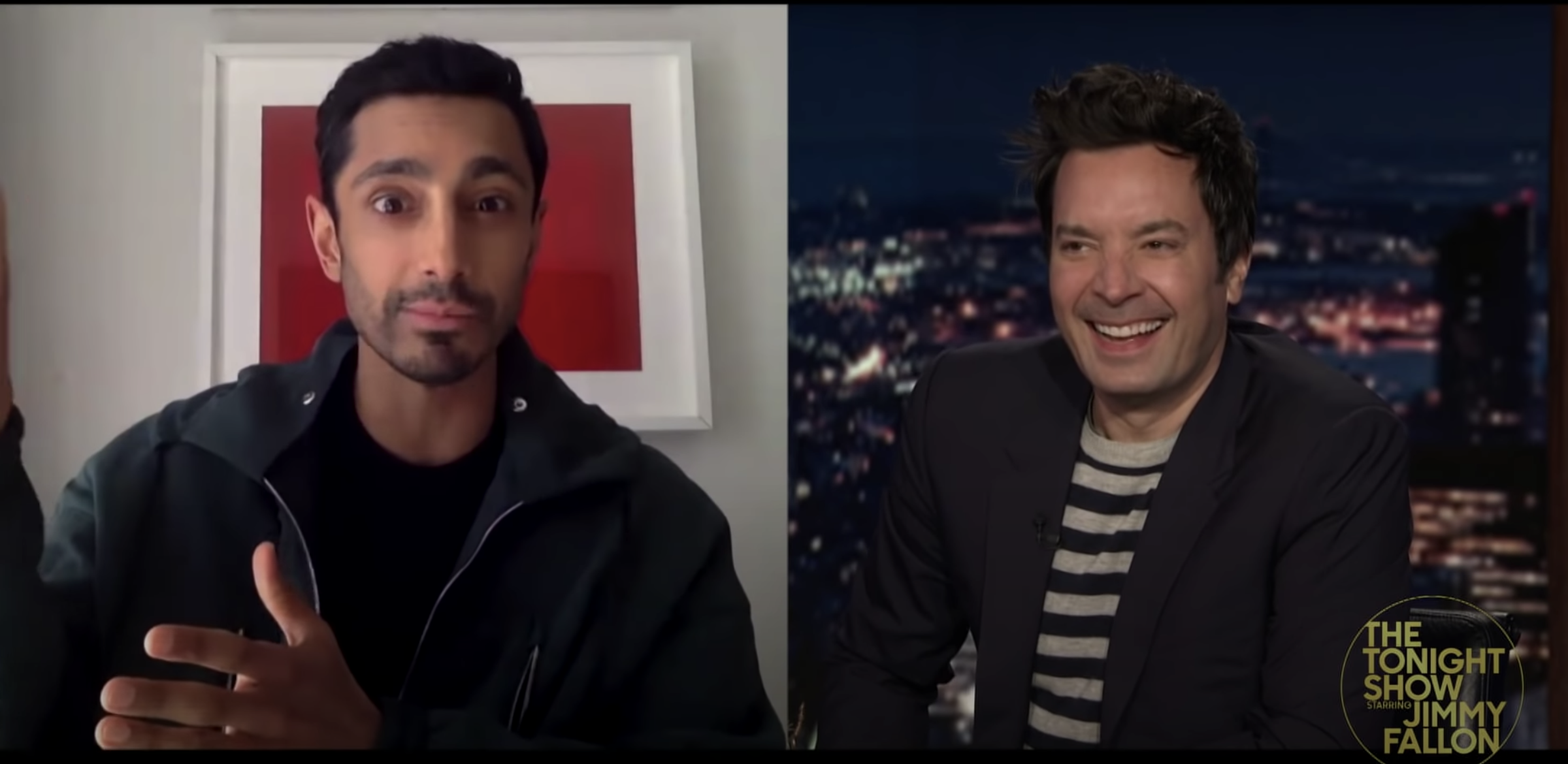 Congratulations to the happy couple! 💍