As all hardcore Potterheads will know, the Harry Potter series is turning 20 years old this year.
Well, get excited, because Pottermore just announced that to mark the 20th anniversary, Bloomsbury will release four brand-new editions of Harry Potter and the Philosopher's Stone – and they're goddamn beautiful.
The new covers are all about expressing your house pride, whether you identify with the bravery of Gryffindor, the ambition of Slytherin...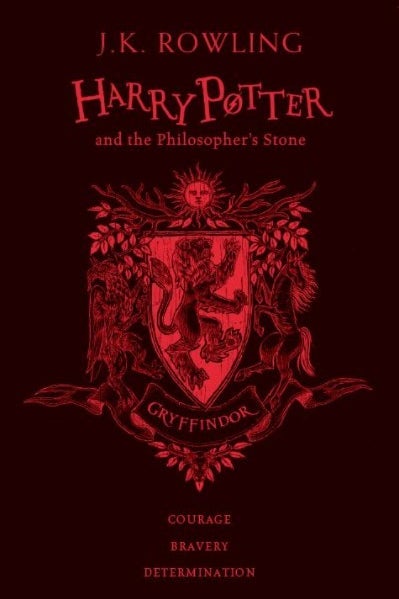 ...the wisdom of Ravenclaw, or the loyalty of Hufflepuff.